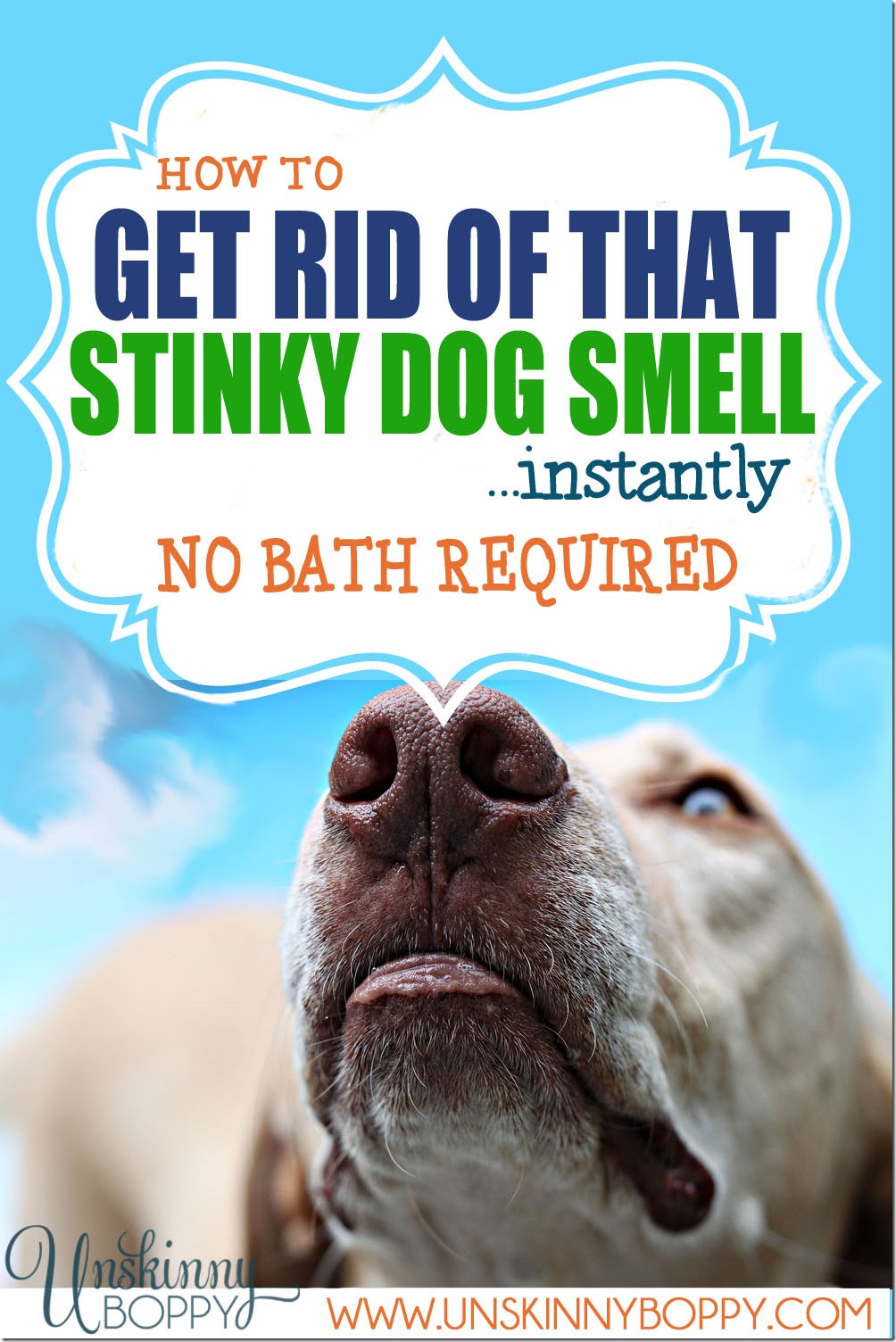 I hate to admit this, but our dogs are stinky. Their crates are stinky. Their bedding is stinky. Their breath? Oh, don't even get me started.
Gus and Woodrow, our two 100 pounder Labrador Retrievers, have lived with us their entire lives.  They have it made in the shade, quite literally.  They spend most of their days sleeping side-by-side, lounging pool-side on piles of cushion-y dog beds and being hand-fed snacks by a certain six year old. They are low-maintenance redneck dogs, but the one area where they are lacking the most?
Personal hygiene. It was pitiful.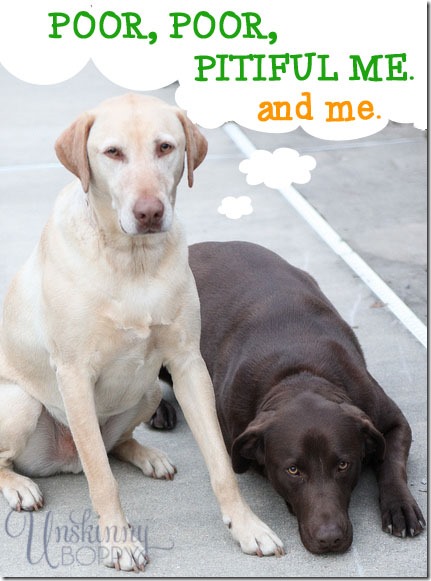 Anyone who has ever owned an outdoor dog knows that it doesn't take long for them to begin to smell like a goat with a buzzard scented albatross hanging around it's neck.  I've tried taking them to the groomer by myself, but transporting these two in a car alone is not an activity for the faint of heart.
I decided it was time to take action and put my essential oils to a major test.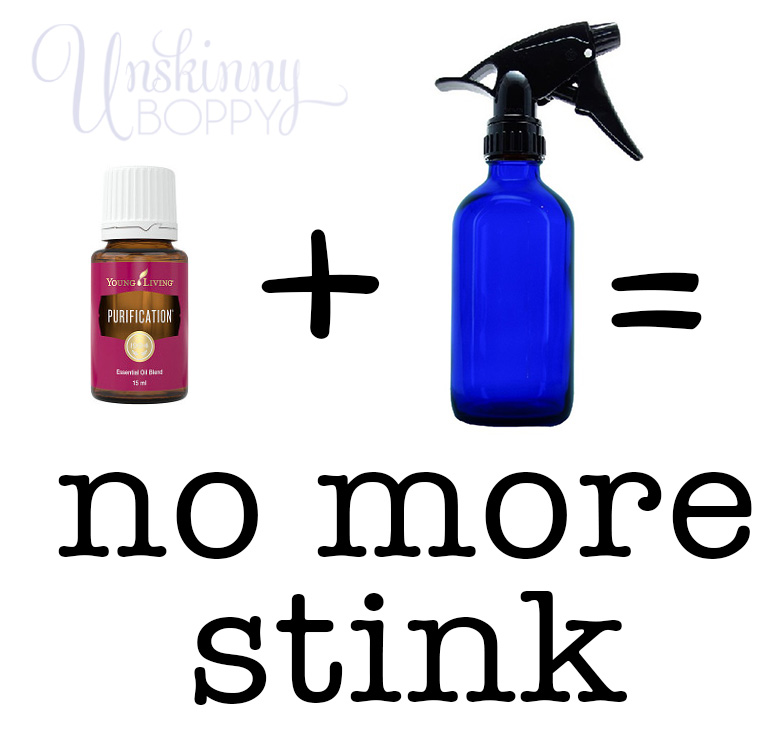 This post contains affiliate links. 
---
So how did I do it??
+
That's it.
---
That's my magical secret.
Purification essential oil removes stinky smells from laundry, shoes, clothing and carpets, so why not dogs?
I decided to try it and it totally worked! I added 10 drops of Purification oil to an 8 ounce water bottle with a spray nozzle on top, shook it up and spritzed their coats, then allowed them to dry.
After spritzing their coats with the essential oil/water mixture they smell like puppies again! I am able to bury my face in their fur and it smells so good!
Their stink has been completely erased, and I did nothing more than give them a spritz of water and essential oils. It is AMAZING the difference it made. It makes me want to curl up with them and take a nap like we used to do when they were little baby puppies.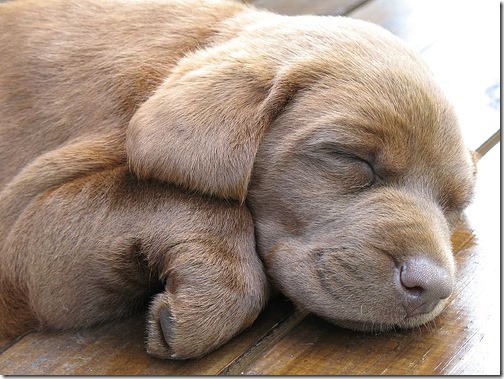 I love my oils!  In case you are wondering where to get a bottle of the essential oil blend, I can sell it to you!
I am a distributor for Young Living essential oils.  If you're interested in buying any Animal Scents for your pets, you can click here to sign up to be a retail customer, or become a distributor and get wholesale prices!
A few notes about safety concerns: 
If you have a smaller breed dog, you would use WAY less than 10 drops of essential oil for a smaller dog.  Essential oils are incredible powerful and potent, so just one drop can go a very long way.
Be sure to take that into consideration if you use these on your animals.  Start out with 1 drop of oil and see if it works.
Also, I have no experience with cats, so I cannot speak for how essential oils work on them. I've read that tea tree oil can be toxic to cats so please do your research before using essential oils on any of your animals.
Please feel free to reach out to me if you have any other questions about essential oils around your home and family.
I'm happy to help with any questions you may have!

Comments have been disabled on this post.