Some of my blog buddies are getting together next week for a fun DIH party.
What is a DIH party, you ask?  Well, if DIY means Do-it-Yourself, DIH means Do-it-HERself!
Did y'all know that Home Depot hosts fun workshops that teach women how to use power tools and make really cool things while doing it?  Click here to check them out!
I learned about this a few years ago, and thought it was such a great idea. I've been wielding my dad's circular saw since I was knee-high to a grasshopper, but there a re plenty of ladies out there who have never had the chance to operate those kinds of things by themselves. That's what this party is all about! Inspiring you to get out and try fun new things, and there is nothing more fun than cranking up a saw and making a big statement piece of awesomeness for your home.
Here's a sneaky-peeky at the stuff I'm gathering to use at this party….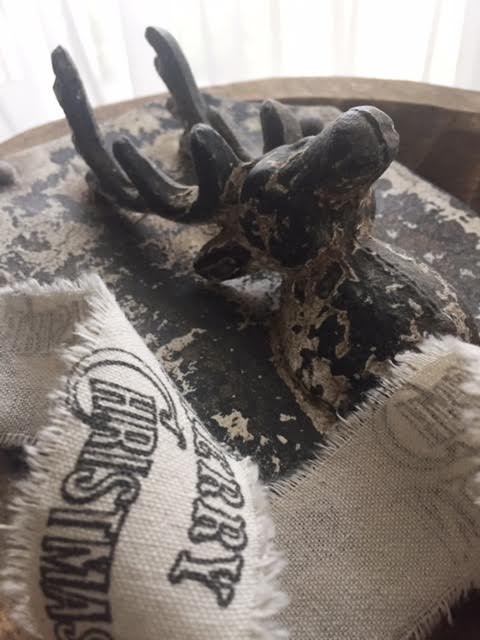 And here is the inspiration board we will be making. (and putting our own spin on it, of course!) I have got some plans for my board that I cannot wait to show y'all.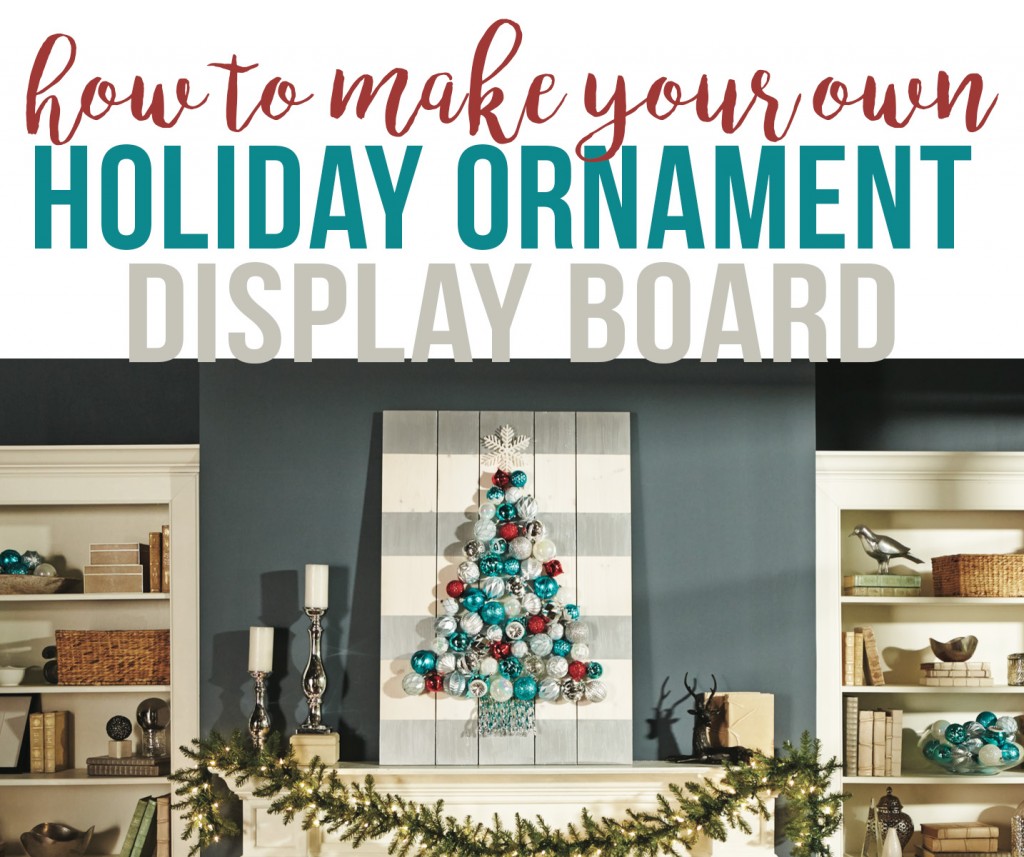 So, to showcase the November #DIHWorkshop some of my best blog buddies will be hosting a fun virtual party here on our blogs on the afternoon of Monday, November 14th to show off our creative takes on these Holiday Ornament display board. We hope you'll join the fun next week!
See y'all back here then.
Disclosure: This party/post is sponsored by Home Depot. I've been compensated for this post, but all opinions are my own.