If you thought this post was gonna be about gardening, you'd be wrong. Shocker, I know, since 99.9% of my posts lately have been about gardening, but this one is gonna be a bit different.
Lately, I've been thinking a lot about the state of blogging and where I want to take my blog in the future. I have been flying by the seat of my pants for about 12 years now, so it's high time I got myself organized and built a content calendar for my upcoming posts. Some bloggers have content planned out for months in advance. I, on the other hand, have content planned minutes in advance. This is not a smart way to blog.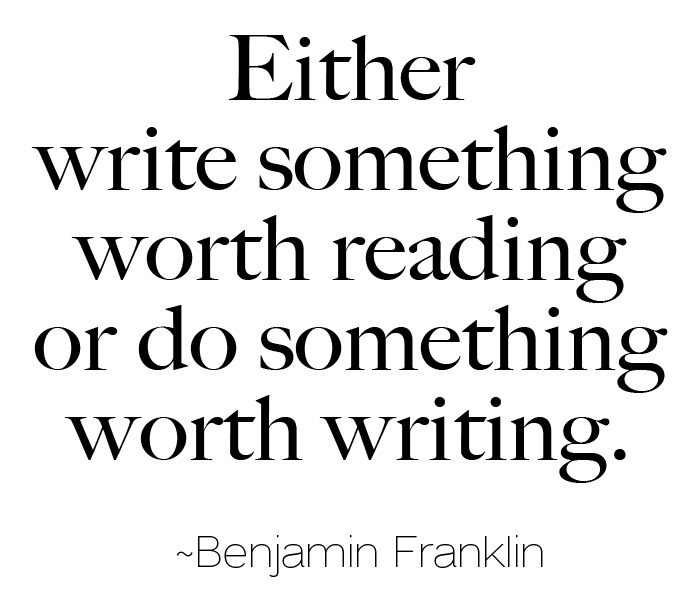 I've decided to take the thriller, spiller, and filler approach to blogging. You've probably heard this term about planting containers, right? You're supposed to plant containers with a few big, bold flowers (the thrillers), some that spill over the sides to add interest (the spillers) and then some to fill in all the gaps (the fillers, obviously).
I think this analogy can translate well into the type of blog posts I write each month. So, from this day forward my new blogging business plan will be: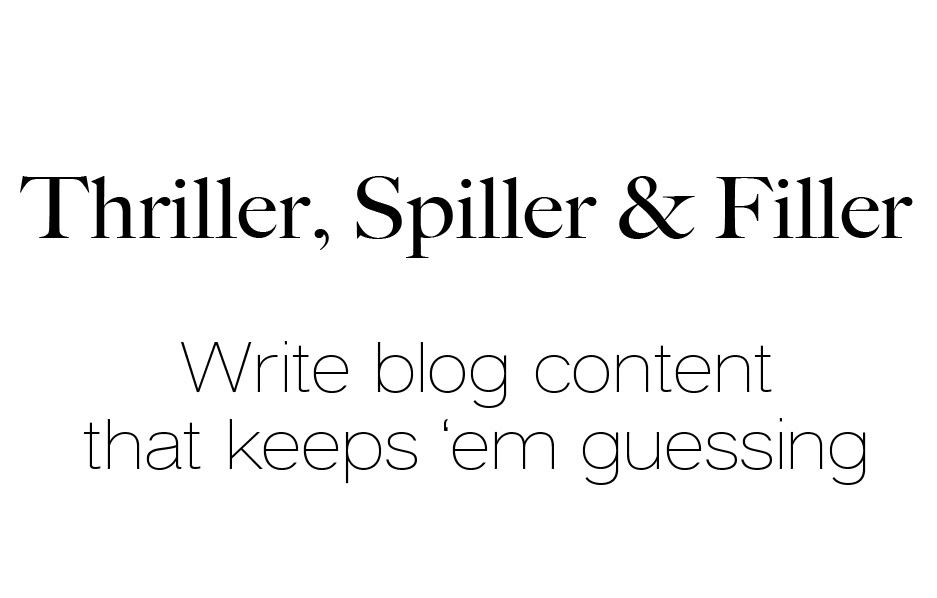 The Thrillers:
I'm hoping to have few big, bold room makeovers or DIY projects that "WOW" you each month. Ideally, these posts will bring comments from you, my regular readers, as well as traffic from Google and Pinterest and other social media. Since I spend the majority of my day cleaning up after a Tasmanian Devil sweet 2-year-old who likes to dump baskets of toys over her head, I don't have a lot of DIYing energy left in me these days. But, I know that's what everyone likes to see on this blog so I will try to make it happen at least once a month.
The Spillers:
I really want to get back to an old-school type of blogging where I spill my secrets and keep it real about life, parenting or relationships. These post will put me outside of my comfort zone, but they will be ones that invoke emotion and spur heart-to-heart conversations with you guys. I don't expect these posts to do well on Pinterest, but that's ok. These are the ones that I really cherish because I get to hear your comments and thoughts.
The Fillers:
These will be the fluffy posts that are meant for the Pinterest-only crowd. They might be simple "how-to" posts, essential oil ideas or easy recipes that might not appeal to all my regular readers but will be good for repins on Pinterest. In all honesty, I plan to purchase a lot of these articles and not write them myself.
Did y'all even know this was a thing? Buying articles?
There are facebook groups where I can buy pre-written blog posts that have pictures taken by someone else. They might be exclusive for my blog only or semi-exclusive where they are sold to 4 or 5 bloggers. (If you ever see the same recipe with similar photos on several different blogs this is the reason.) If you see a round-up of links, it's definitely a filler post that I purchased.
At first, these filler posts felt a bit like cheating the system but it's pretty common-place now so it doesn't feel as weird. Most of my blog friends are aware of these services but I'm not sure if the average blog reader knows this is a thing.
It's a huge time-saver for me because I don't have to create the recipes and photograph them but I can still get the pageviews from them. AND, I don't actually eat all those calories from those recipe posts (because let's face it I totally would), so it's a win/win for me.
Anyway, feel free to skip right over these filler posts if they are not your cup of tea. I won't be offended.
Maybe one of my first spiller posts will be about how to make money as a Virtual Assistant to bloggers who need to buy filler content for their blogs.
If you have creative ideas and the ability to take a decent photo, you could totally be selling that to bloggers inside these facebook groups. If you need to earn some easy money while working from home, this is a good way to do it. Anyone interested?
Why type of content do you like to see on my blog?
Post in the comments and let me know!