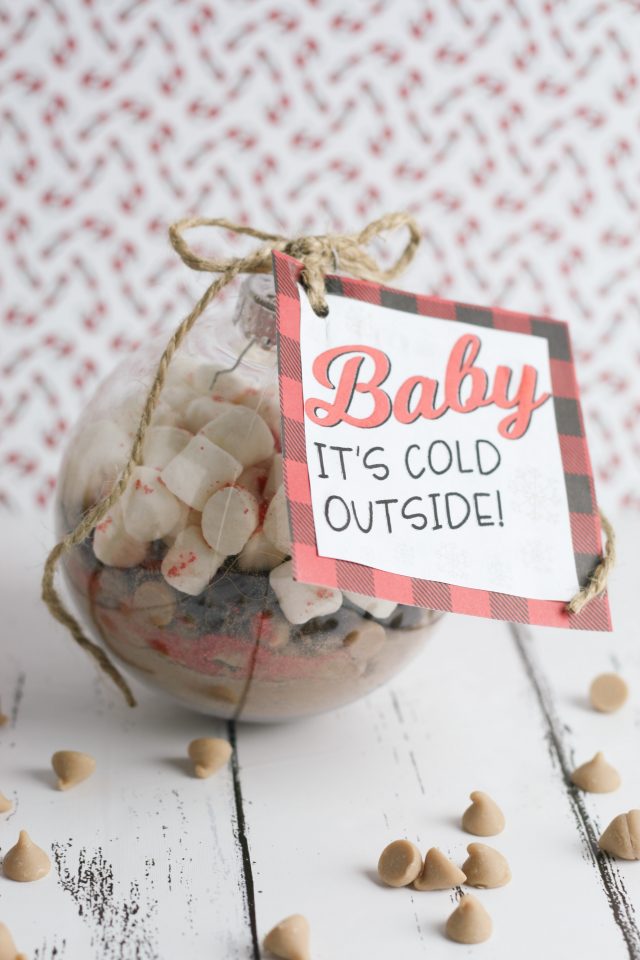 Hot Chocolate Ornaments – A Delicious and Beautiful Holiday Gift
I just have to say it…these hot chocolate ornaments are seriously adorable. I LOVE how they have a dual purpose to them. They can be adorable on your tree, or make a stellar gift to someone to be able to enjoy a nice steaming hot cup of cocoa. There may not be another homemade gift out there to top this one…it's just that good!
With the holidays literally only weeks away (EEK!), the clock is ticking to think of fun and unique items to gift your family and friends. Trust me when I say that these hot chocolate ornaments are certain to be a hit. While they may not ever actually make it on their tree, you can be certain that the ingredients may have found their way into their bellies rather quickly.
Plus, with how simple these ornaments are to make literally anyone can make and gift!
How To Make Hot Chocolate Ornaments
I know I mentioned the process is extremely simple, and the steps to follow are down below. Don't forget to print out these tags to hang off the ornament to give them that "extra" wow factor!
Download Your Free Printable Gift Tags Here
In case you wanna see a picture of them, this is what they look like. Adorable, right?!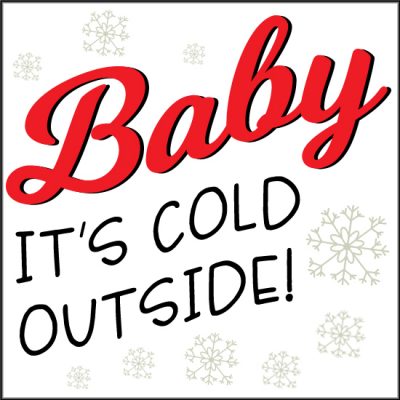 Besides the tag, it's really a lot of layers to give it that yummy and adorable look.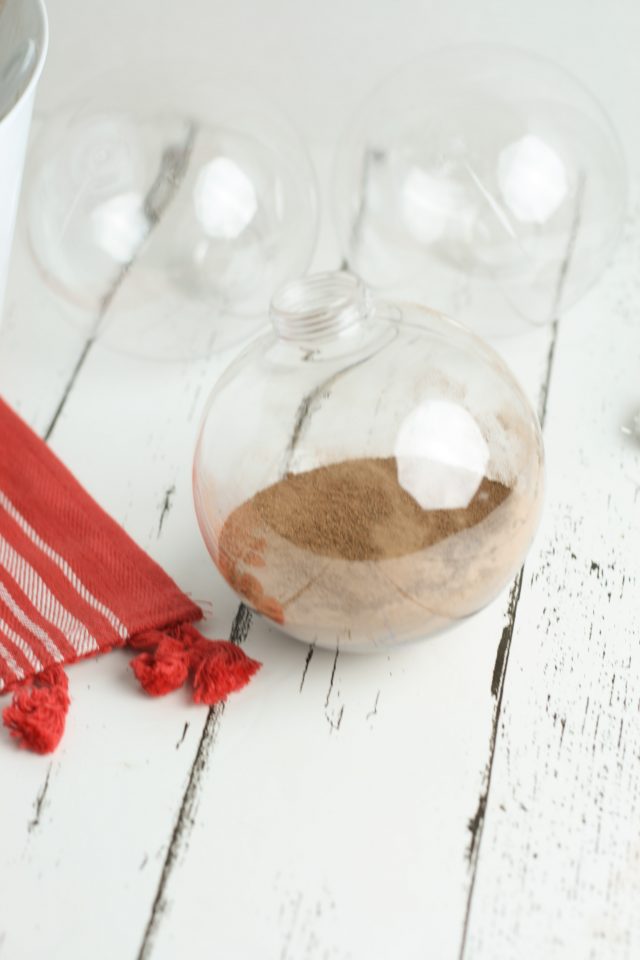 And then another layer…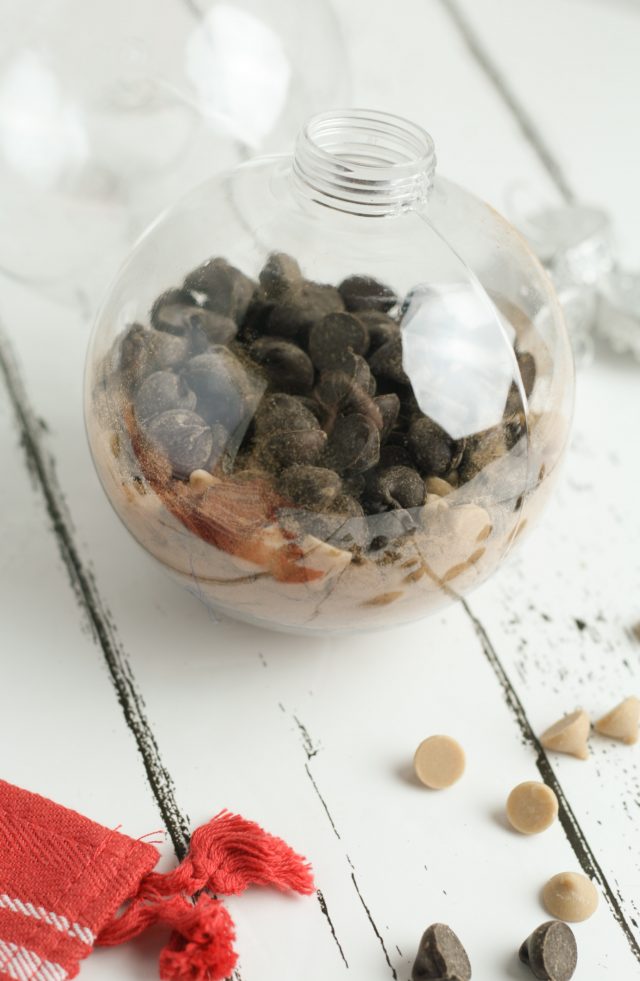 You get the idea, right? See how cute and scrumptious it looks!? Make certain that you make a few for your own tree so that you and your family can enjoy them as well!
Hot Chocolate Ornament
Ingredients
1 1/3 cups sugar

2/3 cups dark chocolate baking cocoa

½ cup powdered milk

1/4 teaspoon salt

1 1/4 cup dark chocolate chips

1 ¼ cup salted caramel chips

1 ½ cup miniature marshmallows

5 tablespoons red decorating sugar
Supplies:
5 clear ball ornaments

1 piece of patterned cardstock

Twine

Printable gift tags
Instructions
Mix sugar, dark chocolate baking cocoa, powdered milk, and salt in a medium bowl until combined.


Pour ½ cup cocoa mixture into the clear ball ornament using a funnel.

Pour ¼ cup dark chocolate chips into the ornament.

Pour ¼ cup salted caramel chips into the ornament.

Fill remainder of space in the ornament with miniature marshmallows.

Top with one tablespoon of red decorating sugar.

Attach top onto the ornament.

Print gift tags and cut out each tag.

Cut a piece of patterned cardstock slightly larger than the gift tag and glue the gift tag on top

Punch a hole in the corner of the gift tag.

Attach a tag to the top of the ornament using twine.

Note: Each ornament contains approximately four servings.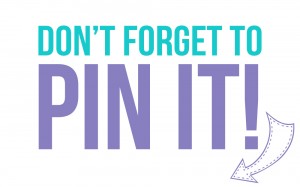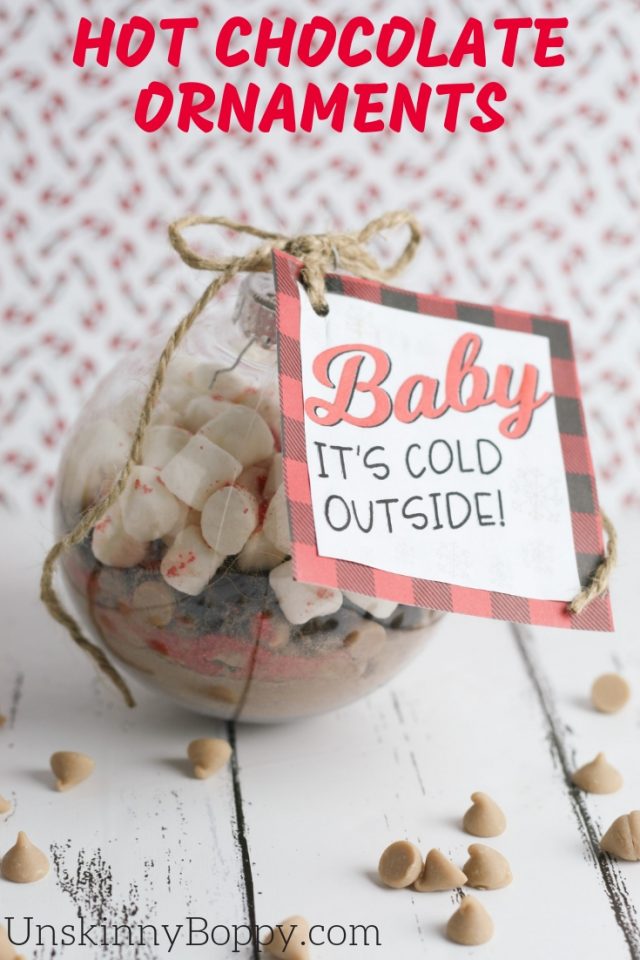 This is my most popular post of the winter season! Come see my secret to perfect hot chocolate with just THREE ingredients!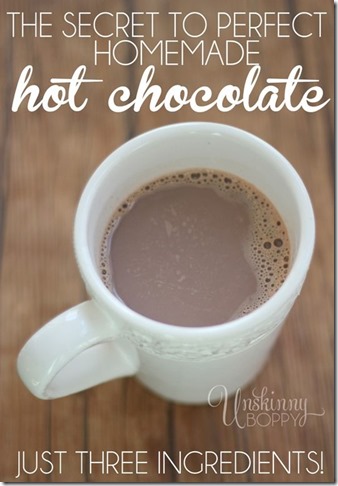 ---
Browse more free hot chocolate themed printables here:
---
---