Looking for all the bottles, jars, butters and items for DIY recipes using essential oils?
Here is an AWESOME resource list for everything you'll need to make homemade gifts, favors or host an oil Make and Take Party!
I have not ordered or used all of these products, so I cannot give personal testimonies about all of them.  I'm just assembling this as a good resource for my oily friends!  Also, I am linking up to a few sites that sell different brands of essential oils. I only use and recommend Young Living essential oils that are Seed to Seal guaranteed, because I feel they have the highest quality essential oils on the market today. I hope you'll use them too!
TO BUY ESSENTIAL OILS, CLICK HERE.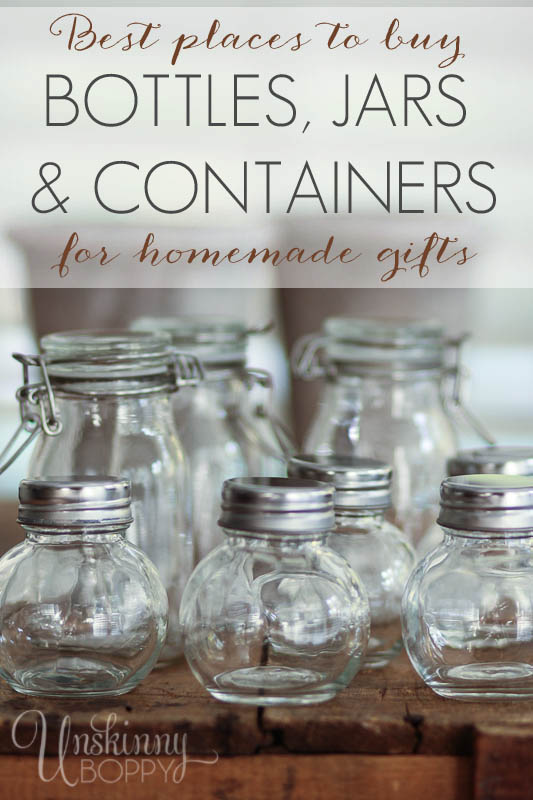 WHERE TO BUY:
ONLINE WHOLESALERS:
SpecialtyBottle.com
Life Science Publishers
AbundantHealth4U.com
Bulk Apothecary (Check out the Gallon of Sweet Almond oil for $28!- great deal)
Mountain Rose Herbs
Wholesale Supplies Plus
SKS Bottle & Packaging
LOCAL STORES- Don't forget to check your local craft and hobby stores for bottles, jars, and cute packaging supplies:
Michaels
Old Time Pottery
Hobby Lobby
TJMaxx
Walmart
Target
Click here for DIY recipes using Essential Oils

Click here to follow my Pinterest boards!