Winter Weather Advisory
Those three little words that in years past would cause a mad rush on milk and bread here in the Heart of Dixie have been tossed around so many times this year that people are starting to get immune to it.
I think we've had no less than five winter weather advisories in the past few months. It's unheard of for Alabama. We are having record low temps and lots of threats of snow. But out of all of the "advisories" only one has produced anything worth mentioning here on the blog. And really it's only mentionable because of pictures like this here:
Trouble is… James Spann cried wolf one too many times and hardly anyone gets too worked up over the snow anymore.
Well, except for this kid here. He was pretty excited about it.
But after that first snowfall, the excitement wore off and the bread and milk distributors of Alabama are having to work a little harder to move their inventory.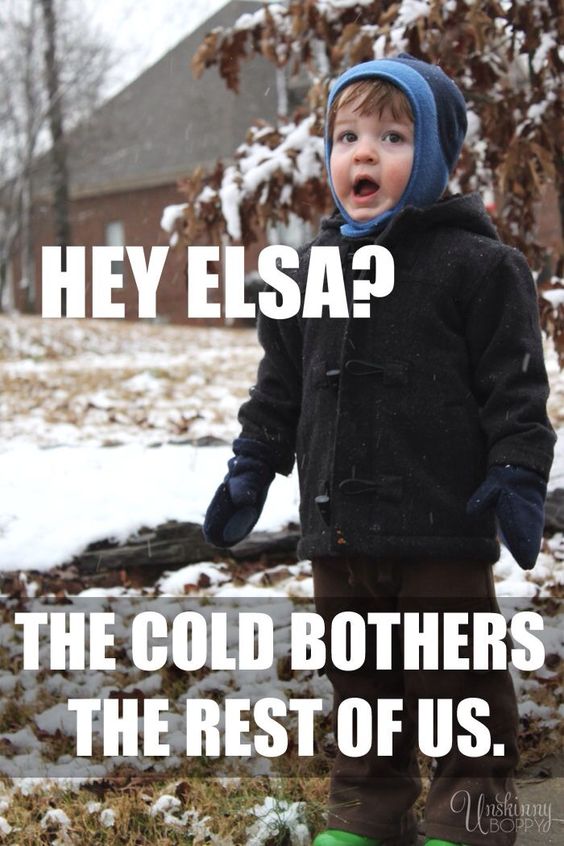 He enjoyed this snow day much more than the one last year.
This year there was no screaming "HAAAAAAAAAAAAAAAAAAAAAALP!!"
This year it was just full on giggles and grins and gazing at the white stuff with tot-like wonder. G loves the snow. And I love Photoshop so I can give our pitiful little snowman some fake eyes and arms.
There is one other little thing about all these winter weather advisories that makes them blog-worthy.
Yeah, you heard me right.
Just go. Read. Weep. Join the hilarious facebook group. Pee your pants. Thank me later. I am still laughing over this. And waiting on my fruit cup.