Have you been trying to get a good photo of your kids in front of the Christmas tree lights but cannot figure out what settings to use on your camera?  This is the tutorial you need!  Let me show you a quick and easy way to photograph your Christmas tree lights at night for a magical Christmas photo!  Let me start this off by saying that I am not a professional photographer. I don't claim to be and never will be professional. But if you're an average mamarazzi like me with a DSLR camera who likes to take pictures as a hobby, this is a good tip for you.
Here is my Christmas tree photo of my son in front of our tree at night.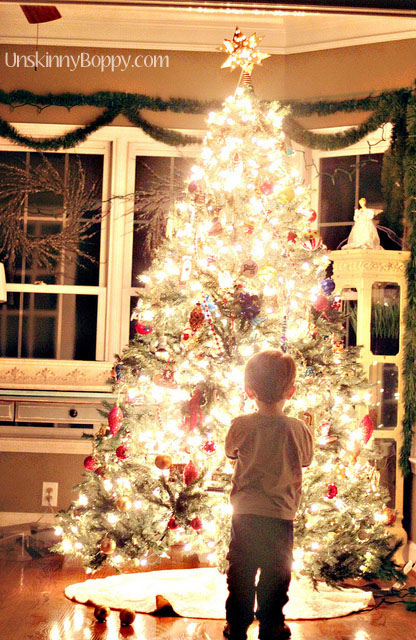 Here is another similar shot I took that night.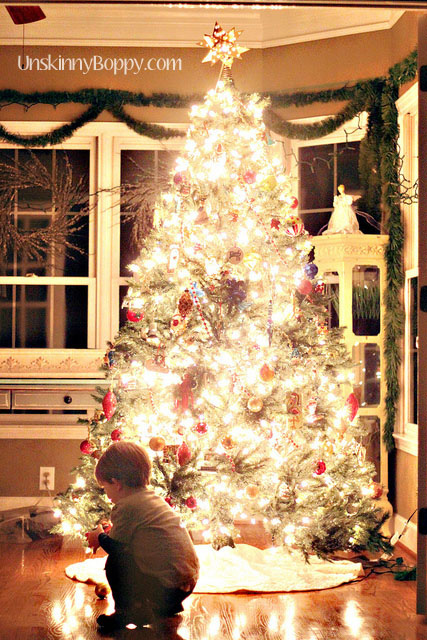 No, my tree doesn't have a million lights on it. I'm not Clark Griswolding it up over here.
I am not sure how many lights are on my tree, honestly, but I can promise you it's nothing out of the ordinary. Want to know how I got my photo to look like that?
Here is what I did: I turned my camera on Manual mode, set my ISO at 3200 (set yours as high as it will go) then I propped my camera up on the back of the sofa since I don't have a tripod. I focused the camera on the tree and then cranked my shutter speed down to 1/30th. For those of you scratching your head and going "shutterspeed??" here is the dial you turn to change your shutter speed if you have a Canon camera:

This post contains affiliate links.
After you change your ISO and focus on the tree crank that dial on down til you get in the 1/30th range.
Even though the camera was telling me the pics would be way overblown I snapped them anyway, and this is what turned out. Here's some amazing news…those pics above are straight outta the camera!
Here are the details on the settings used on these photos in case you're interested. (My Amazon affiliate links)
Canon dSLR camera
ISO 3200
f/1.8 (I love this lens)
ss 1/30th



Update: I tried to take pics of G in front of the tree every year for a few years to measure his growth.
2010 & 2011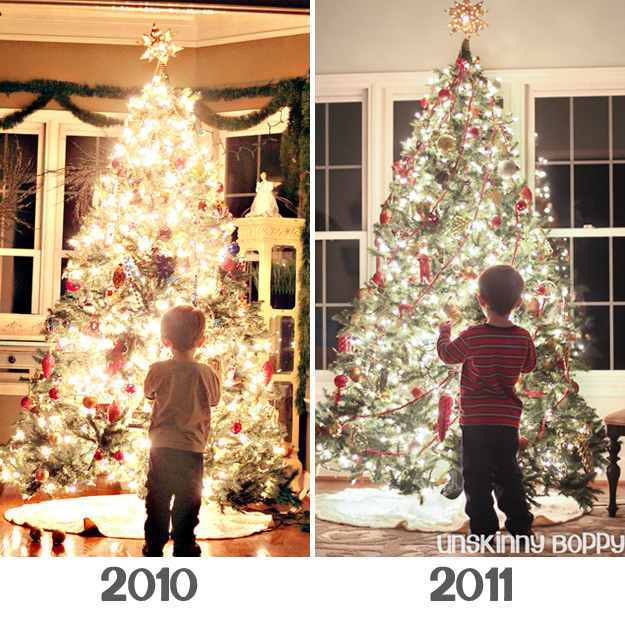 2012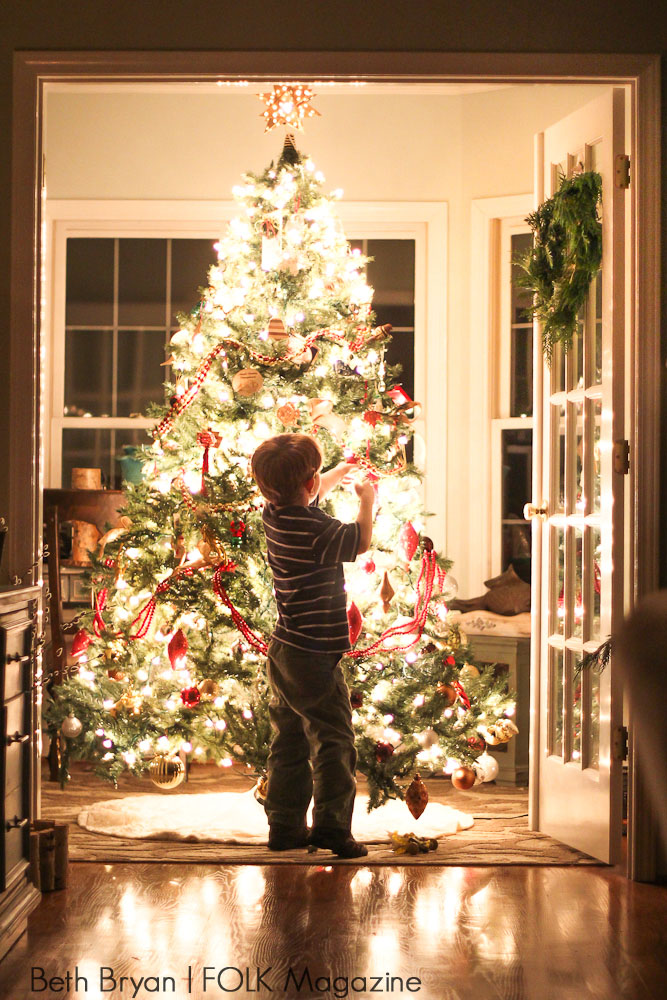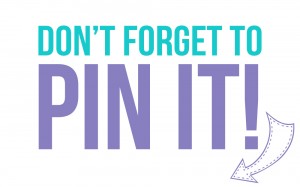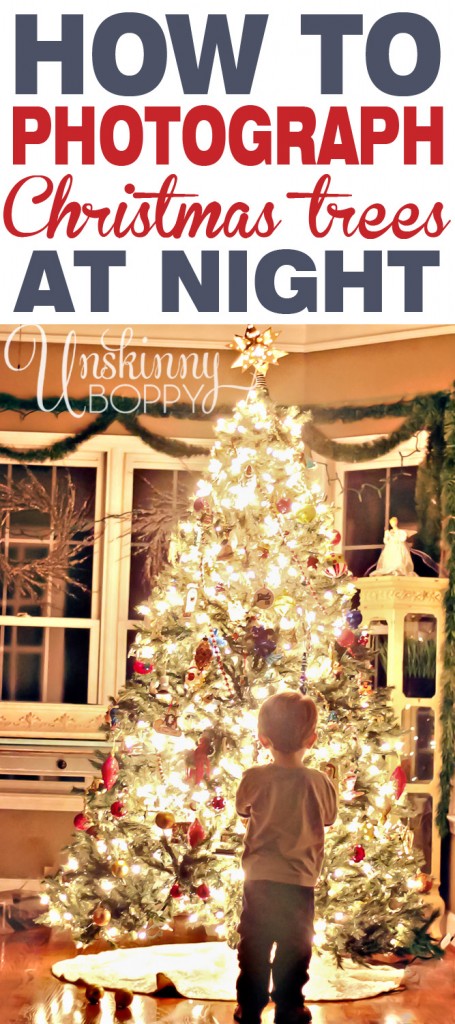 .  .  .  .  .  .  .  .  .  .  .  .  . .  .  .  .  .  .  .  .  .  .  .  .  . .  .  .  .  .  .  .  .  .  .  .  .  . .  .  .  .  .  .  .  .  .  .  .
Want to see more posts like this? Click here to see all my Photography Tutorials

Click here for a complete listing of what's in my camera bag and my favorite photography equipment.

Take my e-course! How to snap the perfect Christmas card photo of your family: