Looking for beautiful fall wreaths to decorate your front door? Here are 16 amazing options that are certain to please!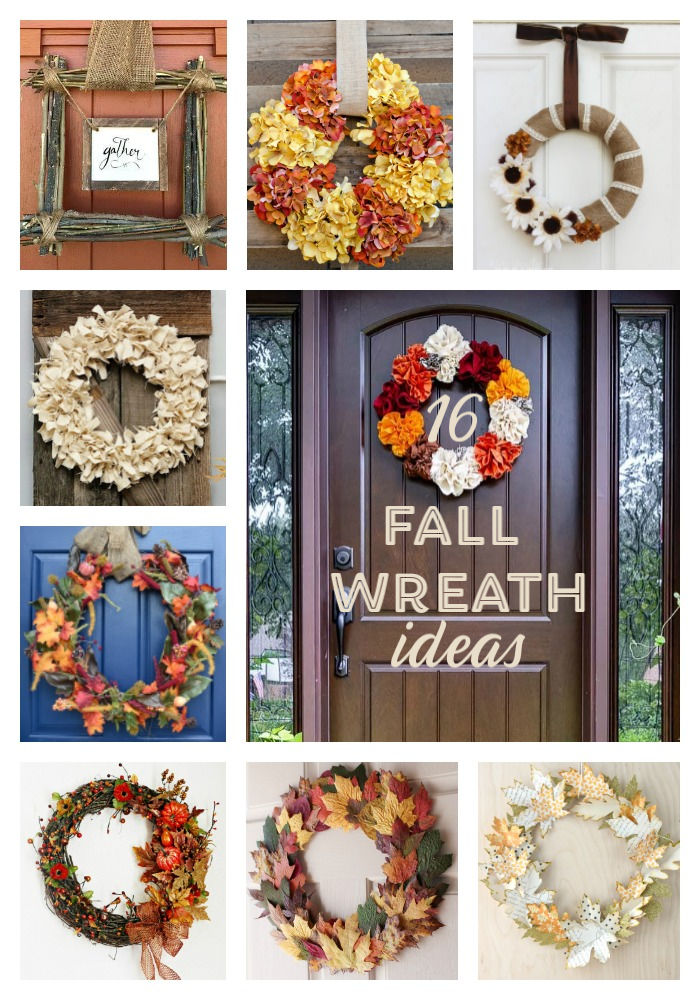 Every year once Fall rolls around, I get excited. There's just something about the crisp feel of the air, the fresh feeling of the dew in the morning and the sights of all those beautiful leaves slowing changing colors that just make me happy. I mean, seriously…How lucky are we that we get to see the leaves change from green to gold to red? Fall colors are truly stunning.
I keep seeing Christmas photos creeping into my Instagram feed. I have just three words to say to that…
I love Fall so much, that I'm always looking for ways to decorate my home to be a little bit more festive while the season lasts. And while I have a lot of great fall decorating ideas here on the blog, I'm always on the hunt for some beautiful wreaths for my front door.
Here's a tip: Think about the color scheme that you want to have on your front porch for Fall, and then find a wreath to make it happen.
The great thing about Fall Wreaths is that there are literally a ton of options. Gold wreaths, red wreaths, orange leaves, wreaths with branches and acorns…seriously, the sky is the limit when it comes to finding the perfect fall wreath.
This year, I've rounded up some of my faves from around blogland to give you some ideas, too. With these 16 fall wreath options, I've got plenty of amazing choices and I couldn't be more excited for Thanksgiving!
If you are needing a bit of inspiration for your front door, look no further than these awesome wreath choices!
16 Fall Wreaths to Get your Front Door Festive and Ready
Autumn Harvest Thanksgiving Wreath – Frugal Mom eh!
Fall Leaves Front Door Wreath – Bren Did
Neutral Fall Wreath – Live Laugh Row
Cotton Fall Leaf Wreath – Pretty Handy Girl
DIY High End Style Wreath on a Budget – The Happy Housie
Easy to Make Fall Wreath – House of Hawthorns
Easy Fall Wreath – Create and Babble
Fall Twig Wreath – Twelve on Main
Fabric Flower Fall Wreath – Hearth and Vine
Fall Wreath Centerpiece – Sassy Townhouse Living
Hexagon Wooden Fall Wreath – Cherished Bliss
Photo Courtesy of Cherished Bliss
Quick and Easy Dollar Store Wreath – Place of My Taste
Autumn Paper Leaf Craft – Polkadot Chair
Easy Fall Hydrangea Wreath – A Night Owl Blog
Fall Wreath – Place of My Taste
Burlap and Lace Fall Wreath – Domestically Creative
And do you want to know the best part of adding a fun and festive fall wreath to your porch? You can then use that as a building block to decorate the rest of your home!
Who says that you have to stop at the front door? If you absolutely love the choices of the homemade wreaths above, why can't you have more than one? Put one of your mailbox, your back door, or even on the windows on the inside of your home.
In my mind, the more Fall decorations, the better!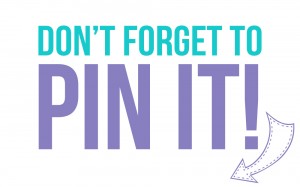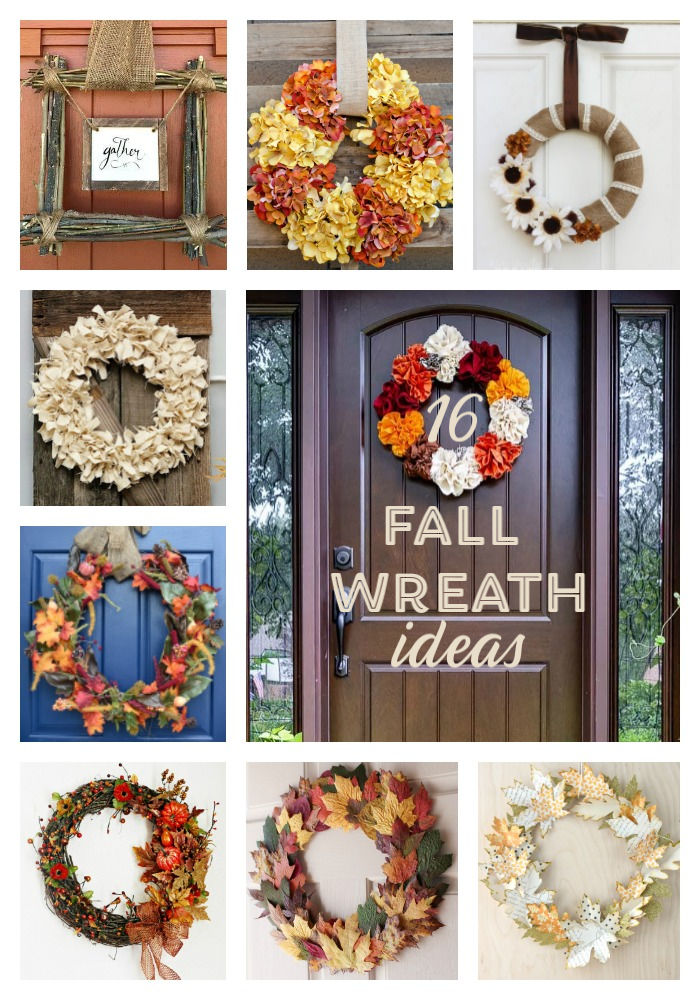 If you like this post, you may like these also:
Simple Ways to Add Curb Appeal to Your Home This Fall