This lemon raspberry sugar scrub is the answer to your skin care needs! Not only does it smell delicious, but it leaves your skin feeling awesome, too!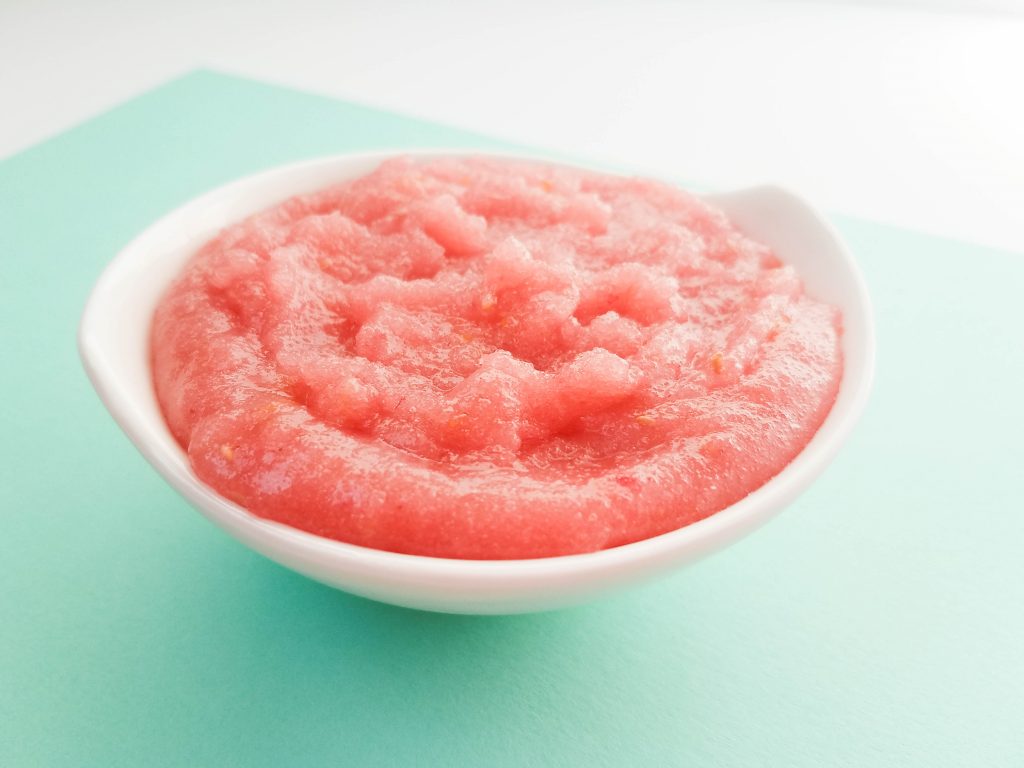 Lemon Raspberry Sugar Scrub
I'm always on the hunt for a sugar scrub recipe that I'll love. And I'm no stranger to all things DIY. This recipe literally swept me off my feet because it smells amazing and makes me think of Spring. Seriously, it cannot get here fast enough.
Not only do I love the scent, but I love the bright color, too. The combination of lemon and raspberry truly makes my skin feel amazing. I *may* be using this homemade sugar scrub, quite often, but it's important to keep my hands and body clean, right?!
Ingredients to make Lemon Raspberry Sugar Scrub
1 cup pure cane sugar
1/4

 

cup olive oil
¼ cup fresh raspberries
1 teaspoon lemon zest

How to make homemade sugar scrub
Start by combining the sugar, olive oil, and raspberries into a food processor.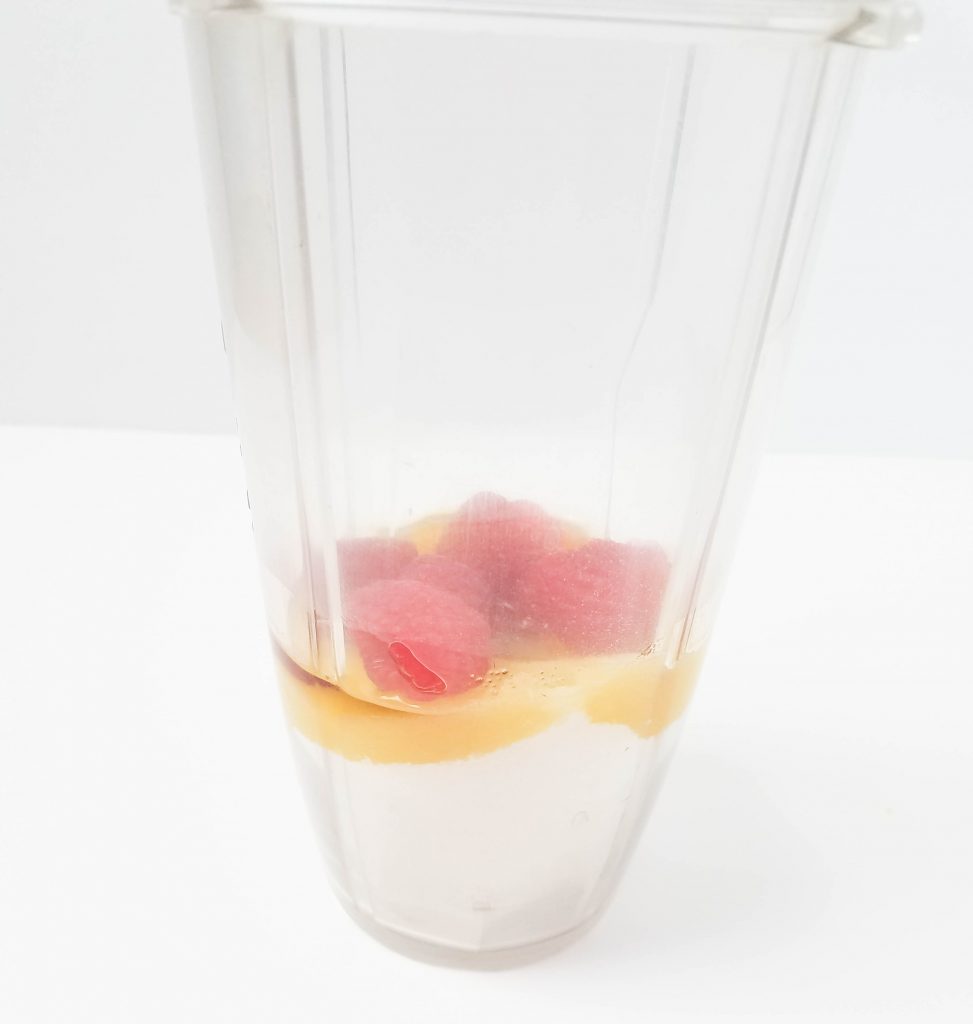 Blend the ingredients together well. Be patient, it may take a while. Once down, dump content into a bowl.
Next, zest a lemon and grab a paper towel to dry the zest. Once it's dry, add that to the bowl of your sugar scrub mixture and stir.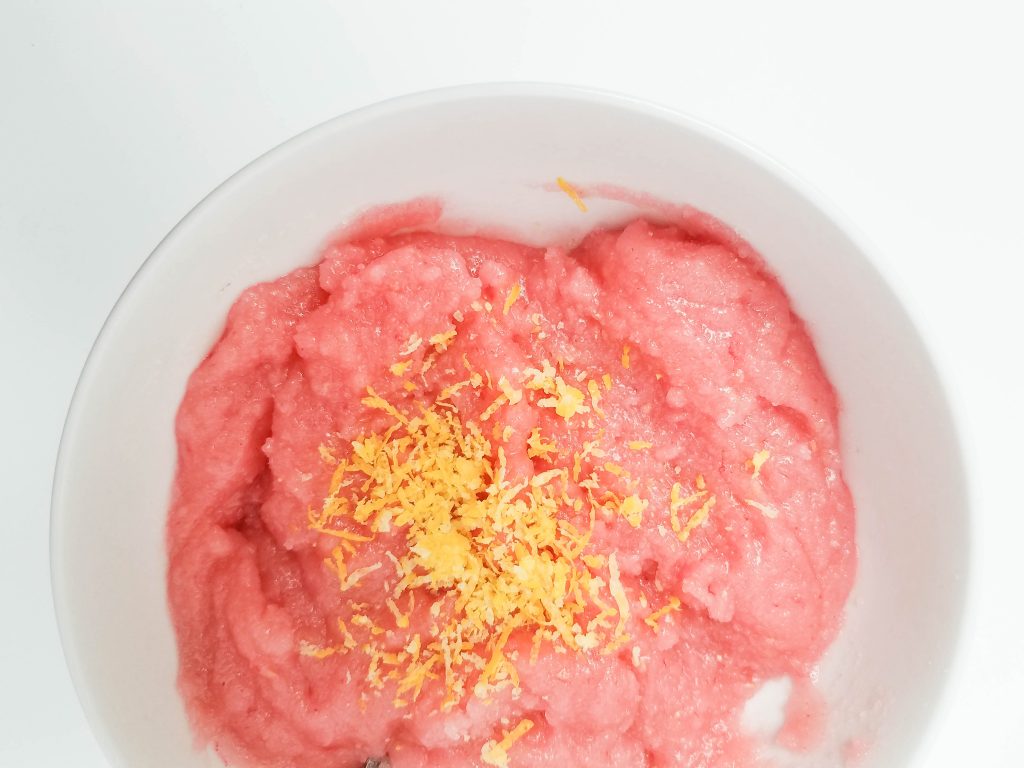 Once stirred, pour into an airtight container.
Store in your fridge for up to 1 month.