If you're looking for a delicious side dish that is also veto-friendly, you don't want to miss out on these Keto Pesto Mashed Cauliflower. So good, you won't even know they aren't real potatoes!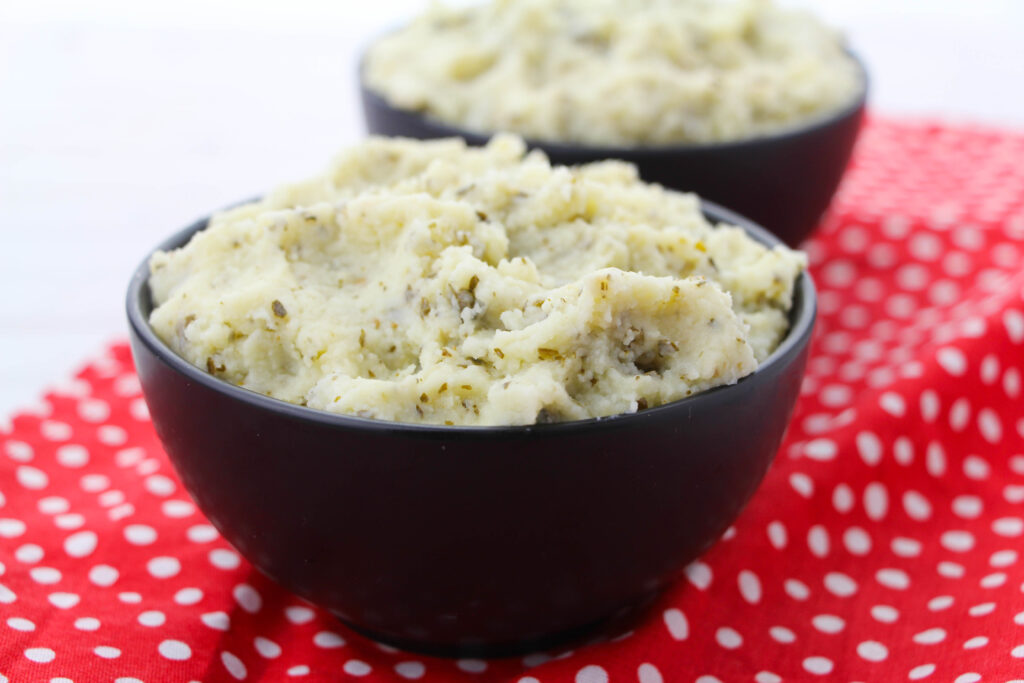 Keto Pesto Mashed Cauliflower
If you're trying to eat low carb, this is the dish for you. I'm always amazed at how versatile cauliflower can truly be.
Many people don't know that if you chop it up and cook it, then mash it up really, really well that it will then give consistency to mashed potatoes! I've tried this recipe several times and it has always turned out perfect!
Plus, it's a super simple way to get some delicious veggies into the mouths of my family without having to convince them to try. The added pesto sauce in this recipe just gives it a delicious kick of flavor!
Ingredients to make Keto Mashed Cauliflower

1 head cauliflower, chopped 
1/4 cup milk or cream, as desired 
1 tablespoon butter 
1/4 cup pesto – check ingredients to ensure ketogenic (no emulsifiers, etc) 
 


How to make this Keto side dish
Place a large pot of water in a stockpot over high heat. 

Chop up the cauliflower florets and place in the water once boiling, then reduce to medium heat. 
Cook the cauliflower for 15 minutes, until tender.
Drain cauliflower in a colander, discarding the cooking water, and place the cooked cauliflower in a food processor.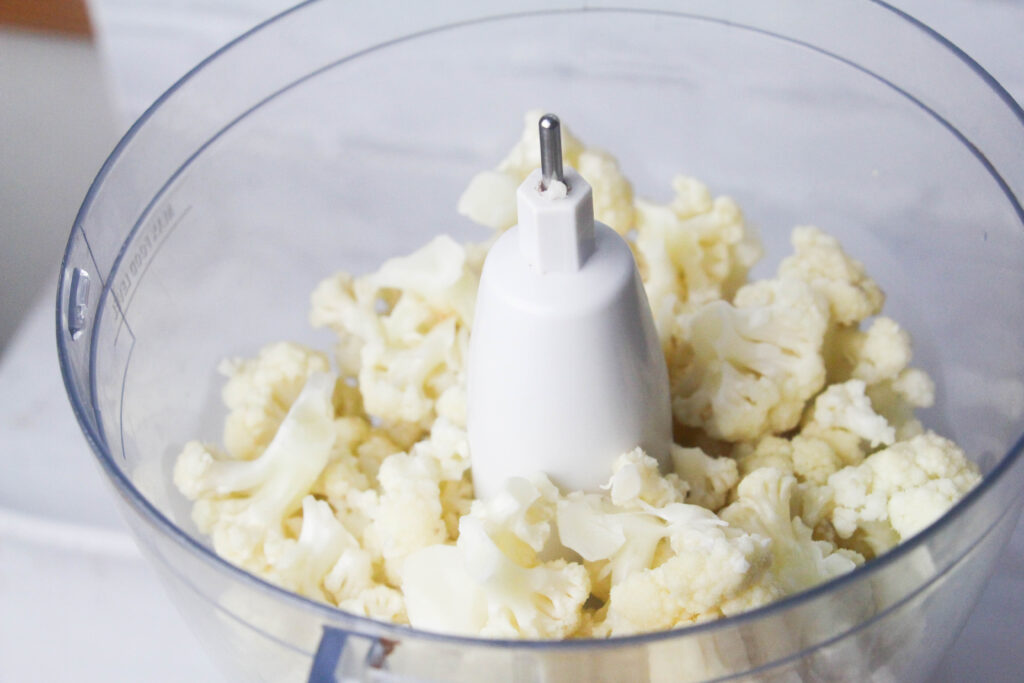 Puree until as smooth as possible. You can add a touch of milk at this point to help make it creamier.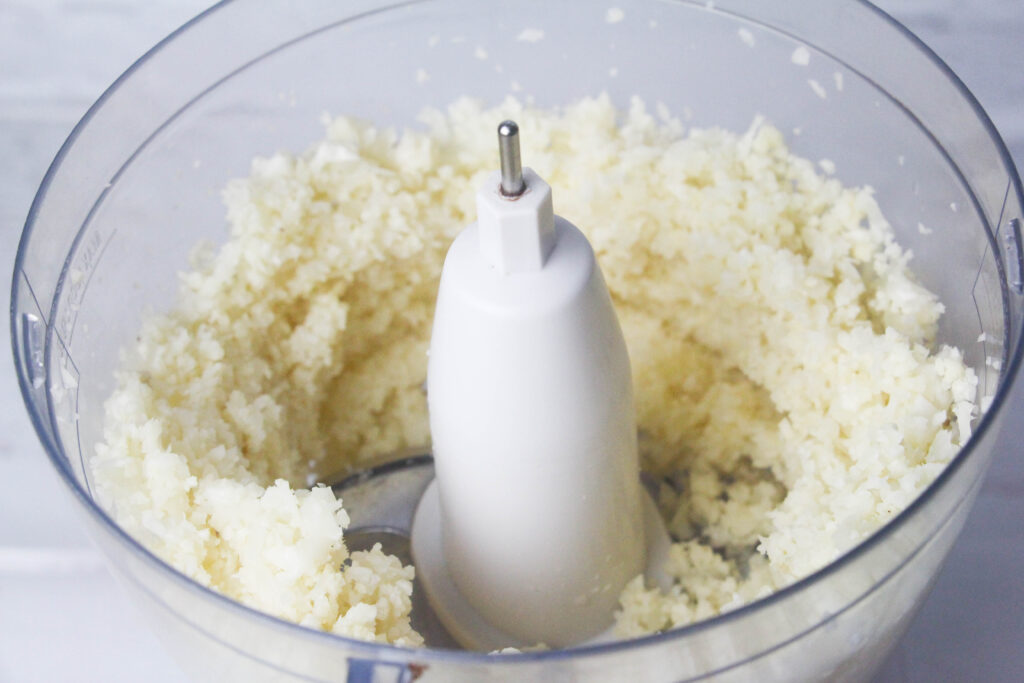 Return the mixture to the clean stockpot over medium-low heat and add milk, butter and pesto until you reach your desired taste and texture.