Bucket lists are made for checking, and today I'm checking a fun item off my bucket list…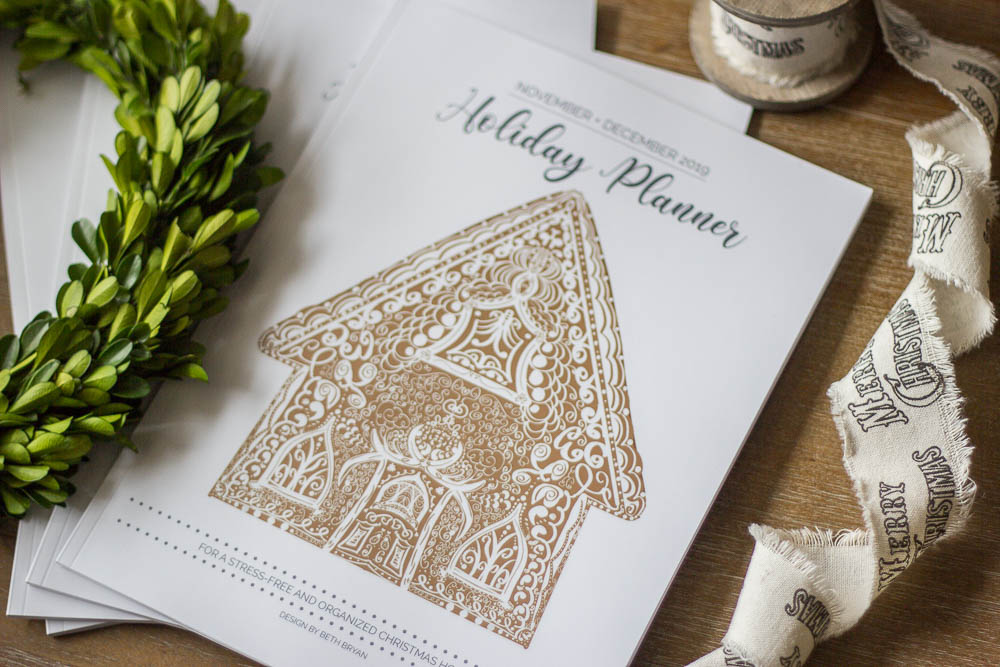 I've published a planner on Amazon!
And I'm not talking about a print-it-yourself planner. I mean like a real, live, hold-it-in-your-hand-and-write-inside kinda planner to help keep you organized this holiday season!
Here is a peek inside so you can see what all you'll get with this 8.5×11 inch, 56-page planner:
Holiday Planner Contents: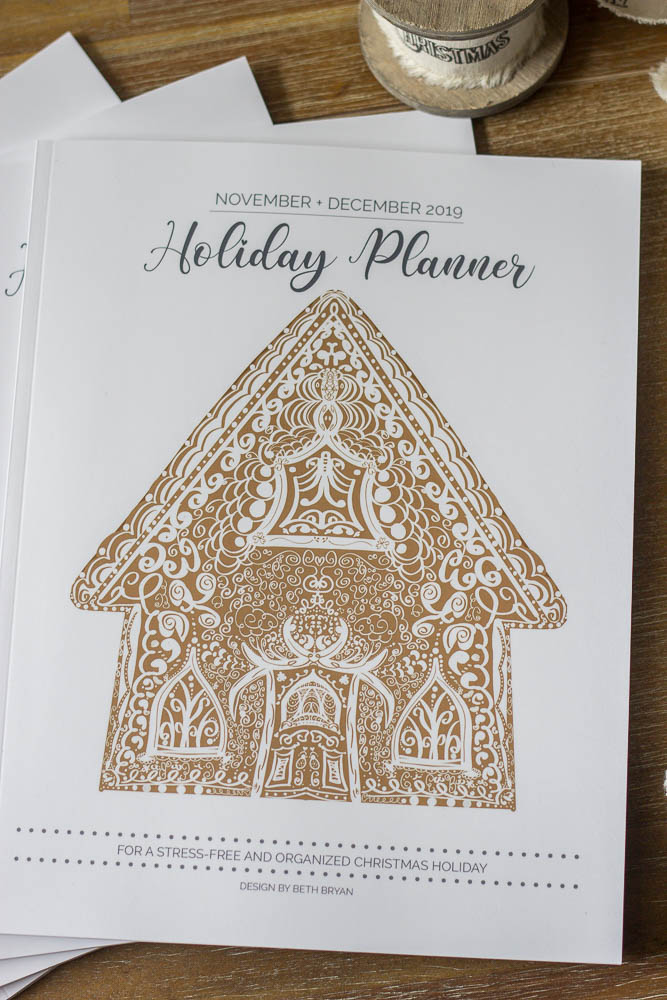 November & December Month-at-a-Glance Calendars
Black Friday Sales Tracker
Small Business Saturday & Cyber Monday Sales Tracker
Daily To-Do Calendars
Budget Tracker
Christmas Dinner Menu Planner
Christmas Breakfast & Lunch Menu Planner
Guest List
Gift Tracker
Address Book/ Holiday Card and Thank You Note Tracker
Notes
Free Printables for your Holiday Home
This beautiful seasonal Planner will help you have a stress-free and happy Christmas holiday! 56 pages.
Watch the Video Flip-Through to peek inside here:
It has everything to keep you organized starting with Black Friday all the way through Christmas and beyond. I'm so excited to bring this pretty planner to you all this year! Happy Holidays, my beautiful friends.
Order your copy today so you'll be ready on the day after Thanksgiving to start hitting those sales! Amazon Prime members can get 2 Day Shipping!
Thanks so much for supporting me along this journey! I love creating pretty things so this was the next logical step for me to bring you guys something of value for us both! Happy Thanksgiving to you and yours!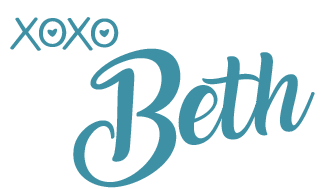 ---
If you're not in the market for a Holiday Planner but you'd still like to download my Gingerbread House artwork, I'm offering it free to all of my blog readers! Click the button below to download your free print!
---