After months of freezing weather, we finally had a couple of days where the thermometer reached in to the 70's. 
It was PERFECT. 
And then yesterday? Boom. We plummeted back down into temps that made me want to SCREAM this right here: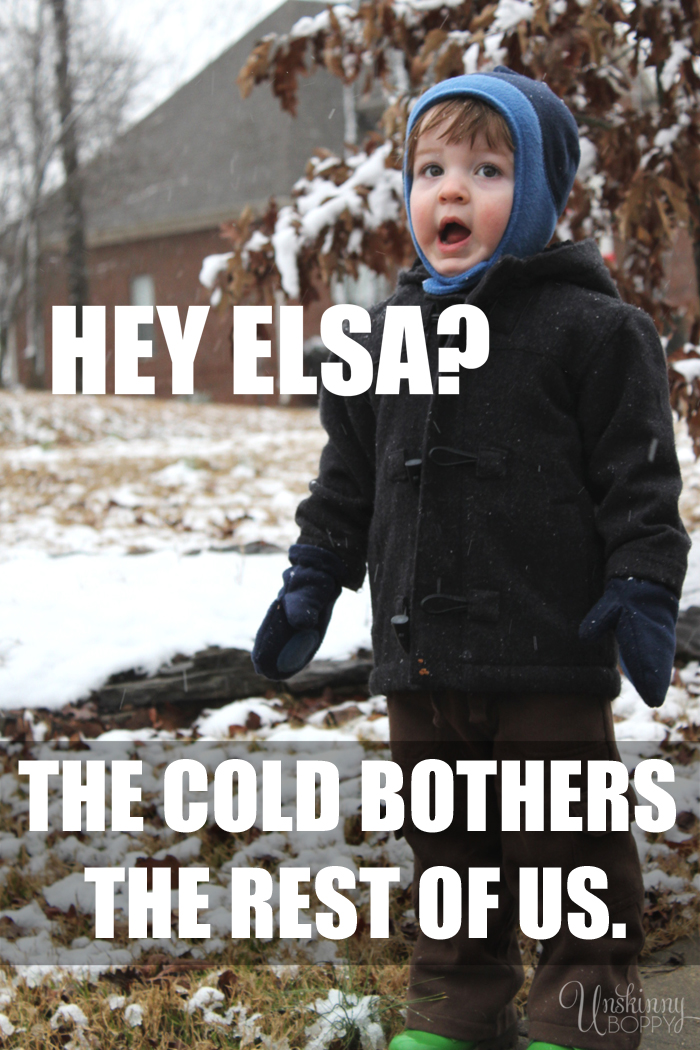 Warmer days of Spring and Summer are coming, (hopefully) but until then we can always pretend like we are lying on a beach sipping a frozen concoction that helps us hang on.  I have a few upcoming trips to Florida over the next few months, so I decided to  share this perfectly pink drink that I whipped up to cure my need for a beach cocktail.  I've always loved Cherry Limemades from Sonic, so I thought "Why not a Raspberry Limemade?" 
And it was exactly as delicious as it sounds.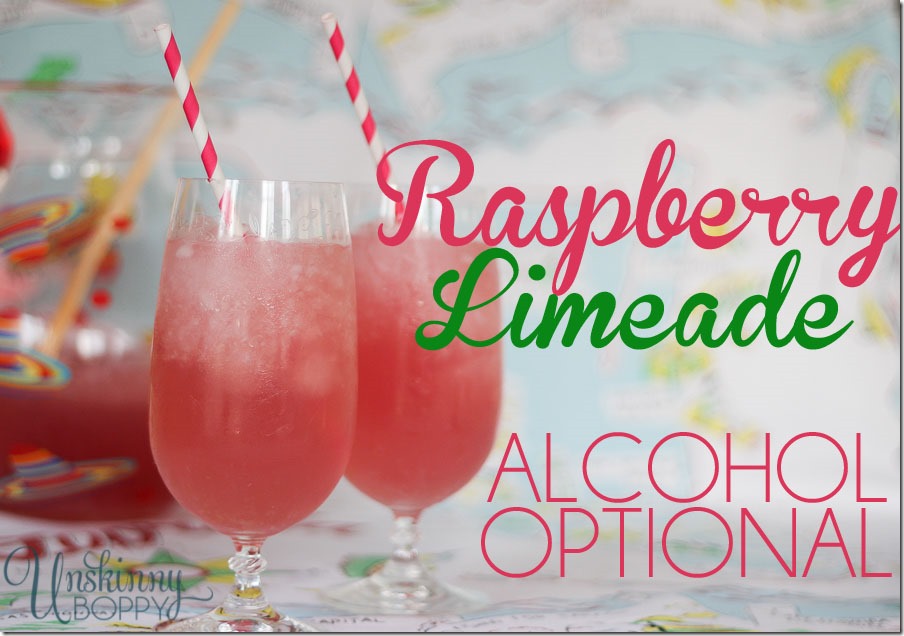 This is the perfect cocktail to mix up for a night out with the girls, or for a brunch that needs some liquid refreshment.  The ingredients are simple, and it tastes delicious.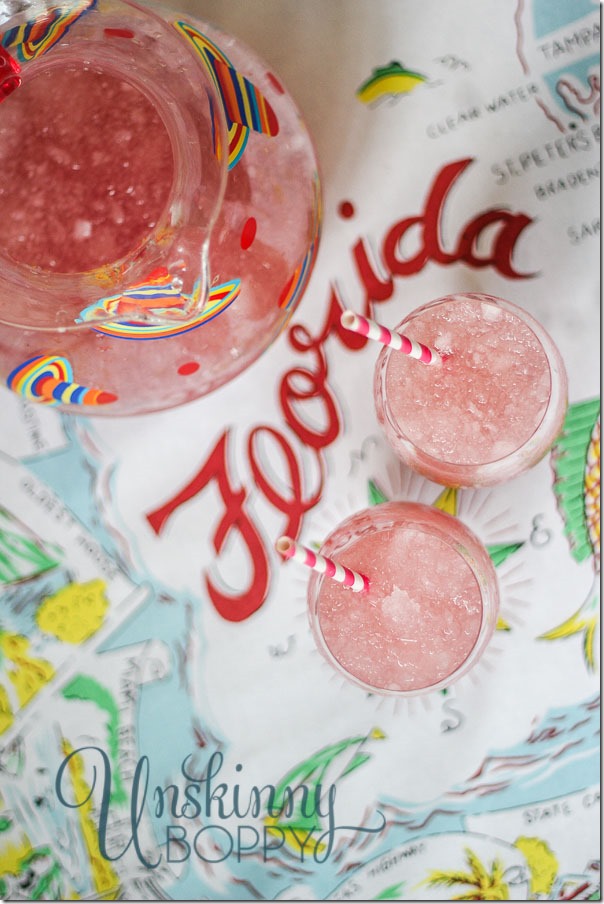 Here's what you'll need to mix up a batch: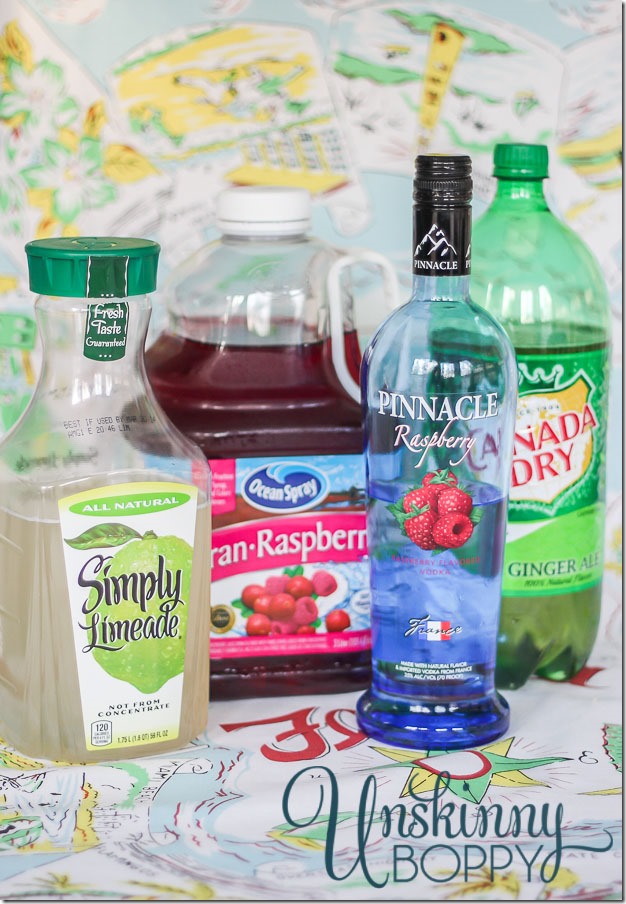 Ingredients:
1 jug Simply Limeade
2 cups Cran-Raspberry Juice
2 cups Gingerale
1 cup Pinnacle Raspberry Vodka (totally optional)
To make a pitcher, I mixed up 1 jug of Simply Limemade with about 16 ounces of gingerale. 
I put in about 16 ounces of Cran-Raspberry juice, and about 8 ounces of Pinnacle Raspberry vodka (more or less depending on your taste buds). I shaved ice in my Ninja (Oh, how I LOVE this machine) and served them cold.  You could also add pineapple juice to make it sweeter and more like punch.  I'll have to try that next time.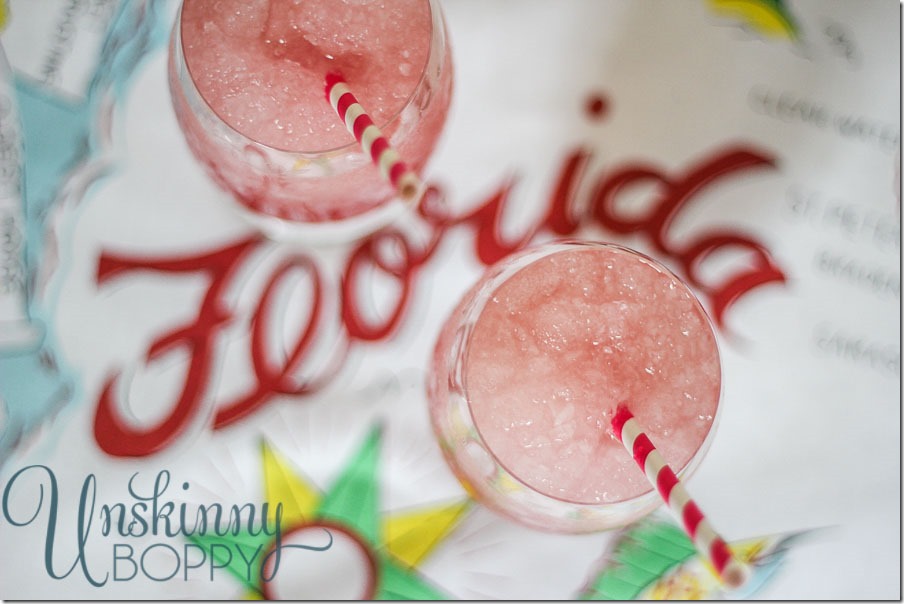 So there you go!  A super simple, delicious and pretty raspberry hard limeade recipe that is perfect for so many occasions.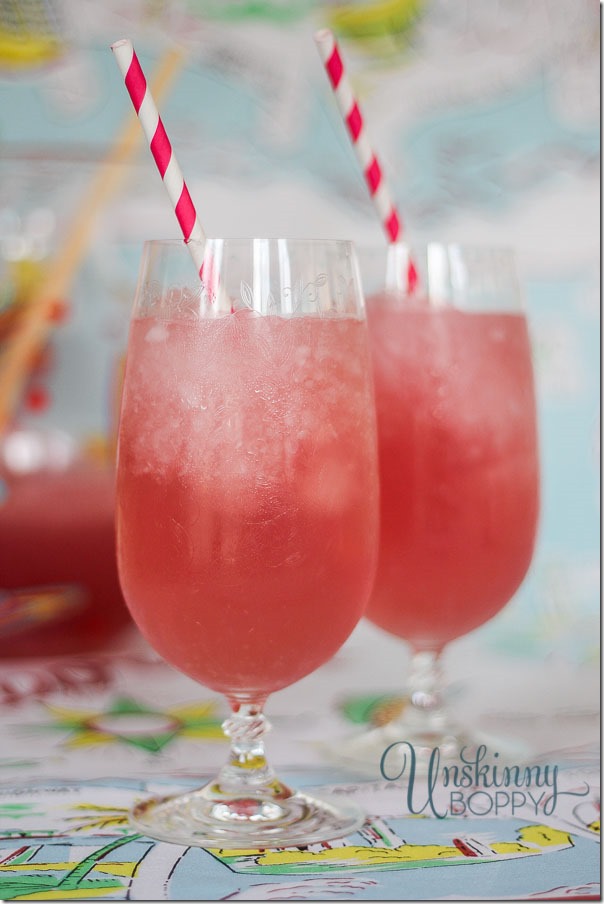 I am throwing a baby shower for my cousin in April that will have a pink and coral color scheme, so this will make an excellent pink punch recipe for the baby shower (minus the vodka, of course.)  We are planning to have it spill over outside, but if this weather keeps up that is not going to happen. 
Who else is ready to appoint Jimmy Buffet and the Order of the Sleepless Knights to now assume the throne?
COME ON WARMTH.