I don't know about you, but driving around and snooping through new construction homes could be a full-time hobby for me.  Dreaming of the ideal home and crashing construction sites is a favorite pass-time that my husband and I shared back when we were actively house hunting. Wanna know what is even better than tromping through muddy job sites and risking a tetanus shot from all the construction waste lying around? 
How about touring some beautifully decorated and pristine houses that come complete with a new home smell?  That's what you will get if you visit the Greater Birmingham Parade of Homes this weekend and next. 
Oooooo I cannot WAIT!  Here are the dates and times: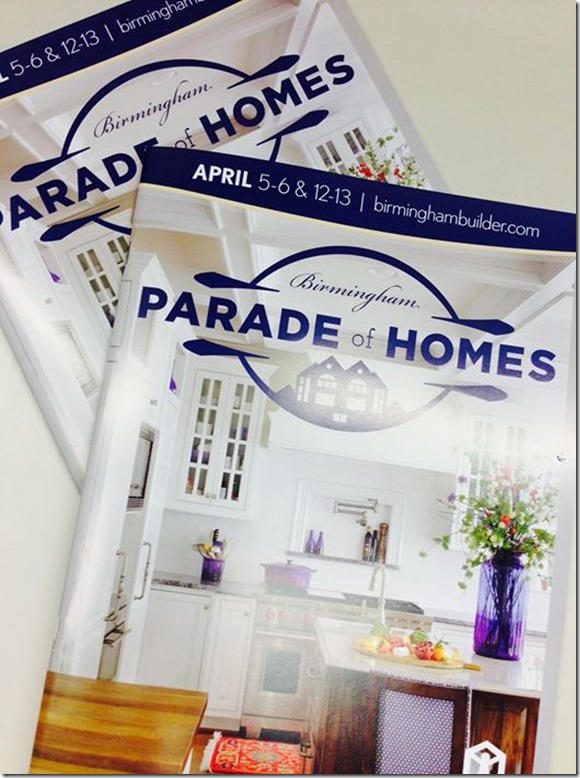 For a map of all the Parade Homes, be sure to CLICK HERE for a free Parade of Homes Magazine (or pick up a hard copy at Lowes) so you can map out your plan of attack, because there are SEVENTY FIVE Parade Home scattered all over the Greater Birmingham Metro and Shelby County.  Did you hear that? 75!!
Here is the super exciting part– I am partnering with B-Metro Magazine to liveblog onsite at one of the Parade Homes! I will be at the Ideal Home in Ross Bridge along with Ashley of The Hill Hangout, and Erin Dunavent of Swag Home Staging will be hanging out over on the other side of town at Stop #14 in Trussville Springs Village.  If you happen to be in the area of Ross Bridge in Hoover on Saturday, April 5th between 10 am til 1 pm, please stop by and get a picture at our "Selfie Station".  Here is the address and info where I will be: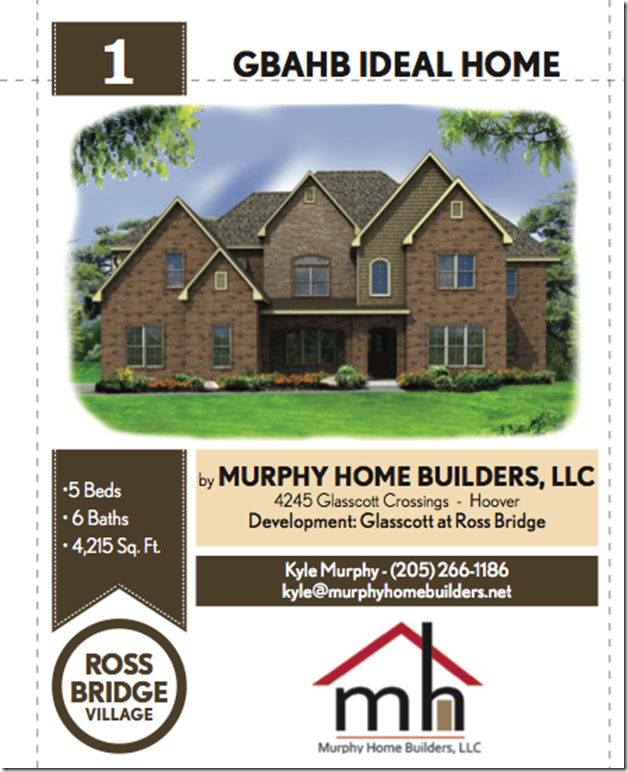 Please feel free to stop on over and wander through the house and snap, snap, snap as many photos as you'd like.  Here is a sneak peek at what you'll see: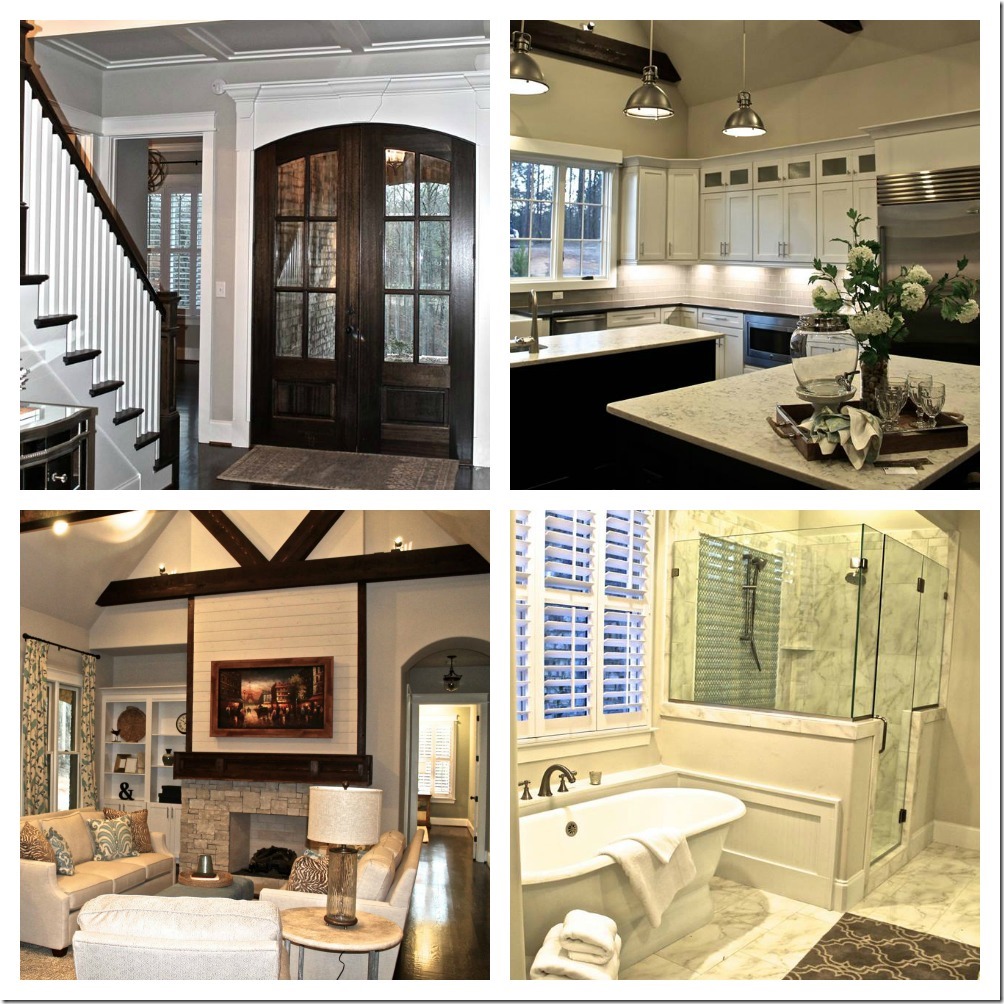 I will be back next week with a full house tour for you guys, PLUS I have another amazing home tour that is scheduled to post on Monday—the HGTV Smart Home in Nashville!  Be sure to check back to see all the interior design goodness you can handle next week! In the meantime, follow along with me on my social media accounts to see more:
Facebook
Twitter
Pinterest
Google +
Instagram
Also, you can follow the Parade of Homes here:
Facebook: Greater Birmingham Parade of Homes
Twitter: @bhamparadehome
Instagram: @bhambldrs
If you snap any pictures of the Parade Homes please be sure to use and follow hashtag #bhamparade on social media to share and see LOTS more pics of pretty new home ideas!  I'm so excited to be a part of this fun 2014 Parade of Homes in Birmingham.  Hope to see you guys tomorrow!
All photos courtesy of The Greater Birmingham Parade of Homes facebook page.