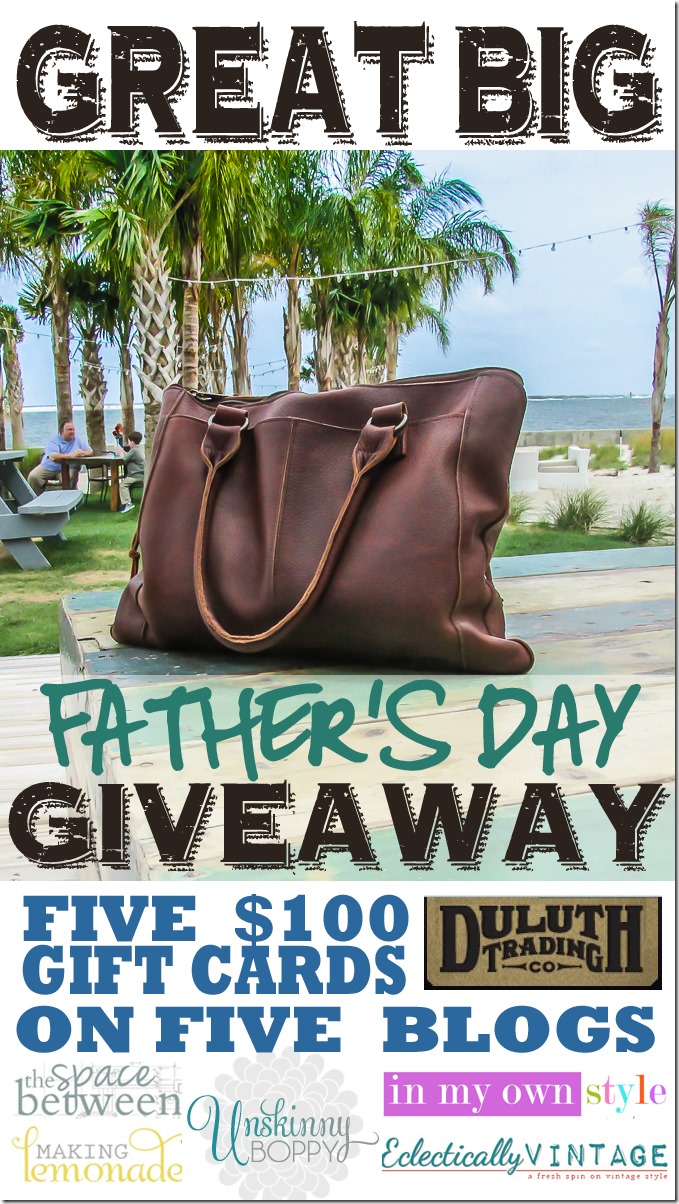 T- minus six days until Father's Day is here, and as usual I have absolutely NO clue what gift to buy my husband.
Or my dad.
Or my Father-in-law.  
Together those three are like the founding members of the Impossible to Buy Gifts For Guys Club. They form a frustrating trifecta of men who can afford to buy themselves whatever they want but don't really need anything. So, every single year I go through the motions of trying decide what to buy them on Father's Day and typically wind up getting them something totally useless that they pretend to like, only to have it sit unopened in the package until it eventually gets tossed in the pile to be donated to the thrift store.  What a waste, right?
Well, this year, no more!  I have found Duluth Trading Company, and the search is over.  You were with me all the while. (name that tune)
First they sent me this amazing Lifetime Leather Portfolio bag for me to try out.  I have been carrying it around for a few weeks, and it's rocking my world.  Love this bag!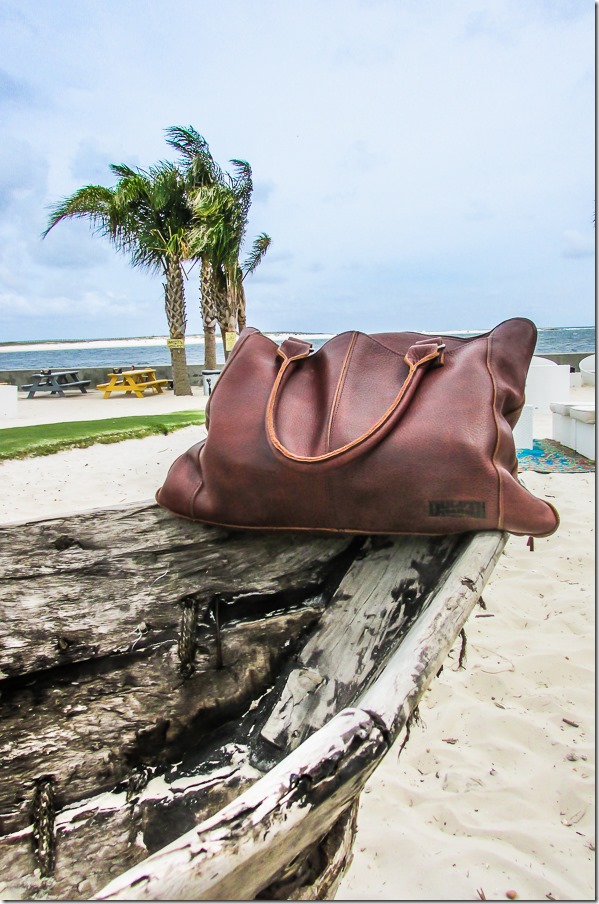 Then I start searching their website more and see that Duluth Trading Company carries products for real men with real bodies. Real men who wouldn't be caught dead in a pair of skinny jeans or a V-neck shirt.  Men who need room to move around. And best of all their ads ain't skeered to address real concerns that the men in my life deal with…  like plumbers butt.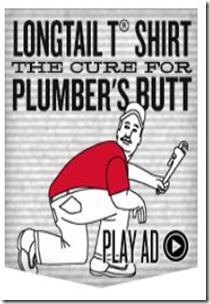 …and ball room in their jeans.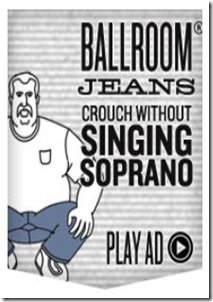 … and pinching, sweaty, stinky underwear.  Let me just say as the mom of a six year old boy, this issue starts earlier than you might think.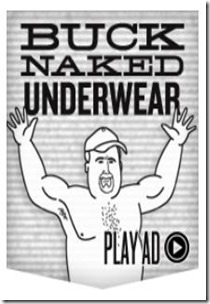 I mean really.  Does it get any more real than that?  I love it.  All of their ads crack me UP. This company is SOOOOOO my laid back kind of style.   They also carry accessories like leather bags, tools, hats, gloves, and other manly gifts and gear for get-it-done guys.
So, for Father's Day this year, I am excited to be teaming up with five bloggers to offer y'all FIVE $100 gift cards from Duluth Trading Co.  Five blogs, five $100 gift cards. You can enter to win one of these five gift cards by entering the instructions on this Rafflecopter right here:
Good luck, guys, and happy early Father's Day to all the dudes out there who need a little more ball room. I'm glad we can finally talk about it.
---
This is a sponsored post.  Gift cards were provided by Duluth Trading Co. All opinions about butts, balls and buck-nakedness are my own.