As promised, today I'm back and sharing the step-by-step on how I make the cute campfire cake for G's Lone Ranger themed birthday party.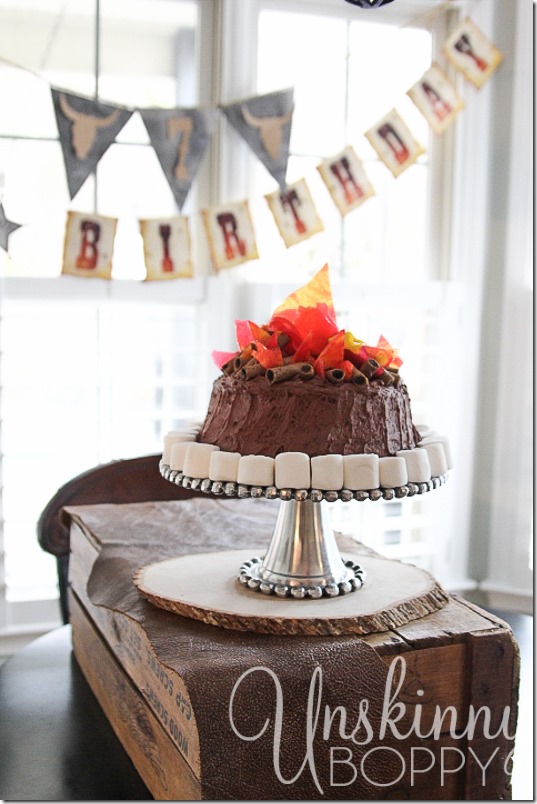 This is the perfect cake for any western themed party for your little cowboy or girl.  My Lone Ranger loved it.  Those candy flames were SO cool, and SO easy to make!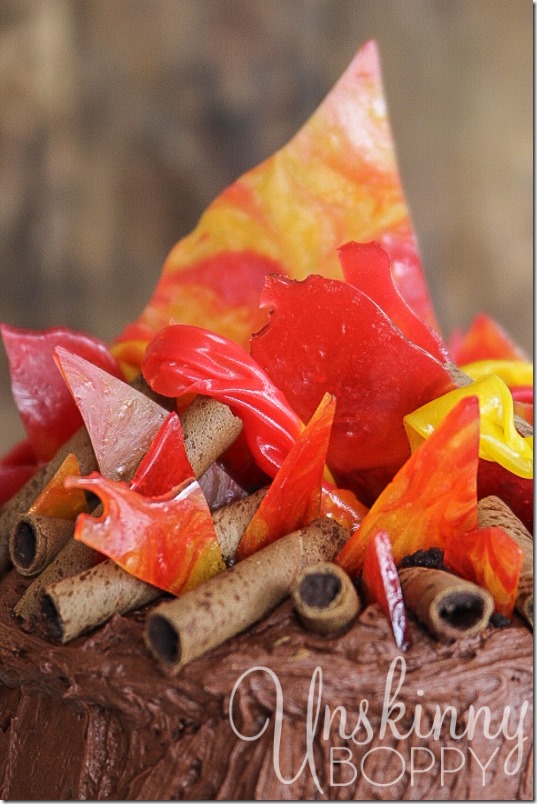 I'm sharing the step-by-step tutorial on how to make those flames over on eBay today.  Please head over there to read all about it and pin the tutorial!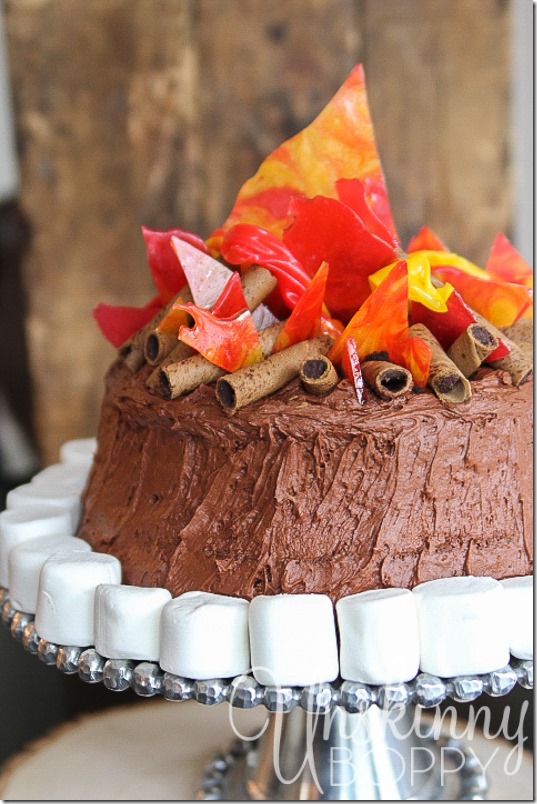 Disclaimer:  I am part of the eBay influencer network. You can follow me and find all my helpful guides right here!