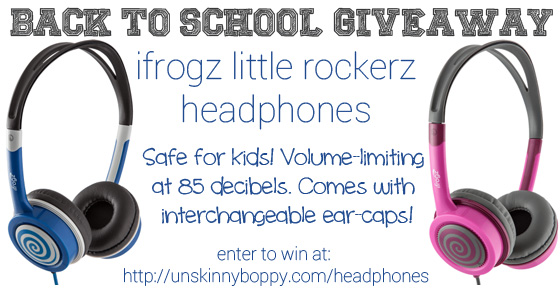 Have you started school supply shopping yet? My friends and I were discussing this topic lately and I was surprised to find that a lot of schools are now requiring children's headphones on the back-to-school shopping list.  Does your school do that?
If so, today's giveaway is just for you!  Read on to find out how you can win a pair of these awesome headphones…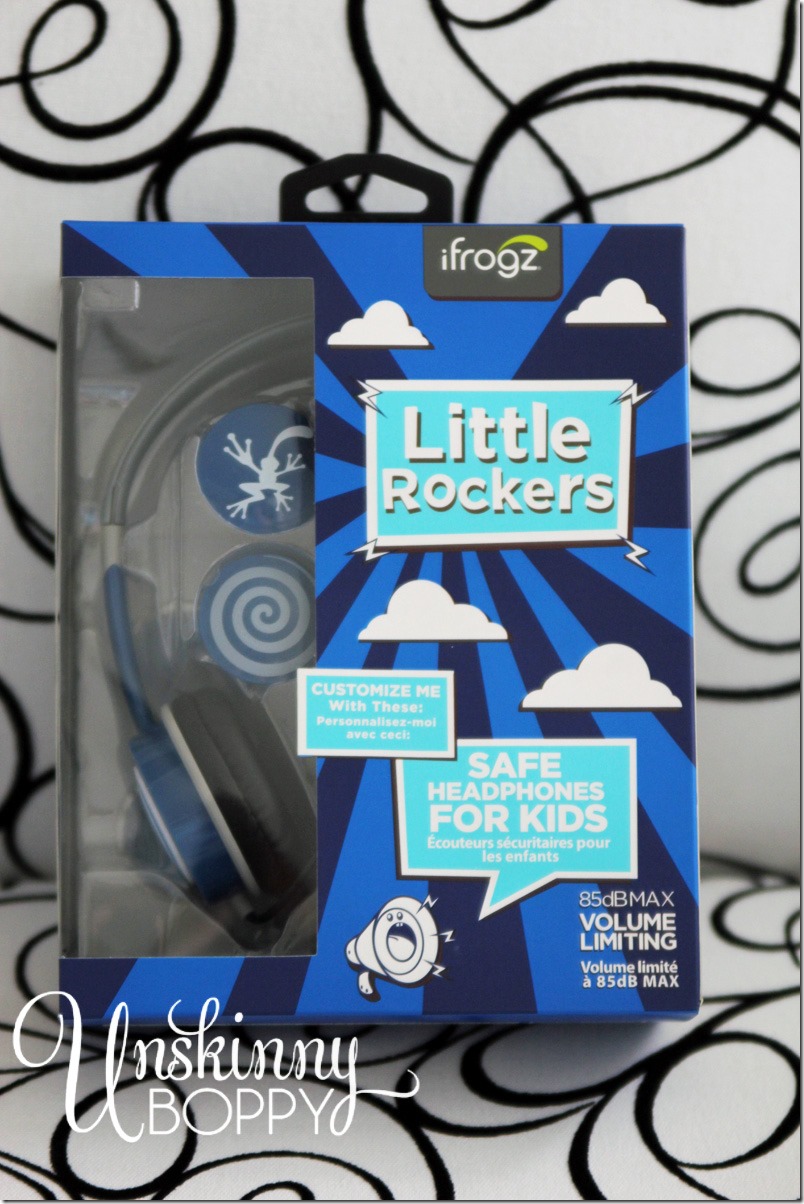 Garrett is now 7 years old and like most kids today, one of his favorite things to do is watch Youtube videos. Some kids love watching people open Kinder eggs or blind bags, but G is especially obsessed with videos of people building things on Minecraft.  He likes to follow along with tutorials and build things on his worlds like the big Youtubers do. At this point I'm pretty sure we've seen every single StampyCat video that has ever been produced.  If you've been forced to listened to Stampy for any length of time then you realize the value of a good pair of headphones for your kid's iPad watching.  But, I quickly realized that not all headphones are created equal.  When I could hear what Stampy was saying from across the room even when G was wearing earphones, I knew we needed a better solution to protect his little eardrums.
Enter my new BFFs….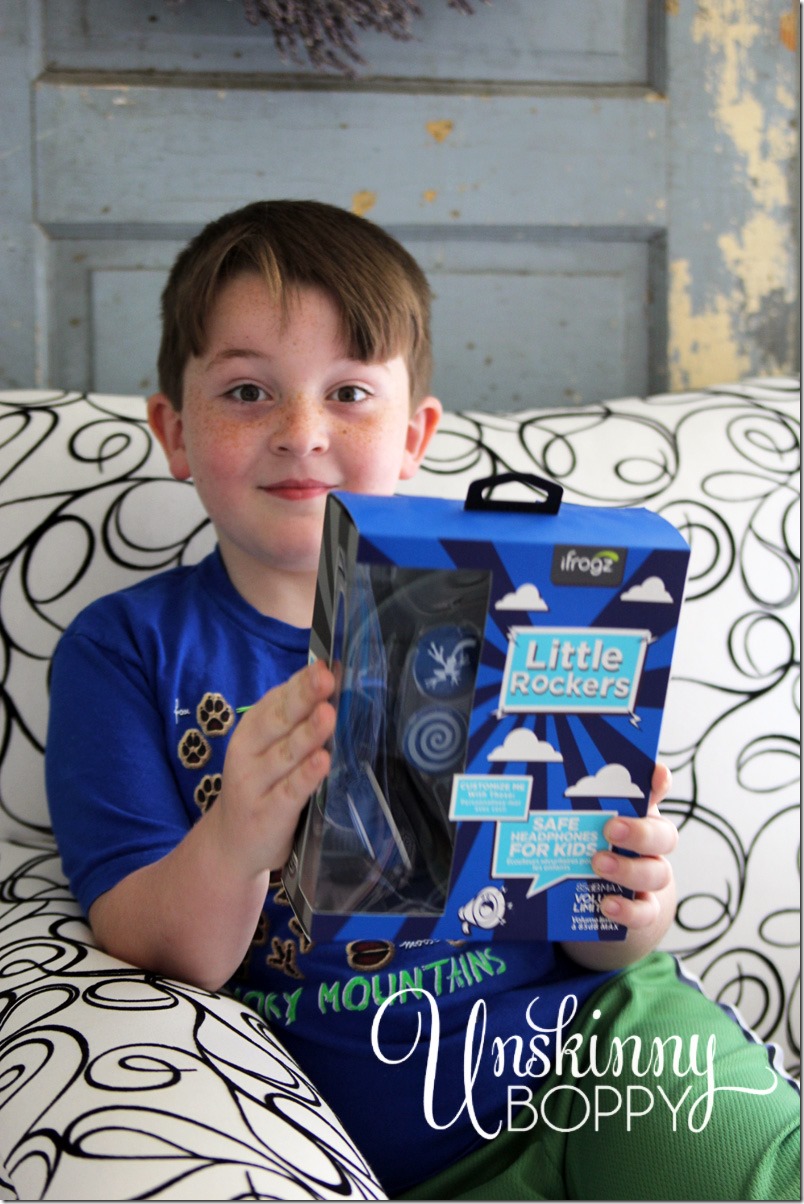 I found these ifrogz Little Rockers headphones that are safe for kids.  They are volume-limiting, so they won't go above an unsafe decibel no matter how loud your kids want to pump up the volume.  A comfortable 85 decibels is the max! Also, these appear to be noise cancelling, too, considering I literally have to YELL at Garrett when he's wearing them. So, even better if you have a little one with sensory issues. Also, did y'all know there is a Youtube Kids app specially for children? AKA no bad stuff allowed and they can search using the voice command? It rocks. You can search for "Youtube Kids" in the app store.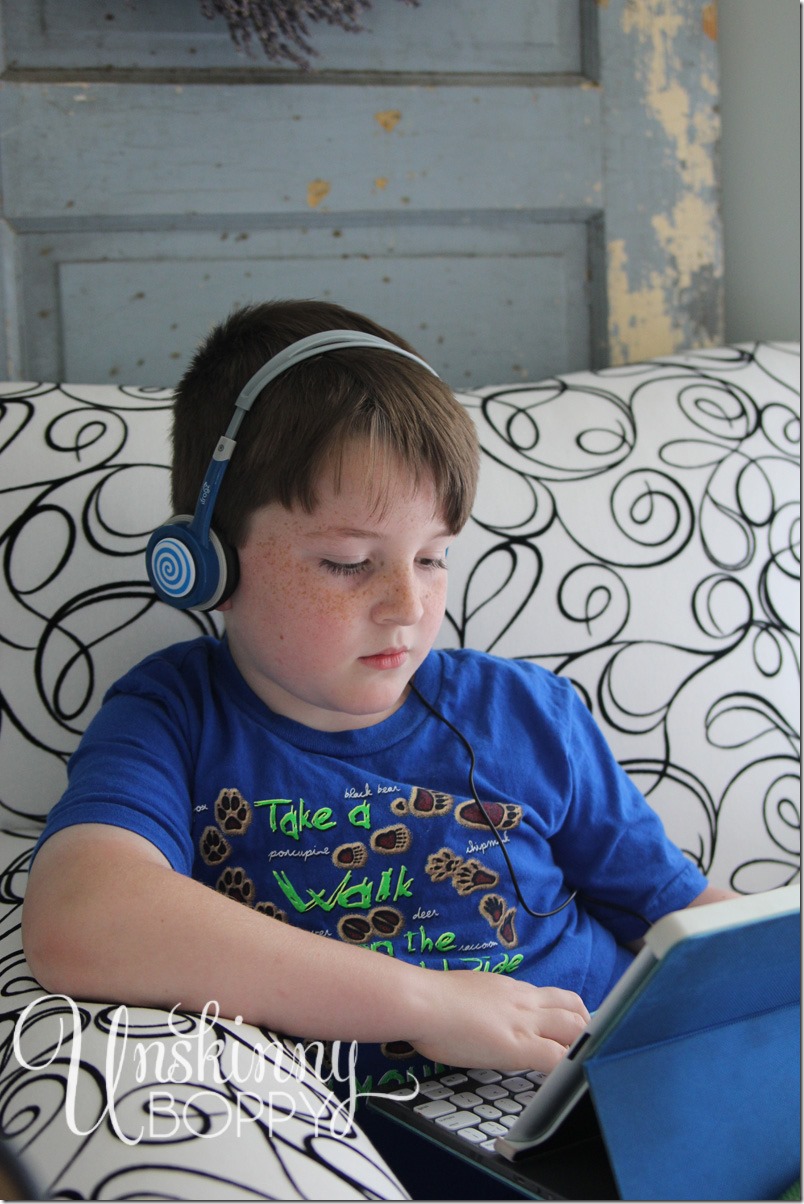 The Little Rockerz headphones ($19.99) are designed with your child's safety and personality in mind; the child-friendly headphones allow kiddos to enjoy their favorite music, movies and games while keeping parents at ease knowing the sound will never exceed a safe 85 decibels. In addition, Little Rockerz feature interchangeable ear caps so they can let their personality shine.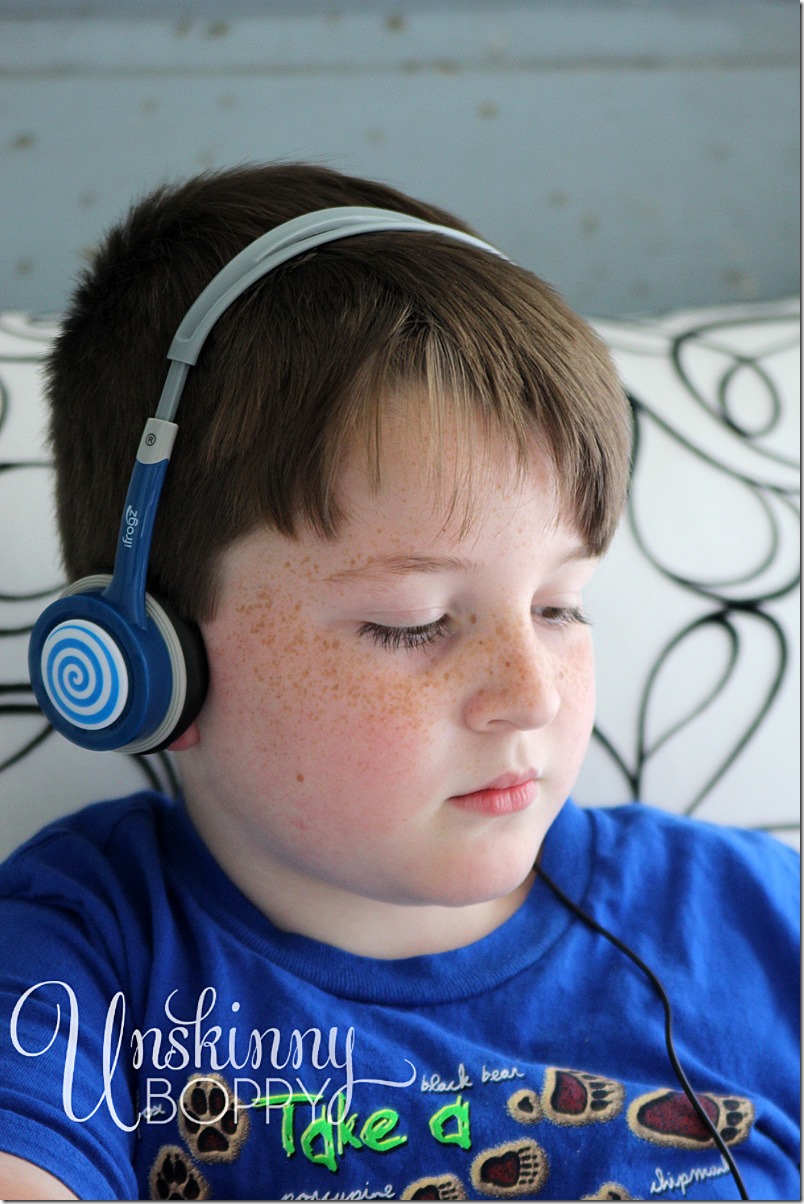 Just in time for back-to-school shopping, I'm giving away FOUR pairs of little rockerz headphones from ZAGG to my readers!
Two pairs of blue, two pairs of pink.  Whoohoo! 
If all this talk of Kinder eggs, Youtubers and Stampycat sounds like a bunch of gibberish to you, then you probably don't need a pair of them in your life. But I bet you know of someone who would know exactly what I'm talking about! Please share this giveaway with your friends or family with kids.   No doubt they will love them as much as we do around here.
Enter to win inside the Rafflecopter entry form right here:
Four lucky winners will receive one pair of headphones each.  Contest ends Friday, August 7th at 12:00 AM.
Disclaimer: This post is sponsored by ZAGG. I was provided a free pair of headphones in exchange for this review and giveaway. All opinions are my own.