First off, let me say how MUCH I appreciate all of your comments, emails and kind words about my last post.
My struggle with weight loss is not something I talk about very often here on this old blog, so I appreciate all of you being gentle on me. 🙂 I got so many excellent website recommendations from you all to check out, so I will be bookmarking them along with these from The Ultimate Healthy Living Bundle to read, read, read to my heart's content. We have a long way to go, but it will be worth it in the end.
It sounds like many of you have had success with Weight Watchers recently, so I'll definitely look into that as well. I appreciate you so much for listening to my struggles and sharing what works for you.
If you haven't yet checked out the Healthy Living Bundle, you kinda need to act fast because this deal is ending soon.

Affiliate links ahead.
These are the last days to save!
I told you about the Ultimate Healthy Living Bundle last week, and now that I've had a chance to dive deeper into all of this information, I am loving what I'm reading. The greatest value for me so far have been all the excellent healthy recipes (1,400+, but especially the kid-friendly breakfasts!) and all the essential oil information.
Dr. Eric Z + Dr. Josh Axe offer their entire Essential Oil Revolution video series inside this bundle (which is a $97 value alone!) and I've been enjoying listening to all of their interviews and information.
I am blown away by all the outstanding content inside this bundle, and I'm so glad that I bought it.
There is still time to get the bundle at the cheap price tag, but this deal is ending SOON, so jump on it if you are interested in owning all of these excellent resources at your finger tips.
Here's a breakdown of exactly what you will receive:
The package includes 83 digital products and it's worth over $2,400, along with over $250 worth of great free bonuses that will come to you in the mail when you order them. You'll get all of this for just $29.97
Alternative Health
DIY Beauty & Skincare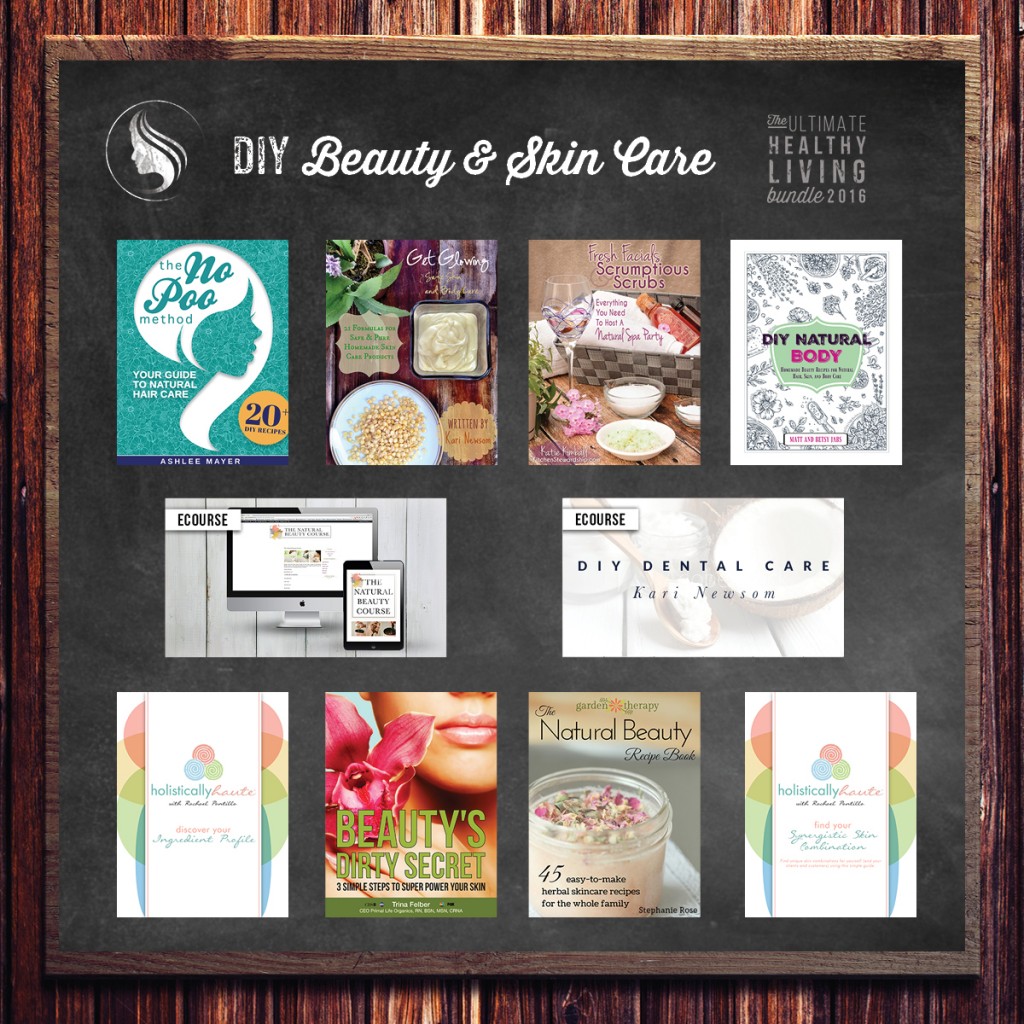 Essential Oils & Natural Remedies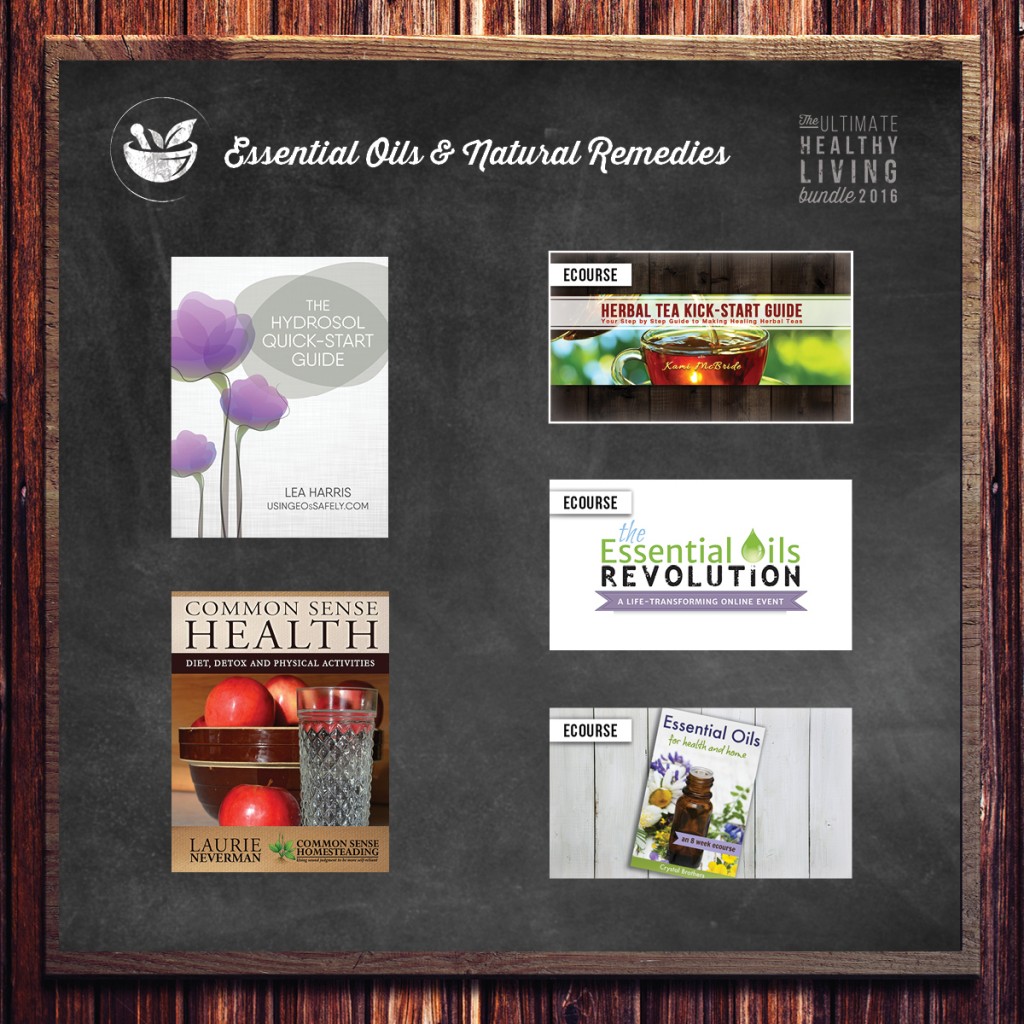 Fitness & Weight Loss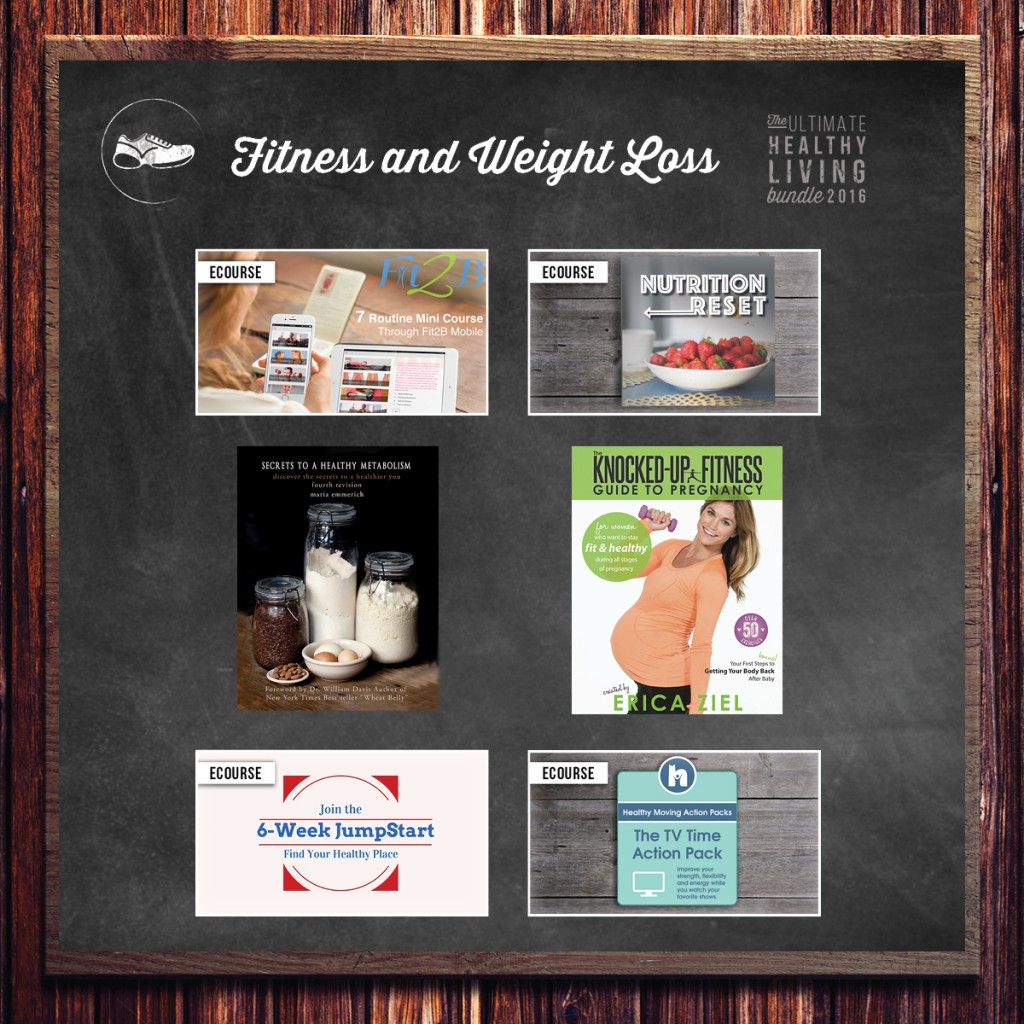 For Women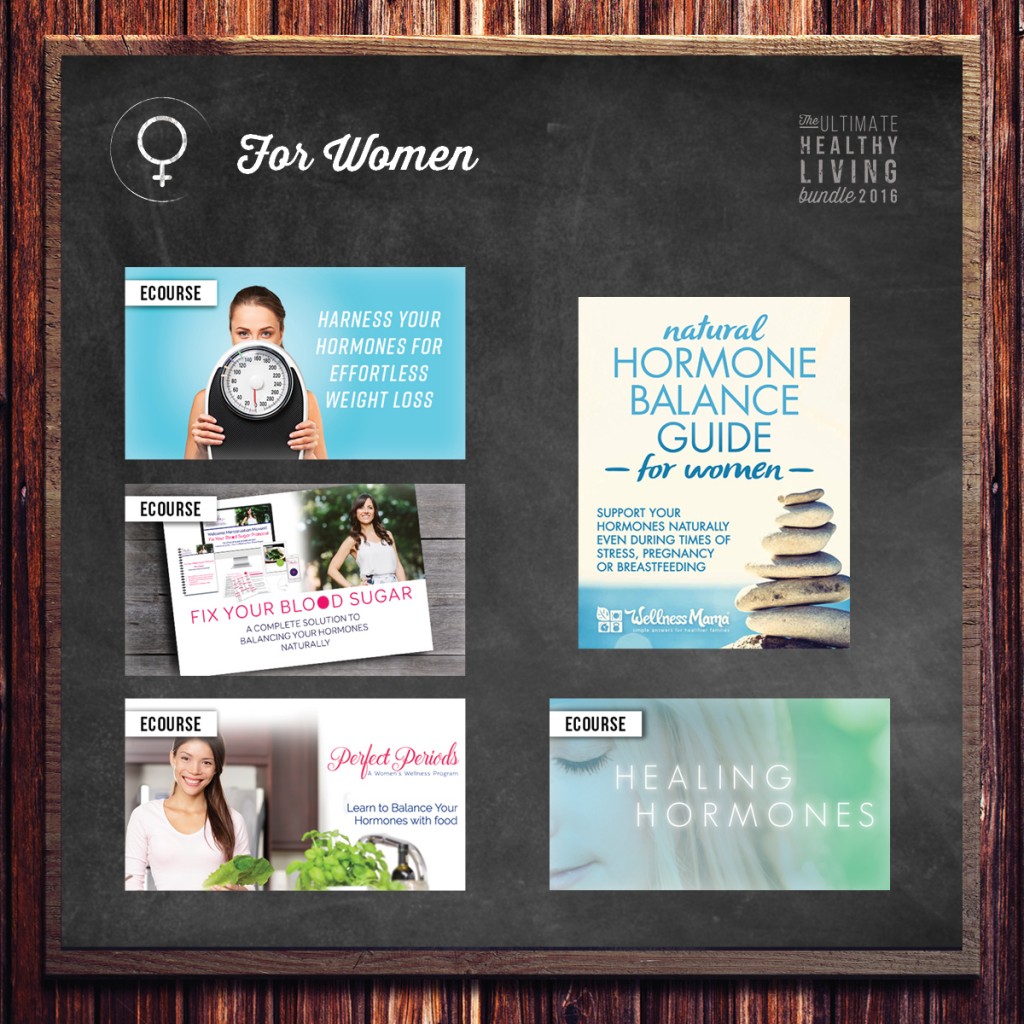 Gardening & Homesteading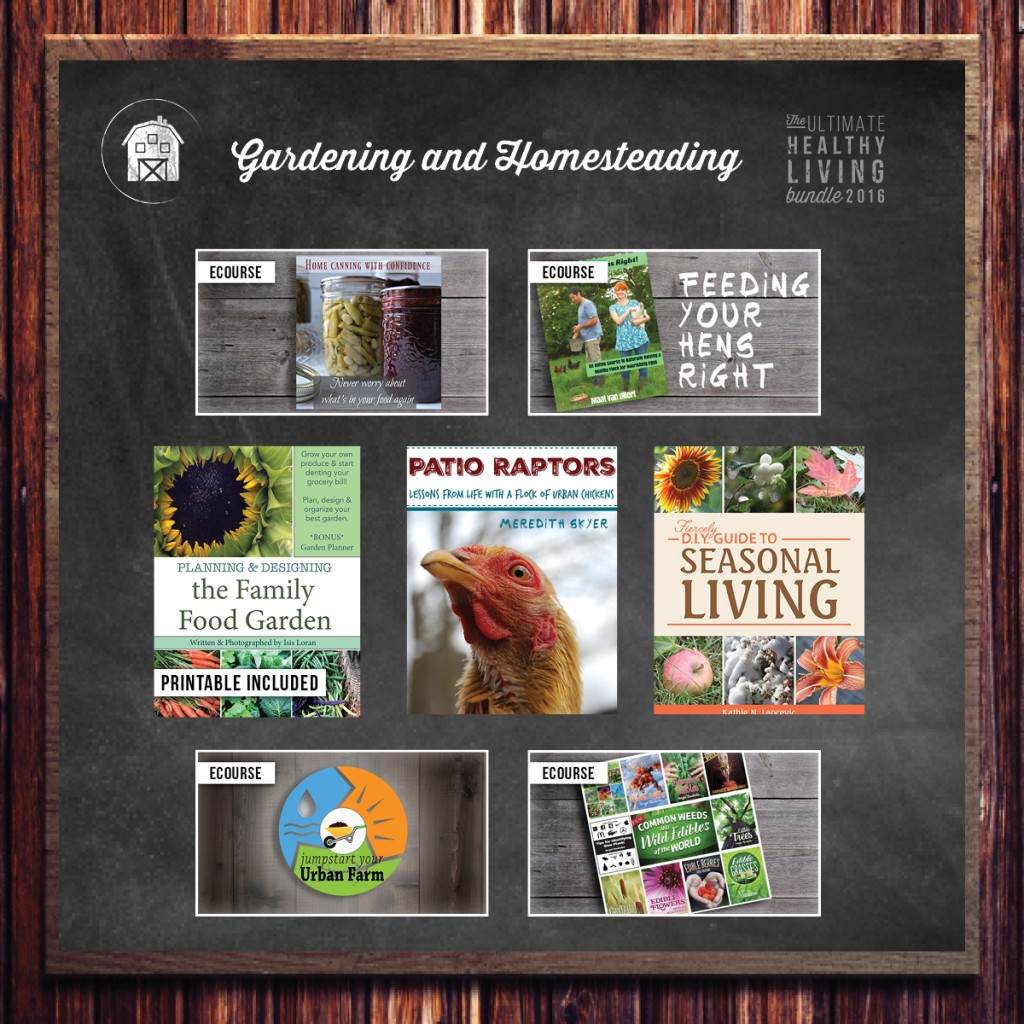 Gluten- & Grain-Free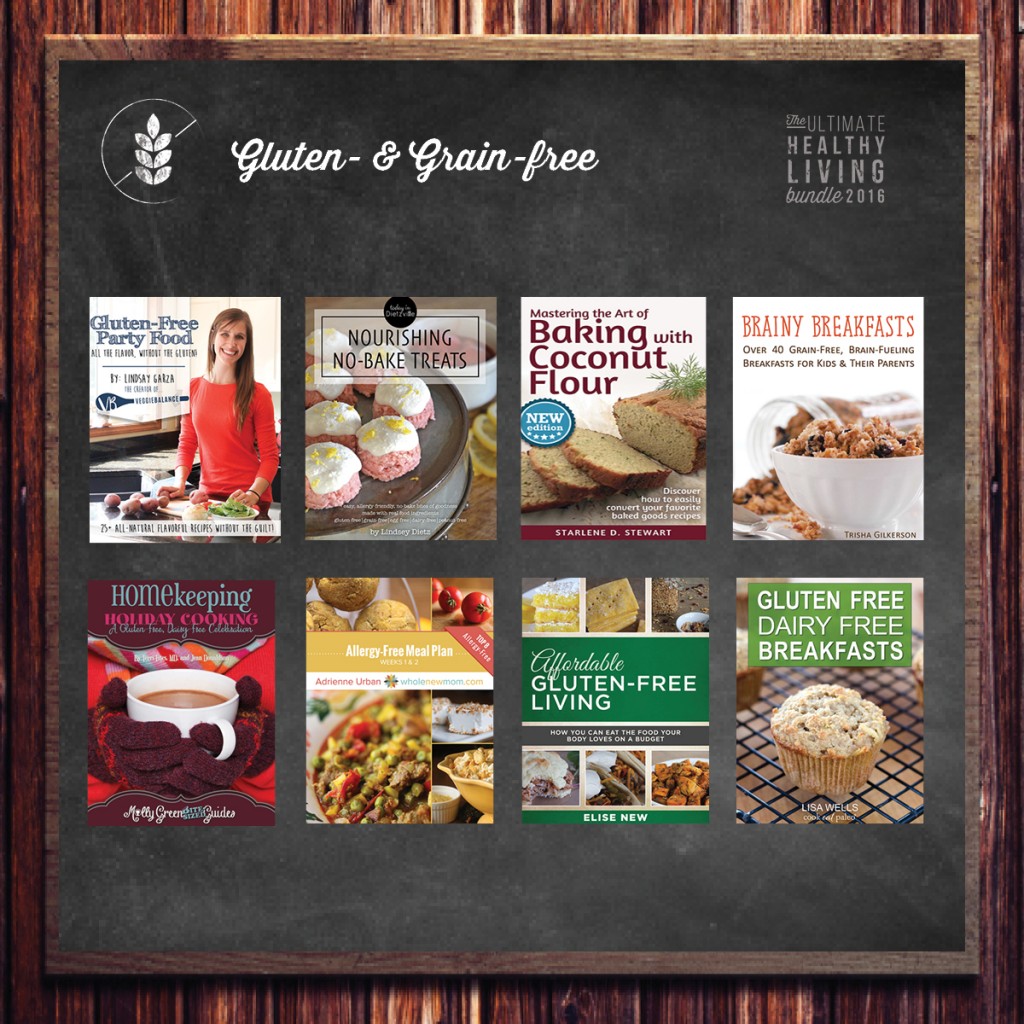 Healthy Kids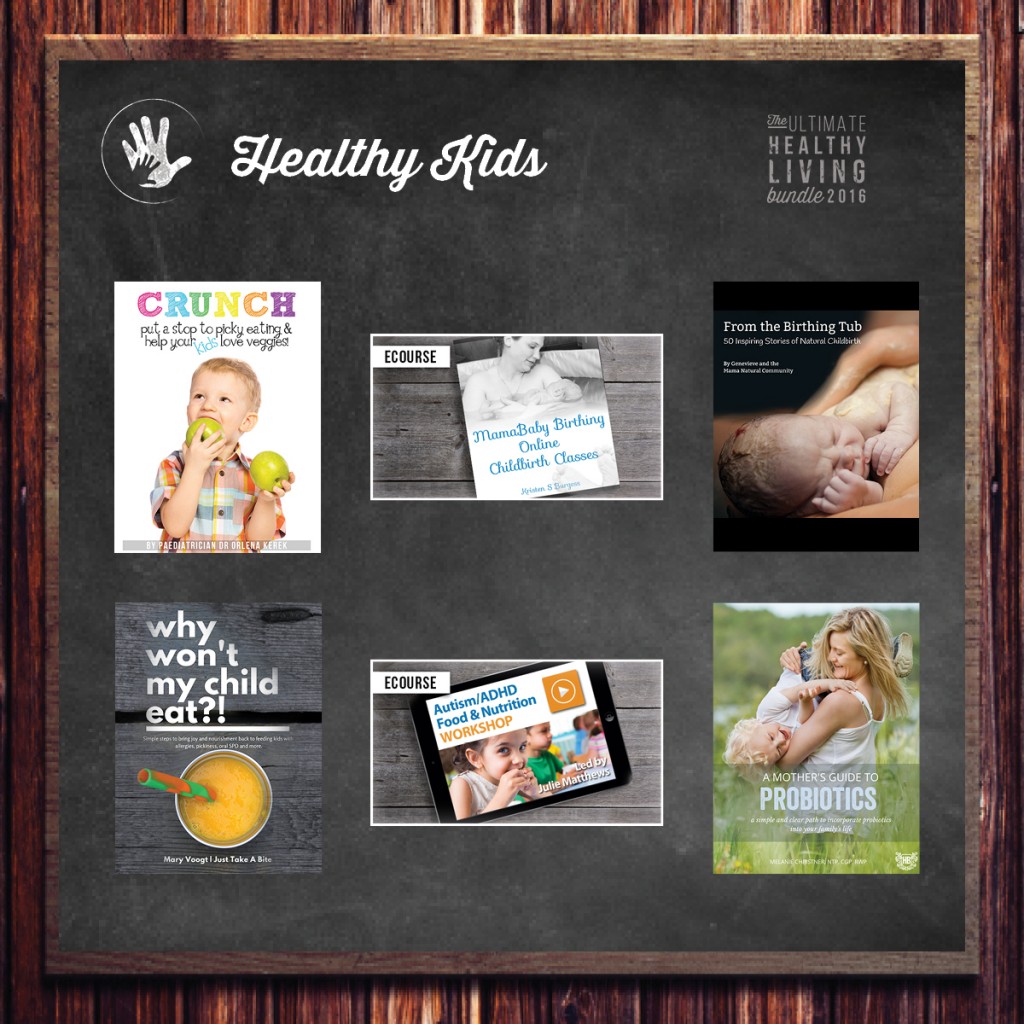 Healthy Lifestyle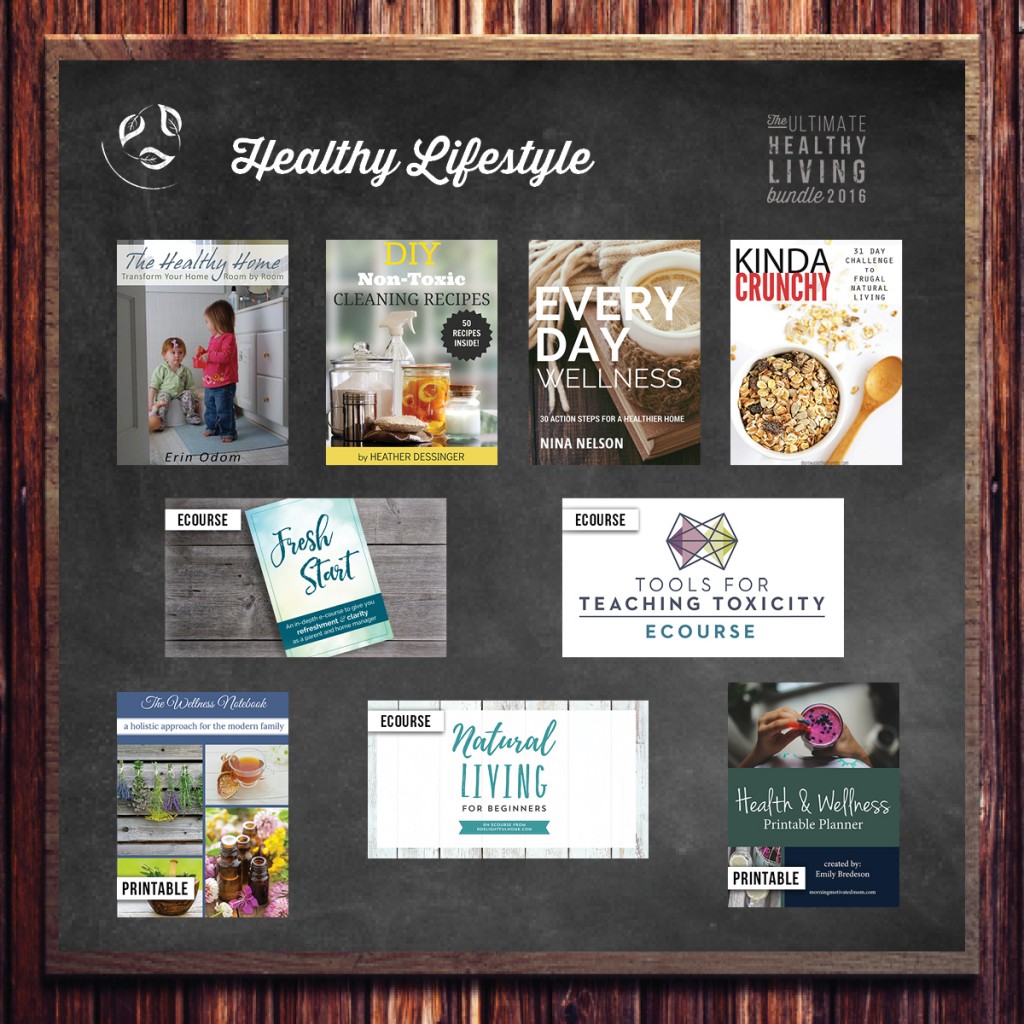 Paleo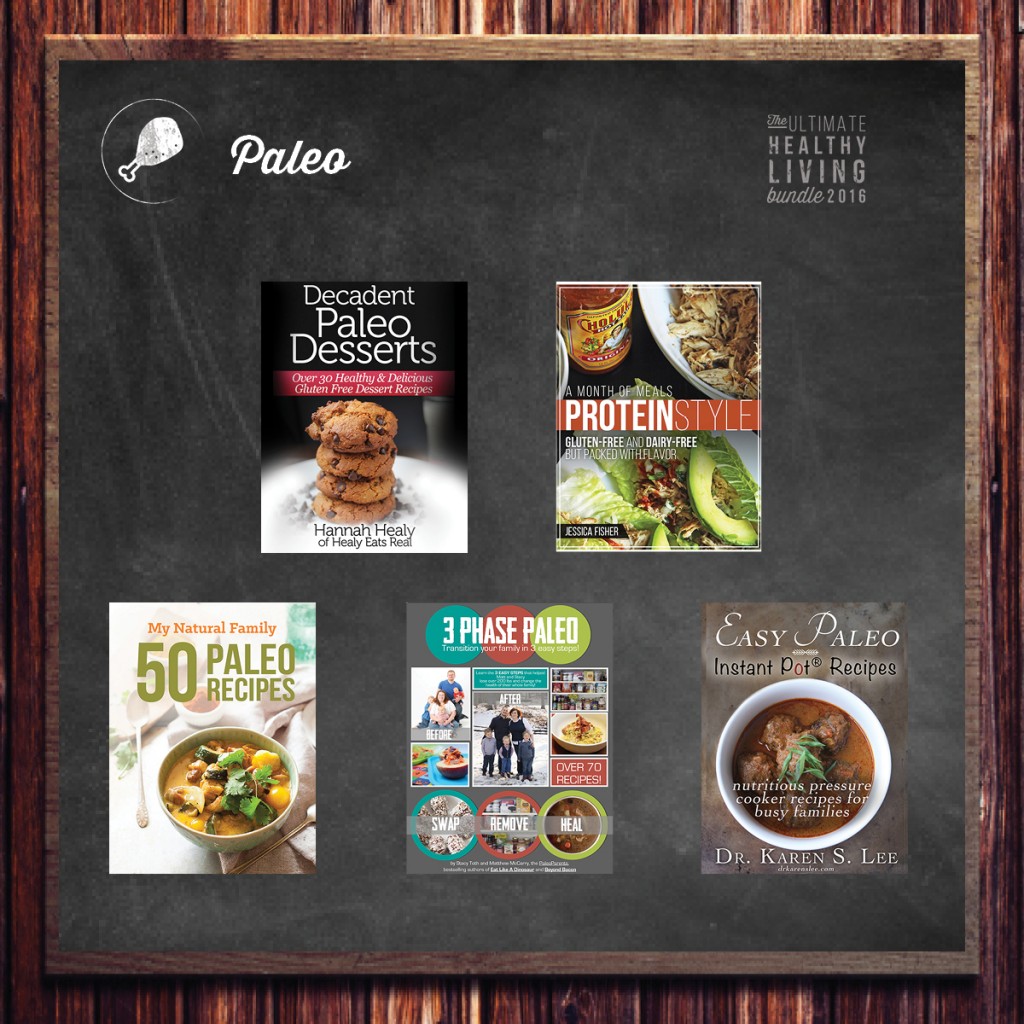 Real Food & Nutrition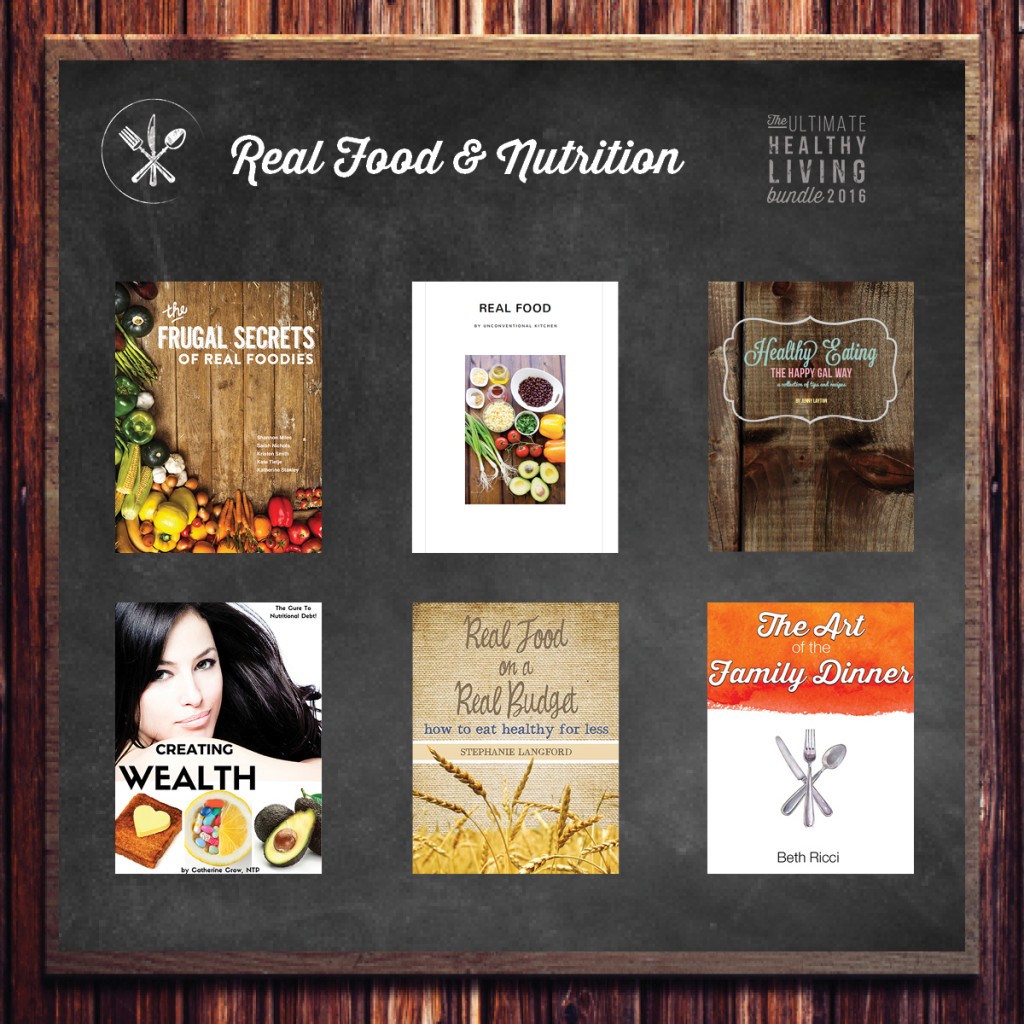 Recipes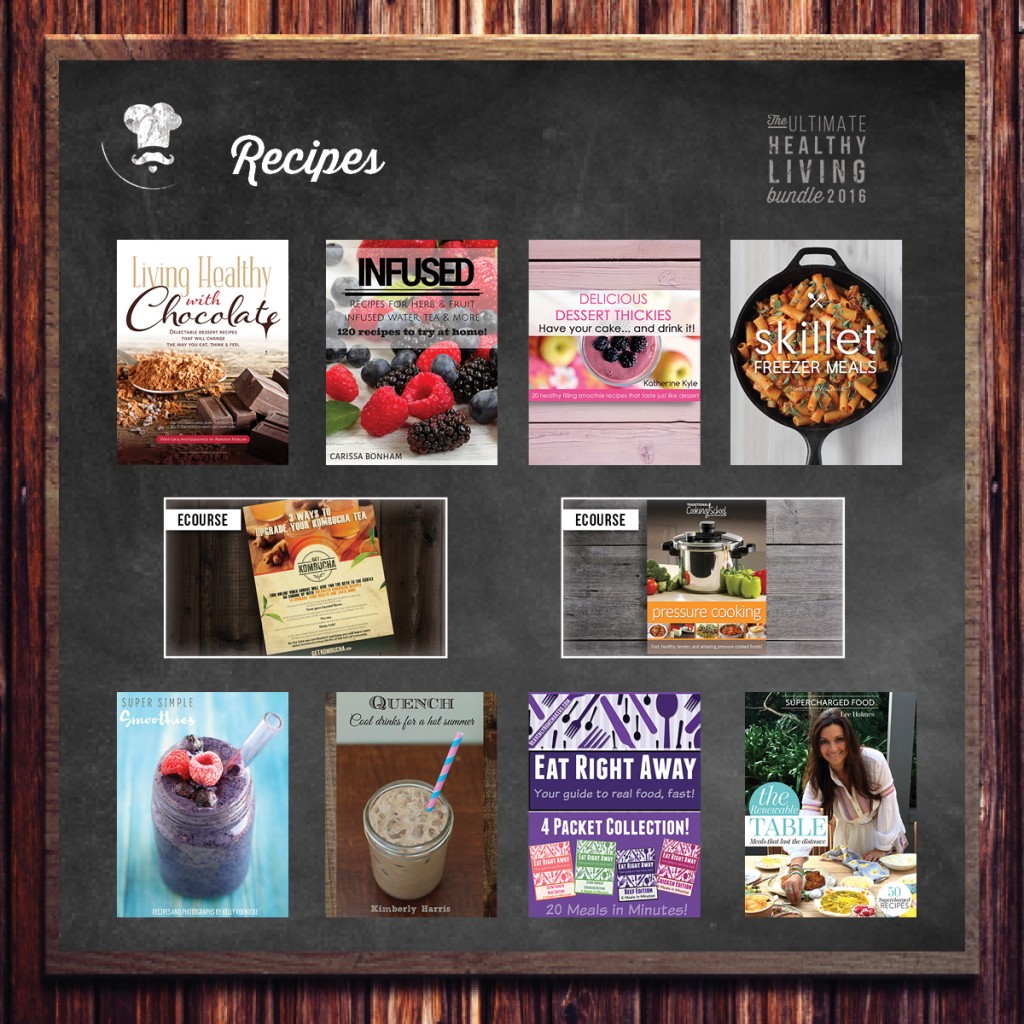 Remember! The Ultimate Healthy Living Bundle is available for just a few more days, from now until Monday, September 27th, 2016 at 11:59pm EST. After Monday night, September 26th, the sale ends and you'd have to buy all of these products individually.
Don't miss out!