We are less than a month away from the 4th of July, which means it's time for me to break out the Queen of all memes…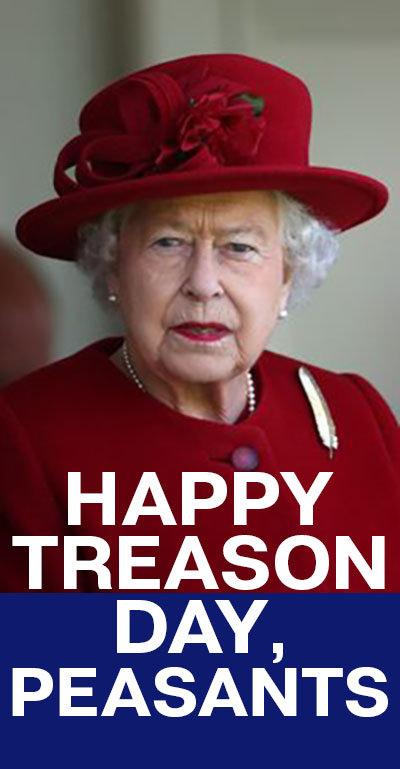 Ahahahahaha it cracks me up every single time! Ok, back to the main topic here.
Two years ago my friend Lauren Ashworth got her beautiful Columbiana, Alabama home, Stillwater Farm, featured on the front cover of Country Living: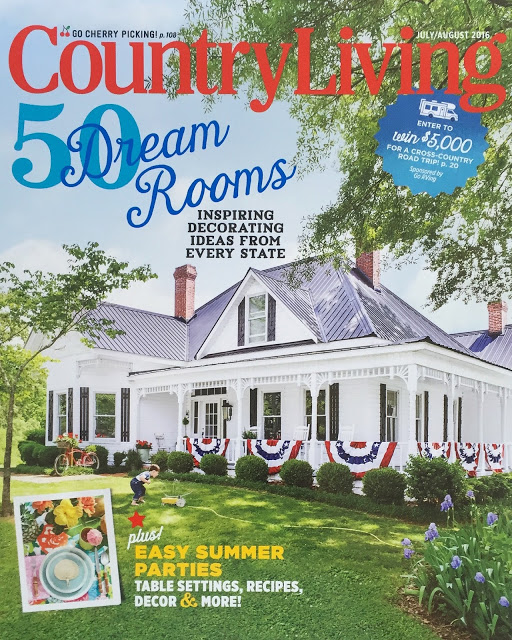 That beautiful wrap-around porch was MADE for patriotic swag banners, amiright?
Her home got a two page spread inside the July/August 2016 issue of Country Living Magazine. It was total perfection, and I continued to be so inspired by Lauren's style over on her Instagram feed. You should totally go follow her right now.
So, since Independence Day is coming up soon, I thought I'd round up a whole bunch of my favorite patriotic porches in all of blogland.
Lauren's is way at the tippy top, of course, but here are 20 more porches to get you inspired for Independence Day!

20 Patriotic Porch Decor Ideas
It doesn't matter if you just want a simple patriotic wreath or you want to go all out with flags and banners, you'll surely find the perfect style among these beautiful patriotic porch decorations. Because by golly, we still wave Old Glory down at the courthouse.??
Which one did you like best? Are you a flag girl or a swag girl?
Me? I'm all about the swags…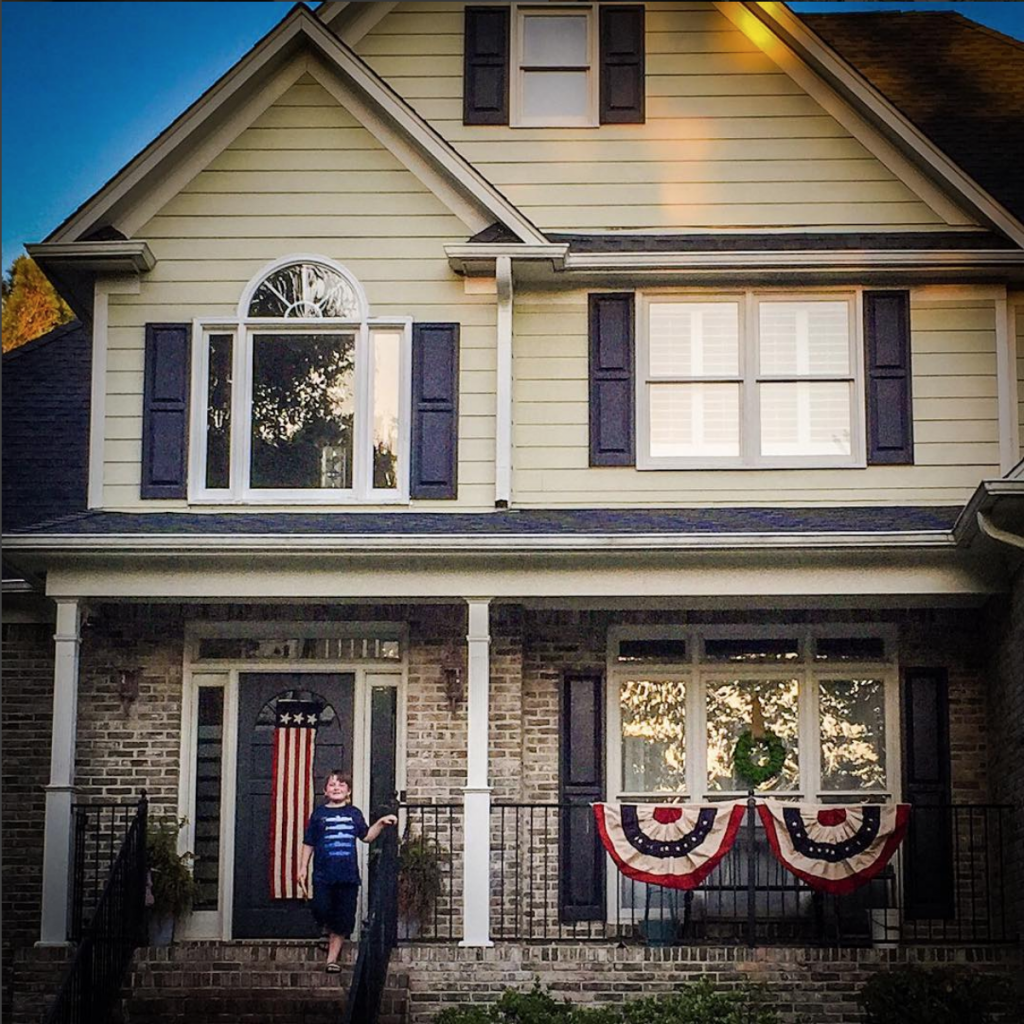 But my husband likes the flags… 🙂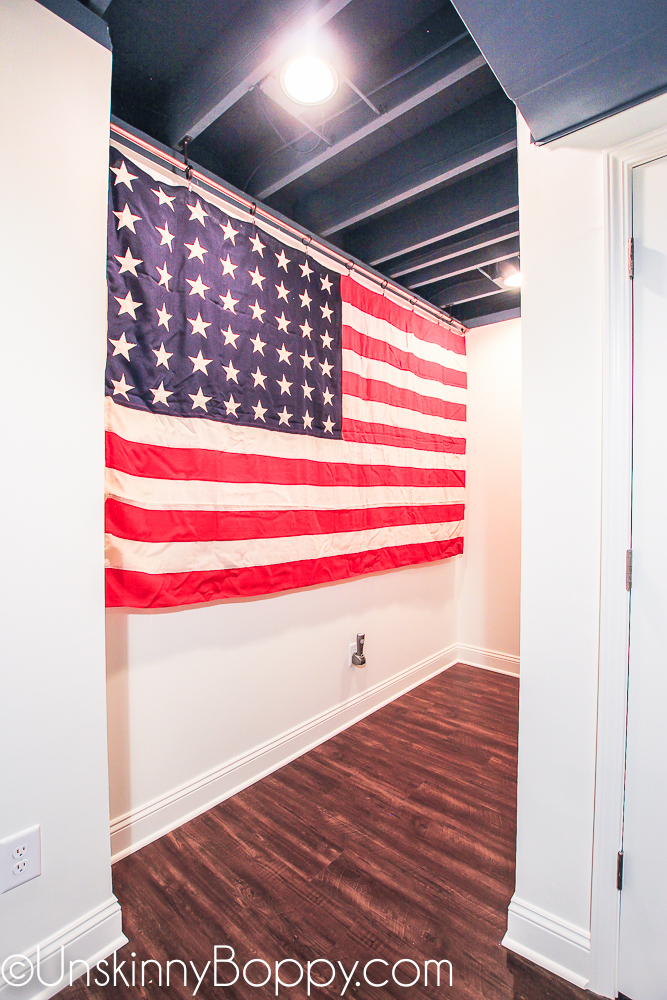 Whichever you choose, one thing's for sure: whoever passes by your house will wanna run home and copy your porch immediately.
Hope y'all have a very Happy Treason Day, peasants!
Like this post? Check out my DIY Vintage Ribbon Flag Tutorial: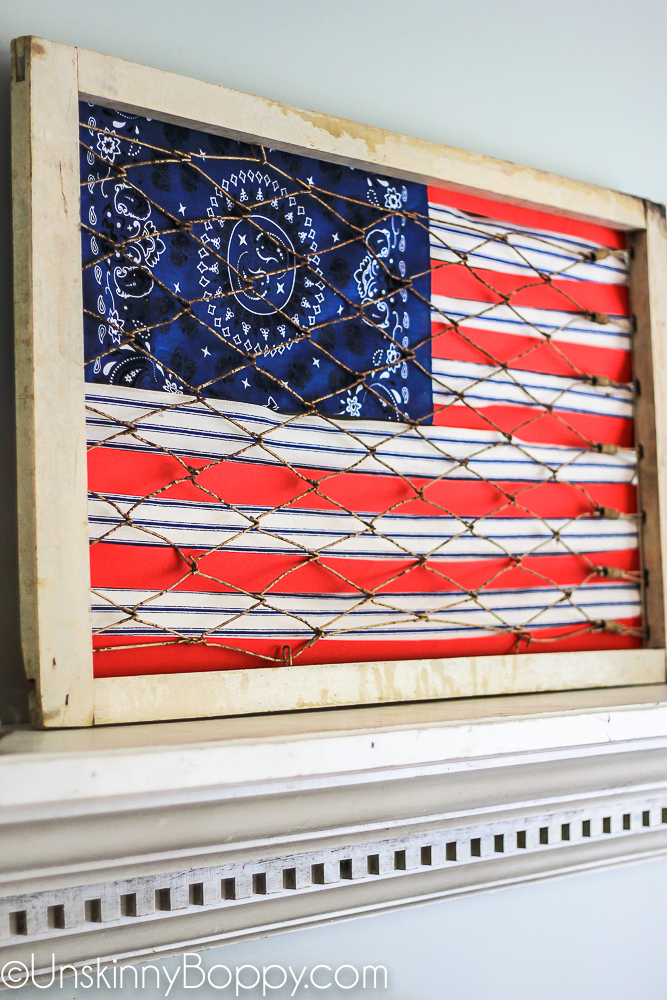 Get more Patriotic Table Decor Ideas Here: