A few years ago, out of the blue, I received a very exciting email from someone asking permission to use a picture that I had taken way back in 2010.
Now, this kind of request was not particularly special, because folks ask me fairly regularly if they can use my blog photos for magazines or websites. I'm always grateful when people actually ask and usually say yes.
What made this particular request so special was the person who was asking was Nancy Tillman, the famous children's author, and the picture that she wanted to use was one I had taken of Garrett on his trike when he was my sweet little baby boy.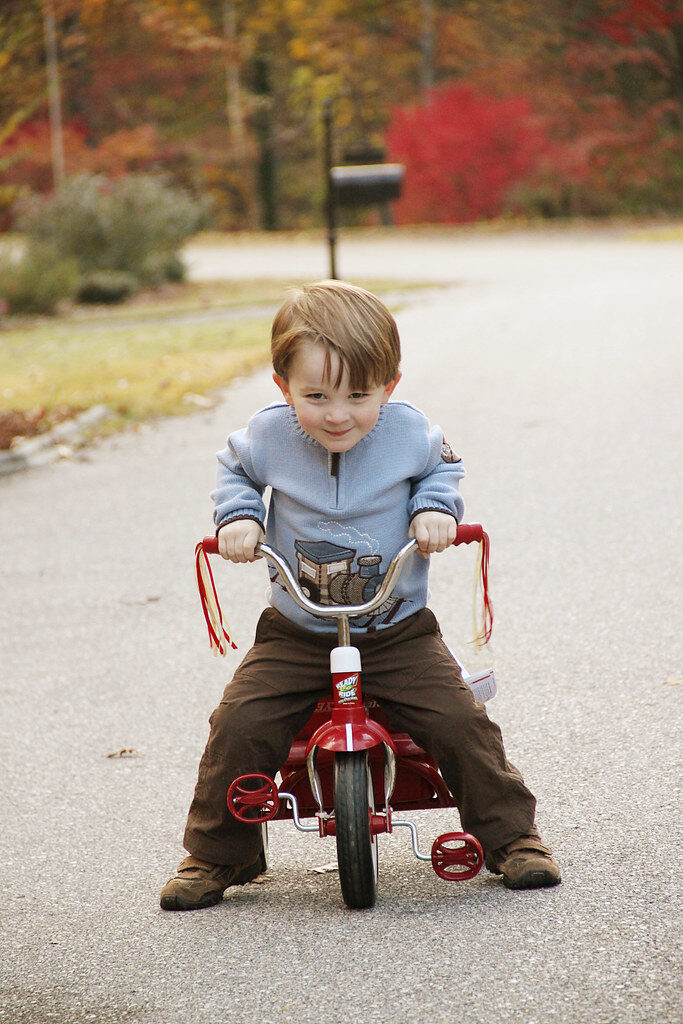 Since 2010 I have been taking pictures of Garrett in the fall. When the leaves start changing colors, we head outside with the big camera and document the autumnal occasion. This picture was taken during our very first Fall photoshoot at our old house. I snapped this picture of him riding on his little red Radio Flyer trike that my dad gave him for his birthday that year. This photo turned into one of my most favorite photos of all time.  This little photoshoot inspired a blog post titled "Adventures at the Mailbox", for those of you who like to dig deep into my archives. 🙂
And now…. Nancy Tillman wanted to use it in her upcoming children's book!
I was SO tickled by this request since it's not every day that your kids get to star as a character in a children's book. She said she loved the expression on his face and that instead of his Radio Flyer, he would be riding an eagle in her illustration.
For those of you not familiar, Nancy Tillman writes the SWEETEST and most encouraging board books for kids, including You're All Kinds of Wonderful, You're Here for a Reason, and her most famous one (in my opinion) On the Night You Were Born.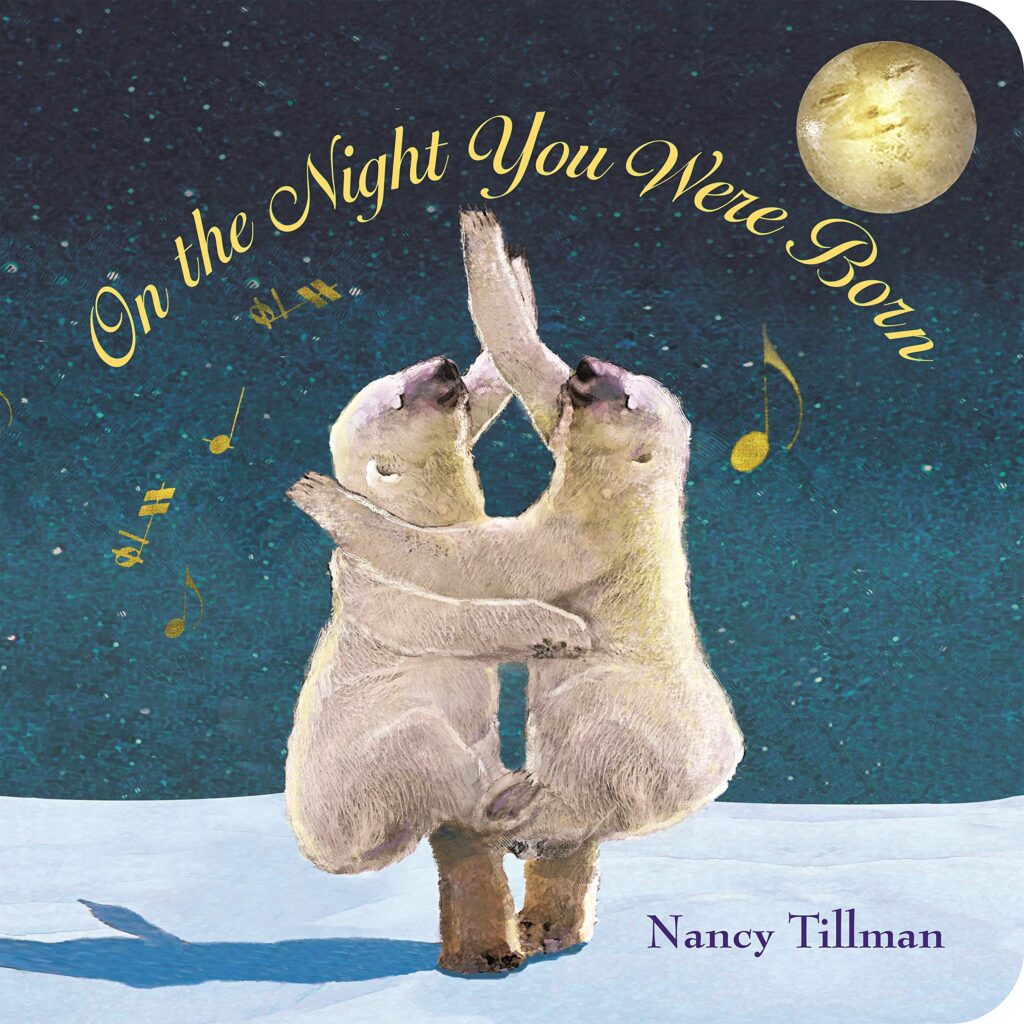 I asked her when she anticipated the book coming out, but she wasn't sure at the time. She said it takes quite a long time to get one to print, so after the excitement of that initial request, I nearly forgot about it.
Fast forward to last month when I saw that Nancy Tillman has a new book coming out this fall called "I Knew You Could Do It!".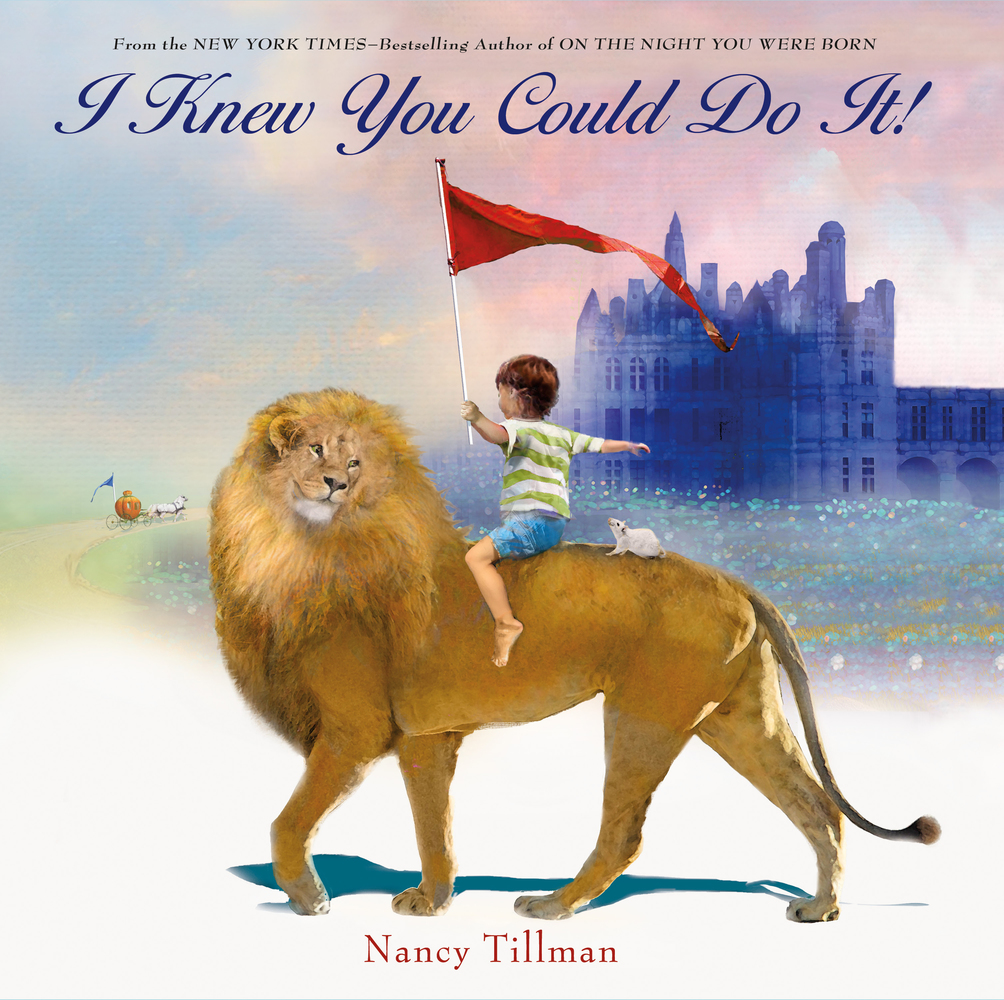 I wasn't sure if this would be THE book or if Garrett's photo even made the cut, so I reached out to her on her facebook page to ask. She wrote me back immediately and said that YES, Garrett would be in the book! Then she sent me the most breath-taking photo that I have ever laid eyes on…

Y'all check this out.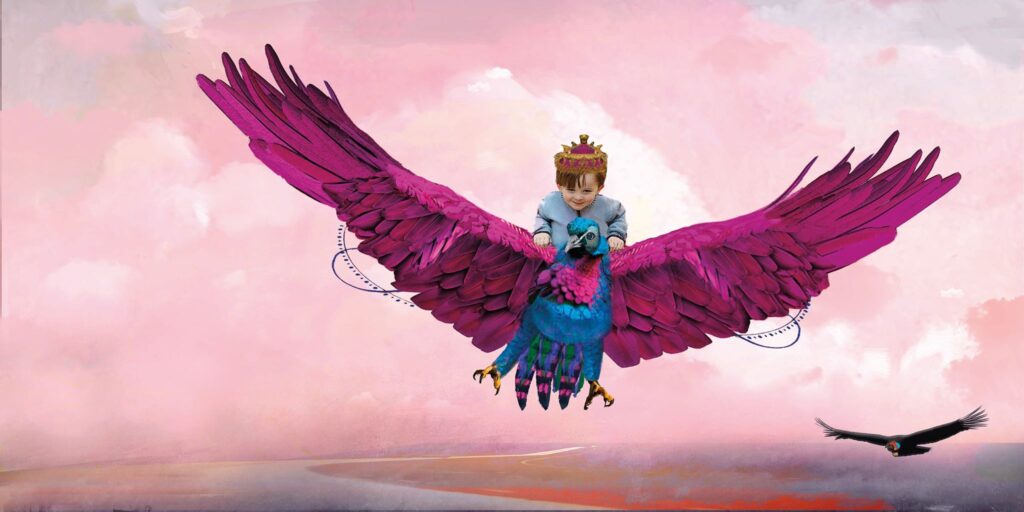 That's my sweet two-year-old boy riding on a giant eagle, wearing a crown, starring inside a Nancy Tillman book! Can you even believe it? I'm just blown away.
All I can picture when I look at this picture is Garrett in 50 years, holding a lapful of my great-grandbabies and reading this book to them, saying "Look sweetheart! That's me when I was a little guy like you!"
The book releases October 15th, 2019, so if you've got a little one in your life who needs some words of encouragement then this book for them! You can pre-order it on Amazon here or over on the publisher's website here.
I knew you could do it, sweet Garrett! 🙂