Who doesn't love free printables? This free Farmhouse printable is perfect for adding to your home decor!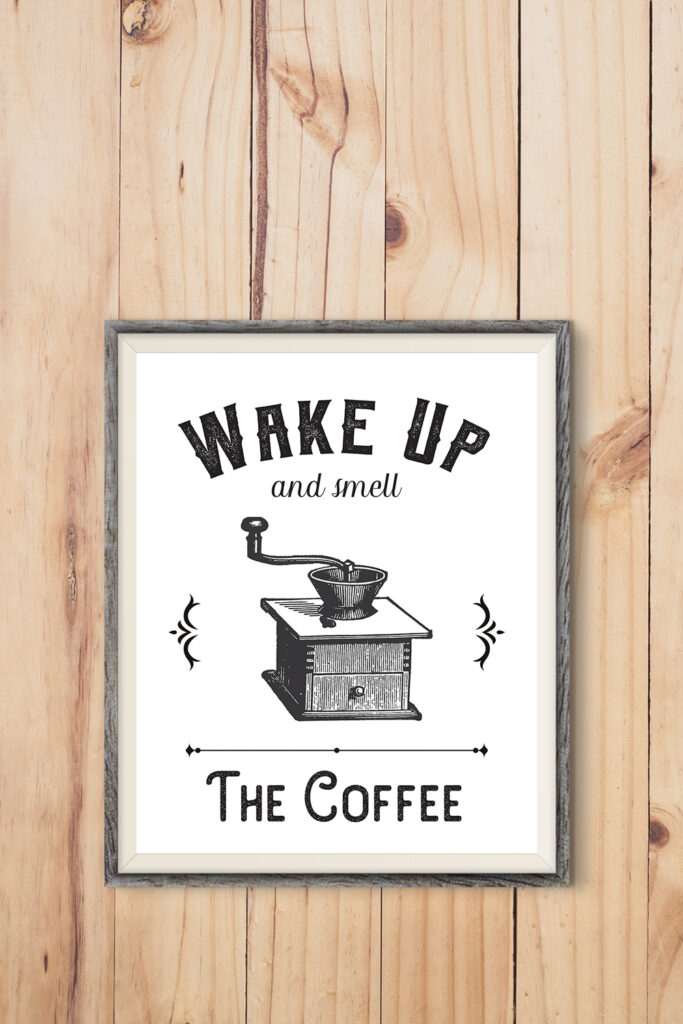 Coffee is life. And in the morning hours when nothing seems to be going right, a nice cup of coffee can make everything better. If you feel like it's time to wake up and smell the coffee, this printable is the one for you.
Farmhouse Printable ~ Wake up and Smell the Coffee
The great part about this printable is that all you need to do is literally print and find a place to hang it. There's really no more than that to do.
However, if you want to spruce it up a bit you can always add a nice frame to really give it a boost.
Having this hanging in your kitchen is perfect because it's the one place that everyone knows where coffee is brewing.
Find a place in your home that this can hang or put it right next to your coffee pot so it really stands out.
Whatever you do, print this printable and hang it proudly! It's time to wake up and smell the coffee!
Get your free printable here!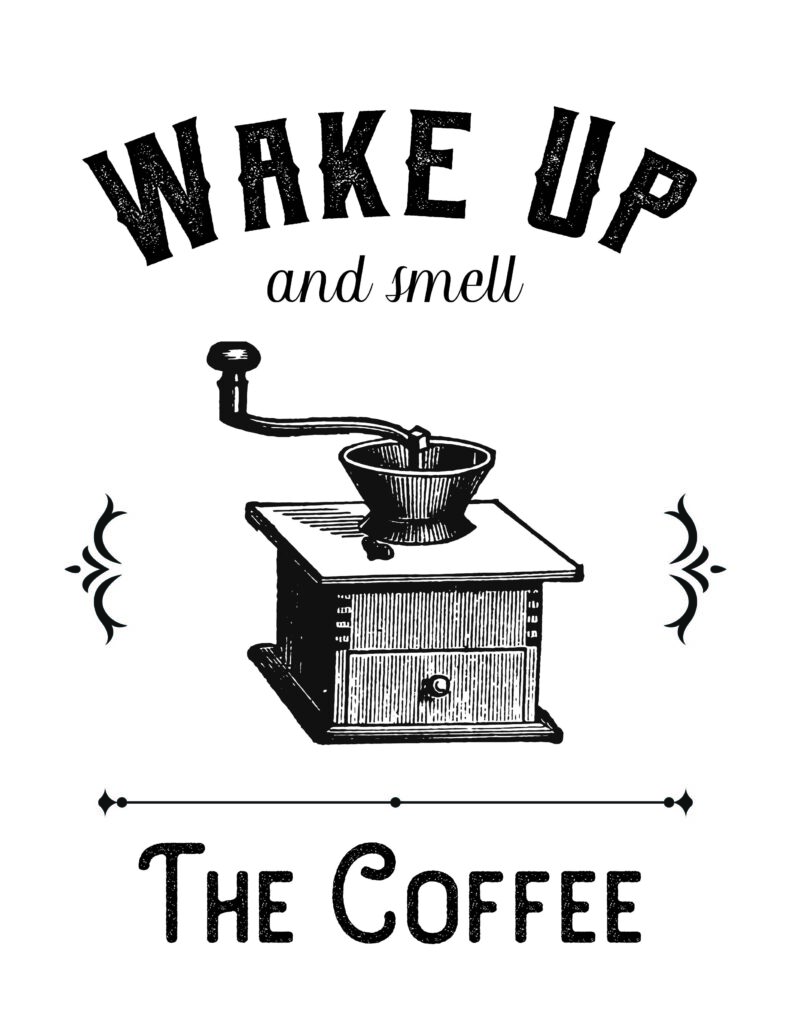 Like what you see? Check out these other fun farmhouse ideas here: