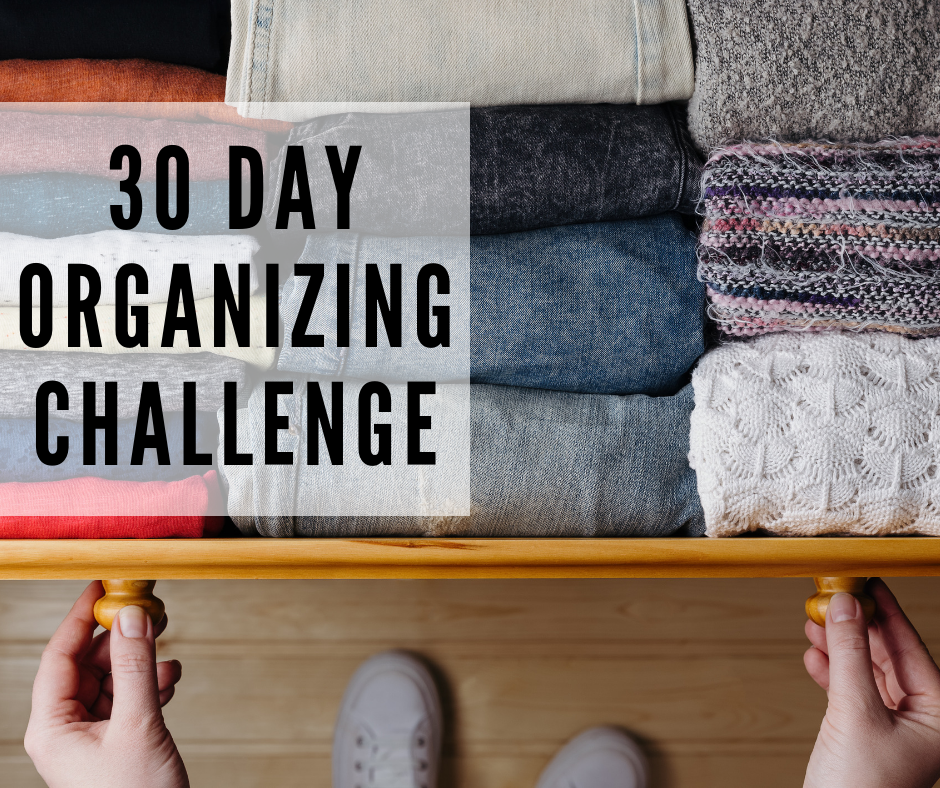 There is nothing better than a clean and organized home. At least that's what I hear. I wouldn't know, because I've never lived in one. But sometimes I dream of what it must be like to walk into a home that is clutter-free and well-organized. Usually, I just look around at all the hot-spot piles in my house and feel utterly defeated.
Then I think about the events coming in the months ahead- Halloween and Thanksgiving and Christmas and New Years-and I start to get heart palpitations. How can I even think about hosting Thanksgiving dinner or putting Christmas decorations on TOP of all these piles o' junk laying around in my house? What if a neighbor unexpectedly knocks on my door to bring me a fruitcake and sees all the crap piled up in every corner?
Everyone thinks spring is the best time for cleaning, but I disagree. FALL is the perfect time to get organized so that you can feel better prepared for the dump-truck load of glitter bombs and Christmas wrapping paper that is about to descend upon us very soon.
September is the gateway to the busiest season of the year, and I have decided to go into it with a solid plan of attack. This 30 Day Organizing Challenge is going to help us ALL get our houses de-crappified before the Holidays begin! Who's with me?
So, if you are ready, then this 30 Day Organizing Challenge is for you! Each day, there is one area of the house to focus on and at the end of the 30 days, your home will be a much more organized space for you and your family to enjoy.

Introducing the Fall 30 Day Organizing Challenge!
There are a few things before we get started.

First, don't put off organizing your home! One of the great things about this challenge is that you can start anytime. You don't need to wait until a new month, a new week or for those (gasp!) New Year resolutions. You can start today. You can start right now! I'm posting this on September 1st, but you can begin as soon as you read this post, even if it's days, weeks or months later.

Second, set aside sometime each day to work.  Even if it is only 10 minutes, you would be surprised at how much you can get done. Here is a little meme to get you motivated: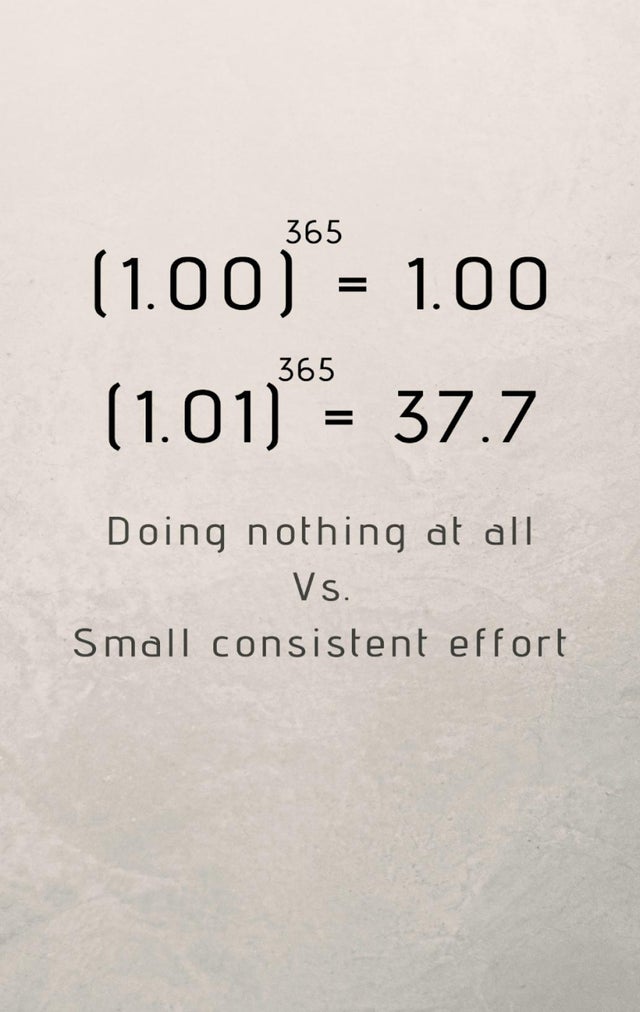 Third, if you don't have time to finish a day, it's ok! Do what you can. You can always come back to it later. This is all about progress, not perfection.

And lastly, don't forget to track your progress!  You can print my 30 Day Organizing Challenge to help you.  Each day has a little checkbox for you to mark once your task is complete.  If you are a list maker, then you know how good it feels to check things off of a list. Those little checks are so satisfying at the end of your hard work!


Ready to get started Organizing? Here we go!
The junk drawer
Kitchen cabinets (Yes, even the avalanche of tupperware lids!)
Kitchen counters
The pantry
Cleaning supplies
The refrigerator
Your bookshelves
Toys and games
Shoes
Clothes (Today is all about the clothes hanging in the closets!)
Clothes (Finish up the clothes categories by organizing the clothes in all of the drawers.)
Jewelry and accessories
Make-up and beauty supplies
The linen closet
The front hall closet
Tabletops (This includes side tables, dresser tops, dining room tables and entertainment centers!)
The medicine cabinet
Nightstands
Your purse
Paper, receipts and mail areas
The garage (Duh Duh Duuuuuuuuuuuuuuhhhhh)
Your holiday storage areas
Your inbox
The car
Kids' rooms
Play room
Office
Pet supplies and areas
Subscriptions (Unsubscribe from all those emails that clutter your inbox each day. Organize your bank account! What auto deductions come out of your account each month? Have you been meaning to cancel that expensive subscription box? Do you really use that streaming device? This one is VERY rewarding.)
Set up a command center to help keep you organized in the days to come!
You can do this! WE can do this! I'm going to help you! Let's be accountability partners. Want to see all the dirty parts of my house? I'll show you mine if you show me yours.
Unskinny Boppy's 30 Day Organizing Challenge
Closed group · 1 member
Follow me on Instagram to see the behind the scenes stories!

By breaking up your home into thirty more manageable tasks, you don't have to worry about getting overwhelmed or finishing it all in a weekend. Just think, in 30 days, you will have touched up and organized your entire home!

And the awesome thing is, once you have finished the 30 Day Organizing Challenge, your home will be completely ready for anything the holidays can throw at you, including fruitcake-bearing nosy neighbors knocking on your door unexpectedly.

So what are you waiting for? Get started today with The 30 Day Organizing Challenge!