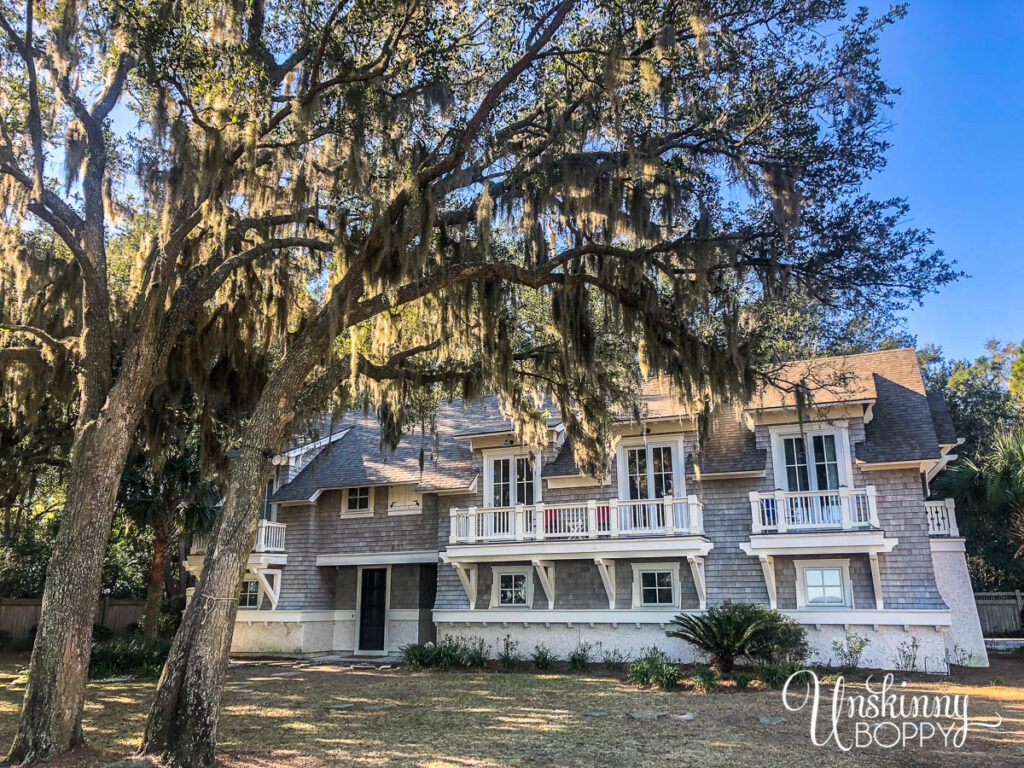 When I started planning my trip to tour the HGTV Dream Home in Hilton Head, I knew that I wanted to stay in an AirBNB where I could have some blog friends as my roommates. I also wanted to have a little after-party and invite some folks over for drinks to catch up on life since I have been out of the blogging scene for well over a year or so.
I looked at LOTS of listings, and then I stumbled upon this absolute gem of an AirBNB titled: Private Beach House: Getaways, Weddings & Events
And y'all… it was perfection.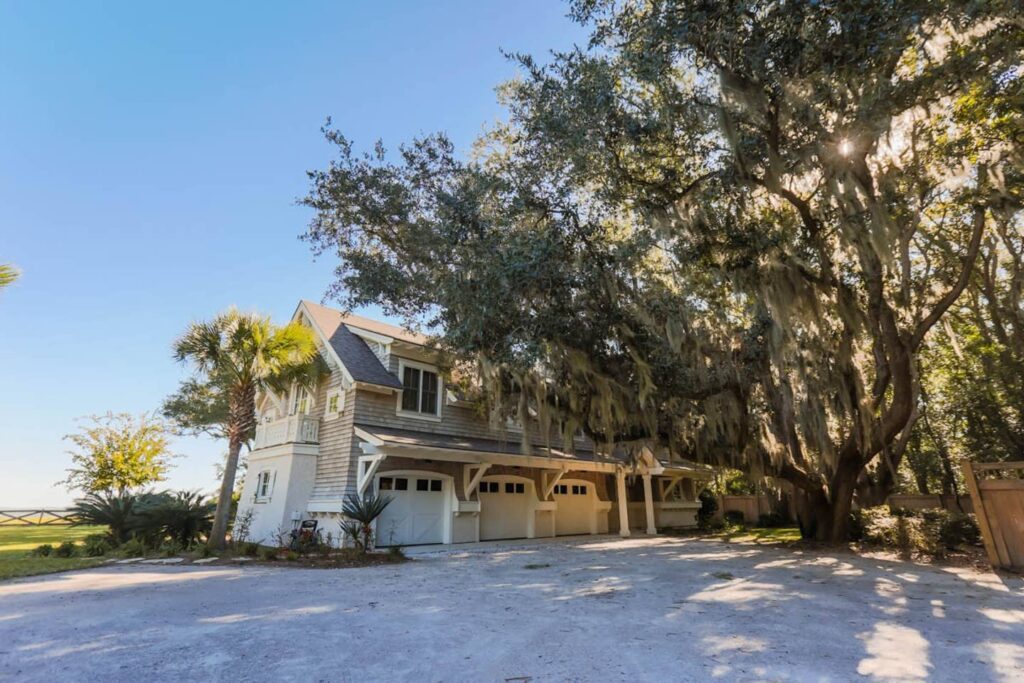 The house sits on an extra-large, flat lawn that is an easy walk out to a private beach where the Atlantic Ocean meets the Port Royal Sound and the entrance to the Beaufort River.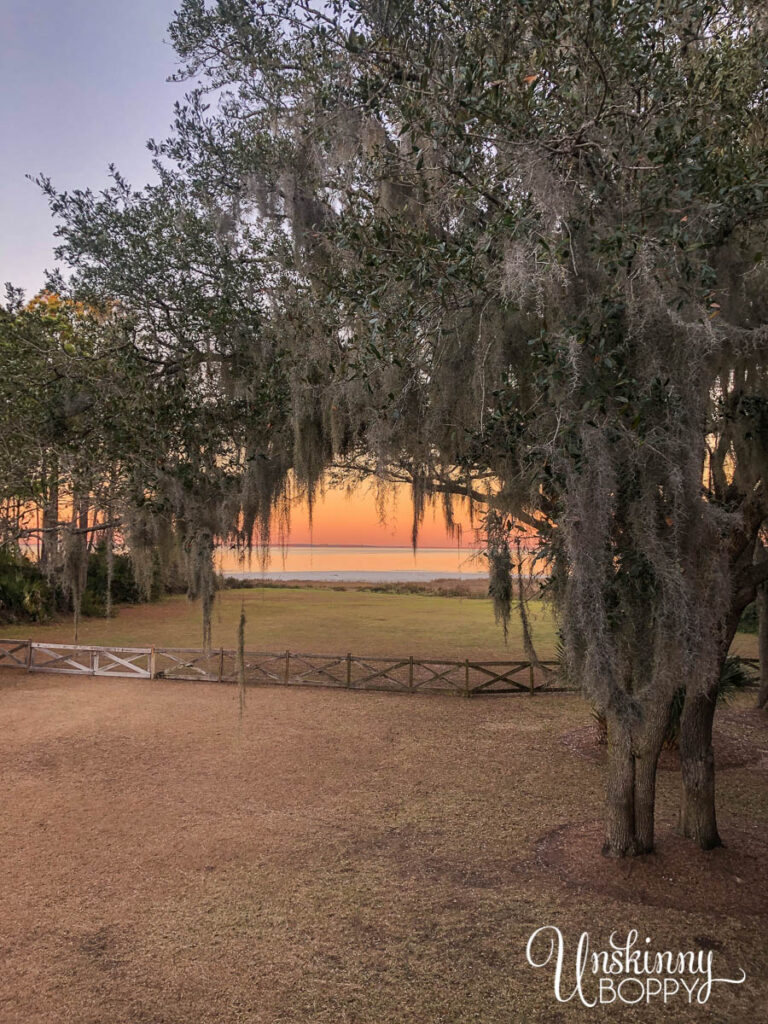 With towering live oak trees and a canopy of Spanish Moss, it feels like something straight out of a movie set. I seriously felt like I stepped into the pages of a Nicholas Sparks book.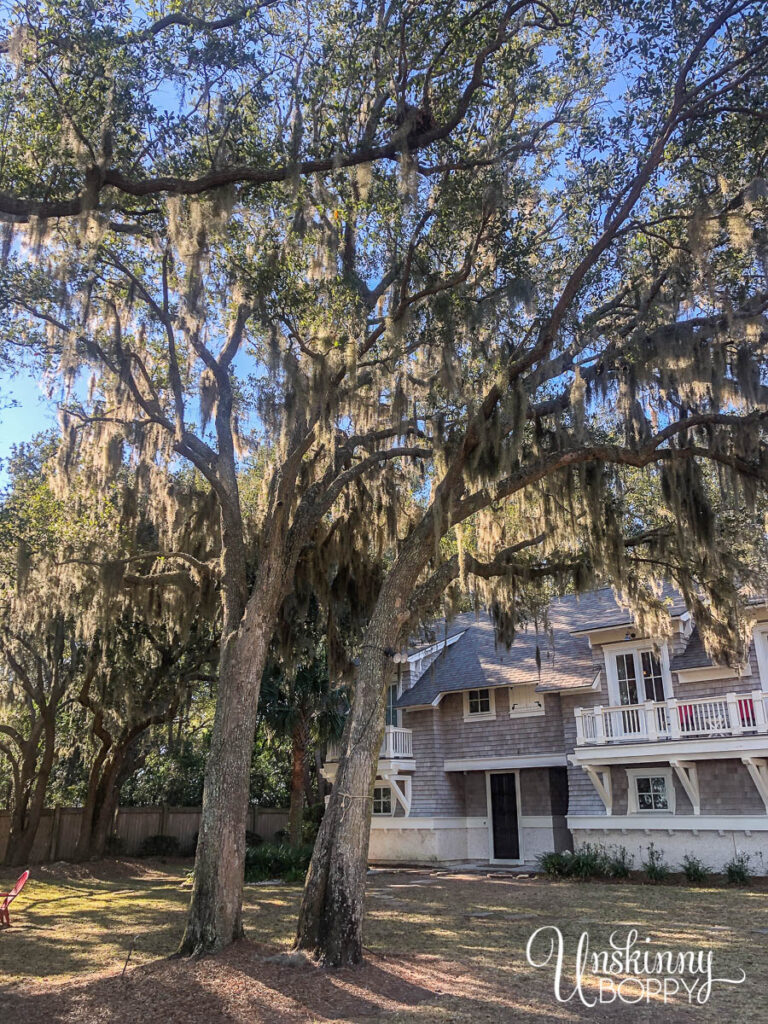 We took walks on the beach every day that we were there, enjoying this unique South Carolina coastline with its marsh grass and pluff mud.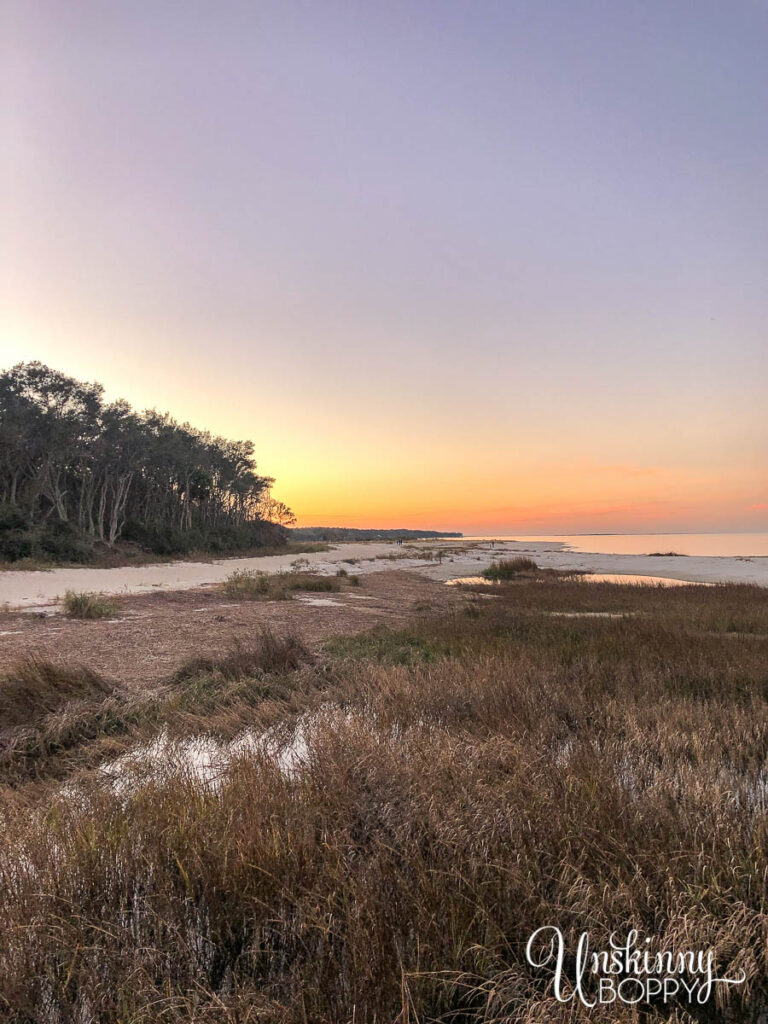 It was pure heaven on Earth.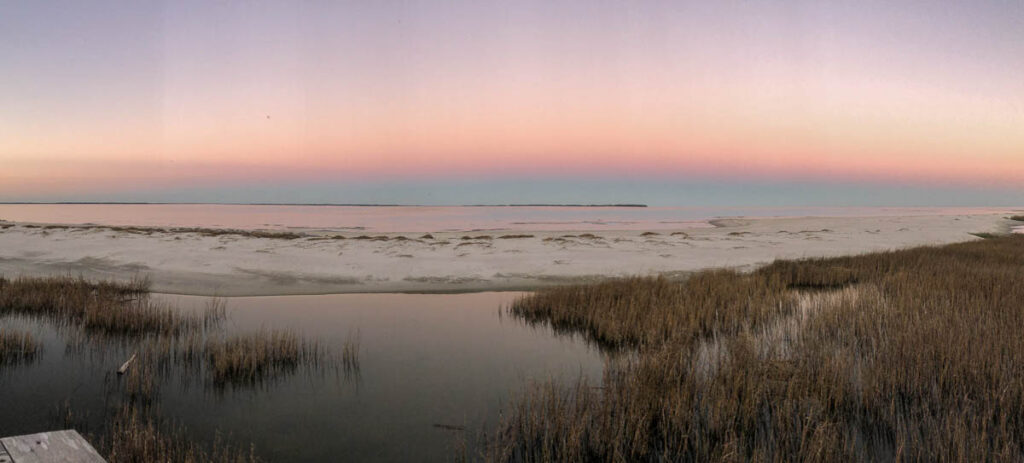 We had a get-together at the house with about 25 of my favorite folks from the blogging world. We snapped this pic after a few folks had already left and I finally remembered to pull my camera out after a fun day of eating, drinking and brainstorming about the future of blogging.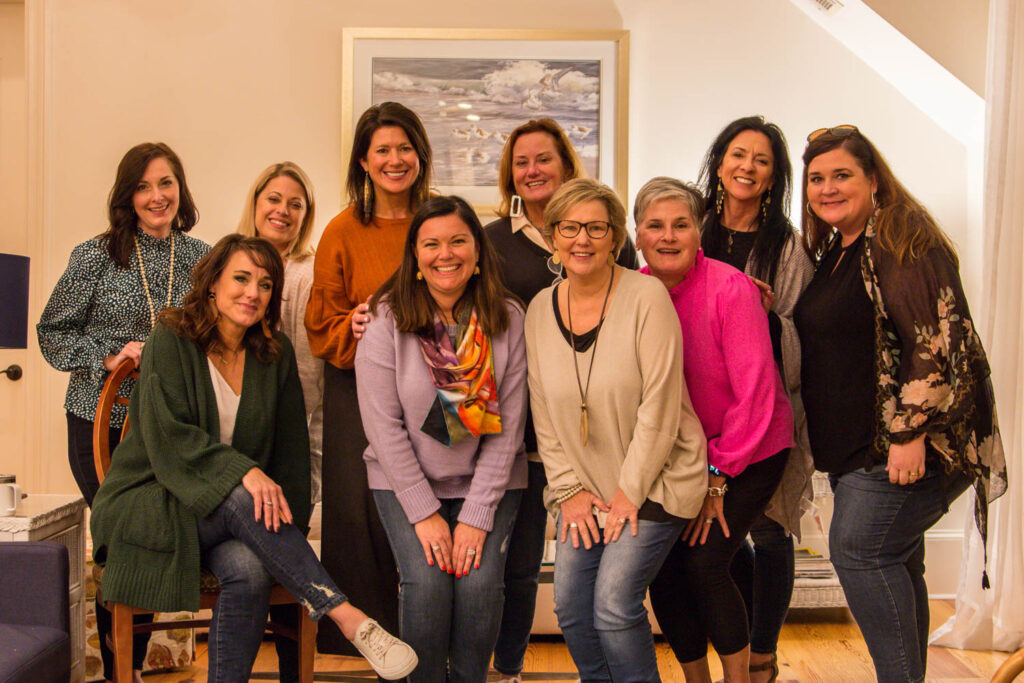 I am still processing all the new and upcoming info that I learned. Like seriously mind-blowing stuff about the future of this industry.
And also watching my friend Lucy whip up this beautiful charcuterie board in about 5 seconds flat.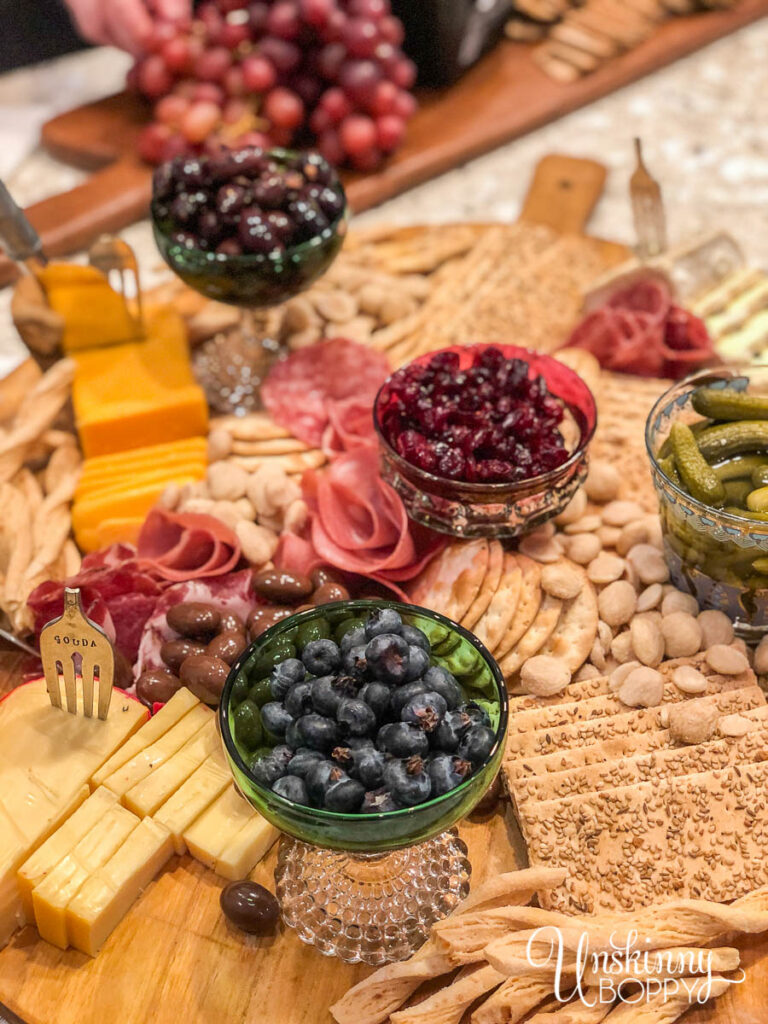 I wanted to encourage all of my entrepreneur / blogger / creative folks out there- if you get an opportunity to sit in a living room with a bunch of other like-minded folks, TAKE IT. Rearrange your schedule. Do whatever it takes to get there. Make it happen. It's so worth it.
Because this right here is where alllllll the magic happens!
It's also where you learn how to pose like an Instagram influencer. Apparently I didn't get the memo because one of these things is not like the other…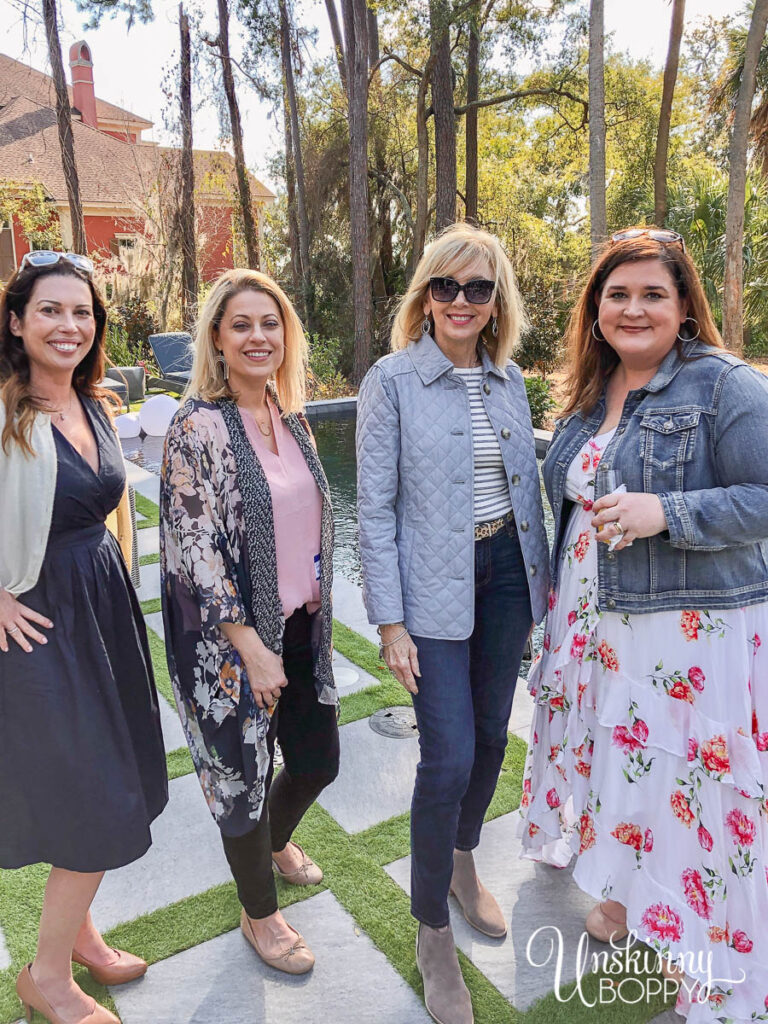 I would absolutely love to host more creative retreats and small group getaways for creatives.
Raise your hand if you would be interested in attending a weekend getaway where you can recharge your batteries, gather ideas and brainstorm for the future of your business?
I'll keep you posted if I ever make that happen!
In the meantime, if you're looking for the perfect place to stay in Hilton Head, be sure to check out the rest of the pictures of this amazing AirBNB. It sleeps 10 people easily. It's a perfect spot for small weddings and events, also! LOOK AT THIS!!! I cannot even.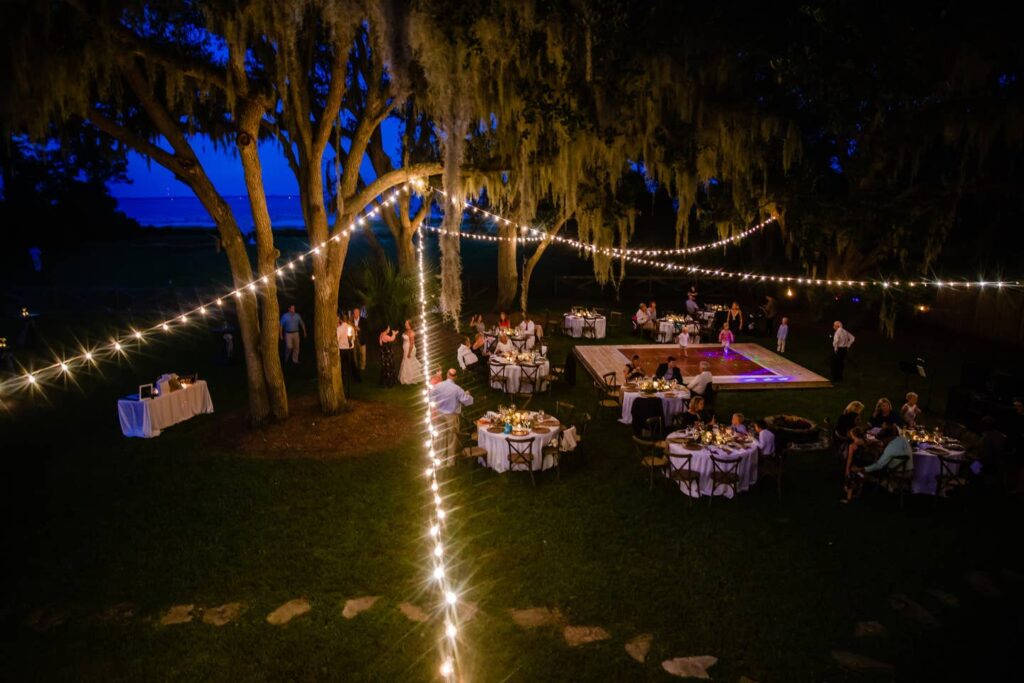 In a world where Spring Break equals high-rise condos and beaches filled with drunken tourists, this was a rare and beautiful treasure to find.
I cannot even begin to describe how special this piece of property is. Definitely consider this home if you're looking for the perfect Hilton Head getaway!
Click here to see this Hilton Head Beach House listing on AirBNB.
Click here to follow @MitchelvilleBeachHouse on Instagram.
If you decide to book it, please tell the owner, Andre, that I sent ya! 🙂 Since it was January in the off-season, he agreed to let us stay there in exchange for some social media promo. I am so grateful to him for letting us make these amazing memories in his vacation home!