Create this CUTE "Some Bunny Loves You" Easter greeting card with a 3D Pop-up egg on the front. The perfect one-of-a-kind way to say Happy Easter to your loved ones!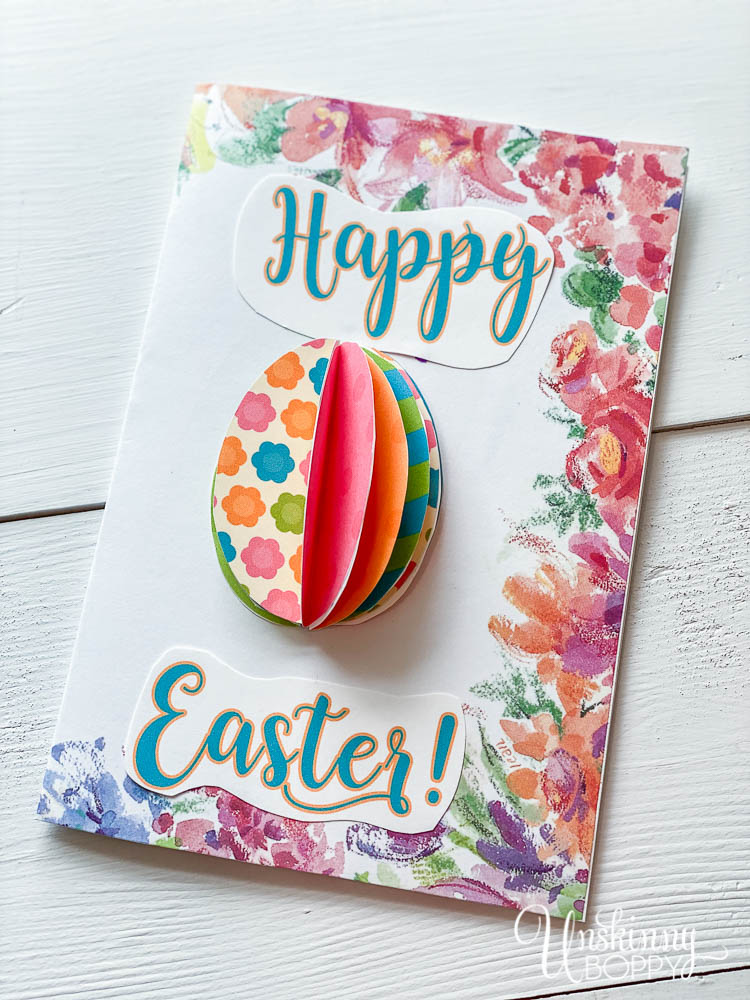 Looking for an easy Easter craft project that will be fun for kids and adults? Make this cute "Some Bunny Loves You" Easter card with a pop-up 3D egg!
In this video, I will show you how to create this card at home. It takes just a few minutes to create a BEAUTIFUL one-of-a-kind Easter greeting card with a colorful pop-up Easter egg on the front.
I used this pretty floral paper for the outer wrapper.
Getting the 3D egg to pop-up correctly is not hard, but it helps if you see how to create it instead of reading instructions. The first time I tried, I failed miserably, so be sure to watch the video to get it just right! 🙂
Cute card, Printable instructions and Easter Eggs are included with your download: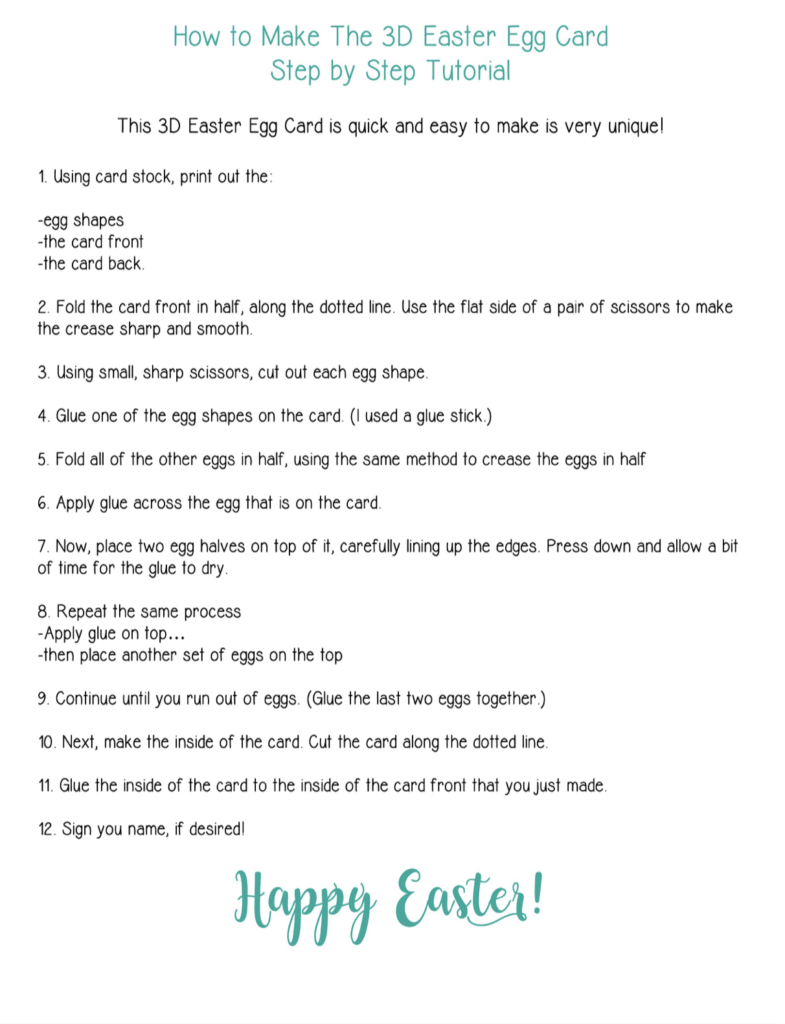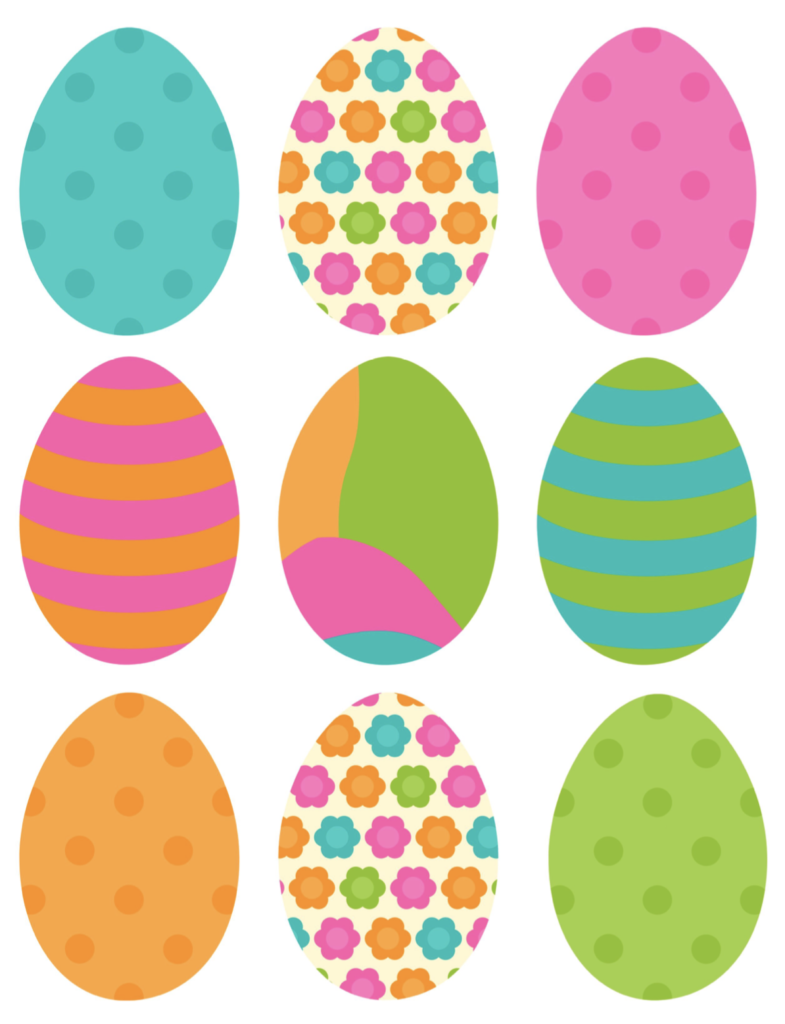 Happy Easter, my friends!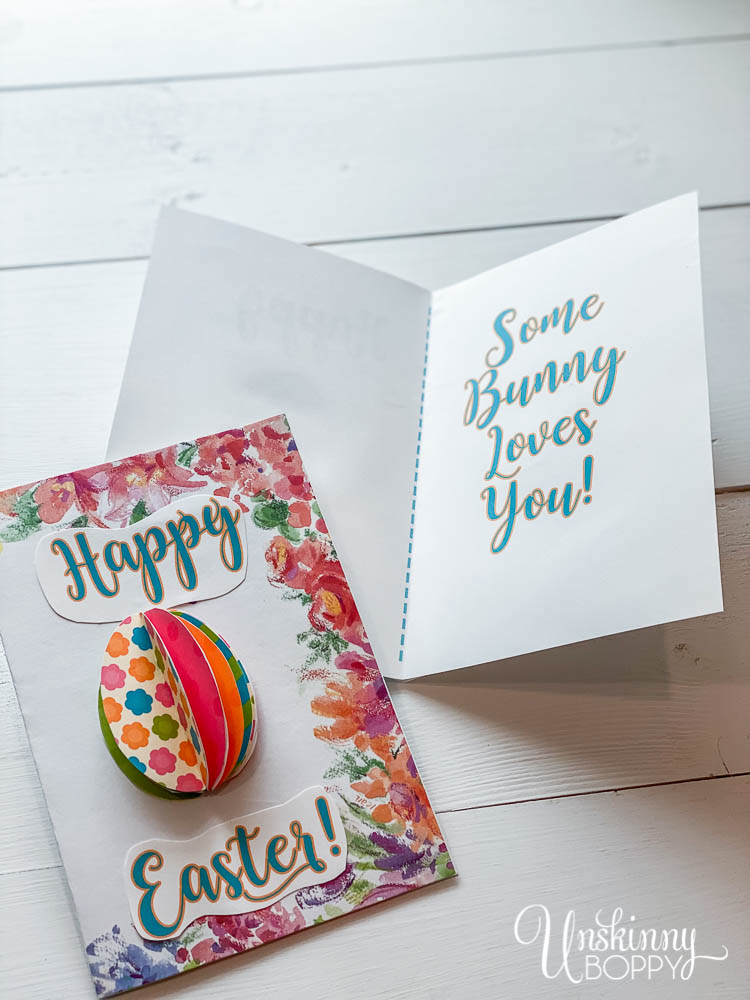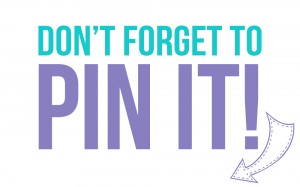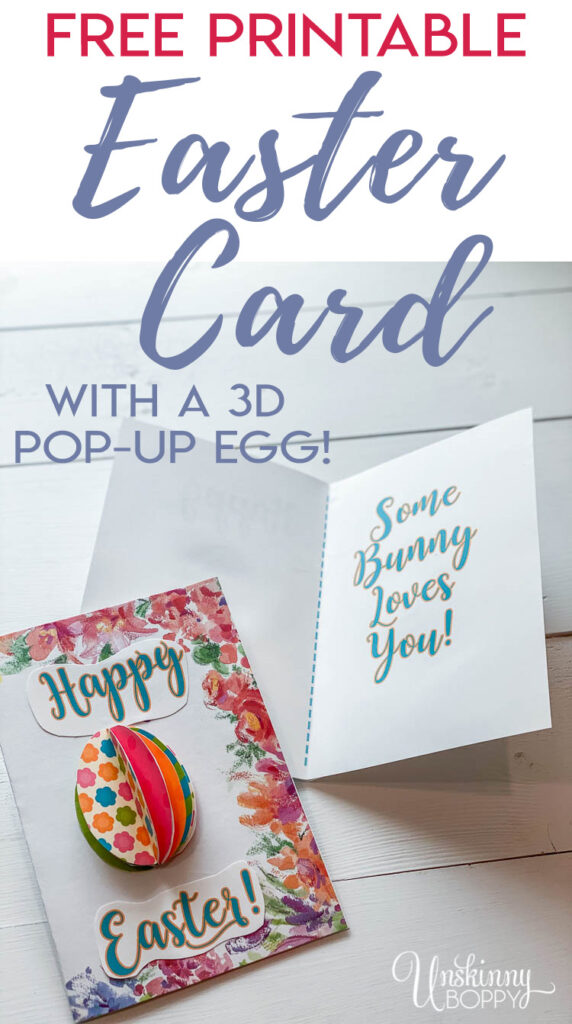 ---
If you liked this post, don't miss these other fun Easter Projects: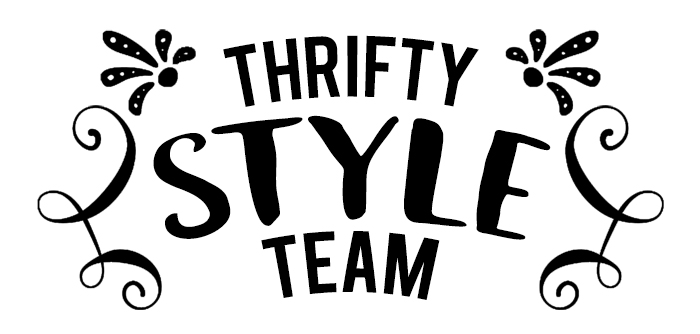 It's time for April's Thrifty Style Team Post!
Head over to my friend's blogs to see all the other great thrifty DIY projects they have put together this month!