When the first episode of Home Town Takeover premiered, folks across America fell in love with Tabitha from The Tapp18.
Her beautiful soul and lovely boutique in downtown stole the spotlight, and for good reason! Her store was on the brink of closing before Ben and Erin came to town. Suddenly, she sold out all of her inventory in a matter of days after the show aired. Amazing!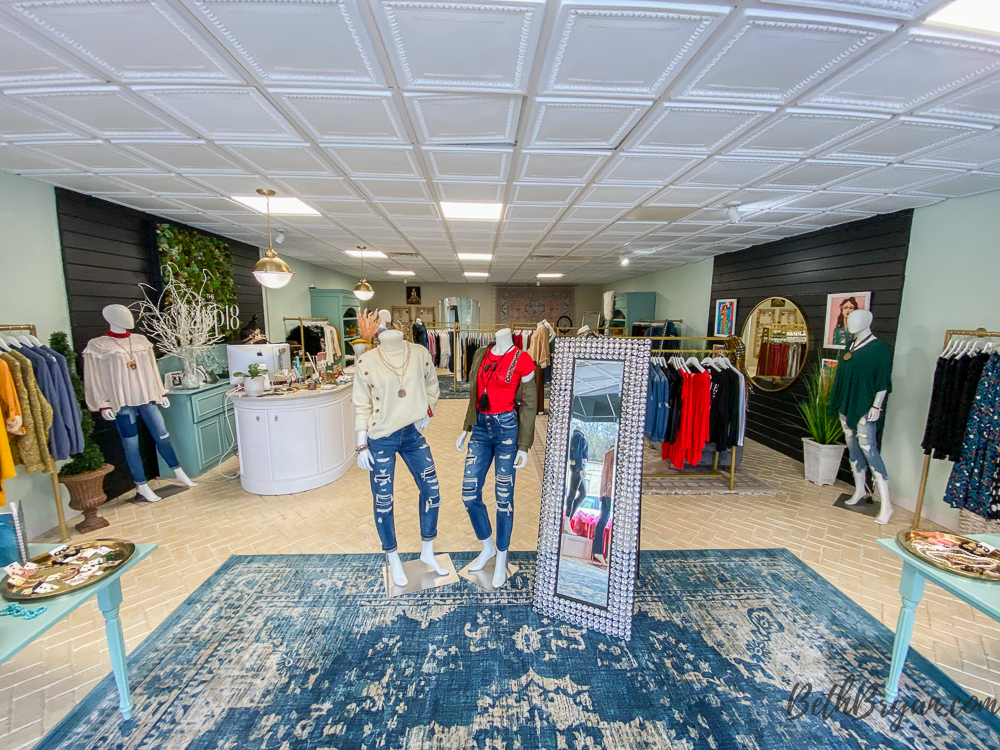 Welcome to The Tapp18! Let's take a tour of all the little details…
There were four of these aqua blue display tables/bookcases mirroring each other in the front and back of the store. They anchor the sides of the boutique with symmetrical clothing racks attached to either side.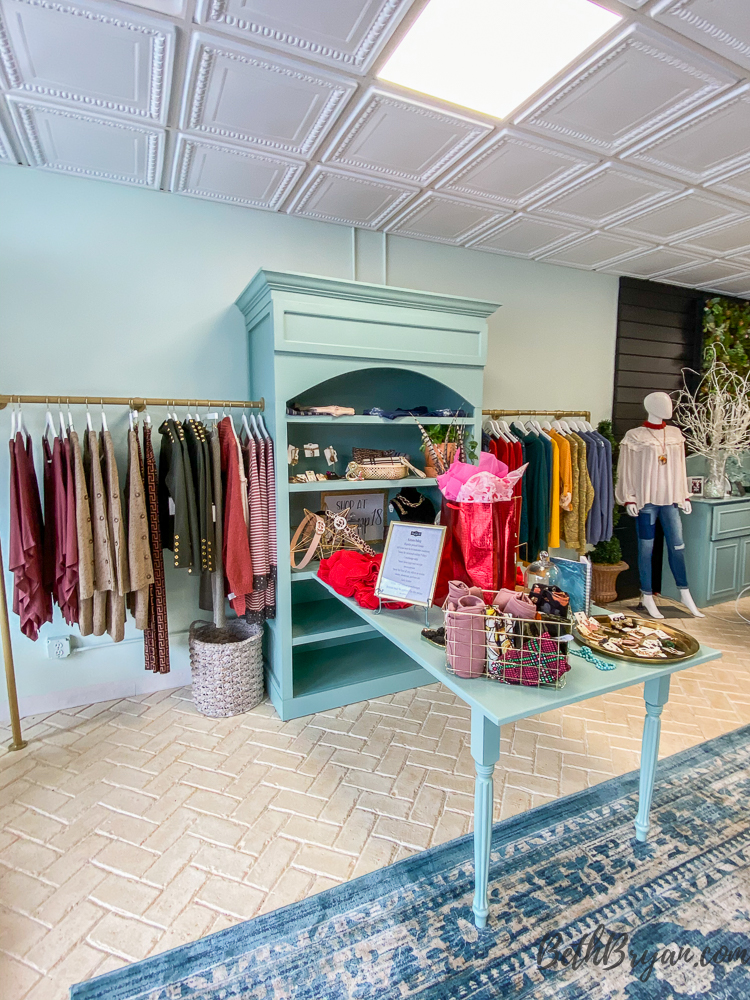 Her existing Point of Sale got a new coat of paint and a new countertop so it looks brand new!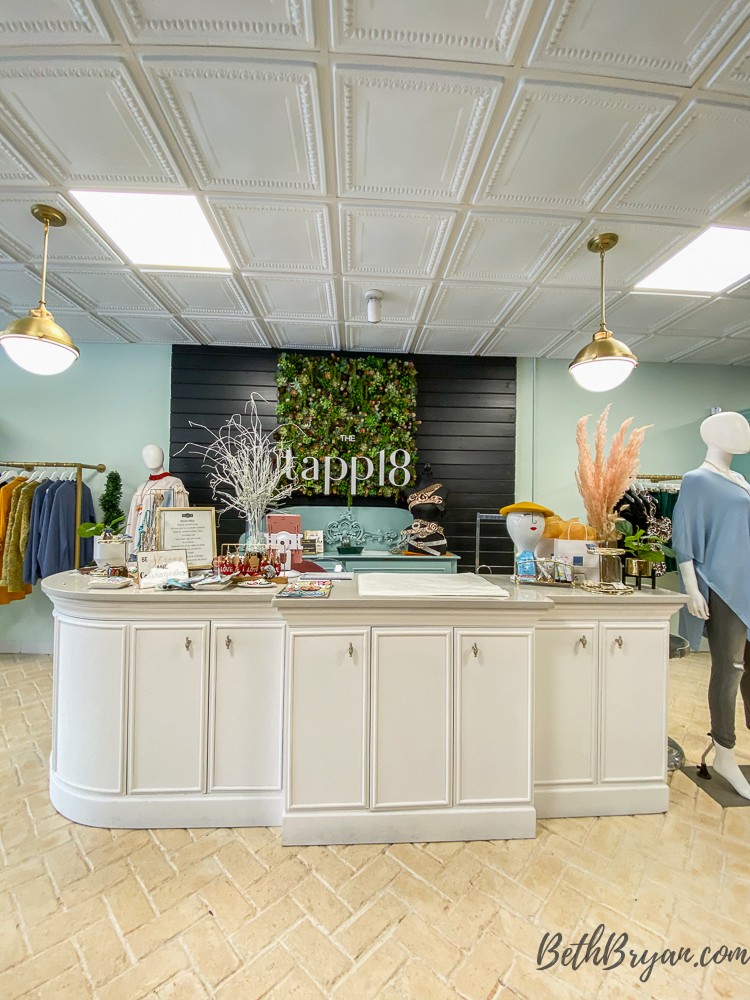 Behind the counter, this HUGE succulent wall was created with the new logo that Erin designed. The succulents were silk, so no worries about keeping that watered.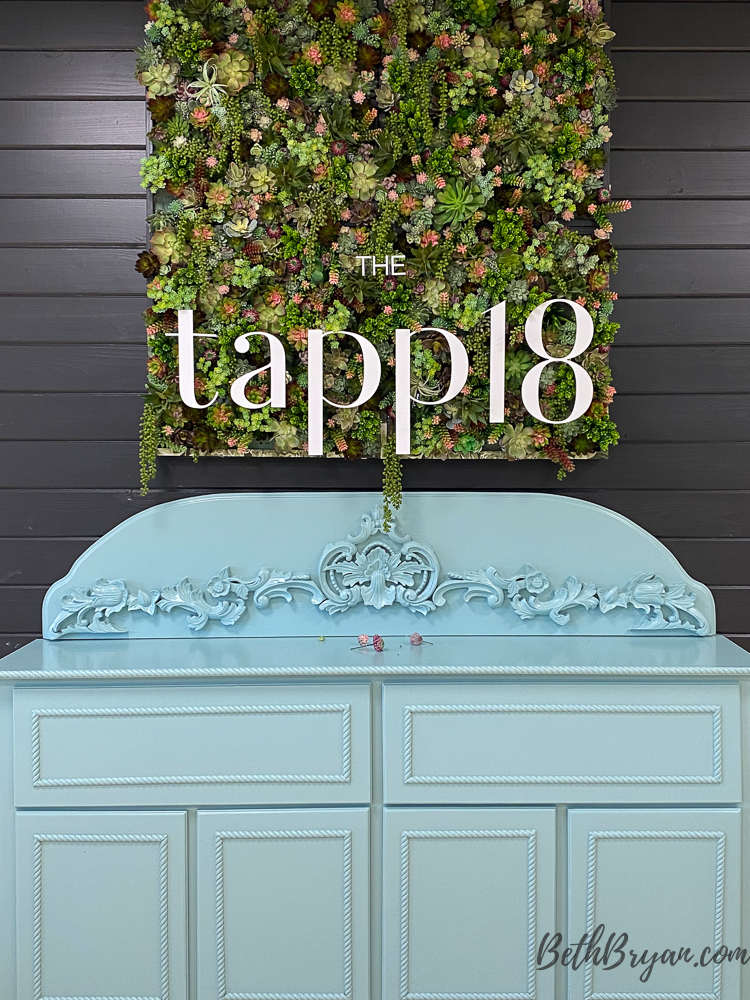 For reference, here is what the store looked like before. That ceiling and floor definitely has seen better days.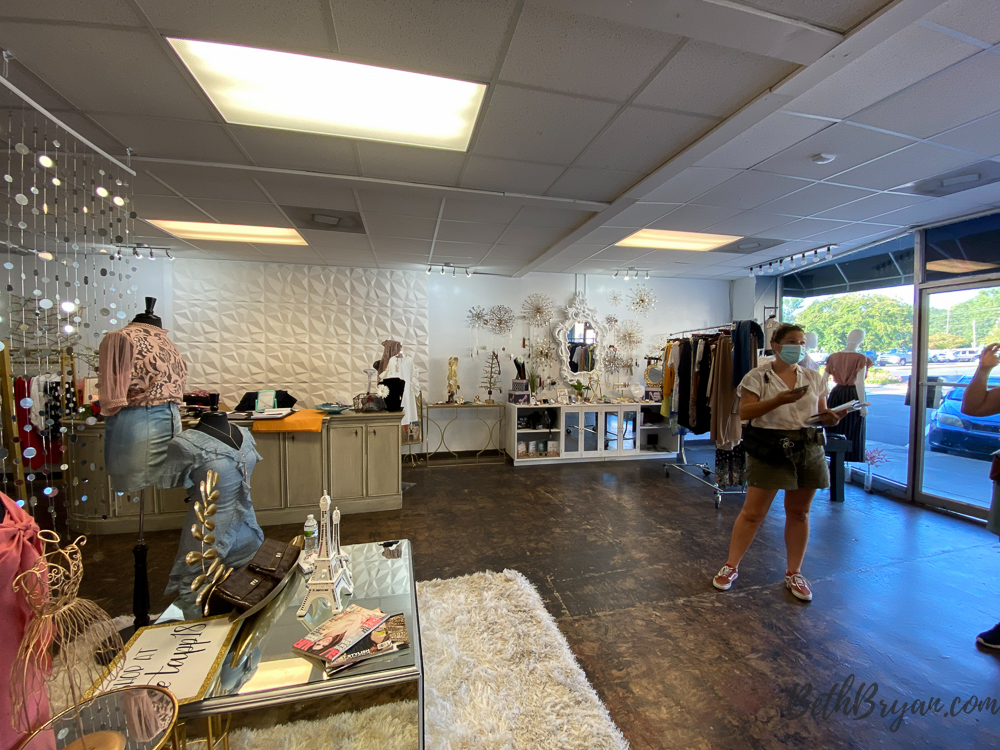 Everyone was talking about that new flooring that covered up the old brown glazed floor. It was a mixture of concrete/ resin that had the herringbone brick pattern stamped into it. SUCH a great way to cover up a floor that seems unsalvageable. Here is a bigger pic of it during construction: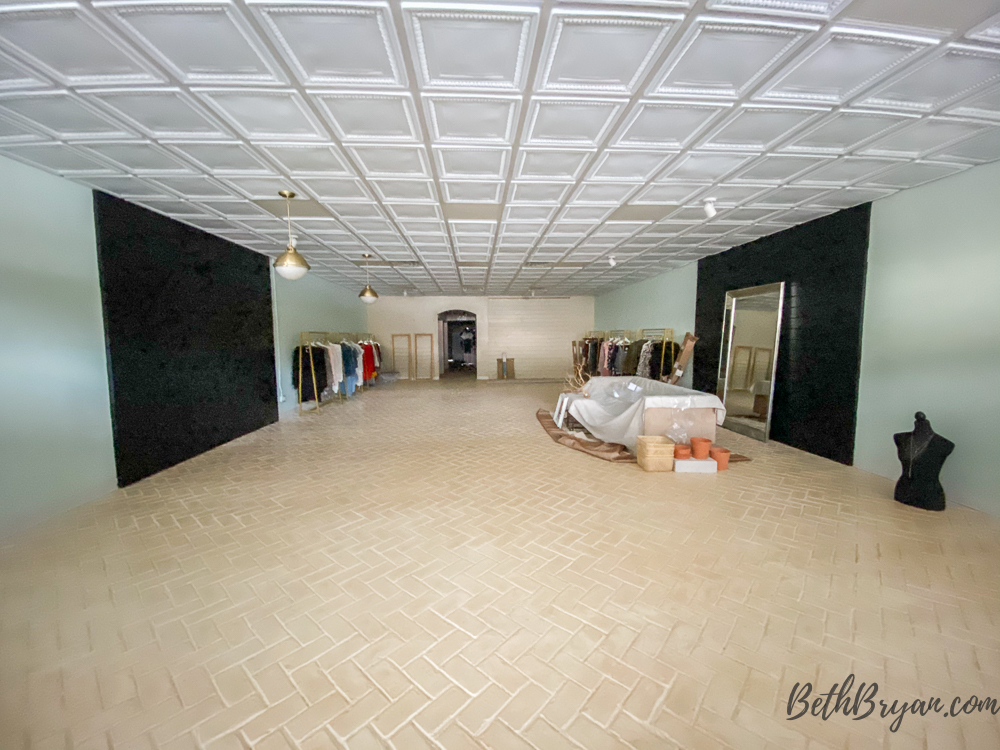 And here is that same space now. It looks FABULOUS!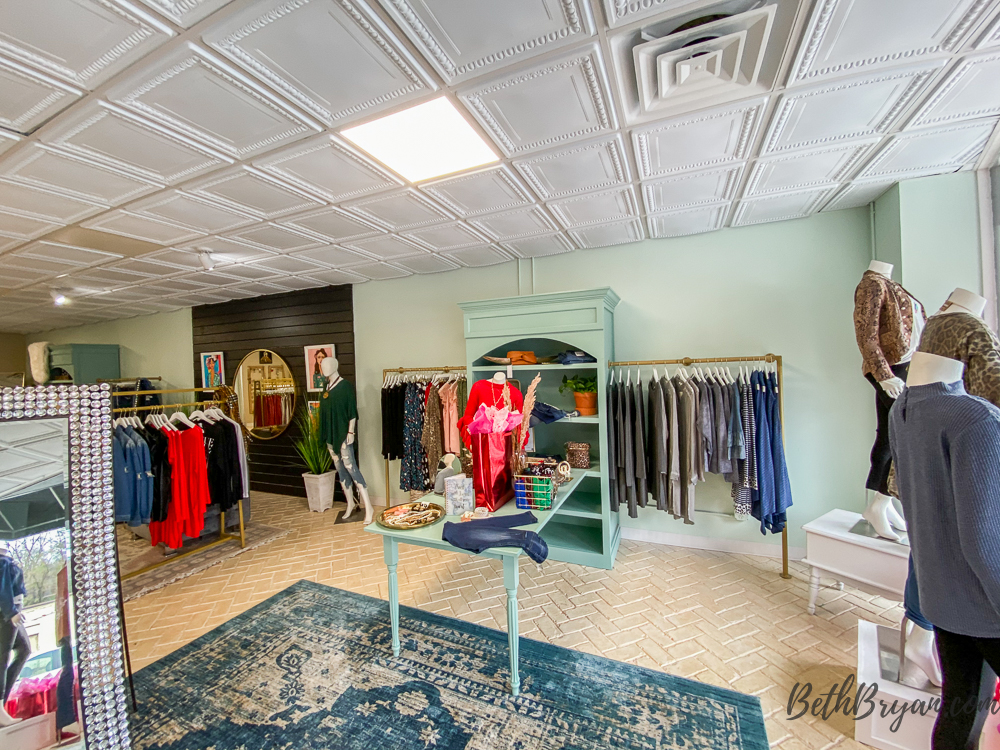 Another show-stopper was this pink & grey rug hanging on the wall of the selfie station where Ben and Erin snapped a pic with Sheryl Crow.
This is the Audene Rug from Lulu & Georgia. Isn't it beautiful?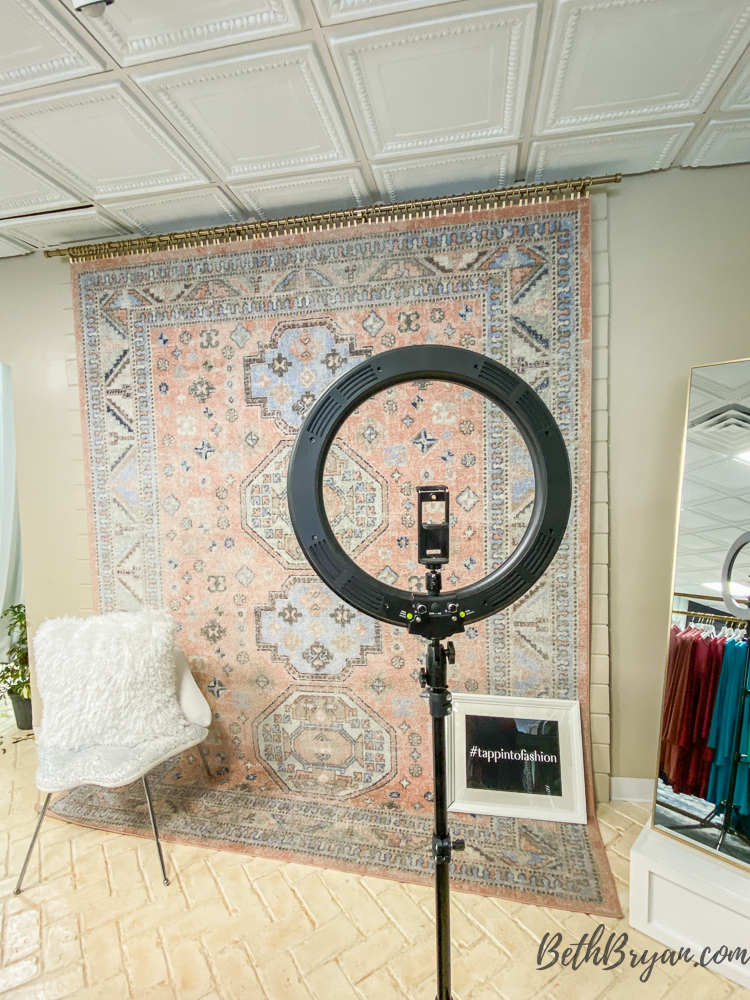 This area didn't make it onto the show, but it's her changing room.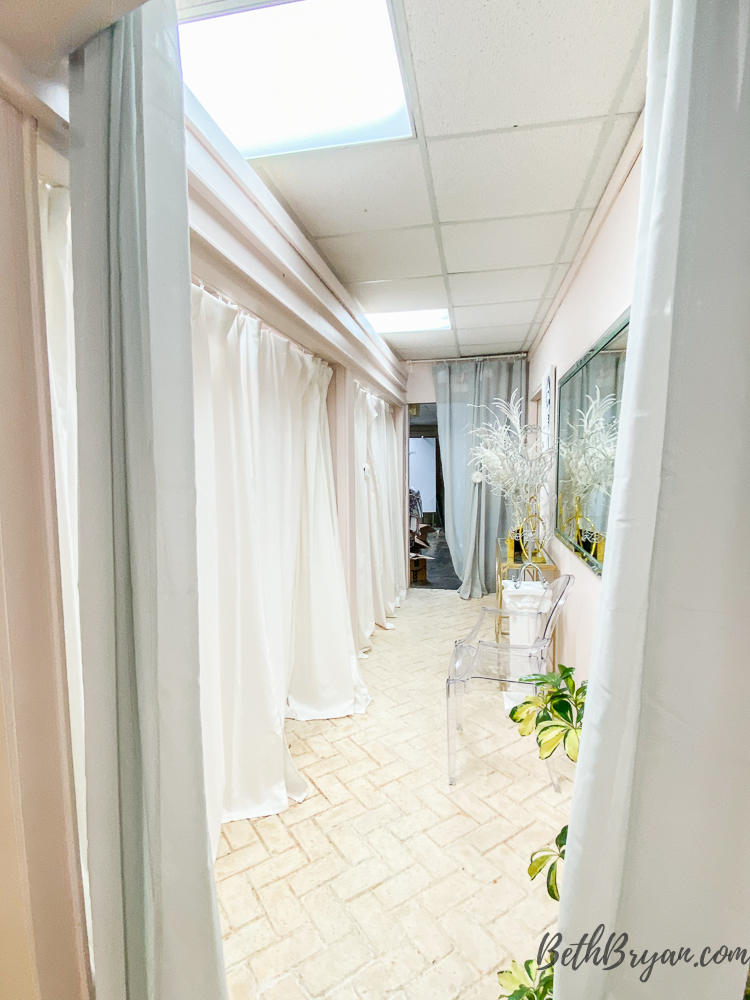 This is where the design team was hanging out while they were filming Ben and Erin surprising Tabitha at the shop. Here was the sliver of a view that we had during filming!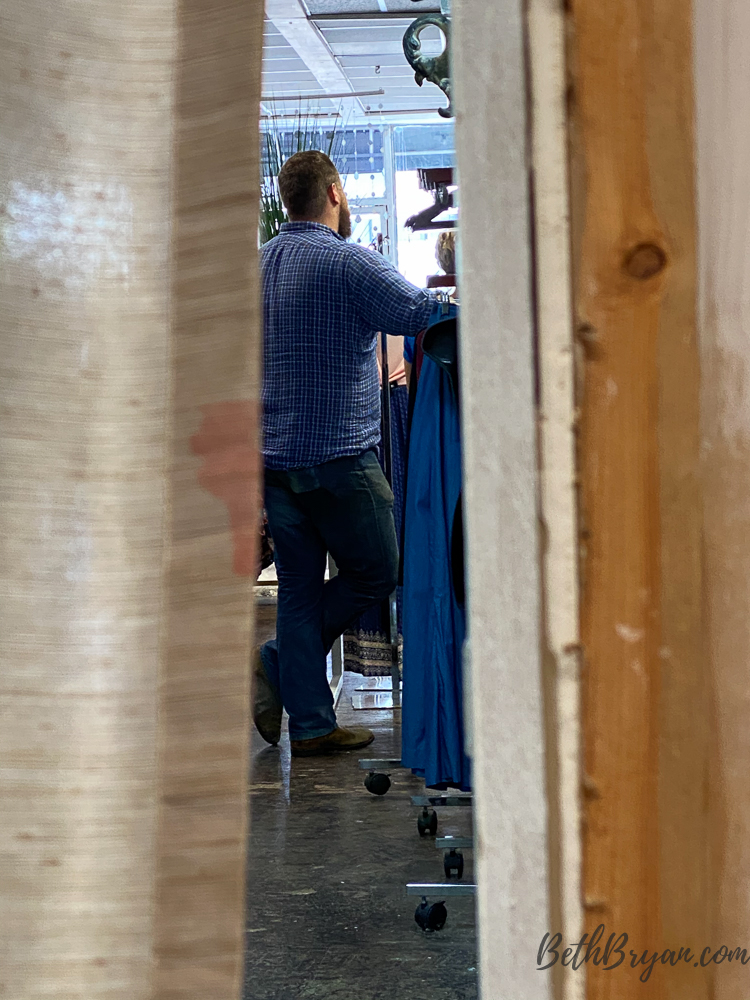 And here we all are trying to be quiet as little mice while listening to Ben and Erin surprise her! Say hello to Vanessa, Josey, me and Steph!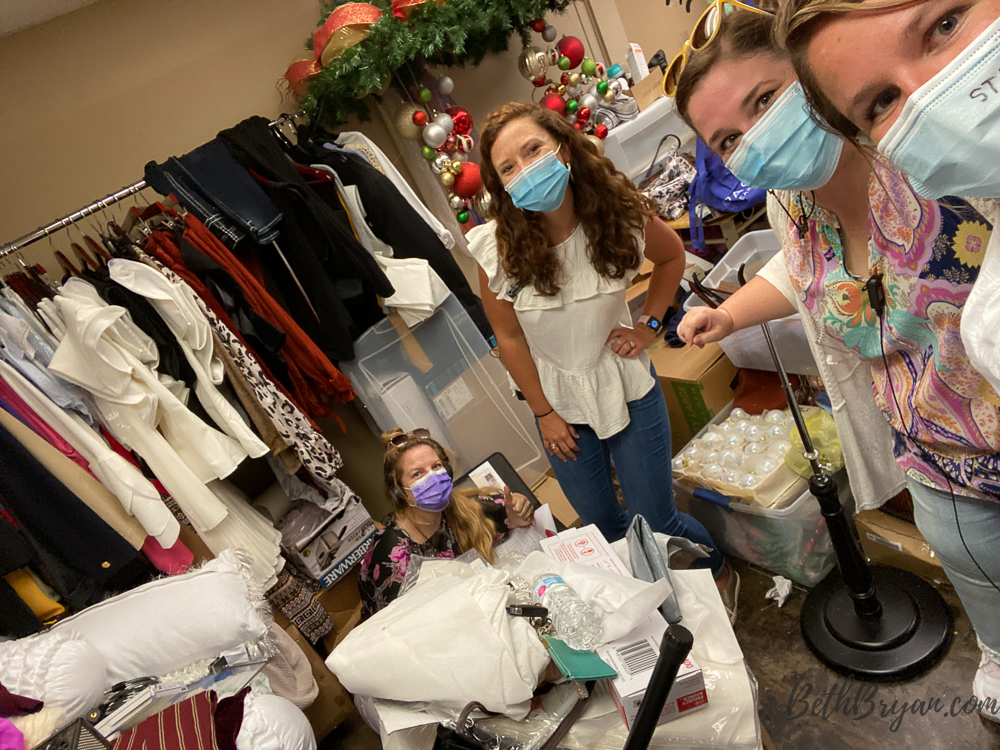 If you cannot get enough Home Town Takeover, I've created some coloring pages for you to decorate the inside of the homes and shops from the show! Click here to download them: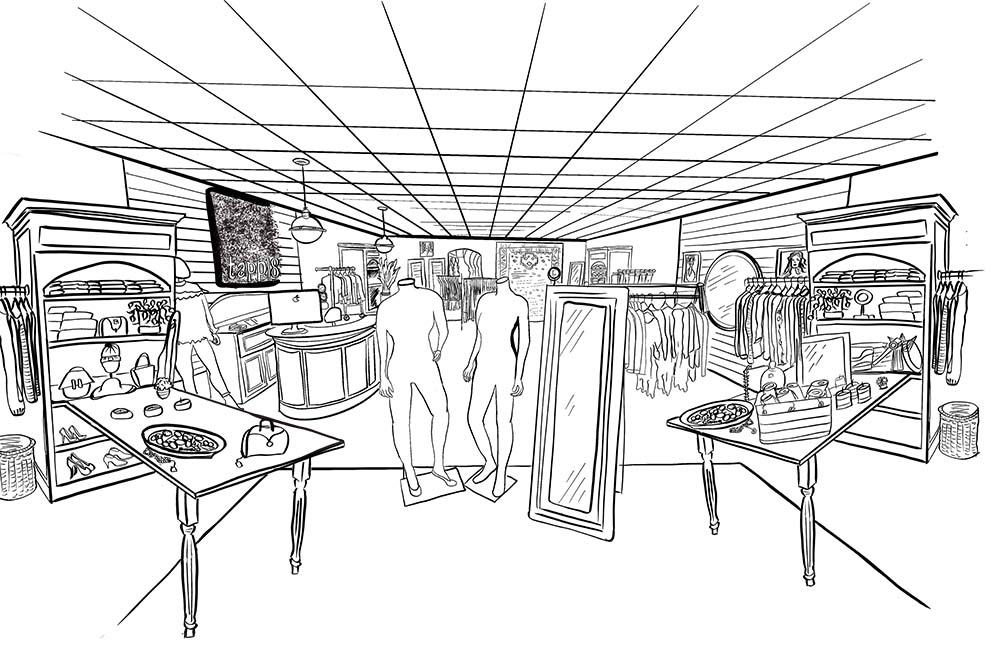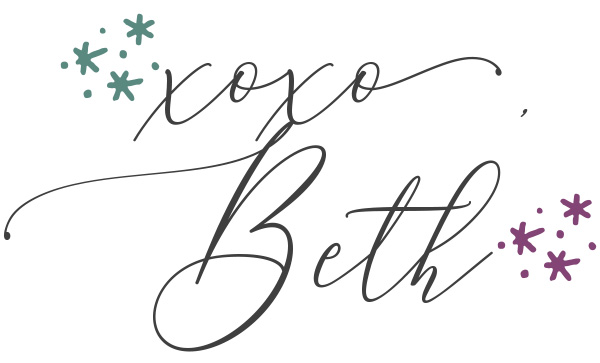 If you liked this post, check out these related posts from my blog!