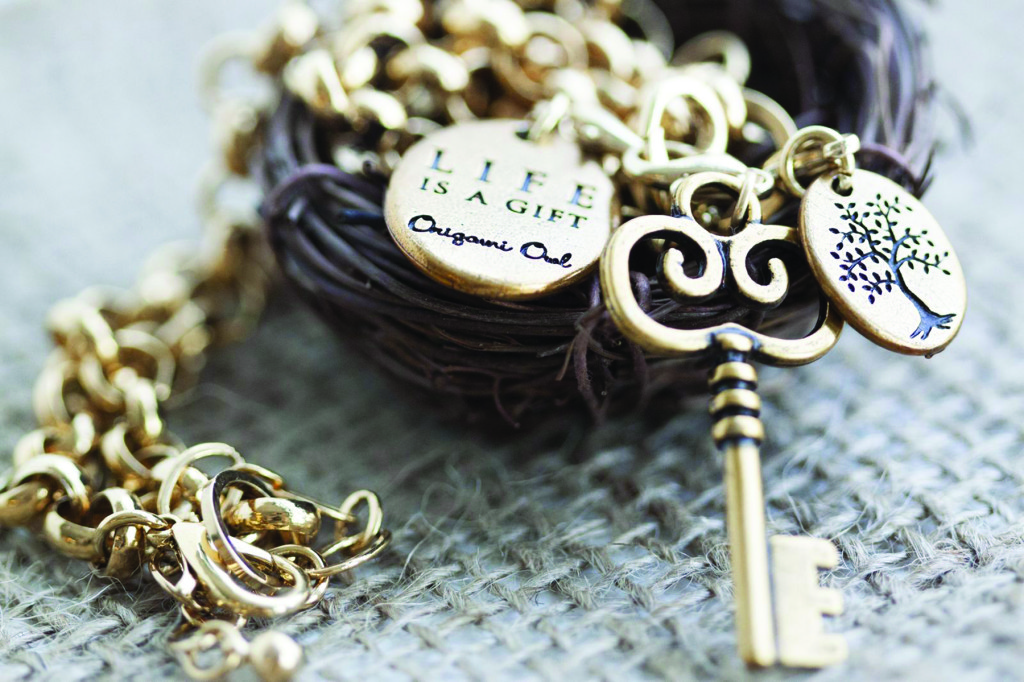 Today is a giveaway for the girls!  Are y'all ready for some prettiness up in here?
With Valentine's Day right around the corner and Mother's Day sneaking up just a few months behind it, wouldn't you love to win a pretty little somethin' that is personalized just for you?  Origami Owl is a brand new jewelry line that was started by a 14 year old girl who wanted to earn enough money to buy a car for her sweet sixteenth birthday.  This young lady built a whole new empire of a jewelry party business before her 16th birthday!  Pretty impressive, if you ask me.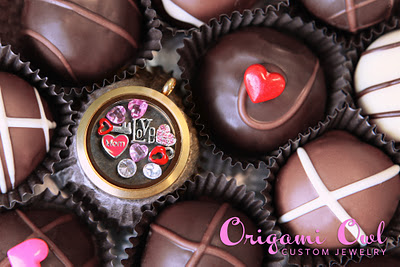 My friend LeAnn is a new rep for the jewelry line and had to get on a waiting list of over 3,000 people before she was approved to sell it.  Whew!  That's incredible.  But, there's a good reason people are lining up to buy (and sell!) this stuff… because it is cute, unique and totally personalized! 
The way it works- choose your chain, then decide if you want to add a tag, dangle or a living locket.  There are tons of different options for each.  I'm a huge fan of that tree of life dangle shown up at the top!
I also love these initial tags:  You can spell out all sorts of inspirational stuff!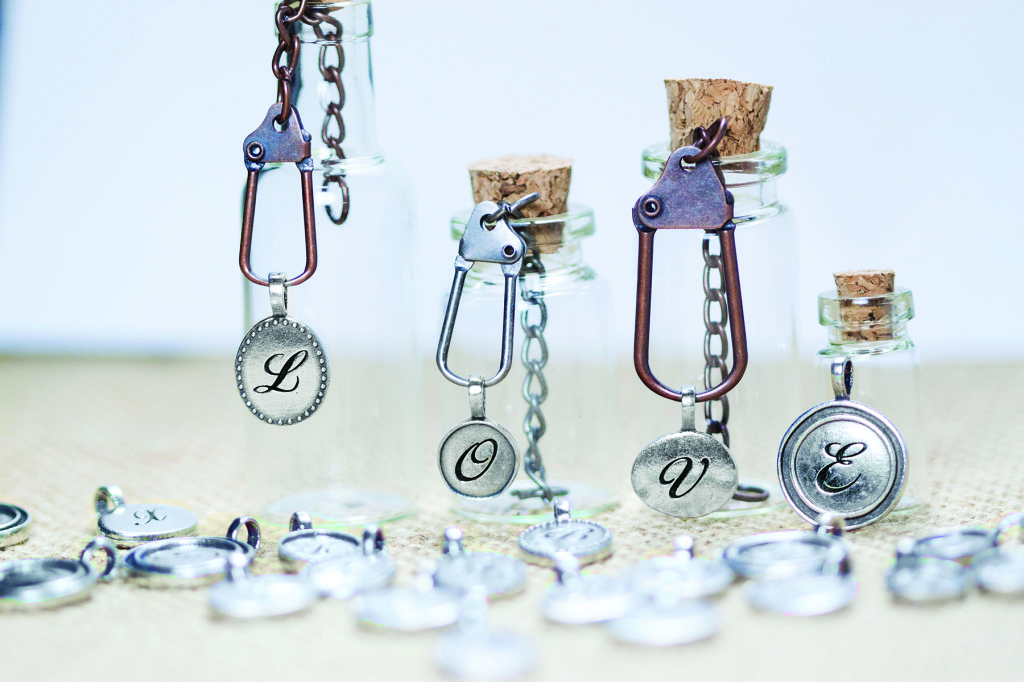 The living lockets are unique because they are clear on both sides, so you can fill it with your choice of personalized plates or charms to reflect your milestones, hobbies or interests.  They come in a variety of colors and sizes, and there are more charms than I can even name.
In fact there are SO many great options to choose from, and there is no way I can describe how pretty all these lockets are to you.  Head over to LeAnn's page and check them out for yourself!  You might also want to like her on facebook to get updates about ideas on how to build a necklace combination and see all the future specials. 
To celebrate the kick-off of her new business, LeAnn is giving away a $75 gift credit to her online store today on my blog!  YAY!  I wish I could enter this one myself!  So, good luck on winning a Valentine's or early Mother's Day gift just for you! 
To enter this giveaway, just fill out the rafflecopter below.
Good luck everyone!