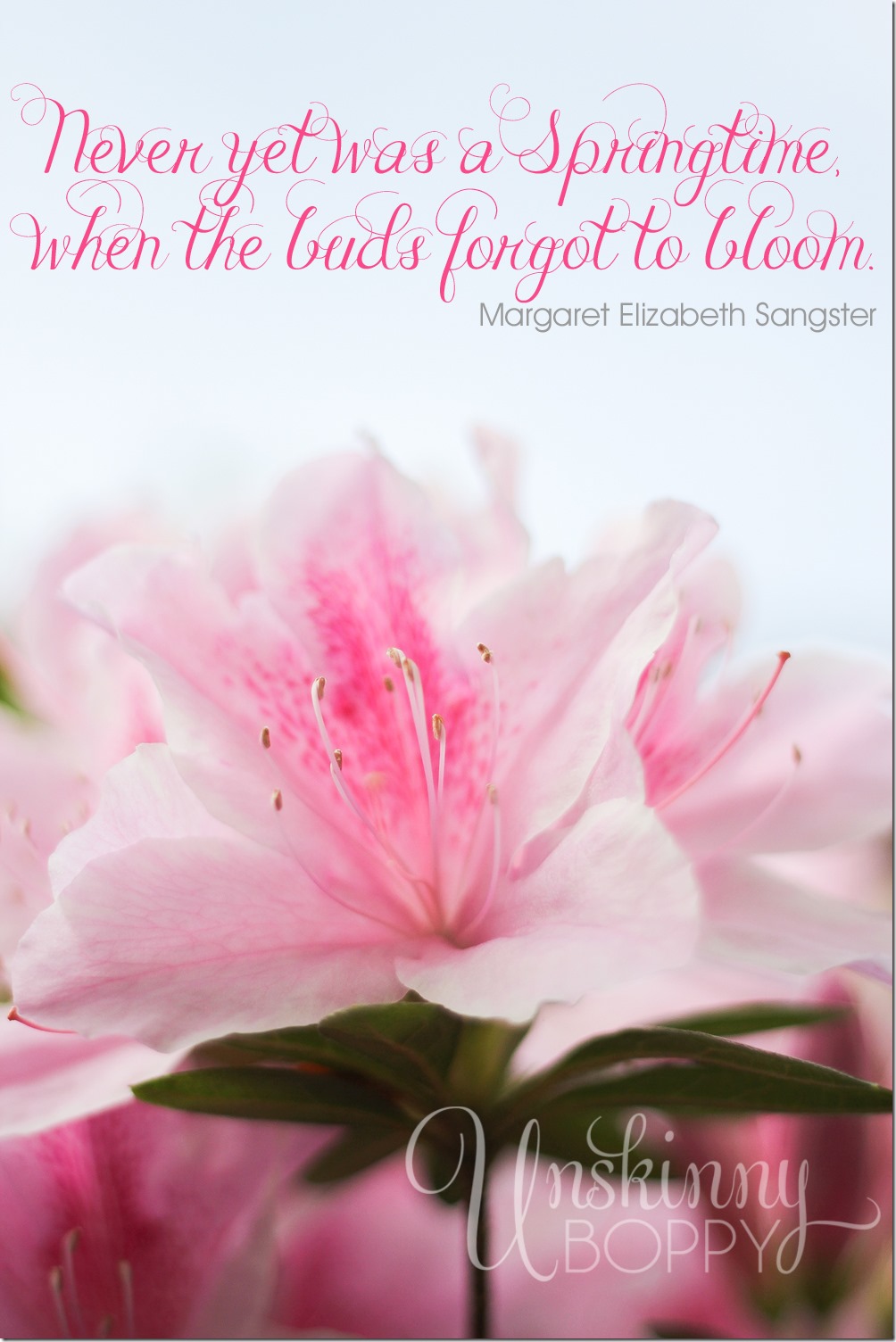 My front yard is ablaze with color right now.  Pink and fuchsia white and green… the colors of Spring.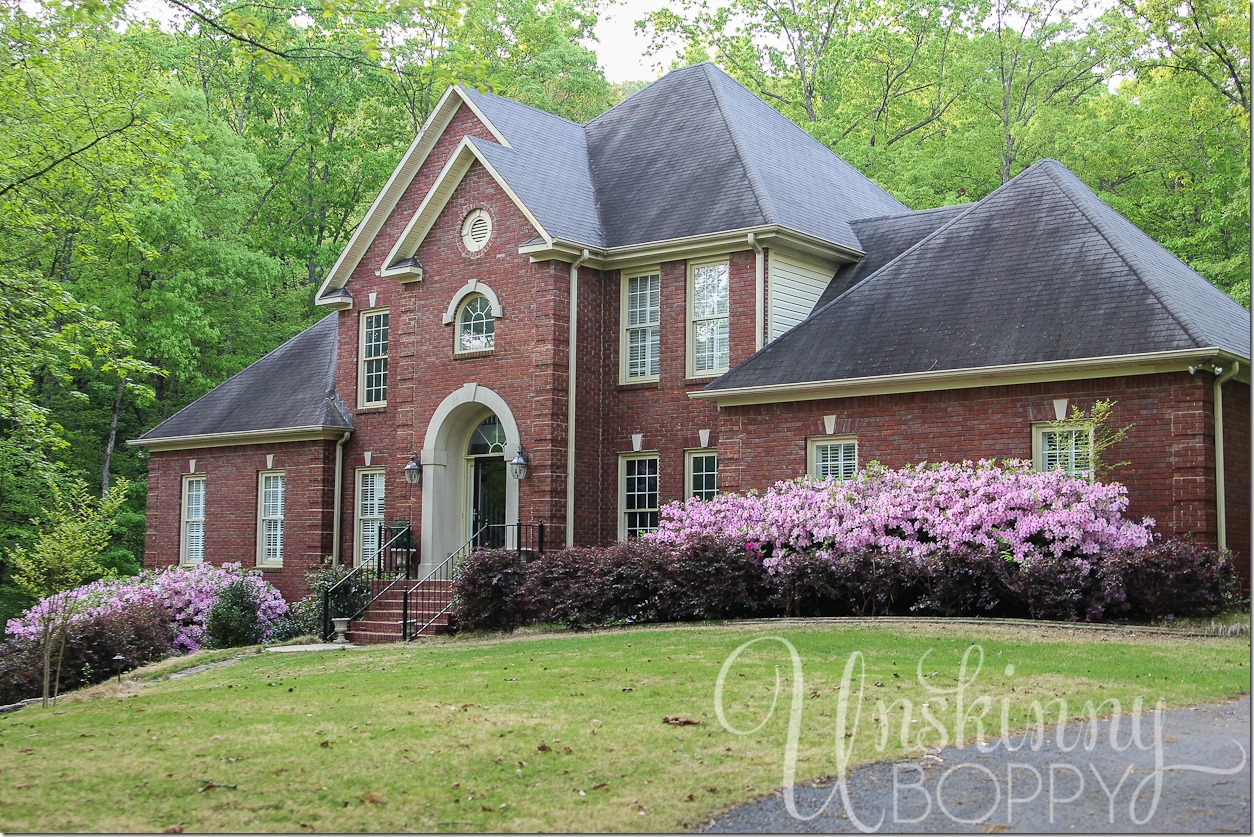 For all of you up North who are still buried under snow, let there be hope in the azaleas.  The first blooms of Spring, the promise of warmth and new life… It's coming your way.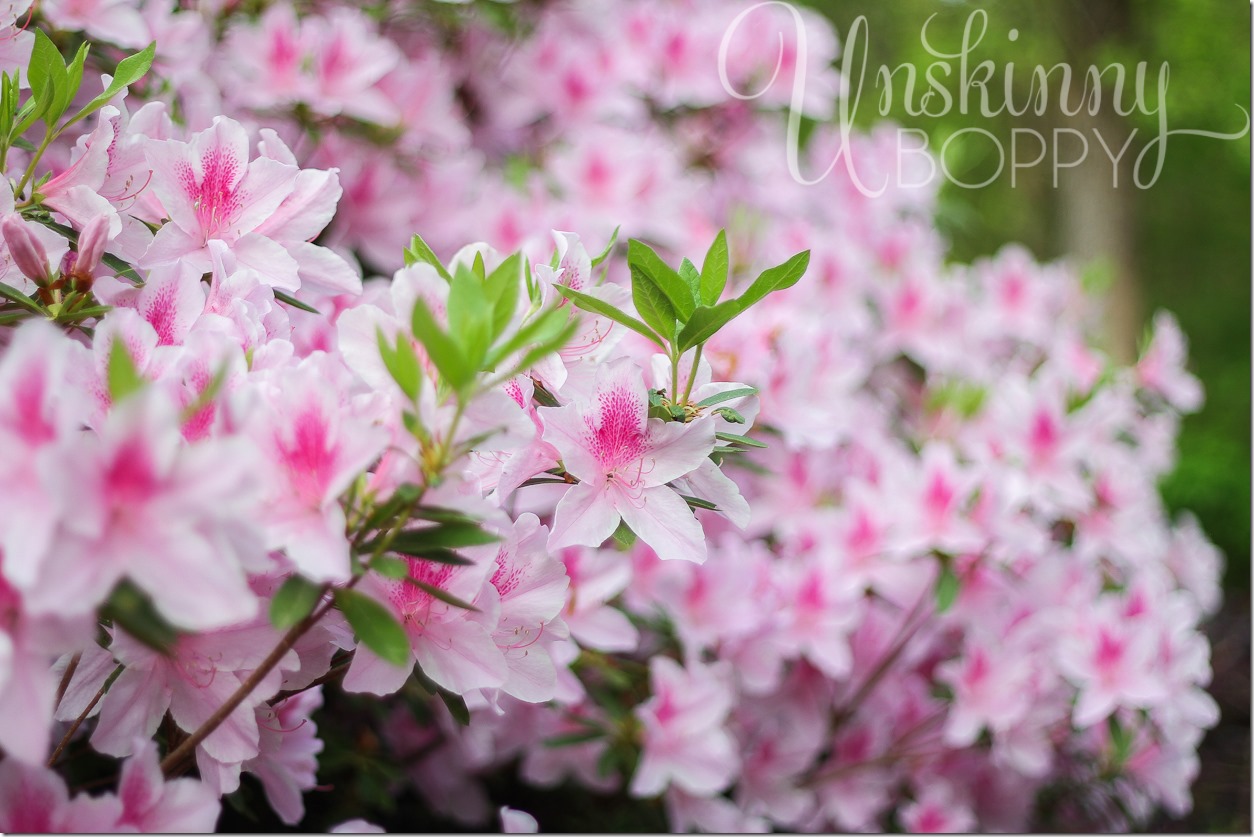 Slowly but surely the sunny days will head spread in your direction, opening the buds on your flowers and giving you a renewed sense of happiness after a long bleak winter.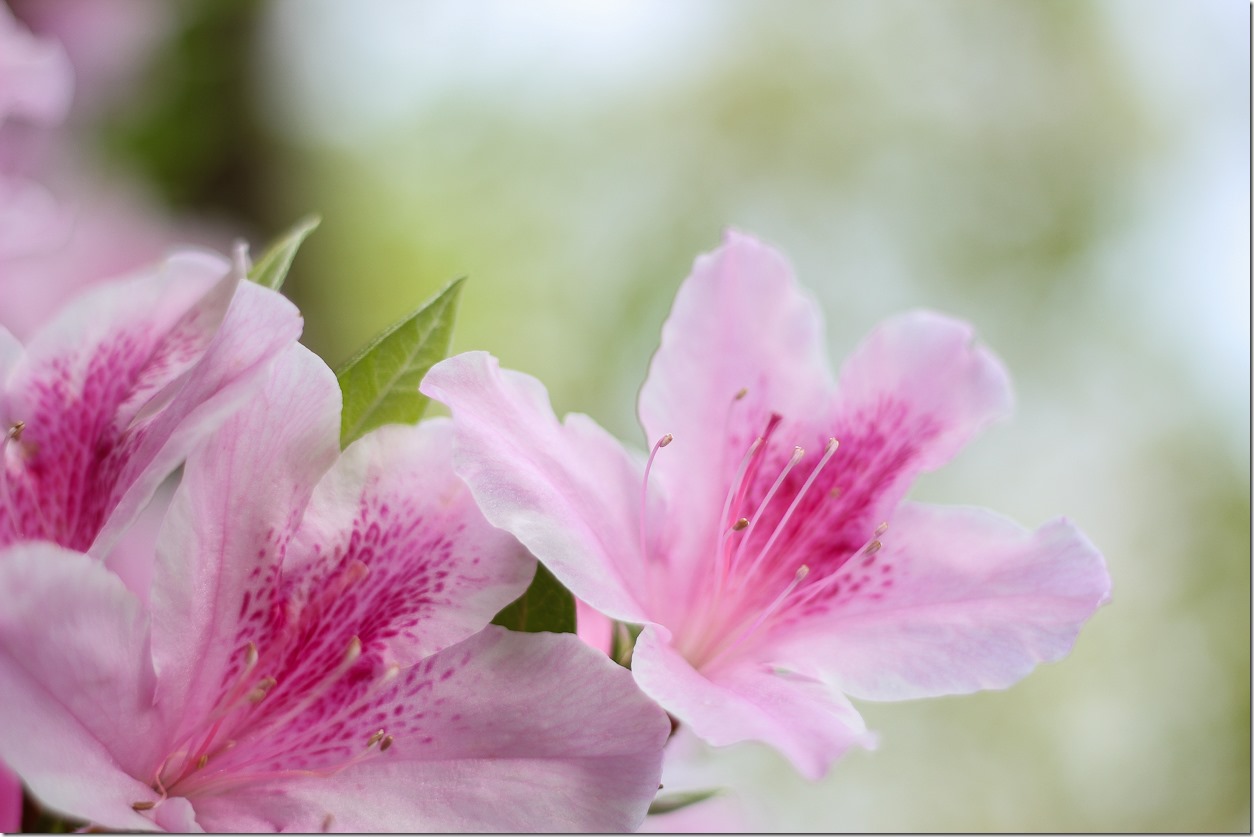 "Never yet was a Springtime, when the buds forgot to bloom."  – Margaret Elizabeth Sangster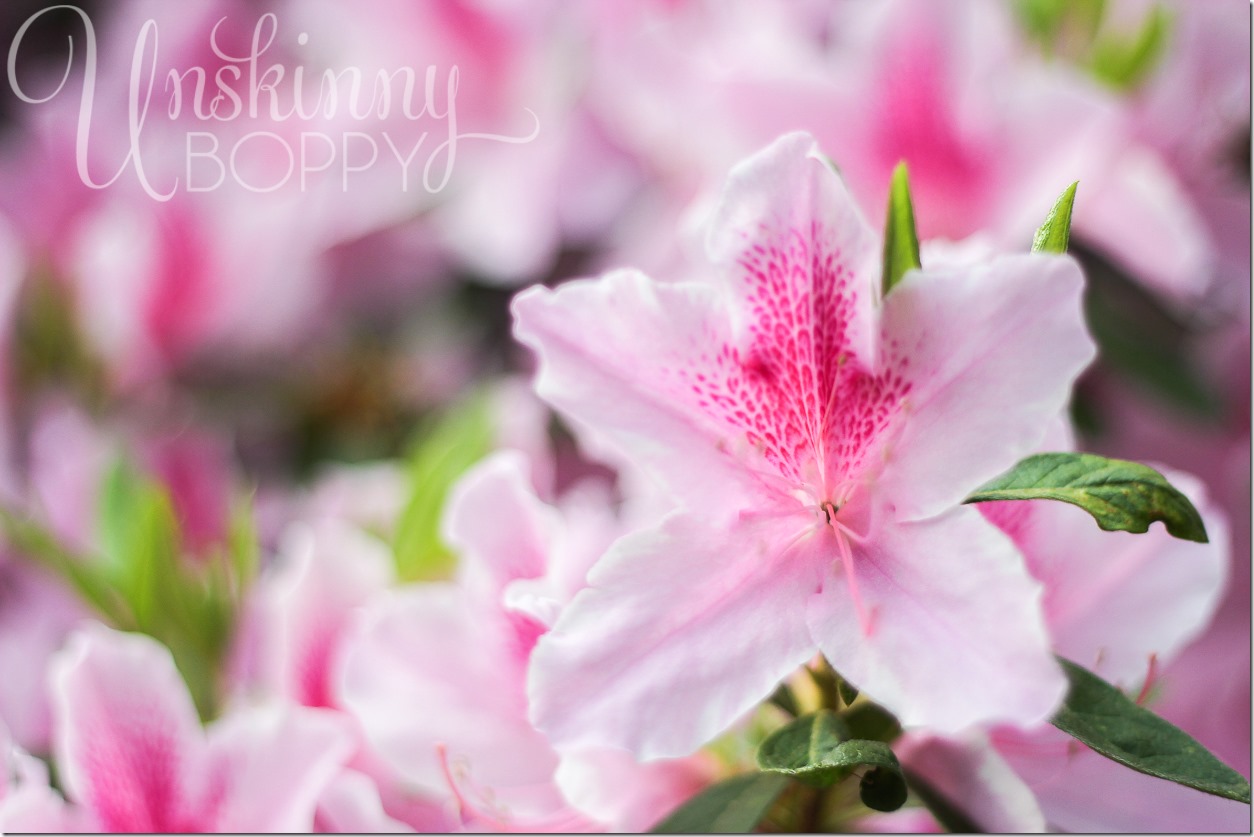 To download the free azalea quote printable, you can click here.
Save it, print it, wallpaper your house with it. Whatever you do, don't worry. Be happy!  Spring is here!