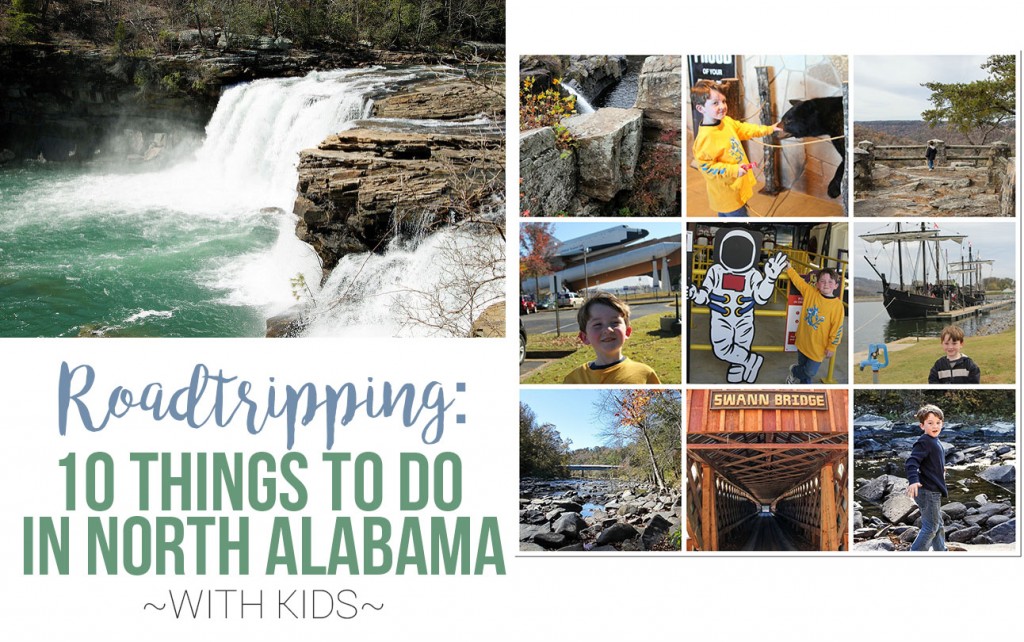 Looking for fun things to do with kids in North Alabama? Here are my top 10 recommendations, along with a new bonus for 2019! 
If you're planning to travel to or through North Alabama anytime soon, these are the best places to visit to keep the little ones entertained along the way. Some are close to interstates and others are further off the beaten path, but all are worth seeing!
When we stayed in the cabin at the Eagles Nest at High Falls, we made a full weekend road trip out of North Alabama and marked some fun stuff off of our bucket list.  Here's a little preview of all the things we did, along with a few other fun events to give you an idea of things to do in north Alabama!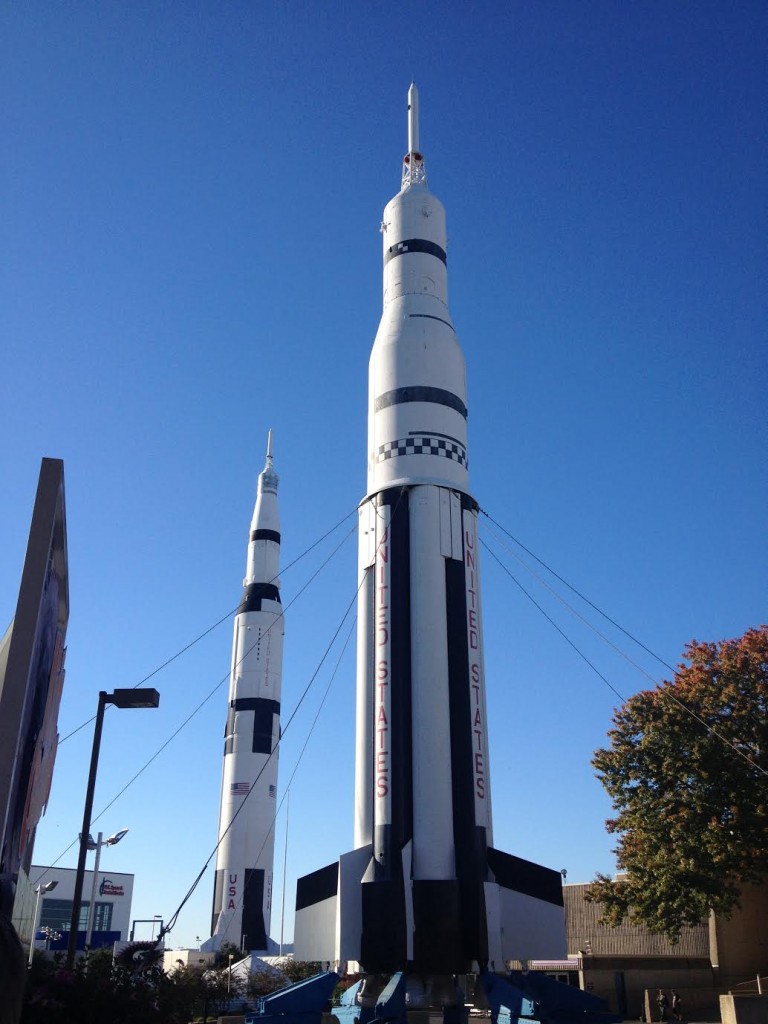 For the Astronaut Lovers
Like this post? Check out my other Southern Road Trip Ideas with Kids!