Hey there.
I'm back.
I have to admit that most of my days in 2014 have gone just like this….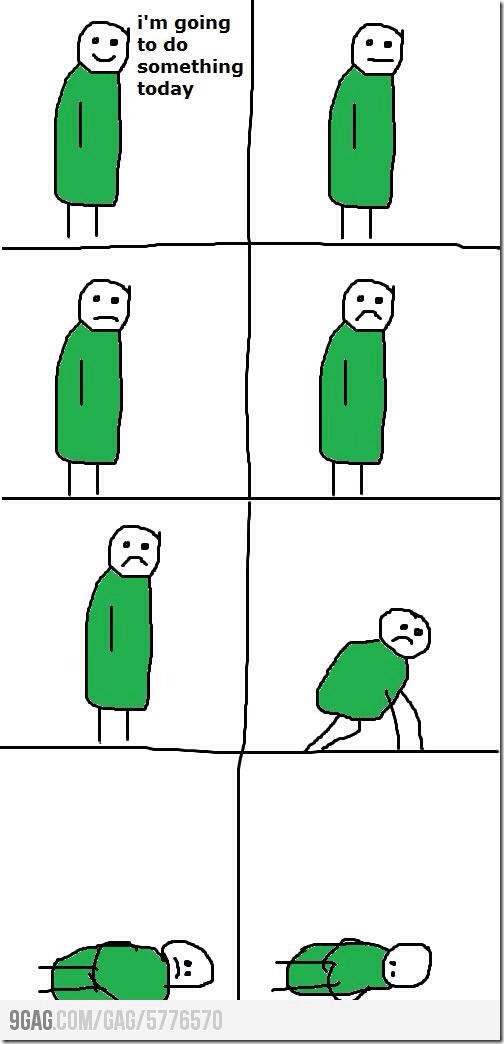 But I'm better now. Fourteen days and 43 comments later, I'm back and ready to begin blogging this year. I took a deliberate break from everything for a few weeks, and I've got to admit that it felt pretty good.  I've spent a great deal of time thinking about what I want from my blog, from my life, from my everything.  It's been an introspective few weeks. I don't quite have all the answers yet but I feel like the clouds have lifted a bit. I'm ready to get back into the saddle and see where 2014 is going to take me.
But first I have to say THANK YOU. 
Thanks to every single one of you who commented and emailed and tweeted and facebooked me after that last post to give me such supportive feedback.  You guys have carried me through a few dark days recently, and that just means the world to me.  I appreciate you all, and I'm so happy to hear that it doesn't have to be All DIY, All the Time around here.
I miss blogging about my little family and life events so much, and to know that you won't leave me high and dry if I do more silly posts just makes me feel like I have hit the blog reader jackpot.  You guys rock my world, for real.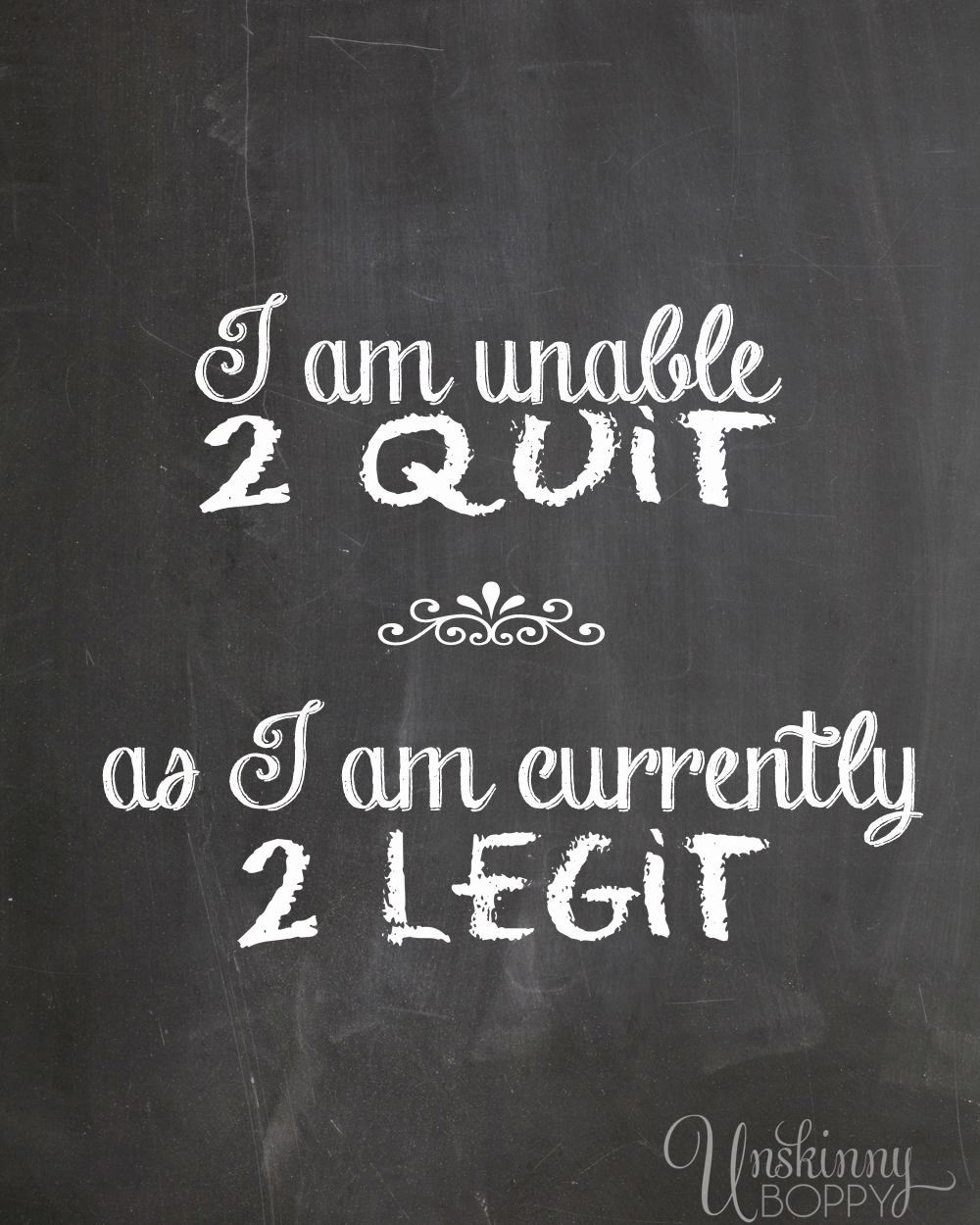 So thank you. From the very bottom of my heart, thank you!
Now let's do this thing.