Didn't you have THE BEST week reading about all these bloggers' Signature Style?  I know I sure did!  It's fun to see how many different styles I want to pin, even though we are all so different!
If you missed the Signature Style Series bloggers, be sure to catch up on all of them during your weekend bloggy reading!  But first, let's have ourselves a giveaway, shall we?
There will be FIVE winners of this giveaway today, and here are the prizes up for grabs—in no particular order. 
A trio of these super cute earrings provided by Carrie at Making Lemonade.  I LOVE the sharks tooth but the #hashtag earrings have my heart.  I think I need to go find myself a pair right now!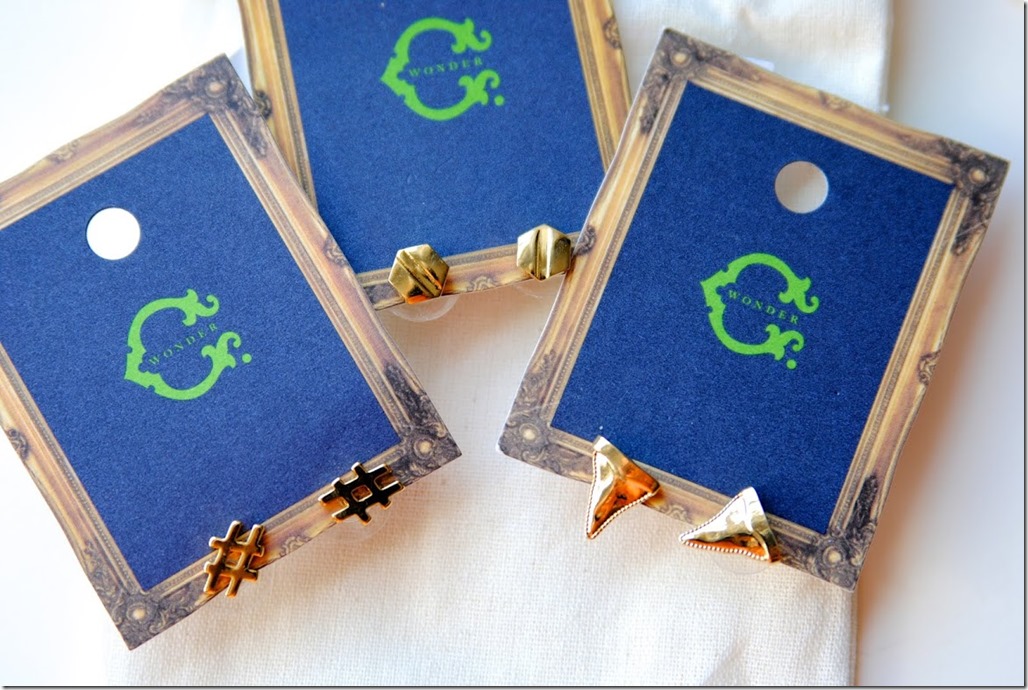 Next up will be a choice of TWO Lacefield Designs pillows for TWO winners.  I'm pretty partial to these Lime and Turquoise ones, myself, but you get to choose your own if you win!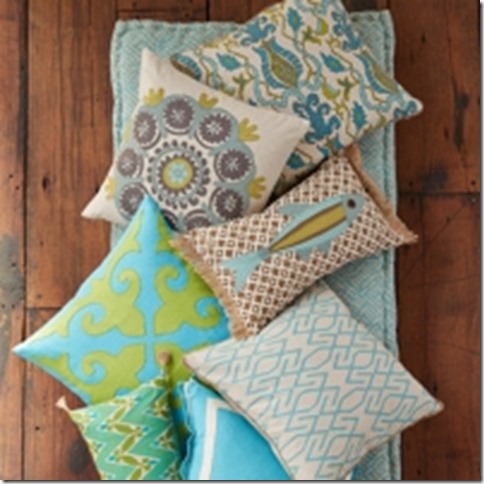 Also included for the winners will be one of these cute Stella and Dot "I Don't Know How She Does It" purses.  I'm loving this blue ikat fabric, but YOU get to choose which fabric you love if you win!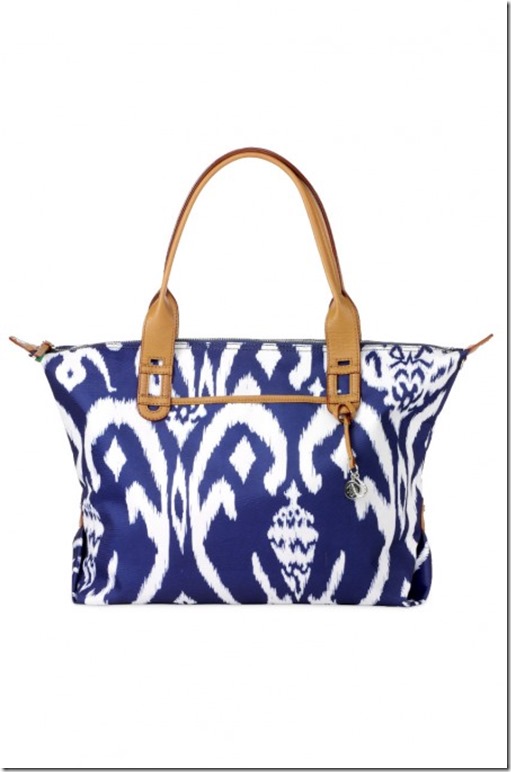 And finally, Royal Design Studios is giving away a $100 gift card to one lucky winner. You can spend it however you like, but I'm digging this Moorish Trellis Stencil by AKA Designs.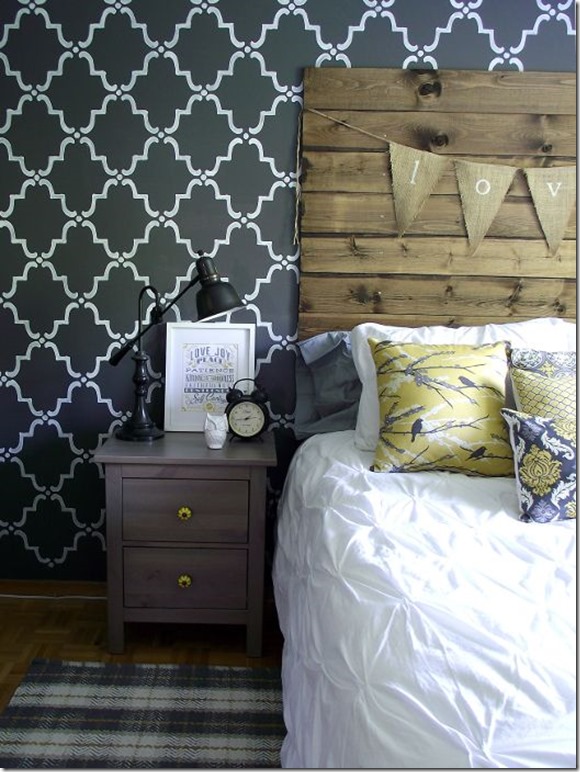 So, there you go!  Enter in this Rafflecopter right here in order to be entered for one of these super stylish prizes! Leave me a comment and tell me which prize you'd most like to win!
Good luck everyone!