Have y'all seen the price of chocolate dipped strawberries these days?  It's outrageous!  I could buy a tank of gas for the price of a dozen dipped and delivered berries right now.  (Granted that's only cuz gas prices have dipped lower than they've been since like 1999, but still…)
I want to show y'all how easy it is to make your own chocolate dipped strawberries at home for seriously a fraction of the cost of store-bought ones. If you've never tried it, I promise, it's WAY easy.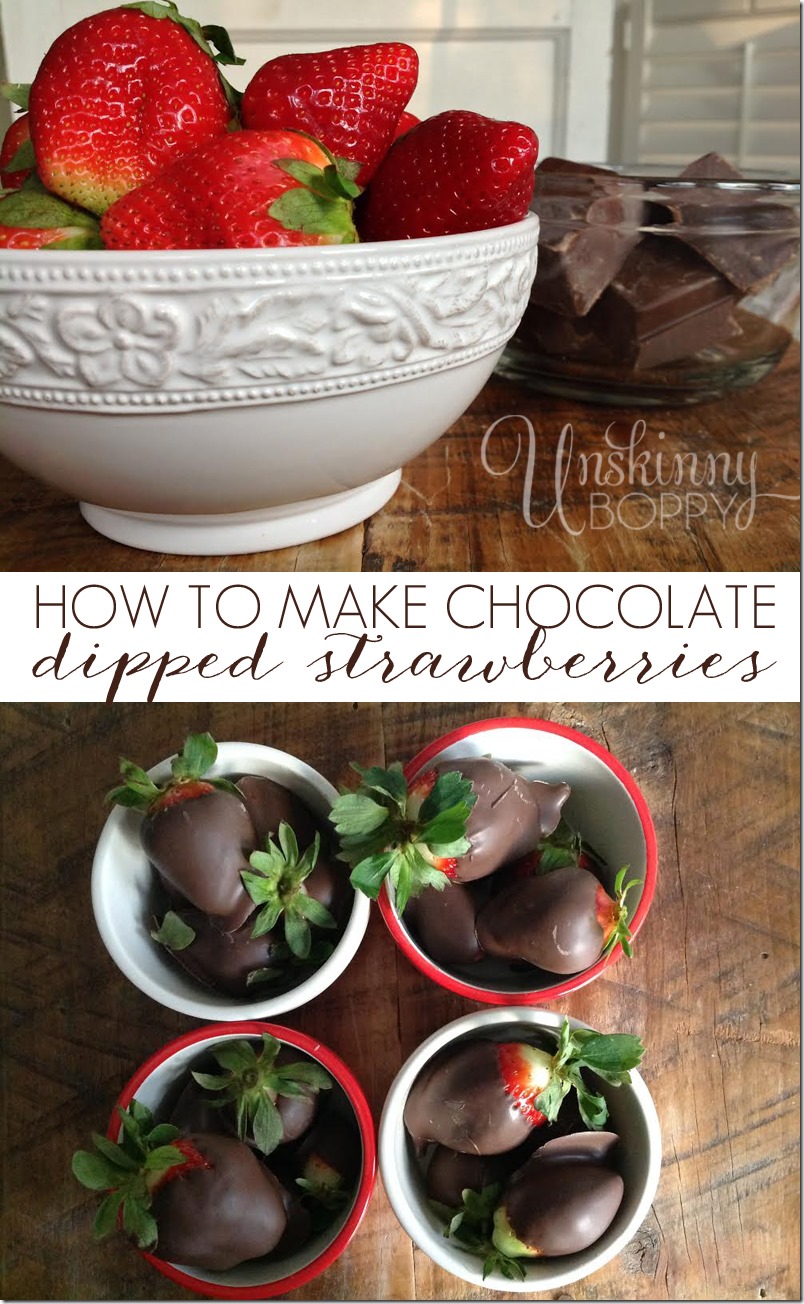 I gotcha a quick tutorial video to watch to walk you through the step-by-step.  Watch and learn, peeps:

If you have trouble viewing this video, click here to watch.
There you go. So simple. Happy dipping!