It's the most wonderful time of the year! At least for decorophiles like me, anyway.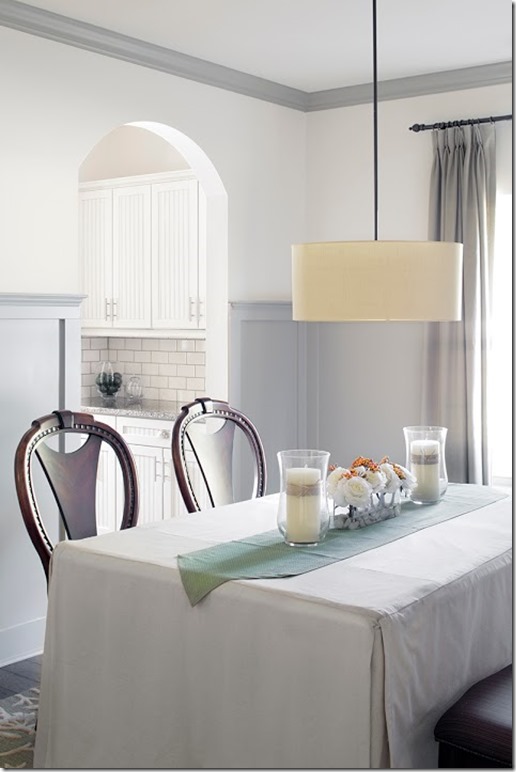 The Birmingham Parade of Homes starts this weekend, which means I can snoop around perfectly appointed houses and get tons of decorating ideas without having to bring a bottle of wine or be very sociable.  All Parade homes are open to the public and totally FREE to tour.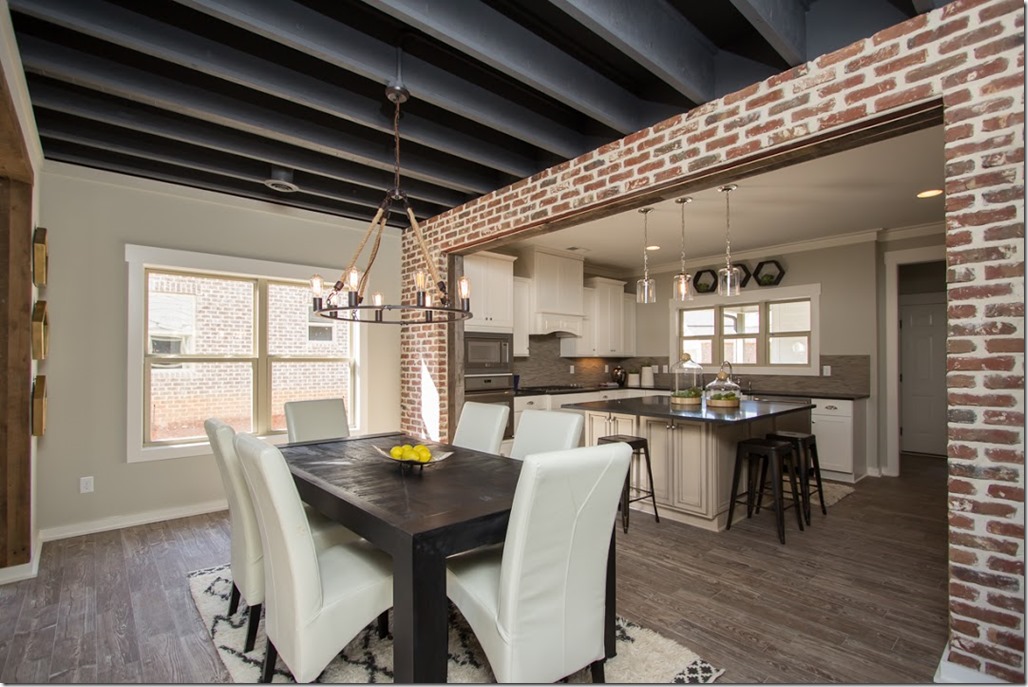 House-hopping around the Parade is the best thing ever.  It's also starting over Mother's Day weekend, which makes it a perfect time to plan a fun girls day out Parade hopping with your mother/sisters/aunts/grannies.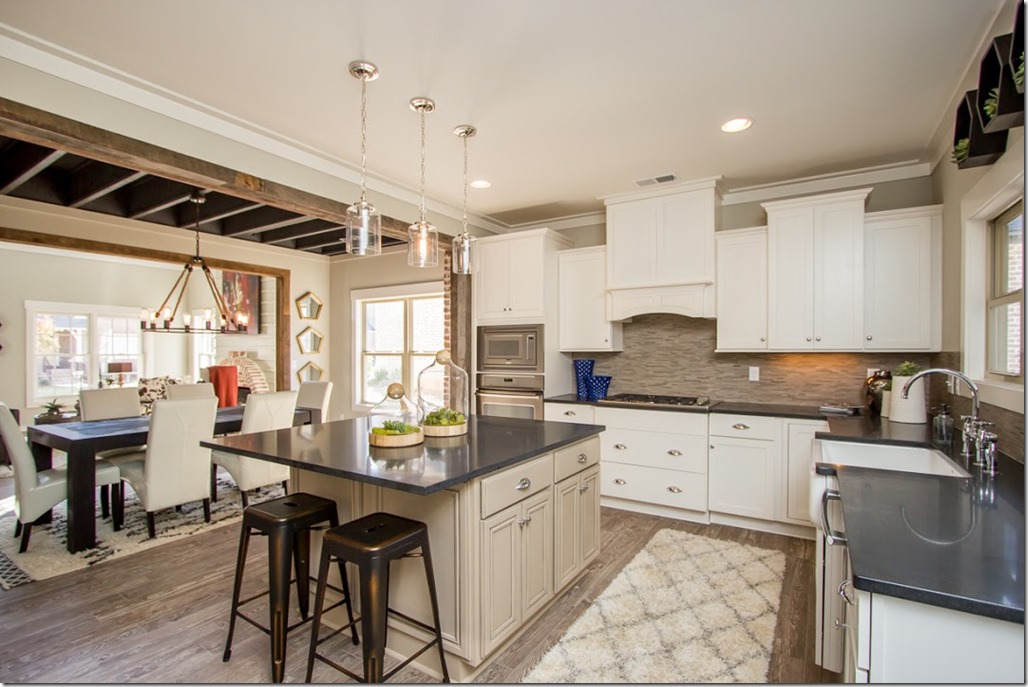 If you're out and about, I will be live-blogging from the Mt. Laurel community at 110 Burnham St Birmingham, AL 35242 on Saturday, May 9th from 10-12:30.  I'd love to have you stop by and say hello if you're in the area!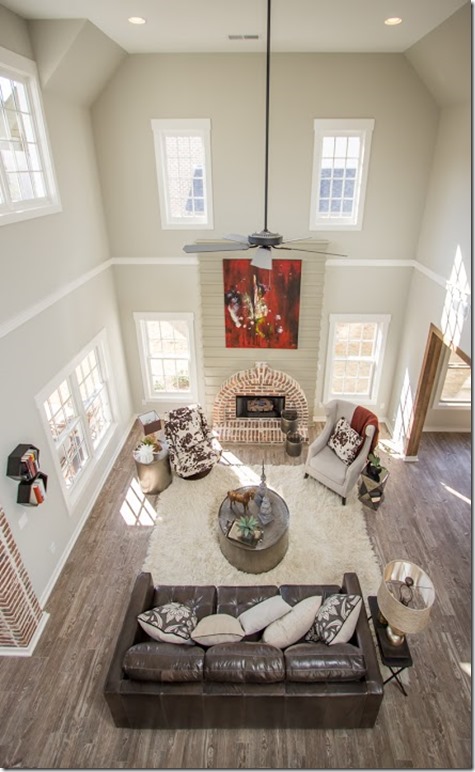 The Parade runs for the next two weeks, so make plans to visit the homes during the Parade of Homes either May 9-10 or May 16-17!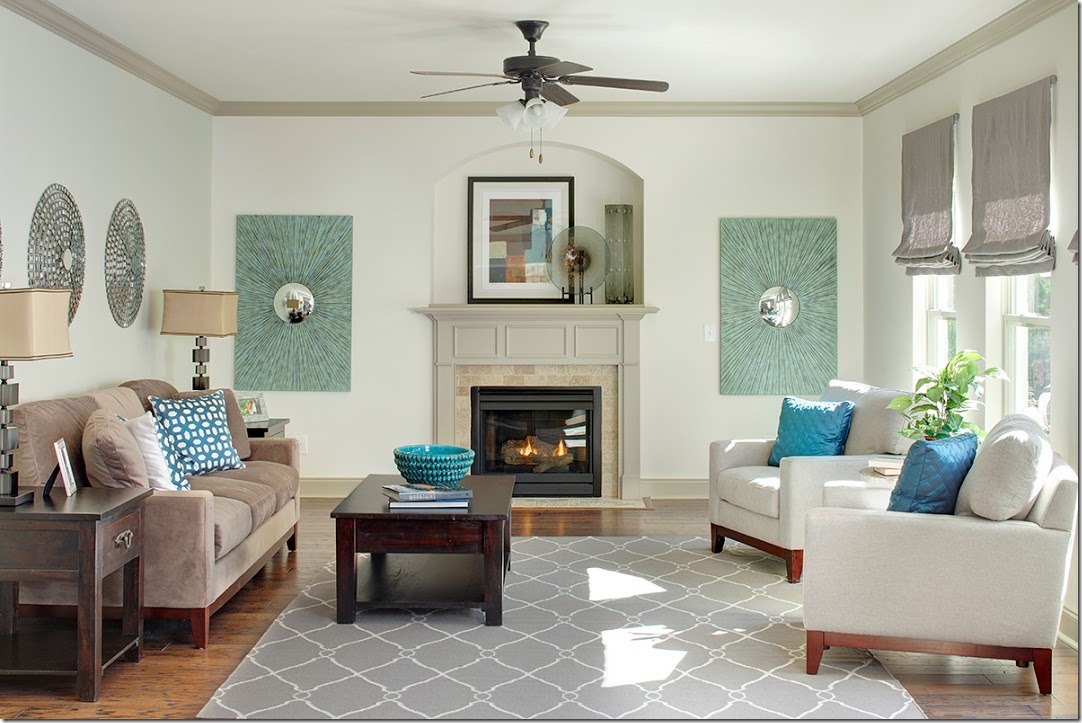 There will no doubt be TONS of eye-candy for you to drool over if you're planning any upcoming house projects.  It's so worth taking some tours to see the new trends.  Brick in a master bathroom? Yes please…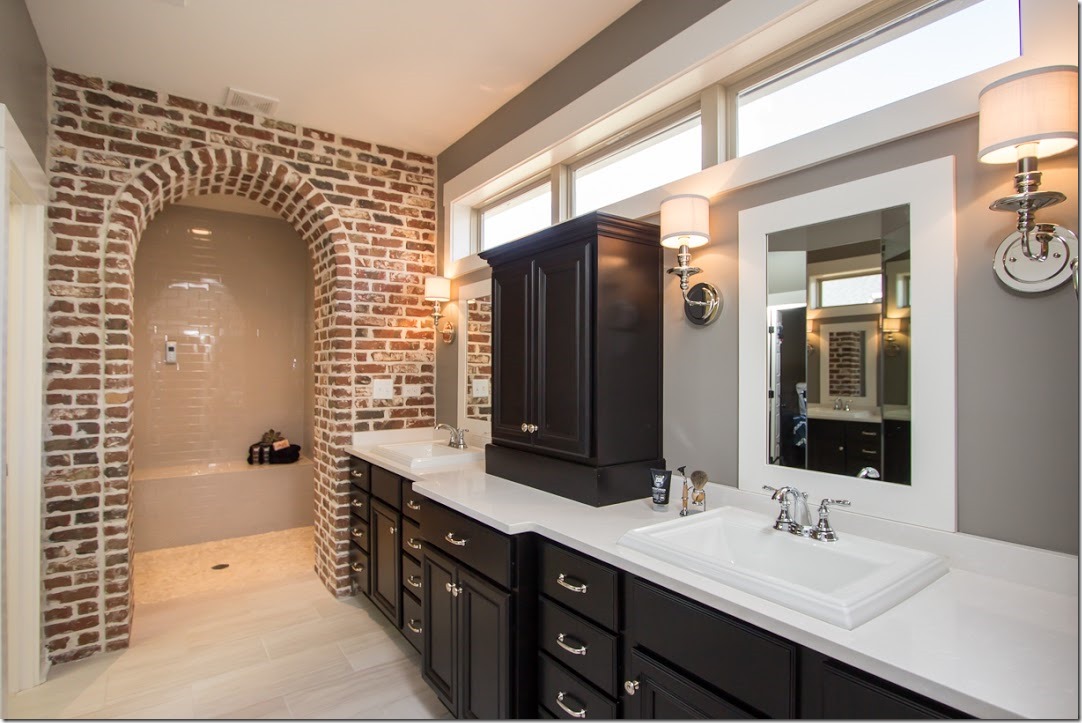 Event details:
Birmingham Parade of Homes
May 9-10 and May 16-17
A few Must-See Home Tours :
2015 IDEAL HOME: Fowler Custom Homes, Inc.
Address: 451 Renaissance Drive / Hoover, AL
Community: The Preserve
Murphy Home Builders: Olympus
Address: 4229 Glasscott Crossing / Hoover, AL 35022
Community: Glasscott- Ross Bridge
Newcastle Homes: Ashton
Address: 297 Appleford Road / Helena, AL 35080
Community: Appleford-Hillsboro
Signature Homes: Freeman Farmhouse 1
Address: 4429 Tuckahoe Lane, Hoover AL 35022
Community: North Hamptons
DR Horton: Rockingham C
Address: 104 Chelsea Station Drive / Chelsea, AL 35043
Community: Chelsea Station
Check back in here for lots more pics of my favorite parade homes!
Hope to see you guys at the Parade!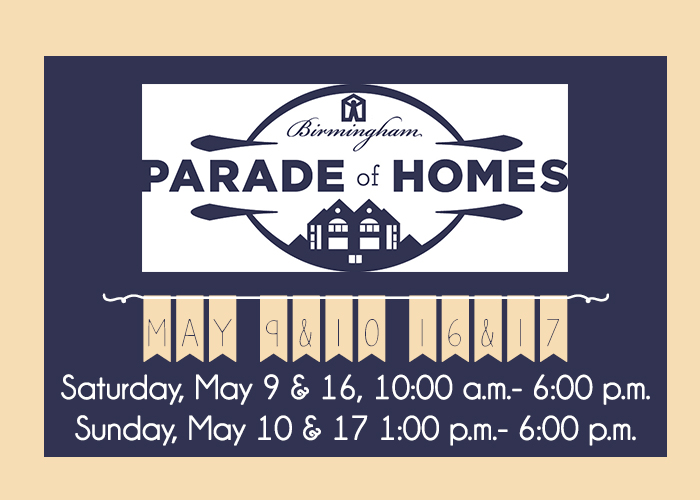 Disclaimer: I am a member of the B-Metro blog team, and have been compensated for this post.  All photos provided by B-Metro magazine.