Yesterday I gave you 15 Strawberry Dessert recipes to help you use up all those summer berries.
Today let's talk out how to use up all those blueberries that are on sale in the grocery stores and ripening on the vine right now.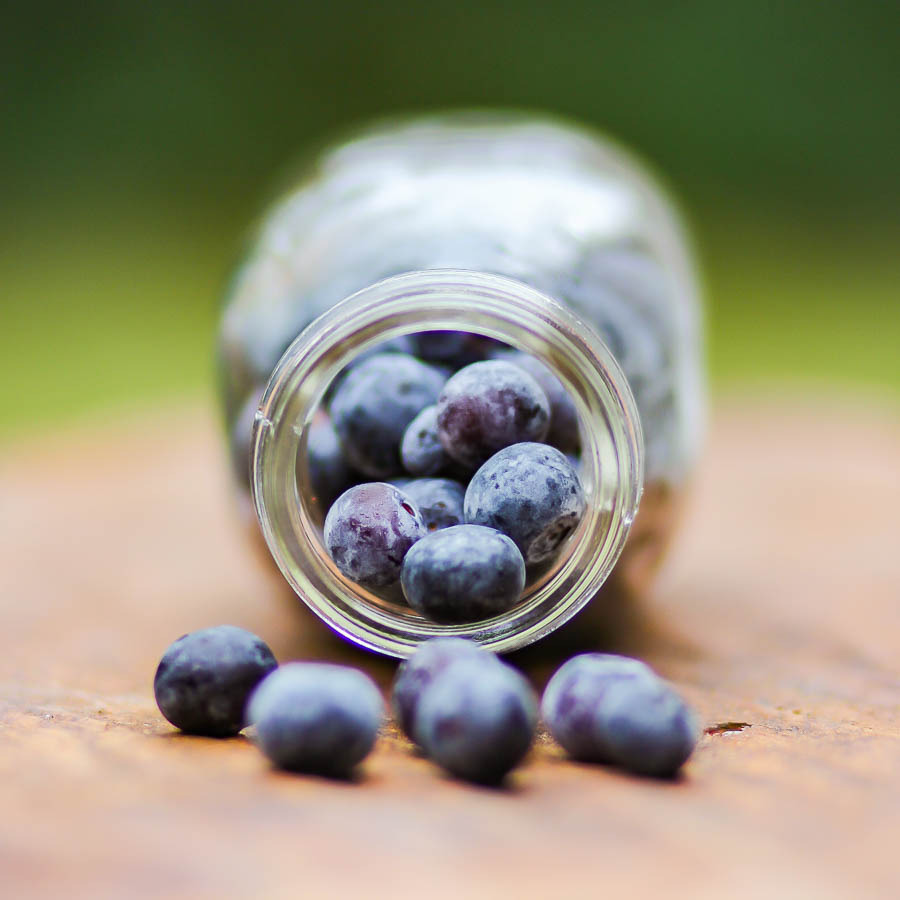 Here are 15 Delightful Blueberry Dessert Recipes to give you lots of yummy options, from oatmeal to shortcake:
Don't forget to pin this for later so you can find all the mouthwatering blueberry goodness.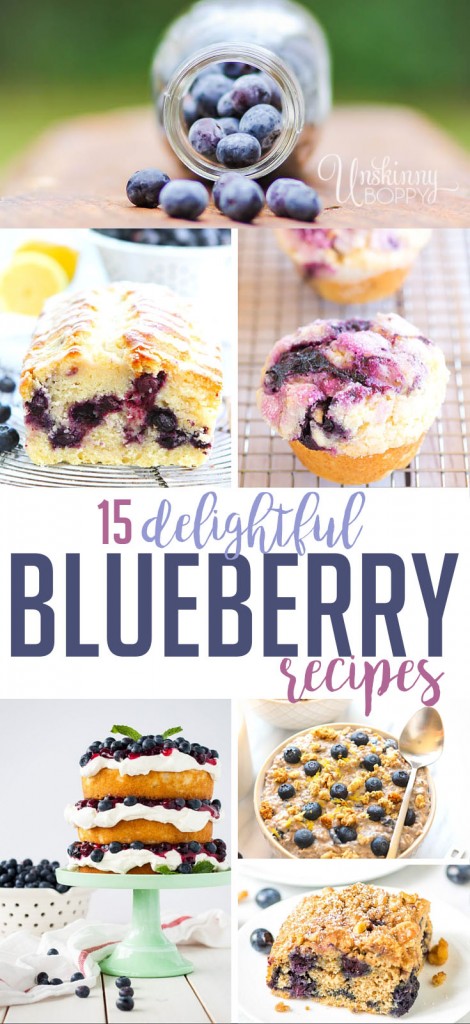 Violet Beauregarde would be so proud.