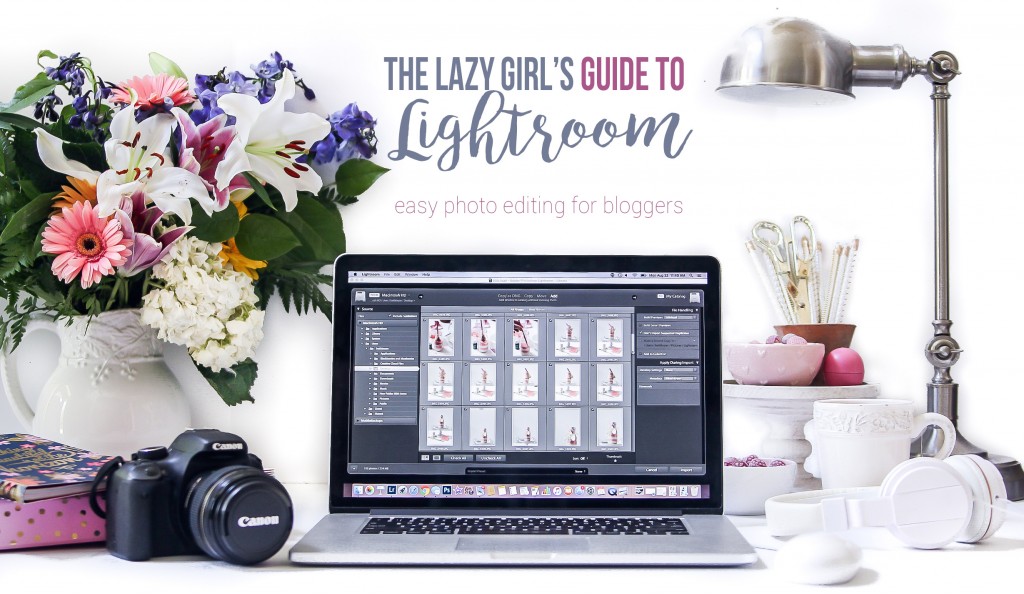 The very first time my blog went viral was with this post about how to take pictures of your kids in front of the Christmas tree at night. That was many years ago now. Since that time, my photography has evolved and changed, but that will always be THE post that truly gave my blog a heartbeat. I absolutely love creating beautiful photography, and now I want to teach you how to become a better photographer, too!
I've been keeping this announcement a secret here on the ol' blog until I was ready to release my Teachable school, so unless you are friends with me on facebook and heard me complaining about how much work I have been putting in lately, you probably had no clue that I was building this e-course. Many hours and months of hard work have gone into producing this, including hours spent by my mother's hospital bedside back when she went all peekaboo-ICU on us.
It will be my very first try at teaching an online course, so please forgive my country accent, weird background noises and choppy editing. I am way outside of my comfort zone but learning SO much about creating online courses and teaching photography classes.
Check out the trailer for the course to see what all I've been up to:
Believe it or not, taking pretty pictures is not all about nailing it straight outta the camera.  Most of my magic happens during the editing process after the images come off my camera card.
Over the years I have practiced, learned and honed my photography skills to become pretty doggone good at using my trusty Canon camera in manual mode and Lightroom to edit my pictures. I do 99% of my blog photo editing with Lightroom, so you could say it's my fave.
I was honored to be asked to teach a Lightroom class at the Haven Conference on both 2014 and 2016 to my fellow bloggers, and each time I got rave reviews from folks about my class.  A few people told me that my Lightroom class was worth the entire conference ticket, which was like, the ultimate compliment!  So many people were asking me if I offered any type of online classes to share all of my photo editing secrets, to which I had to reply "not yet".
The time has finally come for me to be able to answer that question with a big ol' resounding "YES!!"
The Lazy Girl's Guide to Lightroom is now available!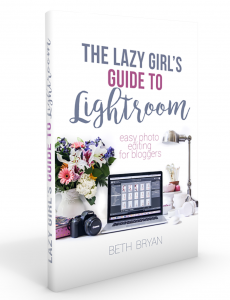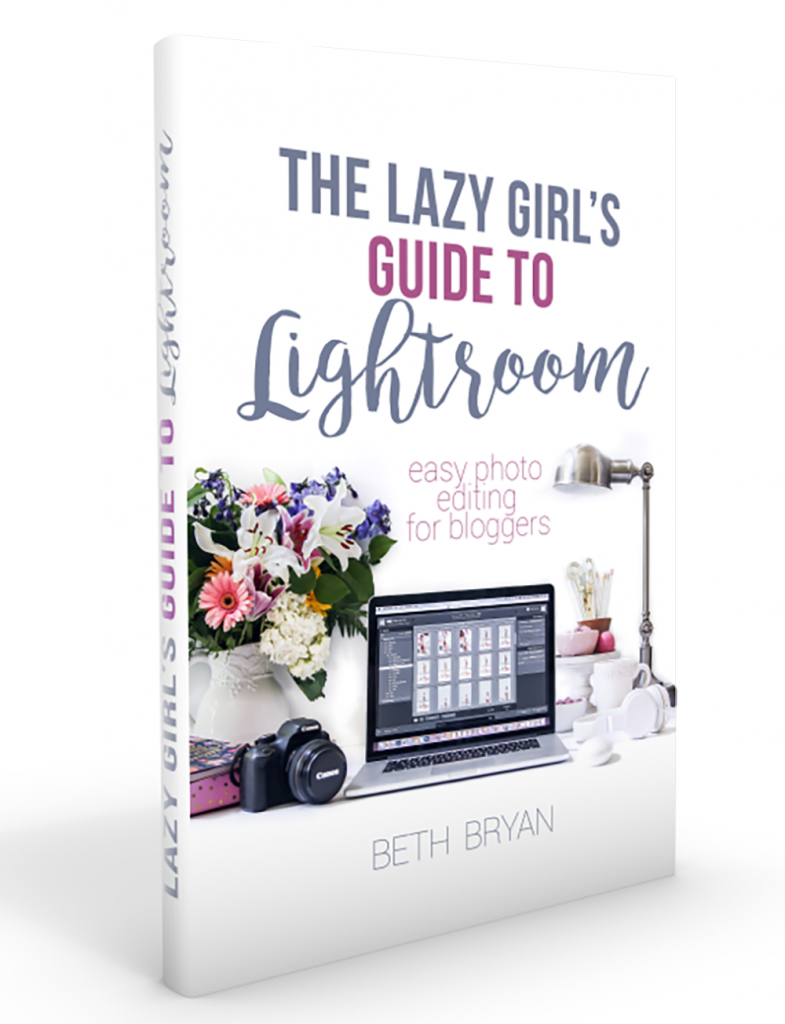 After months of behind-the-scenes preparation, I am SUPER excited to announce that my e-course, The Lazy Girl's Guide to Lightroom, is now available for purchase!
There are two course options available:
The Essential class will teach you the basics of how to use and edit photos in Lightroom
The Master class will include a lot more advanced editing techniques, PLUS everything from the Essentials class
If you're looking for easy to understand, simple tricks to make your photography editing a breeze, this is your class. Each lecture is presented in bite-sized learning videos to show you exactly how to edit your images and prepare them for uploading in a matter of minutes.
The purpose of this class is to cut away all the technical jargon and teach you exactly how to edit your pictures from start to finish the easiest way that I know how.
Here is a sneak peak at what you can learn in the Master Class:
I've tailored this course specifically with blogger's needs in mind, but I realize not everyone reading this post is a blogger.  That's ok, because my course is also perfect for: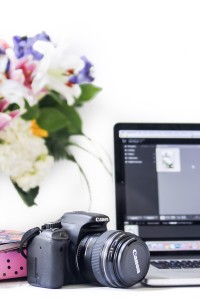 Anyone who wants to create better photography
Parents/Grandparents wanting to edit their family photos the easy way
Realtors who want to shoot their own interior photos of their houses and save tons of money
Small business owners on a budget who have a product to market or sell online
Anyone still tediously editing their photos one-by-one
People too busy to sit down and learn a new software
All of you who already own Lightroom, but never use it
Those who have never even heard of Lightroom (trust me, you're gonna love it!)
Any content creator that uses social media and wants to keep up with the competition
I'm so SO thrilled and excited to launch this class!
If you are any of these folks above, I hope you'll swing by and check out the courses.