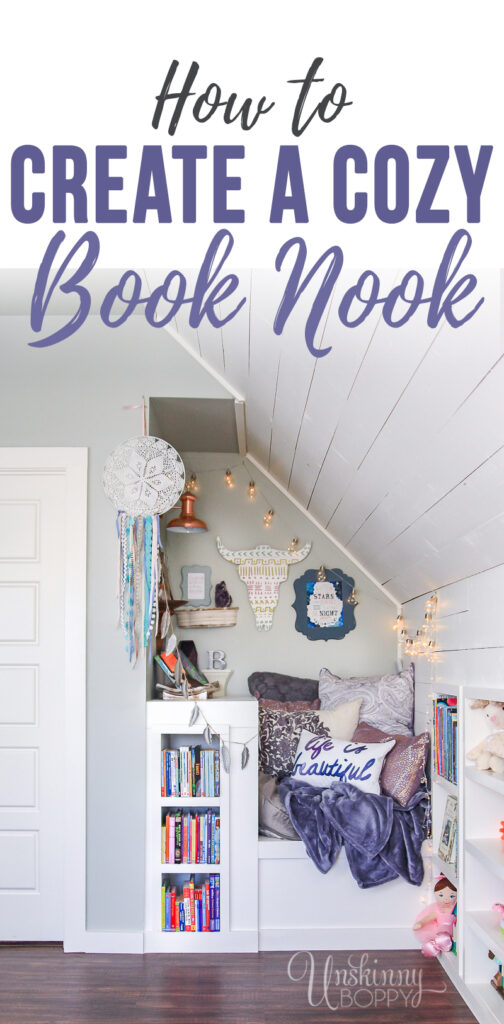 When I was a little girl I was a voracious reader. I read every book that I could get my hands on, staying up late into the night curled up under the covers with a flashlight shining between the pages.  These days I still curl up under the covers with a book, but the light shines out from the Kindle app on my iPhone screen, much to my husband's dismay.
I'm happy to say that my love of books has been handed down to the next generation.  My 9 year old, Garrett, devours books as much as I ever did, and I hope that Caroline will love them too.  Time will tell, because right now she mainly just wants to chew on them.
When we were finishing out the attic and installing a new laundry chute, I looked at this little nook and debated about how to best use the space. At first I considered a secret door to Garrett's bedroom, which is right on the other side.  But then I came to my senses and decided that a secret door would not be too cool for a tweenage boy, so we would not get much use out of it for much longer.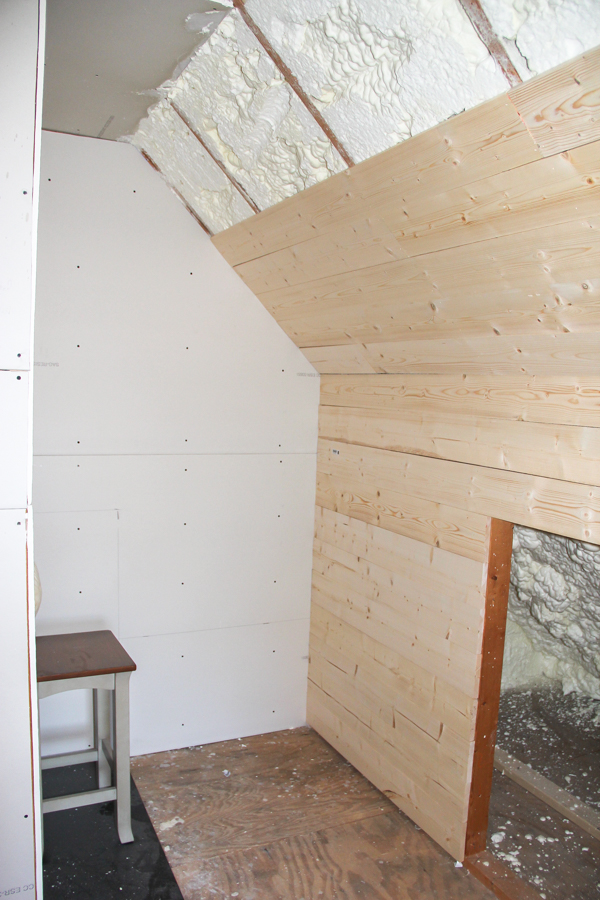 Finally, I decided on a cozy and comfortable book nook.
Here is the space before we started the attic renovation and during construction of the laundry chute…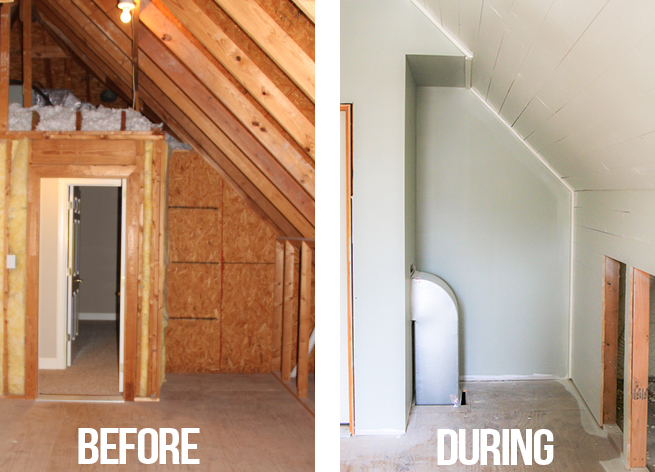 And here it is now!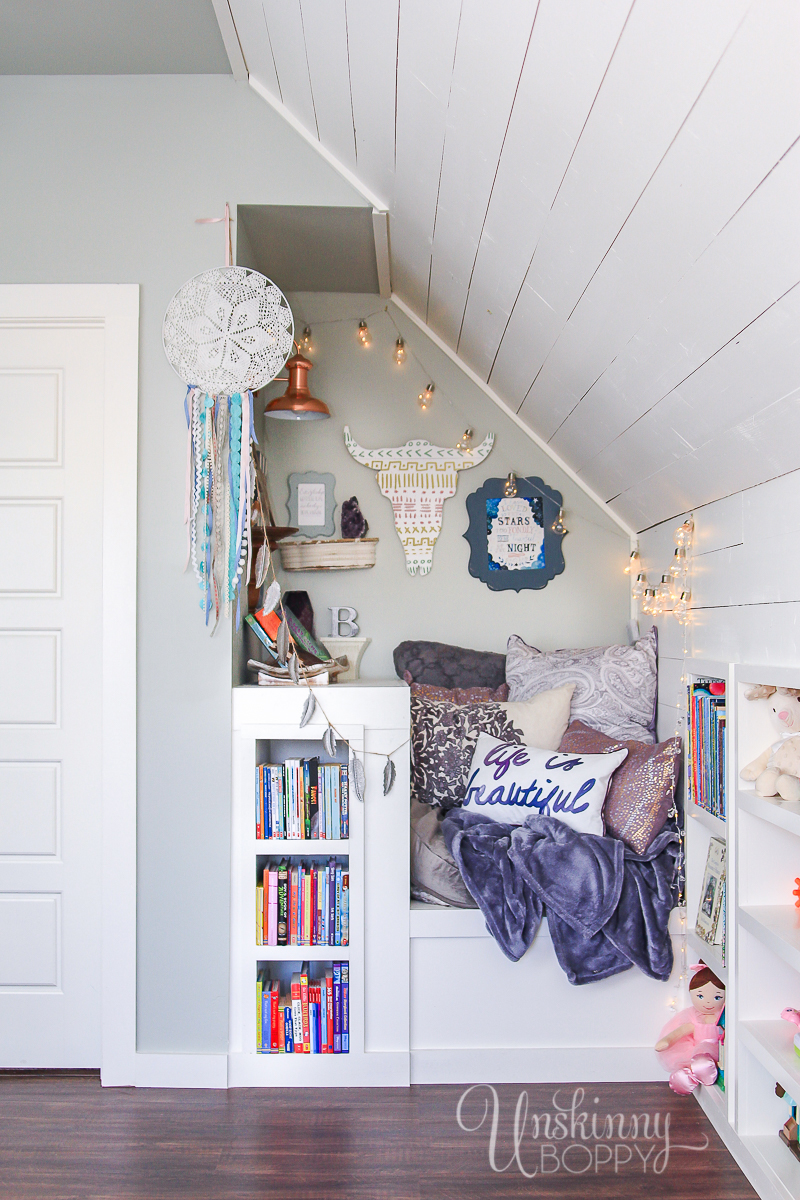 I do believe I have created the most perfect little hidey-hole in the history of all hidey-holes. This space makes me SO happy.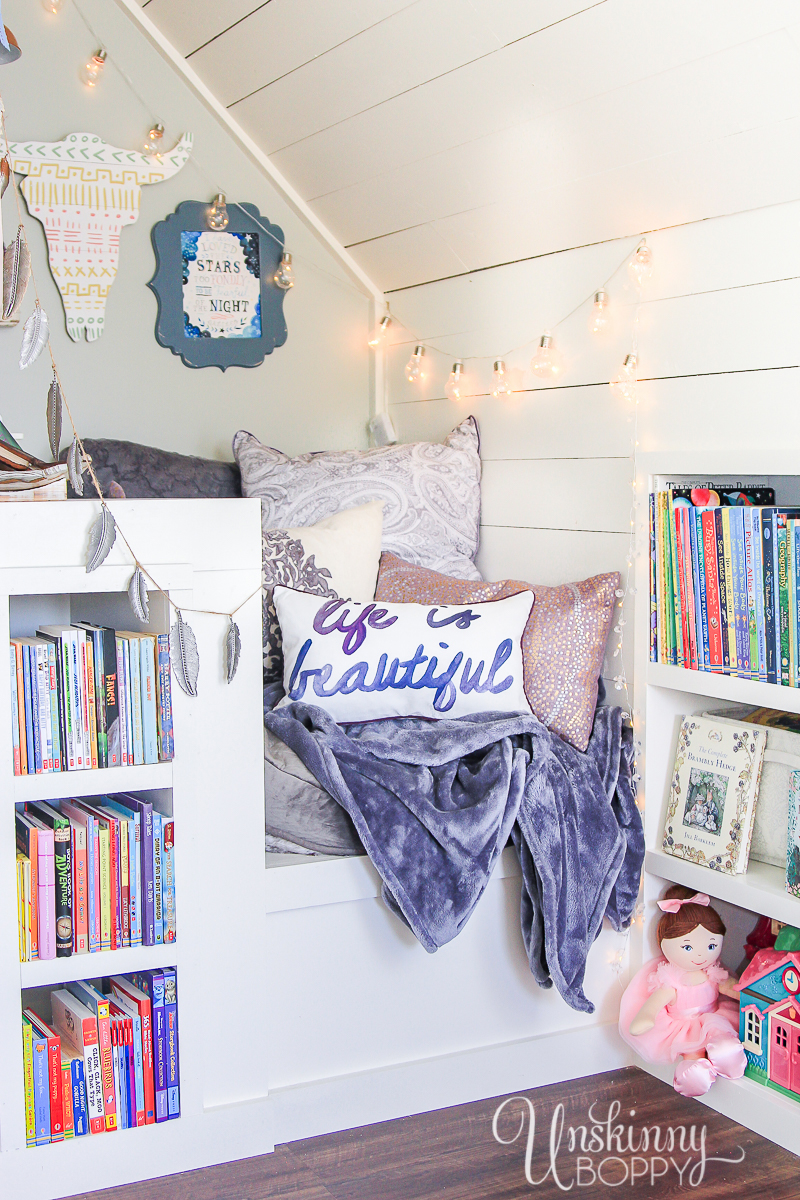 Here is the greatest part that you cannot really see- when it rains, the sound of the rain hitting the roof right on the other side of that shiplap wall is AH-MAZING.  I have already caught Garrett up here fast asleep way past his bed time on more than one occasion.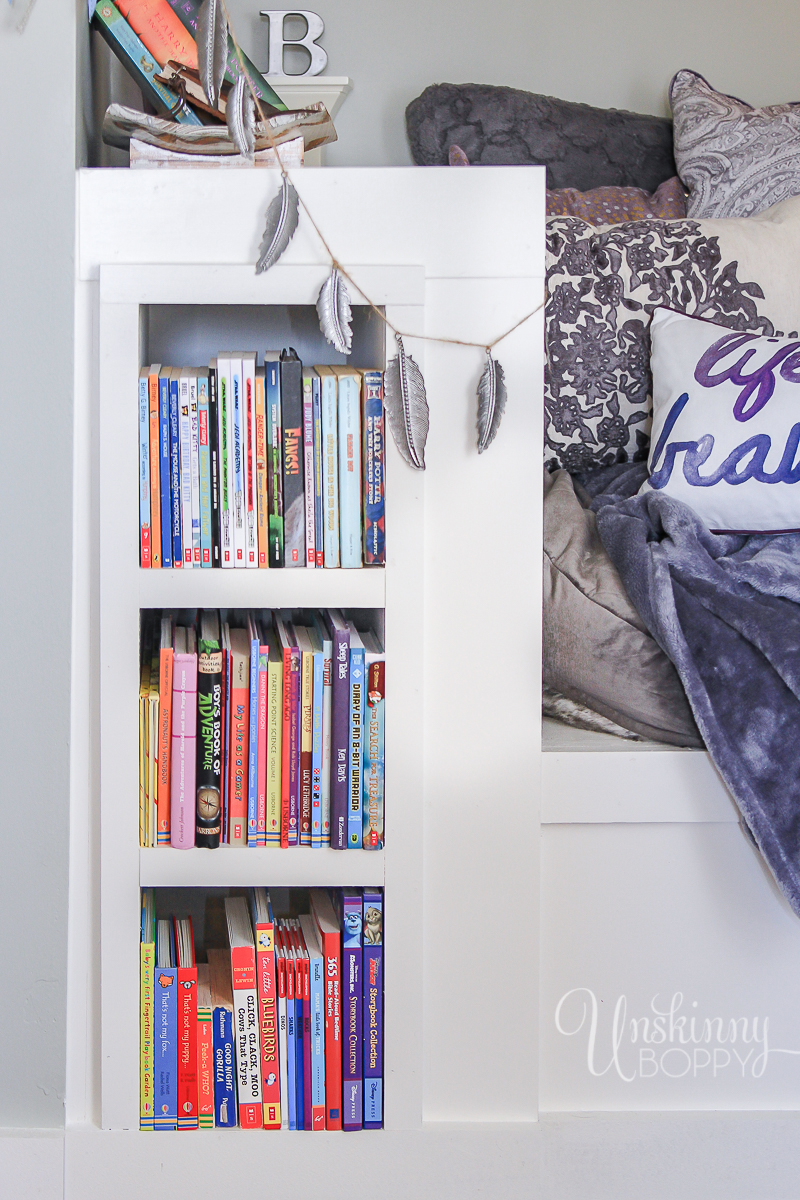 My builder created the seat and shelves of this book nook using Purebond Plywood from Home Depot. We chose Purebond because it is formaldehyde-free and super sturdy, so it is not only safe for the kids to sit on all day but also will hold up for many years to come. It's painted using Sherwin Williams Emerald paint+primer so the finish will also hold up to the kids wallering all over it.
I made sure we had tons of shelves to hold plenty of books (and this is not nearly all of the ones in our house- both kids have entire bookshelves full of books in their rooms.) I've got a big ol' collection of Usborne books so they got a special place on the top shelf.
CLICK HERE TO BUY USBORNE BOOKS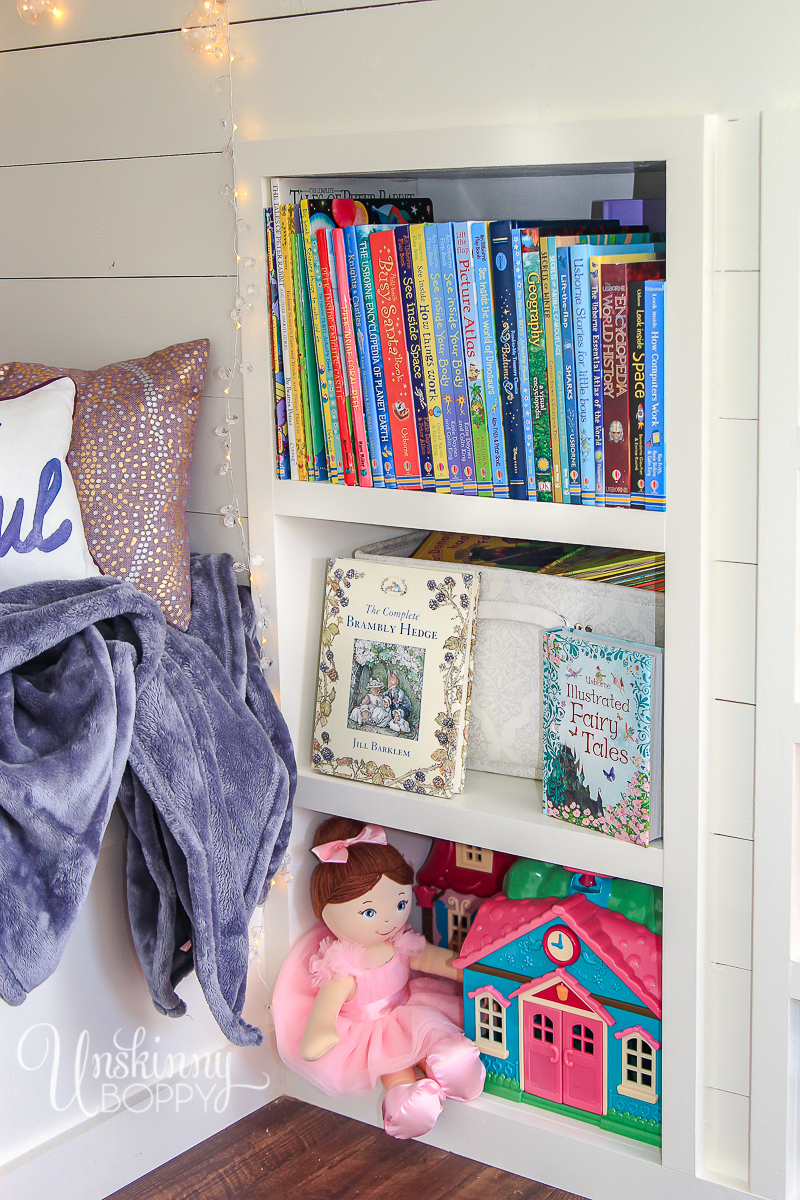 I found these clear plastic string lights at Kirlands.  I love them because they are not breakable and they are made from those copper string lights so they don't get hot at all.  Plus they are battery powered so no plug is required.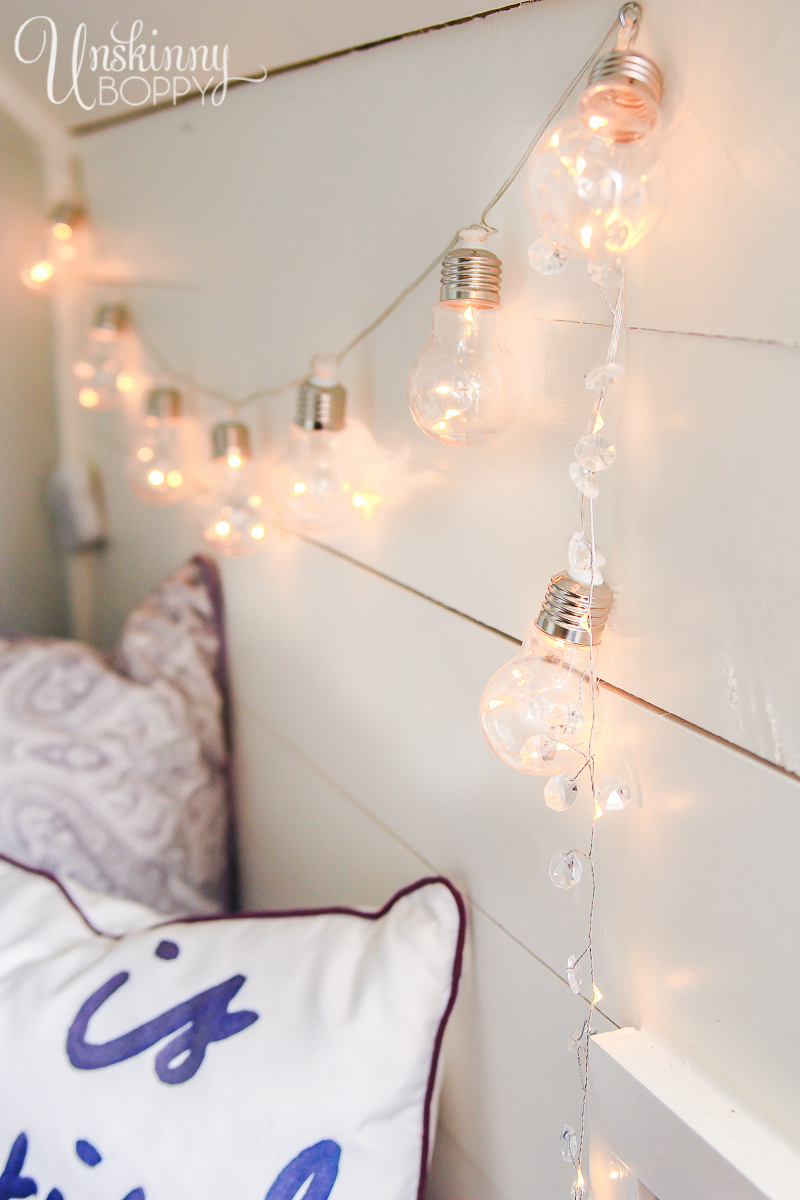 Have you guys seen all the bohemian decor at places like Pottery Barn teen lately?  I'm digging it, but I feel like a weirdo for being a 40 year old woman shopping at PB teen.  So, I use spaces like this in my house that are "for the kids" to get away with it.  Please tell me I'm not the only one who does this.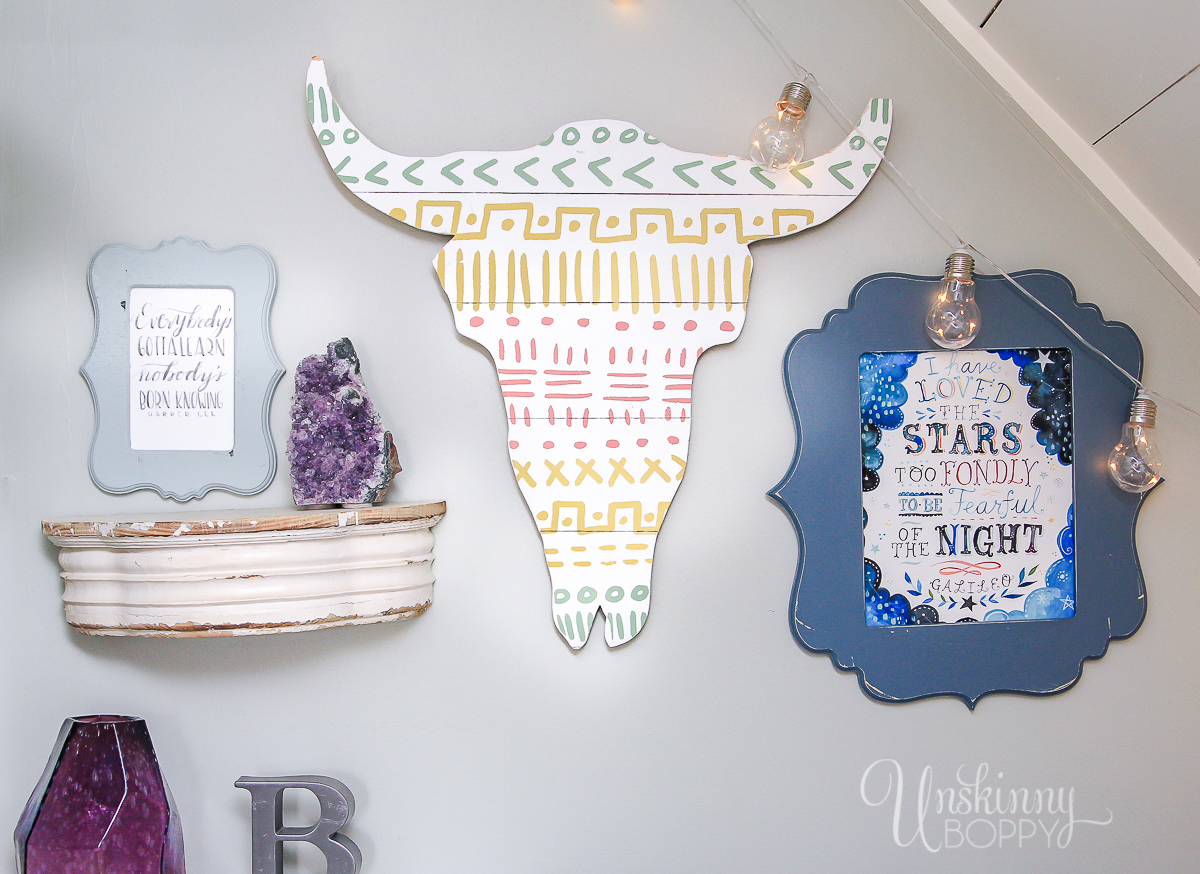 I already had  most of this stuff from my old office but I got a few new pieces at Hobby Lobby and a few other stores.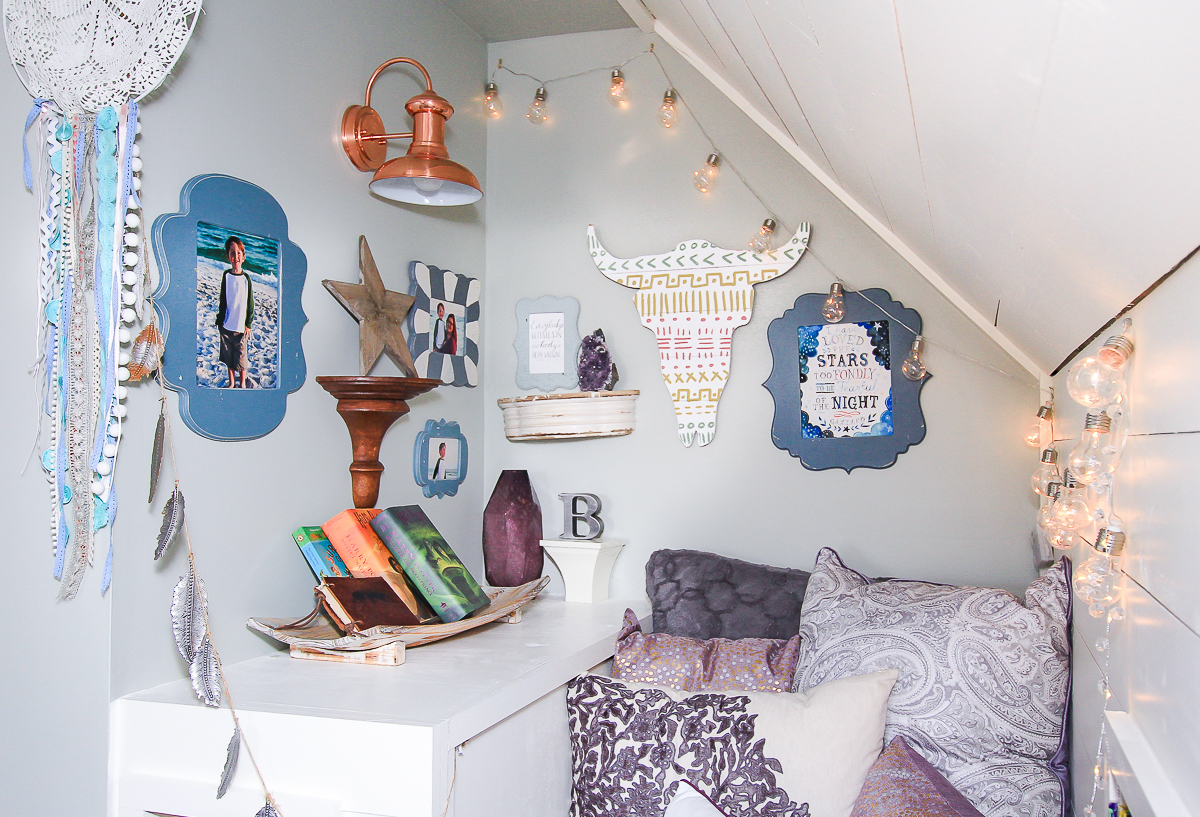 Love this quote from Harper Lee by Swan Lindsey Lettering…
"Everybody's gotta learn. Nobody's born knowing."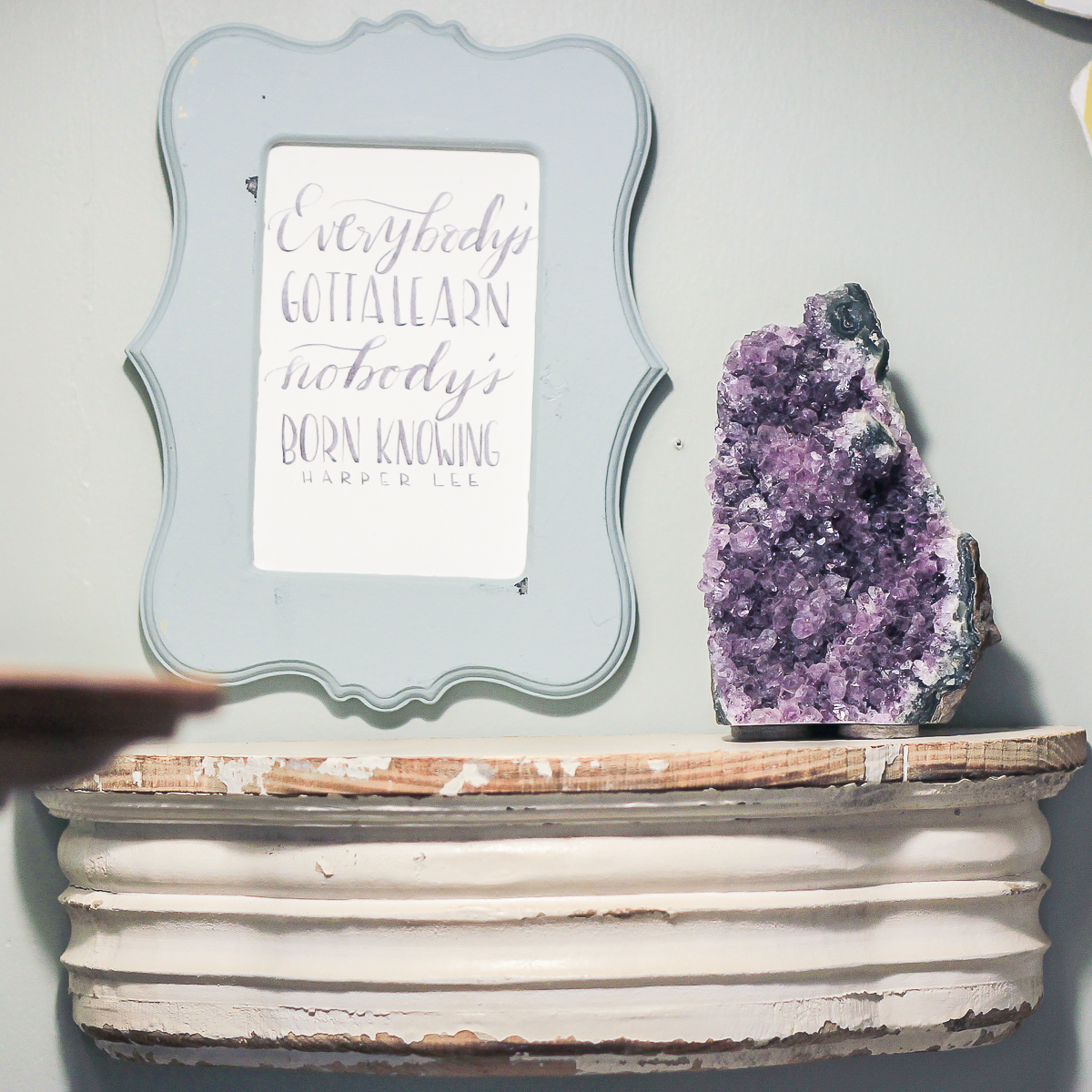 And, since I'm going all Bohemian Rhapsody up in here I might as well have a quote from Galileo…
"I have loved the stars too fondly to be fearful of the night." by Katie Daisy on etsy.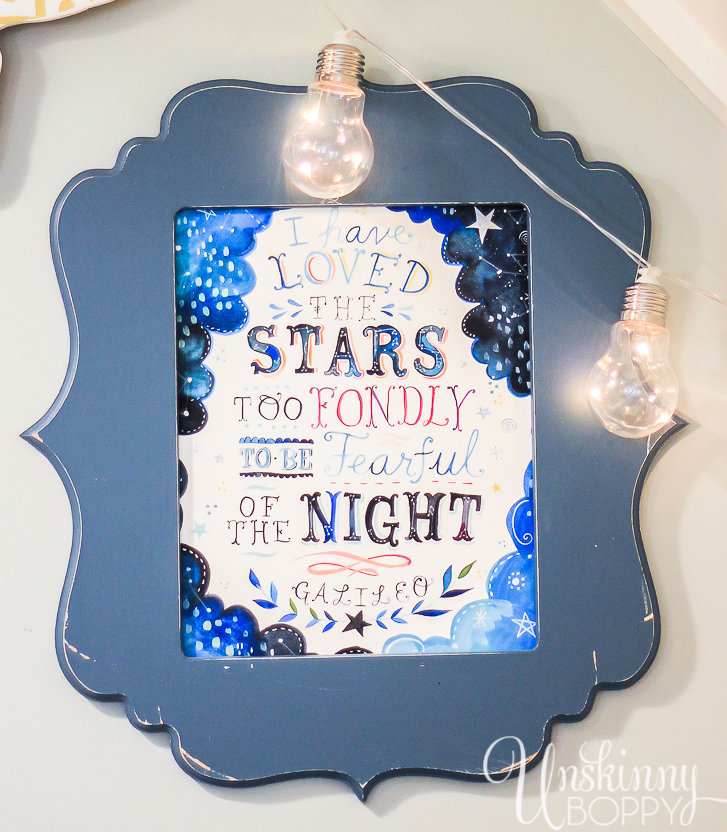 The stack of pillows came from a few different stores.  The bottom one is actually a big round plush dog bed from Costco!
The others came from TJMaxx, Anthropologie and HomeGoods.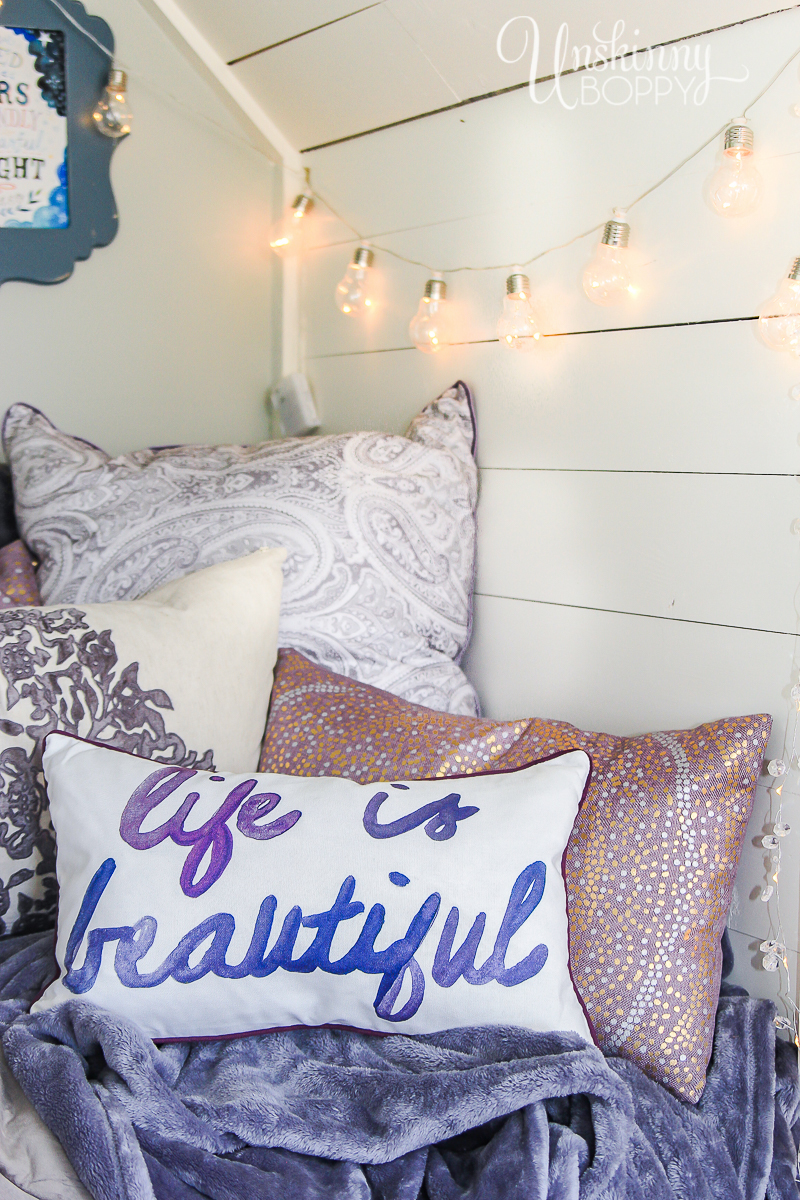 Who wants to come over and snuggle up with me? Y'all are welcome to come hang out in the hidey-hole any time. 🙂
This attic just keeps getting better-n-better.  I love this room so much! Stay tuned for more of the attic renovations once we get the cabinet doors put on!  In the mean time…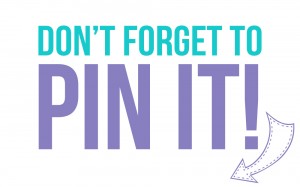 ---
This post features some of the building products that went into making the attic-turned-office amazing. I was given free product from Purebond Plywood, D.L. Lawless Hardware and Sherwin Williams, but I wasn't compensated for this post.  All opinions are my own.