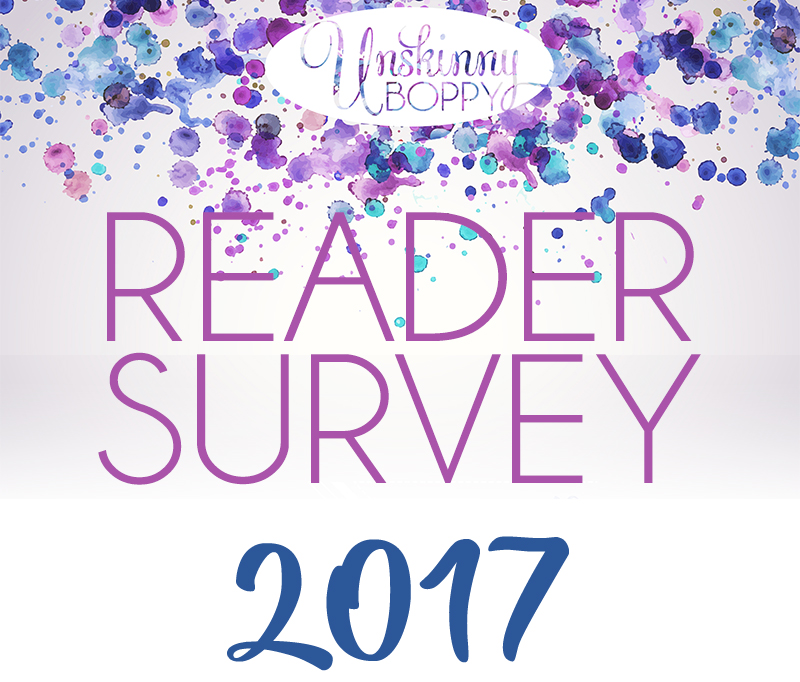 Hi there.
I'm ashamed to admit that in over a decade of blogging I have never done a formal poll of my blog readers to get your opinions on what you like and what you don't like. After talking to other bloggers at the Haven Conference last week, apparently I'm supposed to be doing this on the regular.  (Whoops.)
So, who is willing to take a survey and let me know your feelings about this blog? I would be honored if you would take a minute to fill out this survey and give me all your thoughts and opinions.
The survey is totally anonymous unless you choose to delurk thyself and share that info with me.
Either way is fine by me. THANK YOU for participating! You can either scroll through the survey here inside the post or you can click here to take it
Ok. Are you ready?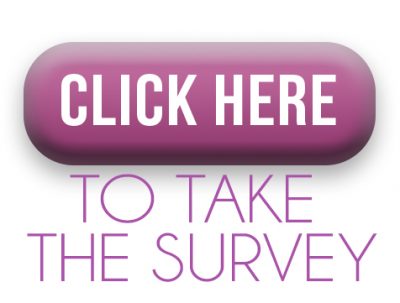 Don't forget to click "Submit" at the bottom to send in your form!
THANK YOU SO MUCH!!
If you made it to the end of this poll, you deserve a Reader of the Year award! Thank you so much for taking the time to talk to me and give me feedback about what you would like to see on my blog in the future. Your answers will help me evaluate things and make changes if needed!
With much love– Beth (aka Unskinny Boppy)