I have always been obsessed with floor plans. When I was a teenager, I would spend hours pouring over Southern Living House Plan books.
While the other girls were reading Teen Magazine, my nose was stuck in a book of blueprints. I would study each plan and figure out what I liked best about it and what I would change if it were my own home. I would admire the pencil sketches of the front of the house and try to picture what kind of family might live there. I was obsessed.
By the time I was 15, my dad was using a now-extinct software called Planix Home Designer to draw floor plans for his modular building customers. I sat down beside him and learned how to use the program, and one night I stayed up late on the giant desktop computer in our basement drawing my dream home. When I showed it to my parents the next day they both started laughing. The problem was, I had absolutely no idea what actual house dimension sizes should be, so the living room was approximately 95 feet long. They explained to me what a more realistic size for a house would be, and I scrapped my first draft for a better version.
Fast-forward 25 years and I still love floor plans. I got my degree in Interior Design. I worked for my dad for 15 years doing all of the drafting and design of our commercial modular buildings.
As many of you remember, after much consideration, I left that job in October of 2014 to become a full-time blogger.
And then I promptly found out that "SURPRISE!" I was having a baby. My sweet Caroline will turn three in August (can y'all believe that??) so I've been working from home for four years now.
But today, it's time for that to come to an end.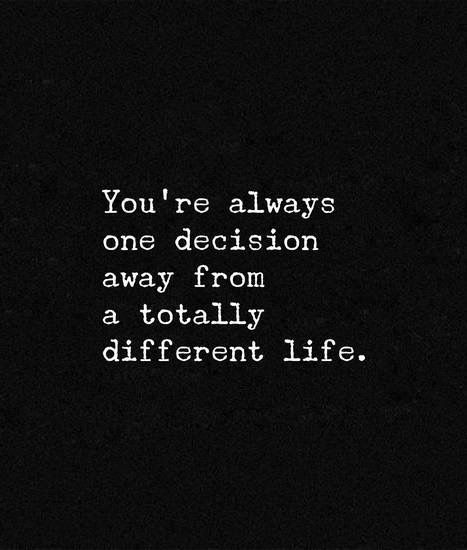 This week, I accepted a full-time job with a custom home builder to be a Residential Designer.
I will be helping clients build their dream homes and assist the builder in drafting their blueprints. All day long I will have my head and hands inside virtual houses, mentally walking through the rooms and making sure all the details are complete and then showing it to the customer on a 3D walk-through.
This is pretty much my dream job.
AND, there is even a cherry on top…
J. Wright Building Company, my new employer, is the only home builder in the Birmingham metro that is a part of the Southern Living Custom Builder program.  Jeremy Wright's Altadena Park house plan is one of the top-selling floor plans that Southern Living offers.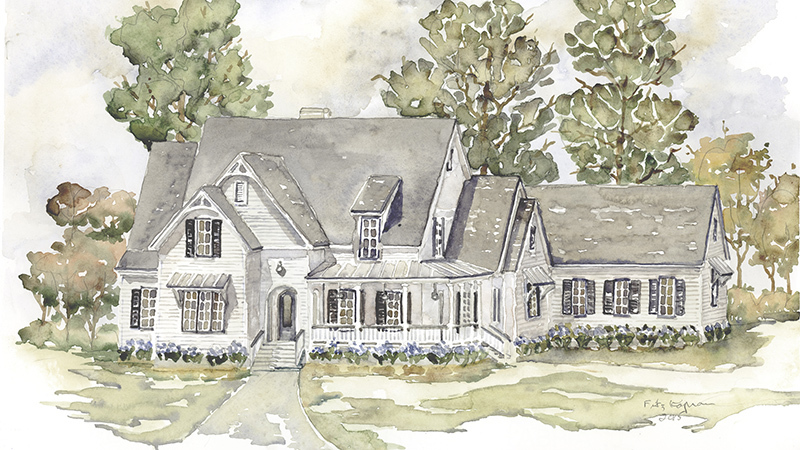 Source via Southern Living
Which means that maybe, after lots of learning, drawing, praying and practicing, there's a possibility I might one day see my blueprint design between the pages of a Southern Living House Plan book, too.
Regardless, all of those hours spent pouring over house plans as a teenager will not be in vain.
The biggest thing I miss most about my old job is the creativity that is required to sit down with a blank piece of virtual "paper" and start drafting a floorplan from scratch. It's a really cool feeling, after the job is finished, to walk through the front door that I built in my head and see every detail that I imagined brought to life. I will get to do that once again, but with houses this time. I cannot wait.
Going back to work full-time after working from home for four years presents quite a few challenges and there has been plenty of mom-guilt in making this decision, but that's another story for another blog post.
Even though it will mean huge changes for us, I'm 100% confident that this is the right choice for me and my family.
Tomorrow I'm turning the page to a whole new exciting chapter of life. I cannot wait to see where it leads.
If you're interested in seeing the type of custom homes I will be working on, check out the J. Wright Building Company website or join us on Facebook, Instagram and Pinterest.
Here's a hint… they are GORGEOUS.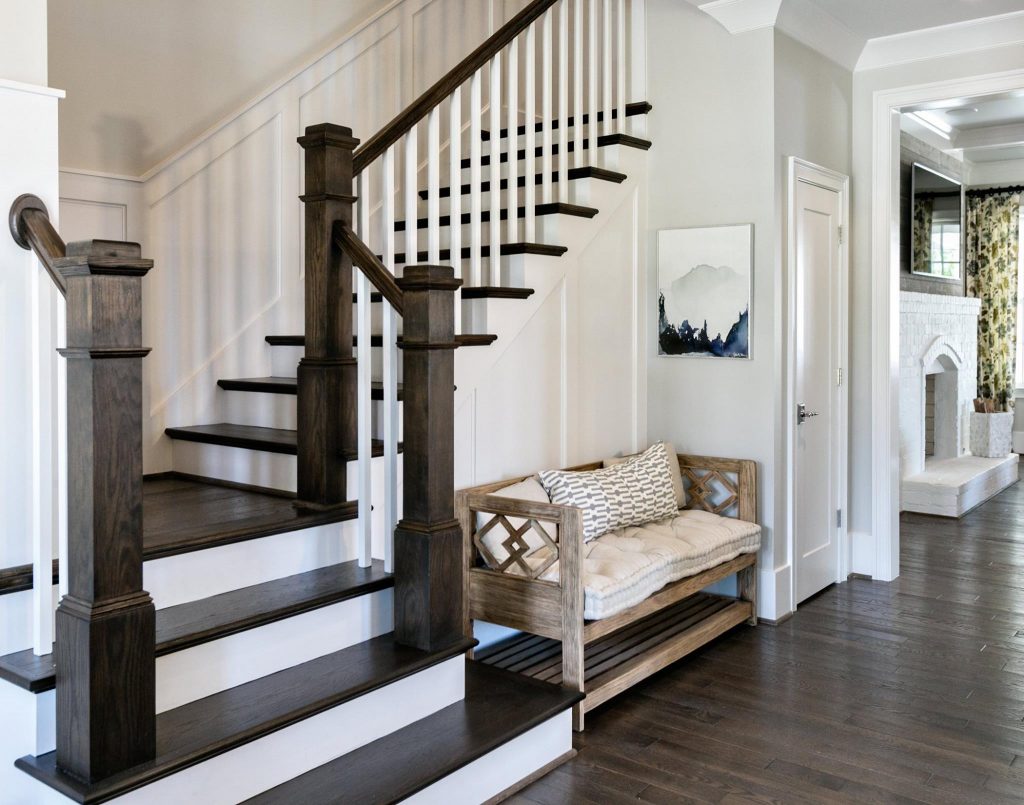 I am SO excited to start this new journey and help design dream homes like these.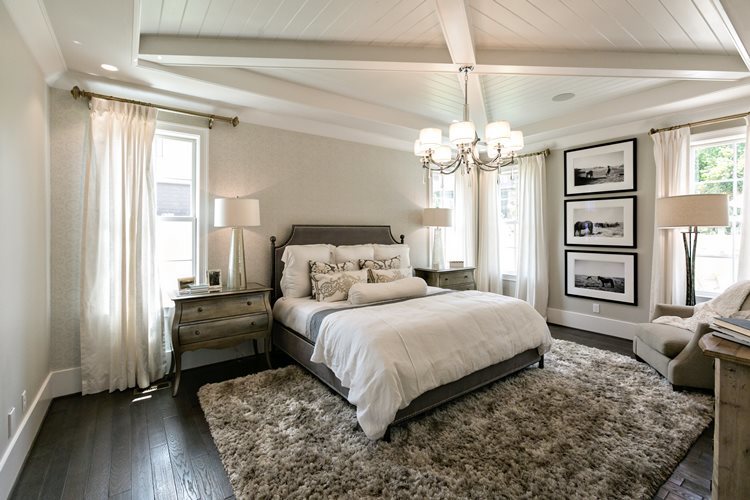 I mean really, y'all. Pinch me now.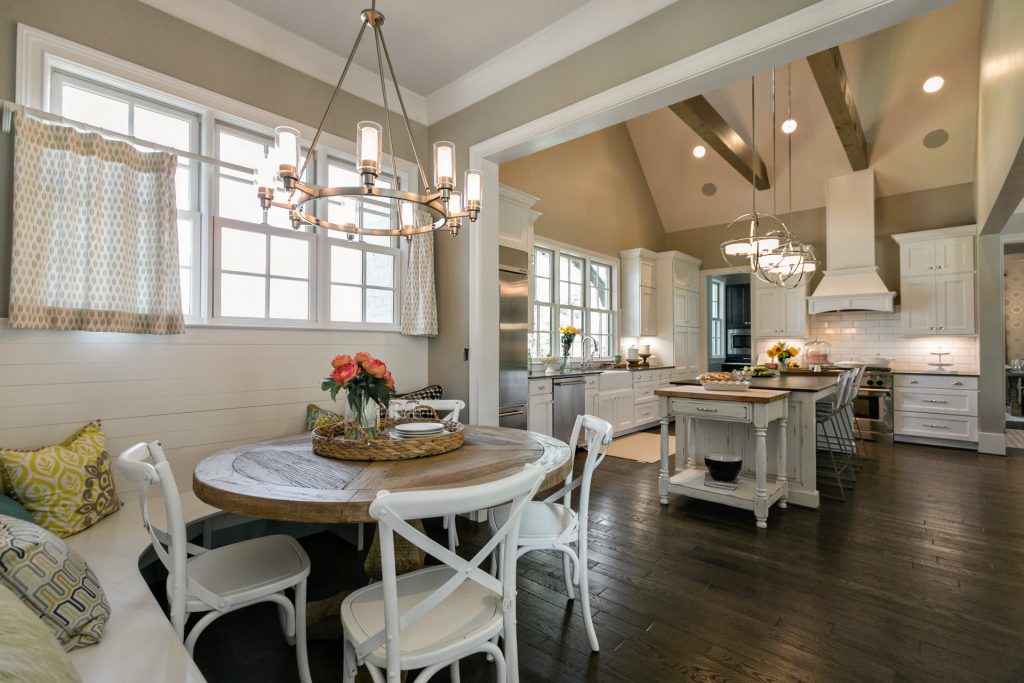 I know you're asking me, "Beth, what does this mean for the blog?"
I'll save that for the next post. 🙂