I have guilt, y'all.
I made the big announcement that I would become a full time blogger in 2015, but here it is nearly a month into the year and I've served you guys nothing but three measly posts, accompanied by lots of tumbleweeds and crickets. I apologize that it's been such a ghost town on this blog, but let me explain WHY I've been so quiet lately.  I have some really good reasons, and this week I'm spilling all my secrets.
As one of my good friends said… 2015 is the year I hit the Life Change Lotto.
We are selling our house.
Yep, you heard it here first.  I know that it sounds crazy since I've always said that this is our dream house, but after much prayer and planning over the past year, it's become plainly clear that this is the best path for us to take.
But first, let me back up.
2014 was a year of major life reflection for me.  I looked around at all that we had been blessed with- a beautiful home, nice cars, the ability to provide our son with a top quality education, and jobs that more than adequately paid the bills.  We were BLESSED, but instead of feeling that blessing all I felt was TRAPPED.  I felt completely trapped in my job, plus I chose to add the crazy demands of being a full time blogger and managing a thriving Young Living essential oil business on top of that full time job.  Far from feeling thankful for my blessings, I only felt tired, stressed and even resentful of others who didn't have as much on their plate.
People I met constantly said to me "I don't know how you do it." To be honest, I don't know how I did it, either. All I can say is that it was exhausting and not very rewarding.  Finally one day, I looked around at my life and asked myself what I was doing.  What was all this hard work for?  I was constantly saying "I'm sorry, baby, mama's working." when my son asked me to play with him. The house was a wreck most of the time. I ordered way too much take-out instead of cooking at home.  My marriage got ignored and started to suffer.  I was overwhelmed and unable to keep up with all the demands placed on me.  Demands I PLACED ON MYSELF.  I finally realized that I was choosing for all of this to happen.  I had a choice. I just had to be brave enough to make new choices.  Ones that really, truly mattered for my family and not just for my ego.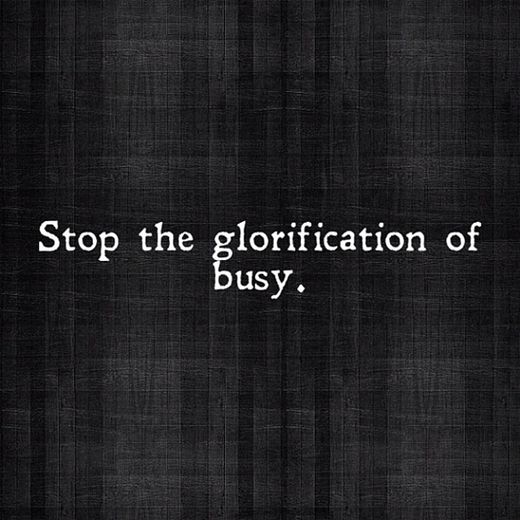 2014 wasn't all bad, of course. The biggest highlights of last year were all of amazing blogger retreats that I had the pleasure of attending.  I went to Tybee and Nashville and Anna Maria and Atlanta and Chicago, and at each retreat I spent HOURS talking to so many of my girlfriends– analyzing my life, my blog, my purpose.  I cherish all of the input I received from every single one of you wise ladies (you know who you are) and I want you all to know that because of you, I was finally able to step out in faith, listen to the overwhelming feeling that God kept putting on my heart and JUST DO IT ALREADY.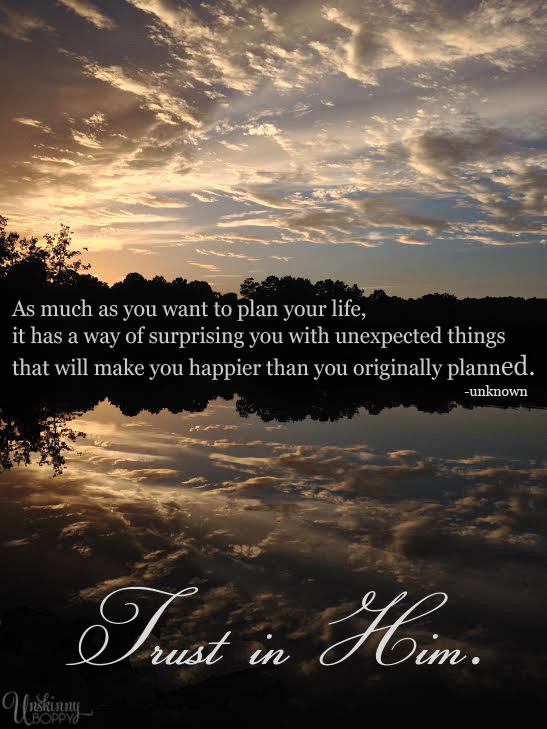 So. I quit my job in October.  I turned down some really great business opportunities.  I started baking my own bread.  I learned how to not be so busy.  And now we are downsizing our lives in a big way.  I chose a simpler path.  I knew that all of that would require sacrifice, and giving up this dream house is part of that sacrifice.  But here comes the good news…  As soon as I let go of control and handed it all over to God, He led us straight to a different path that has been smooth sailing so far.  And now things are falling into place easier than they ever have before.
Which brings me to the second half of this story.
The house right next door to my parent's house went on the market last Fall.  We looked at it, but we were just not ready to move then.  There was no way I could handle house showings during the Holidays, so we both agreed to wait until after New Years to put our house on the market.  I told myself if that house was still available after January 1st we would go back and revisit it again.  And it was. So, in early January we made a contingency offer on that home that was accepted!  But, we hadn't even listed ours at the time.  I busted my booty for two weeks, along with the help of a friend, and cleaned out the entire house top to bottom in preparation for it to sell (no small feat in a 4,000 square foot house owned by a blogger/junker/mini-hoarder…)
Our house went on the market on a Friday, we had five showings in two days and by Tuesday we were under already contract. And it's a very reasonable offer without a contingency!!  In fact, they want to close by the end of February.  Like a key clicking in a lock, it's all falling into place perfectly, which is why I know that this is the right move. God has His hand on all of this.  This has been the LEAST stressful thing I've ever done.  In a lot of ways, I am just along for the ride and I'm not even white-knuckling it so far.  I'm sure there will be some bumps along the way, but I've never been more sure that we are making the right decisions.
The new house is really beautiful–with everything on our wish list, plus the bonus of being right next to my parents, their pool and the lake that they live on (pictured above!)   So… while it was not an easy thing to get to the point of letting this house go, I have no doubt it's the right move for us to make. God has been calling my heart this direction for a very long time now, and as soon as I was willing to let go of control and just trust Him, He started upping the ante and answered prayers left and right!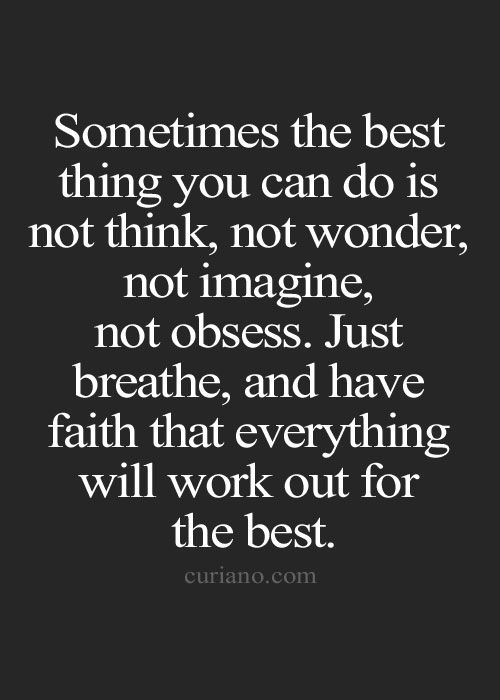 I cannot wait to show you guys the new house and get started on all the projects that are swirling through my head.  But, we still have to get through two house closing, packing and moving over the next month.  Oh, and throw a birthday party for a special 7 year old.  Please bear with me while we go through this huge transitional time in our lives.
There is even more to this story, which I will share here tomorrow!
Trust me, it gets even better…  You don't want to miss it.