These DIY Farmhouse Lighting Ideas can transform the entire look of your house with ease! And the best part? You can do them yourself!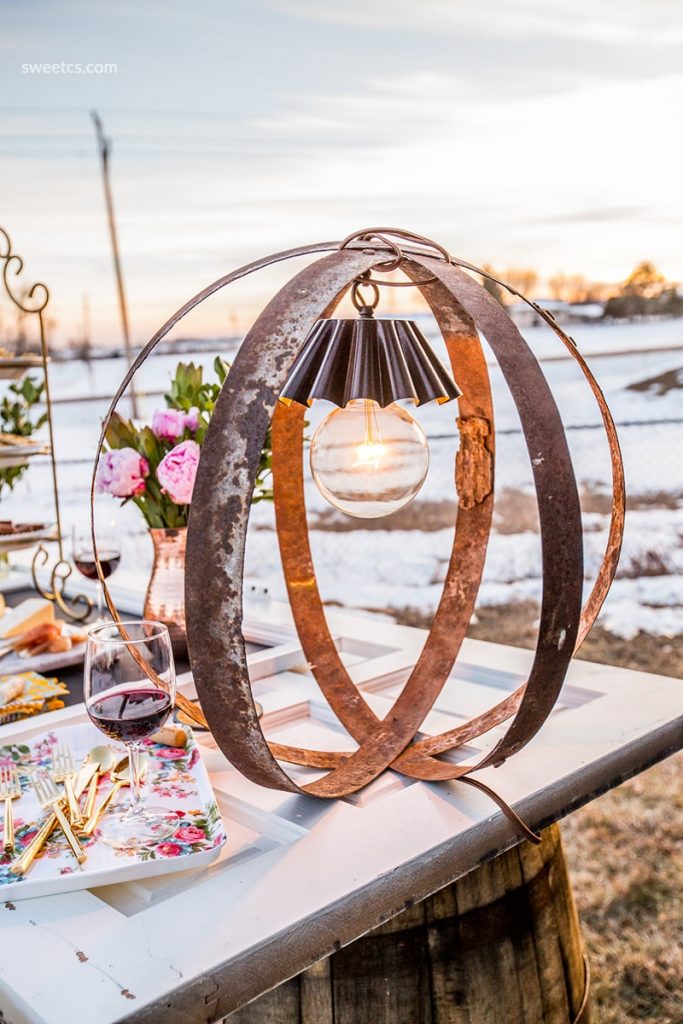 DIY Farmhouse Lighting Ideas 
It's no secret that I'm crazy over farmhouse decor…Using these DIY farmhouse lighting ideas for your home are simple and easy to do. In fact, you can do more than one! (Every room in your house needs lighting, right?)
With just a few tools and a little inspiration, you can rest easy knowing that each and every one of these lights can be created with ease. No matter if you like rustic or a little more modern, you can be certain that you'll find inspiration in all these DIY farmhouse lighting ideas!
Pottery Barn Inspired Ladder Lantern
Rustic Wine Barrel Right Light
DIY Rustic Wood Headboard Light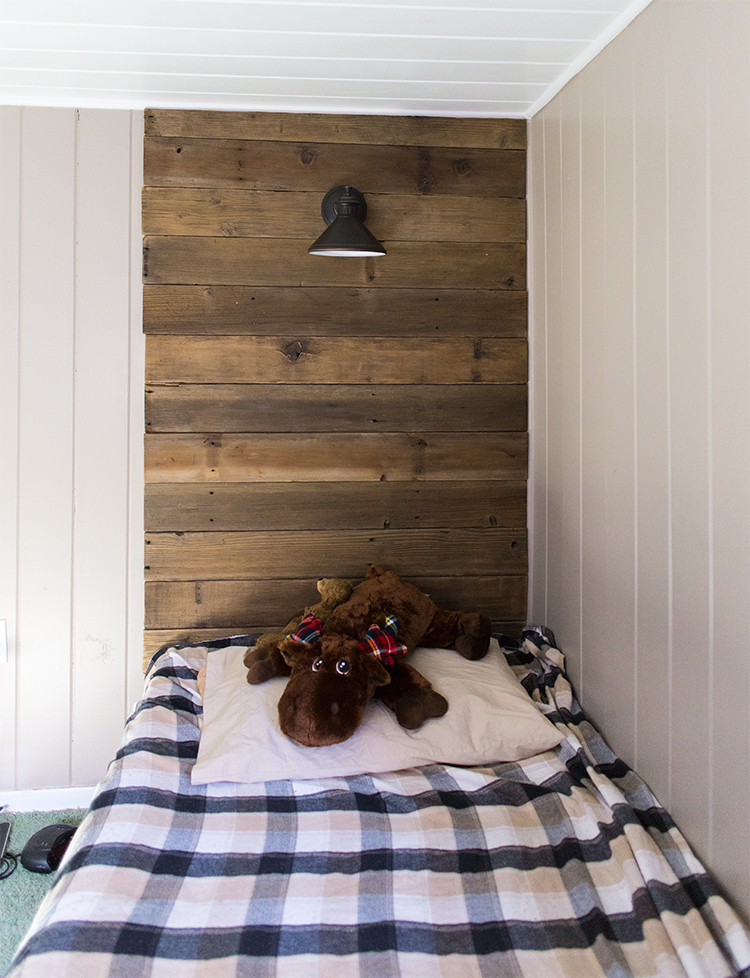 DIY Chicken Wire Light Fixture
DIY Industrial Pipe Light Fixture
Farmhouse Grain Sieve Light Fixture
DIY Upcycled Lamp Shade Pendant Light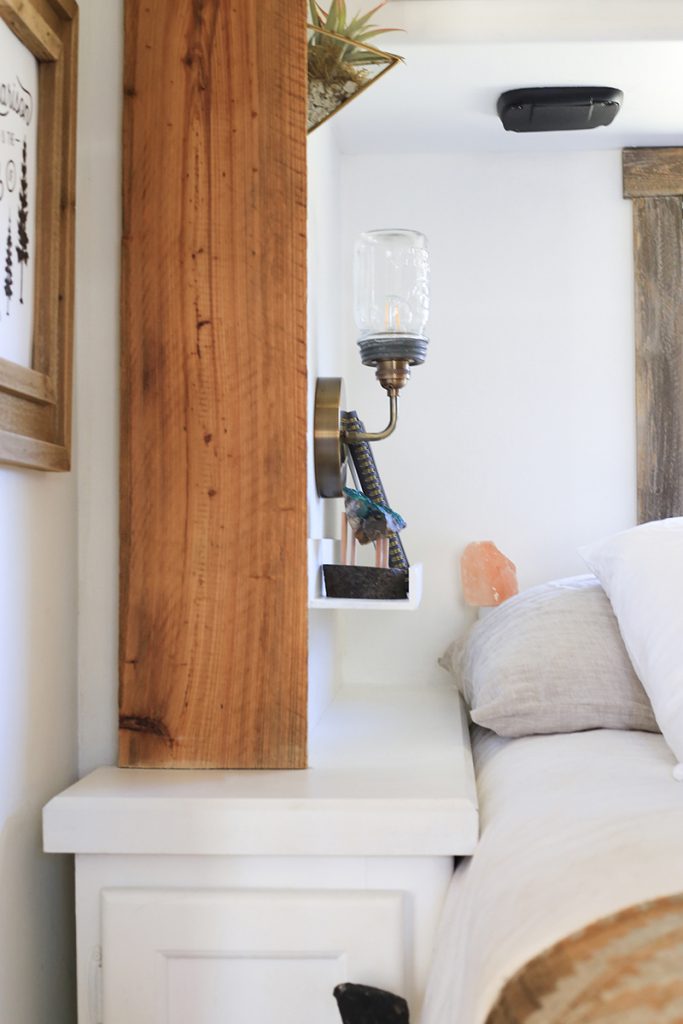 Make This Turn Lantern Into Light
DIY Farmhouse Bathroom Vanity Light Fixture
DIY Industrial Light Upcycled Lighting Project
Industrial DIY Farmhouse Hanging Light
Modern Farmhouse Reading Light
DIY Farmhouse Style Light Fixture
Hanging Farmhouse Colander Light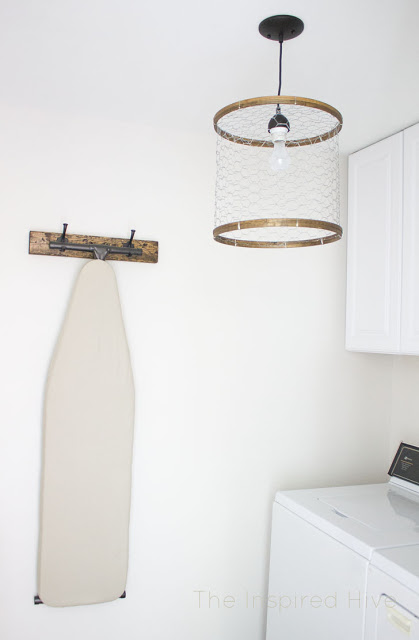 How to Turn a Laundry Basket Into a Hanging Lamp
Don't miss out on these super simple DIY lighting projects! They can really change the outlook of your entire home!