Looking for a fun way to help with those summer travel plans? This license plate game printable is perfect for just that! Don't stress about any of those trips…instead, print out this free printable and let the kids have fun finding just how many license plates they can.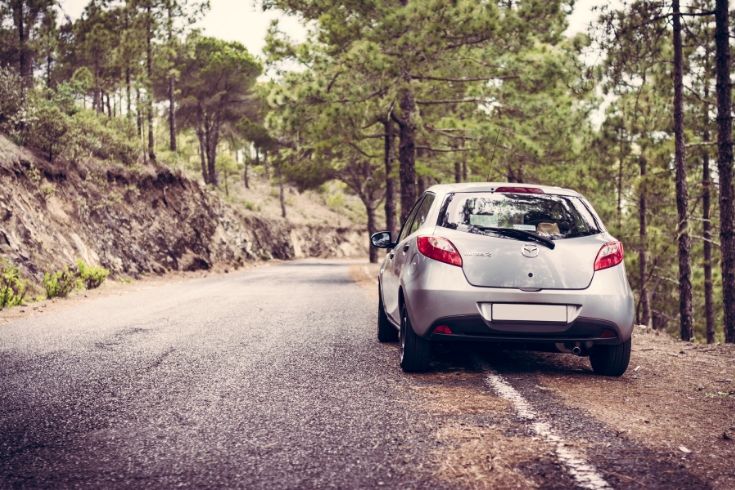 License Plate Game Printable

This is truly a timeless travel game. Think back to when you were a kid stuck traveling around with your parents…more than likely, you played this game as well. Not only does it help to pass the time but it really does make the road trip travels a lot more fun!
But beware, there are always some license plates that are just too hard to find. Consider giving out a few extra accolades for being able to find those plates out and about on the road.
One fun way to get the whole family involved is to partner up in the car. That way, there can be multiple people working together to try to find all those plates!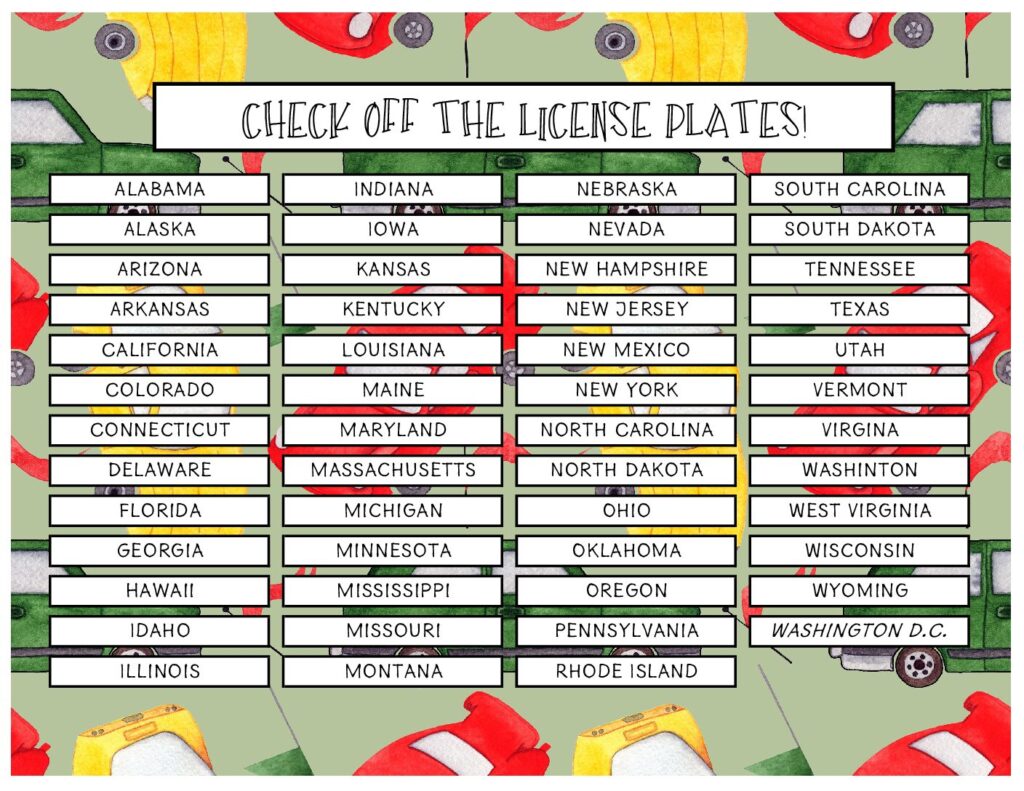 This printable freebie is just one essential that you'll want for all your upcoming road trips! You'll be so happy that you have this on hand and your kids will love it and have fun as well.
But the real question is…who will find all the license plates first?