Looking for a cheap and easy way to decorate your home for Christmas this year? Use my free Christmas printables! I have designed 24 brand spanking new Christmas themed prints for you to enjoy in your holiday home this year!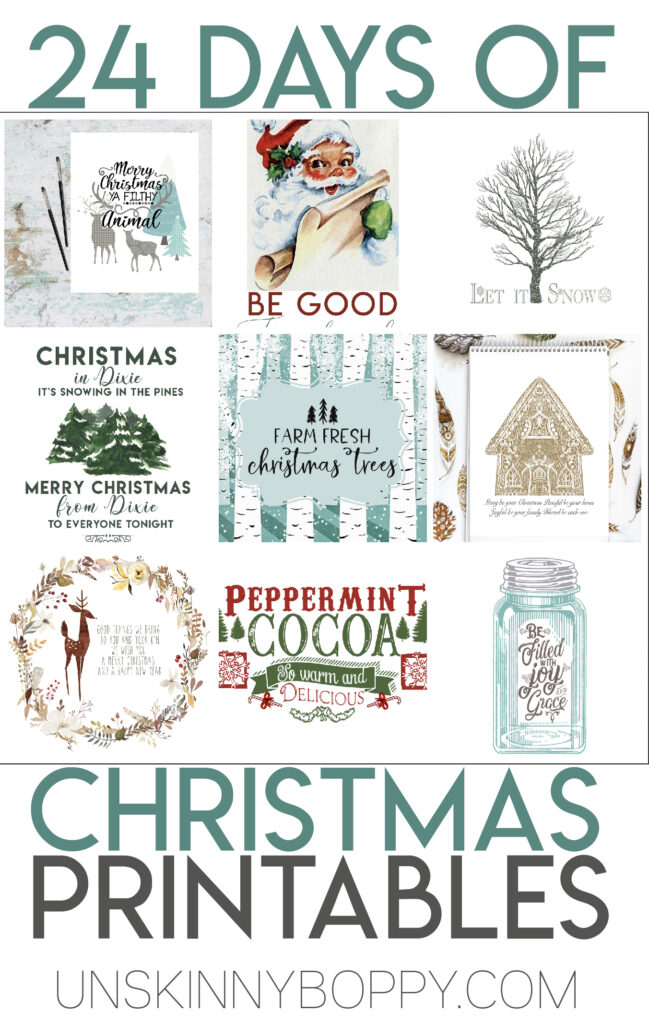 I'll be posting one of my free Christmas printables per day from now until Christmas Eve, so be sure to check back daily and see all the newest designs!
Let's kick things off with one of my favorites.
I loved this little Gingerbread house so much that I used it as the cover for my 2019 Christmas Planner (For sale now on Amazon, so what are you waiting for? Go get one real quick before it's too late!)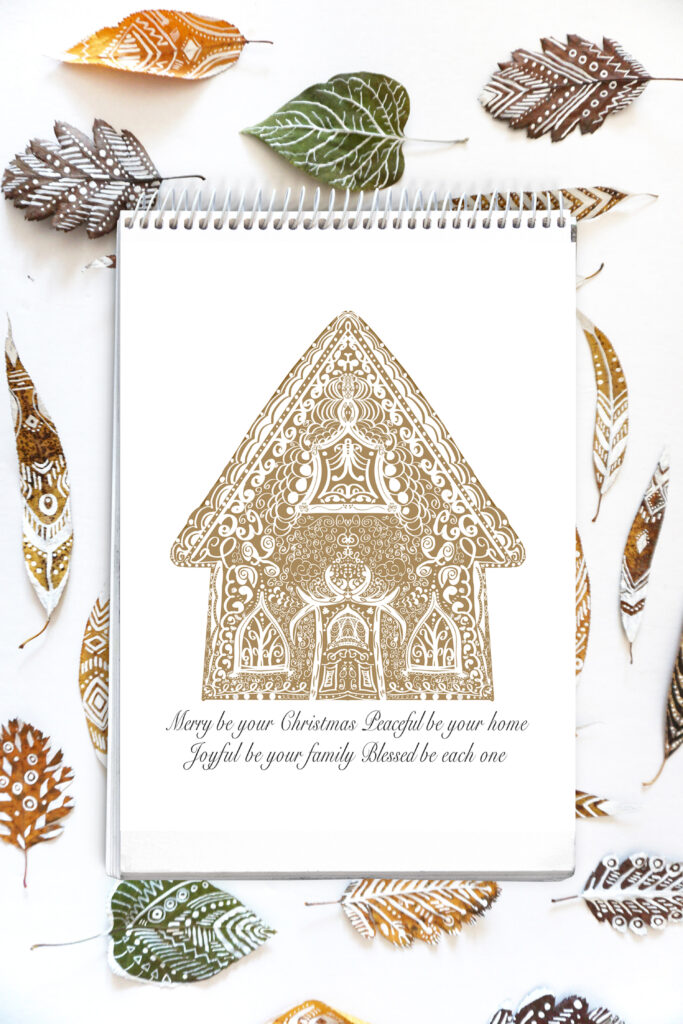 I designed it myself using my Procreate app on my iPad and my trusty Apple Pencil. If you're looking for a great gift idea for an artist with an iPad, this would be perfect. Procreate allows me so much flexibility with my designs. It's easy to create gorgeous artwork quickly on my iPad now.
This is one of my most favorite quotes about Christmas. It says so much with so few words.
DAY 1: Gingerbread House Christmas Printable
Check back tomorrow for Day 2 of 24 Days of Free Christmas Printables!
Shop for more free prints here: