Like the rest of the world, my kids have been out of school since the middle of March. If I had known March 12th was gonna be our official last day of school I would have treated the occasion with a little more reverence.

It's now May 1st and we have all been home together all day every day for seven weeks. SEVEN WEEKS Y'ALL.
And it's been um… challenging, to say the least.
Trying to keep a bored 4-year-old alive and entertained 24/7 while also unexpectedly homeschooling my 6th grader and cooking every single meal and washing all the dishes and keeping the toy tornadoes from taking over every corner of the house and oh yeah, working nonstop to keep the paychecks rolling in… IT.IS.TOO.MUCH.
Other days I completely give up on trying to work at all and just succumb to madness. We eat doughnuts for dinner and raise caterpillars into butterflies and play in the sprinklers and assemble 1,000 piece jigsaw puzzles. Because…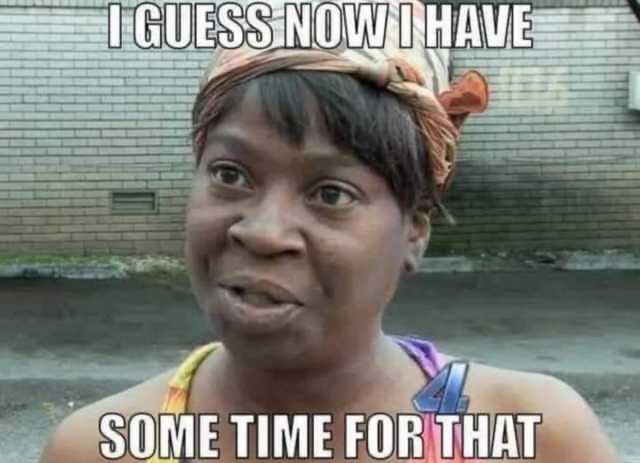 There have been tears. There has been blood. There have been countless hours of conference calls.
At one point I thought my eardrum exploded from the scream my daughter let out when her brother kicked a dead scorpion at her foot.
We are seriously just trying to survive at this point.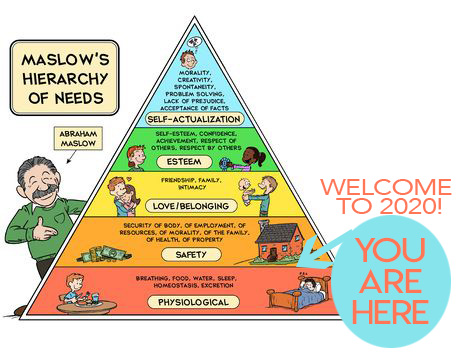 Maybe I should do another one of those old-school "Day in the Life" posts so I can remember what life was like during the 2020 Pandemic. Or maybe I just need to bury these memories deep down and forget this ever happened.
My husband and I have done a good job of tag-teaming the kids. But I'm not gonna lie…both of us trying to work at home with zero babysitters in the middle of this stressful situation has been one of the hardest things we've ever done as a family.
The kids are both getting WAY more screentime than they should, and the guilt I feel about that ebbs and flows. Some days I feel like I'm destroying their precious brain cells with slime-making videos and other days I'm so grateful for Ryan's Toy Review that I feel like he should be my future son-in-law.
Are you in the same boat?
If so, today I'm sharing a free printable Kids Summer Planner that's gonna save us all.
There are 8 pages of ideas for chore charts, craft projects, water play, baking day, learning time, and fun family outings. Disclaimer: This planner was created before lockdown so I make no promises if those outing locations are open any more.
So….c'mon parents, let's get these kids on a schedule! We're gonna whip our days into shape! This household is gonna run like a well-oiled MACHINE! We can do this!
Actually, just kidding.
We are currently sitting on the couch watching a lady on Youtube knead giant globs of glitter into a slippery ball of slime. This is my life now.
But maybe there's somebody out there who is more organized than me who will LOVE this free printable. Enjoy!