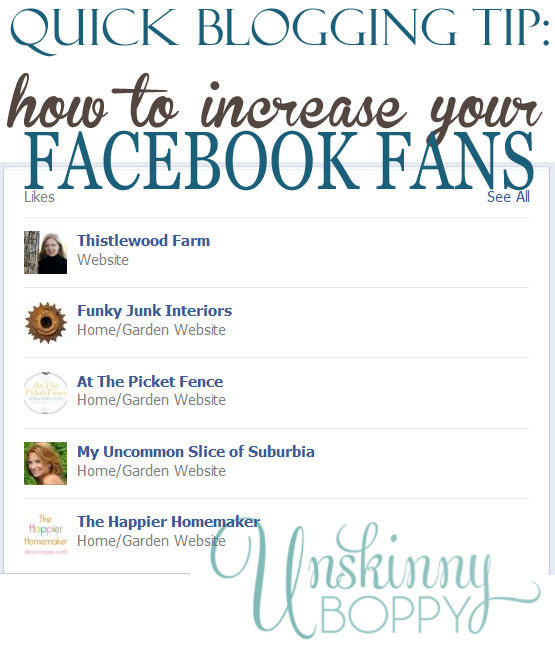 Wanna give your best bloggy buds some extra facebook juice?  I'll show you how to make their fan page a featured like on your facebook fan page, so they will get more exposure with all of your fans.  It stands to reason that if a blog reader likes me, my home, or my projects, then they might have an interest in knowing what blogs inspire me, as well, right?  By setting your favorite blogs as a featured like on your fan page, you can show your readers which blogs are your favorite. 
Start by signing into facebook as your fan page, then click "Edit Page", then "Edit Setting". 
Next, click on "Featured" on the left side column.   Obviously, you'll want to have already have the fan pages "liked" that you want to feature.   Then click on "Add featured likes".  Mine says  "Edit featured likes" since I've already added my faves.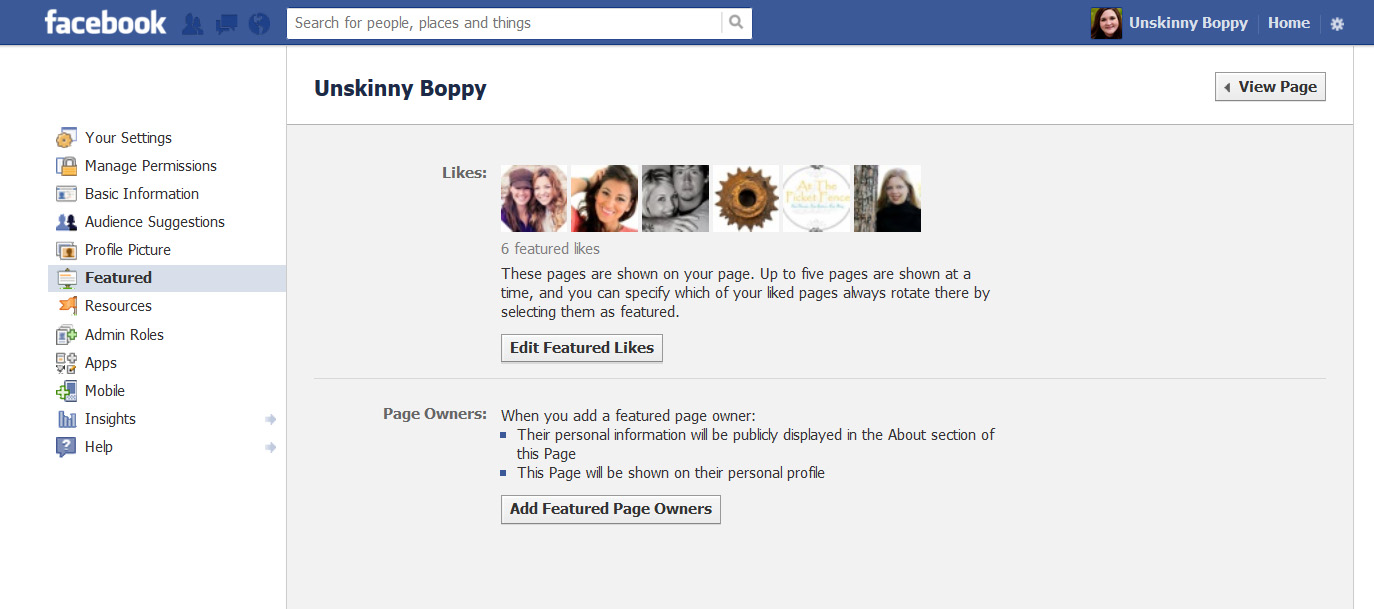 This will pop up a box where you can scroll through all of your likes and give a checkmark to your favorites. Be sure to save it when you're done.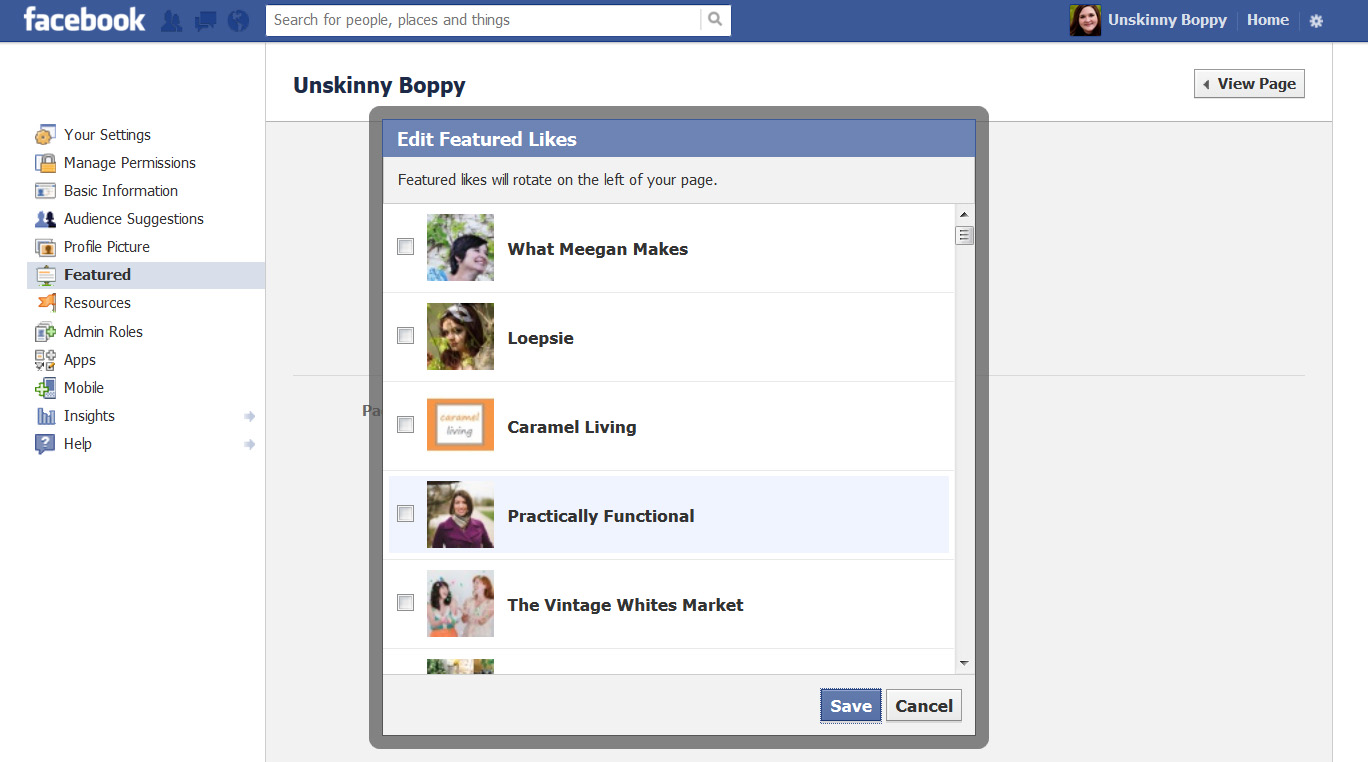 And that's it! You can now go to your fan page homepage and see all of your featured likes.   You can choose as many featured likes as you want, but only five will show up at any given time.  If you click refresh it automatically shuffles through your featured likes and shows them randomly, so that every time someone stops by your page they see your favorite fan pages and all the people who inspire you the most!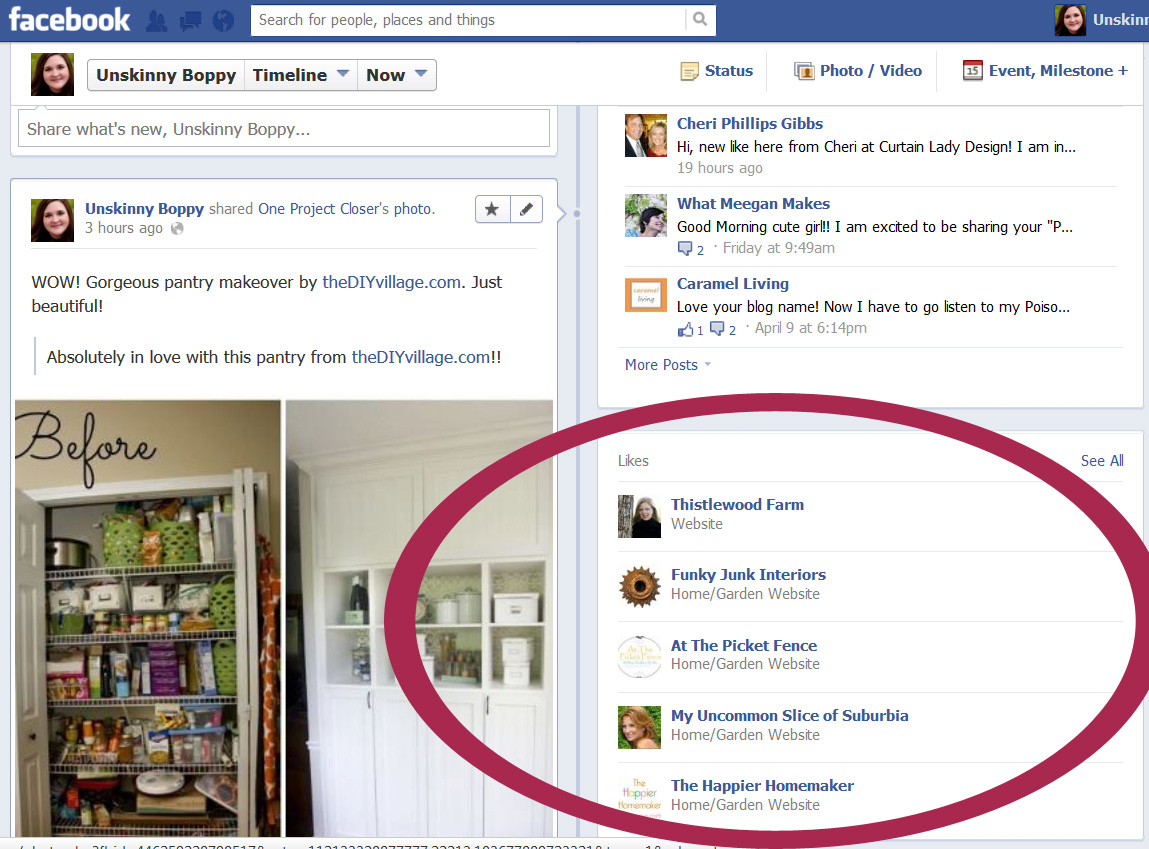 If you're  a blogger with a fan page, try this out and ask your friends to add you as a featured like!  Hopefully it will help spread a little extra "like" love your way! 
---
 Want more quick blogging tips?  Here ya go!
How to quickly watermark your photos in Photoshop