Thanks to my friends at Hometalk and one of my best blog buddies Heather from At the Picket Fence, I have some VERY exciting news to share with y'all today!  I have been asked to be a presenter on the Main Stage at the Country Living Fair in Atlanta next week! 
Somebody pinch me, please.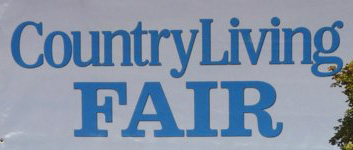 I will be speaking at 4 pm on Saturday, so if you guys want to stop by and watch I'd love to see you!  My presentation topic is "Flaunting your Fair Finds", where I will be showing you how to decorate with all the goodies you find at the Country Living Fair and also thrift stores, flea markets, rusty old junkyards and amazing places like The Chapel Market, where I am shopping today!  The Main Stage is pretty impossible to miss– just go to the big pumpkin pile and look around.  You cannot miss it.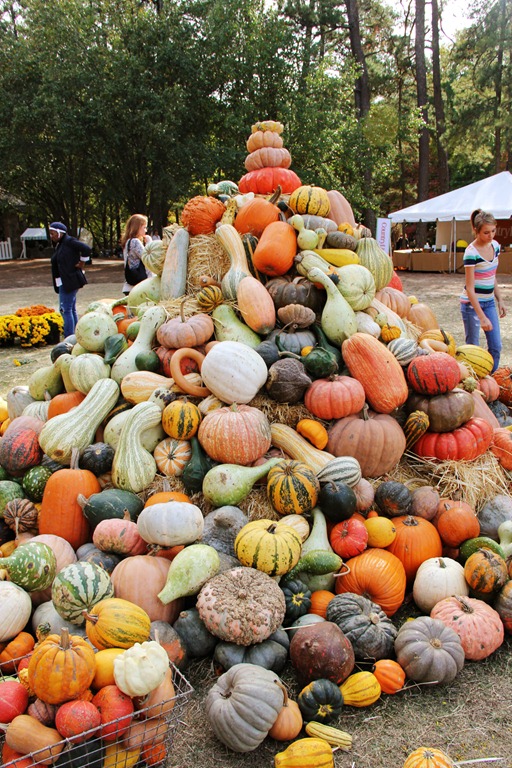 I have gotta admit that I'm nervous as I can be, but how can I say no when Country Living comes calling?? No one in their right mind would turn down that offer.  If anyone would like to help me conquer my jitters, please feel free to flash me from the audience with a homemade t-shirt a la Ariel from Footloose. 
Seriously, though, I cannot express how excited I am to see my face among this prestigious crowd of talented folks on the Country Living website!  Here is the 2013 Country Living Fair schedule of events so you can see the times of all the speakers throughout the day.
Now I've gotta go get my presentation together….  Right after I finish buying out the booths of all my friends who are selling at The Chapel Market today!  My wallet is quaking in fear.