Don't have time to DIY a gift this holiday season? I've got you covered today with a post featuring all of my most favorite handmade things!
I'm calling it a handmade gift guide for the non-DIYer, so that anyone who doesn't have the time or energy to be crafty this year can still give one-of-a-kind hand made gifts for Christmas.  A lot of these artisans are also giving you a coupon code as well, so be sure to scroll on down through each one and see what they have to offer you!
Here is the best part of this post– I can personally attest that each and every one of these shop owners are AMAZING people who dedicate a ton of time and energy to their craft. I have personally met nearly every single one of them in the flesh, and I have used every single one of their products.  I can assure you that they are all so kind, so talented and so dedicated to bringing you nothing but the best.  I wouldn't feature them here if I didn't feel VERY good about recommending them (and not a single one of them have paid me to say that!) They are not my sponsors, either.  This round up today comes from my desire to want to spread the small business love around the world and help promote my friends who all offer a piece of their talents for sale on the internet.
Here is another bit of interesting trivia.  Within this group we have two ladies named Jeanne, two ladies named Ann, and three ladies named Lucy!  So, if you're looking for a girls name that will pretty much guarantee she will be a creative soul, pick Jeanne, Ann or Lucy!
So, here you go!  Twelve of the best handmade shop owners I know: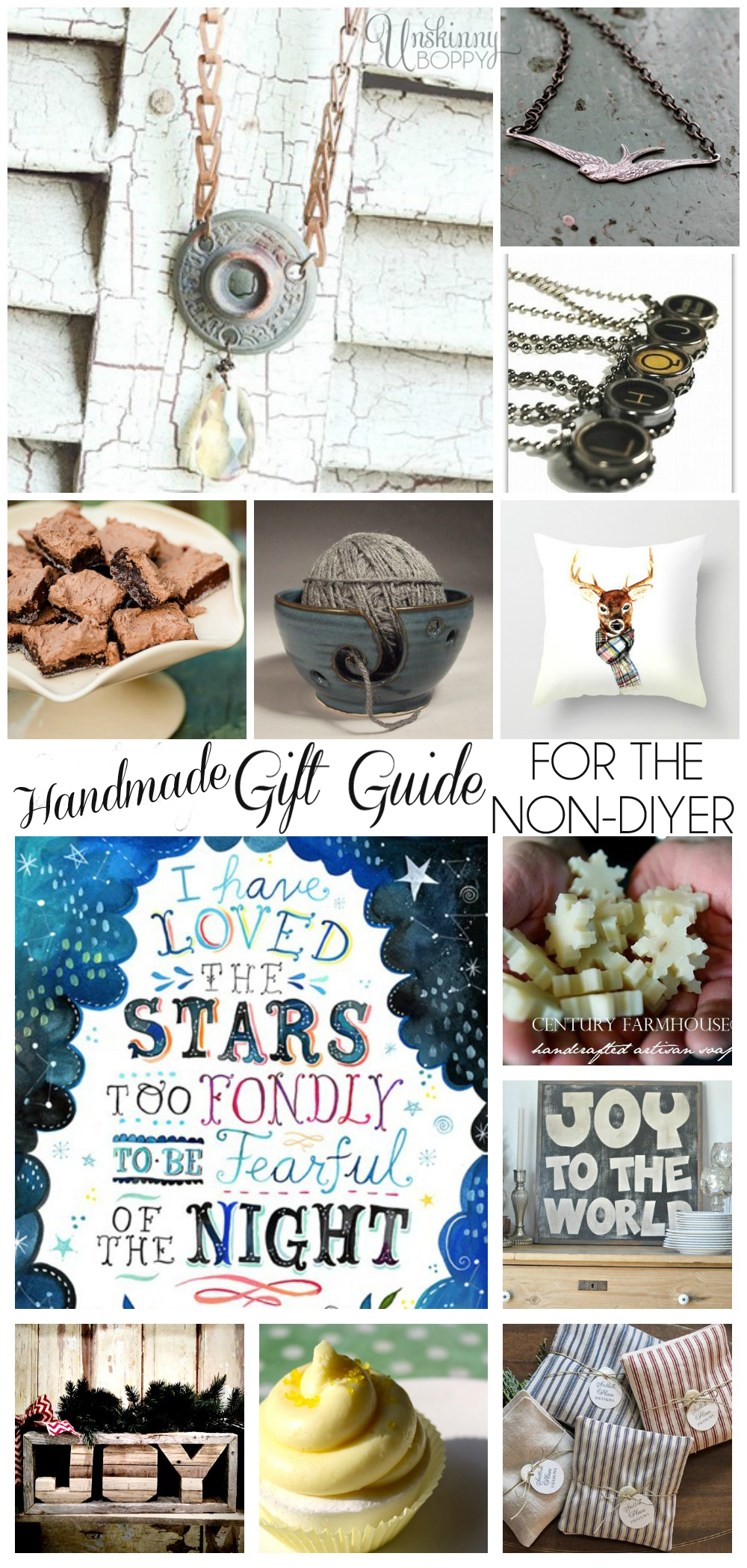 Keep reading to see what each shop offers you this holiday season.  Please be sure to "Like" each one of them on facebook to show them your support!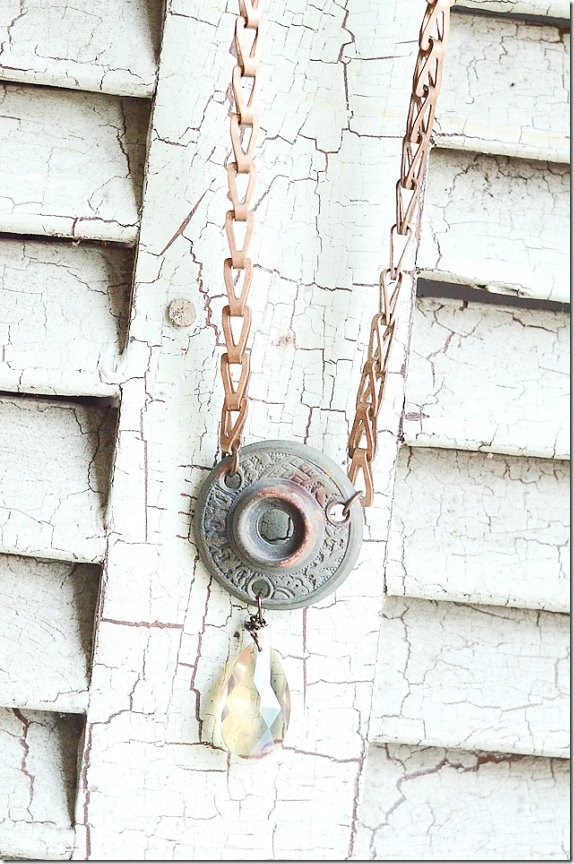 Lucysinspired
Blog
Facebook
Etsy
---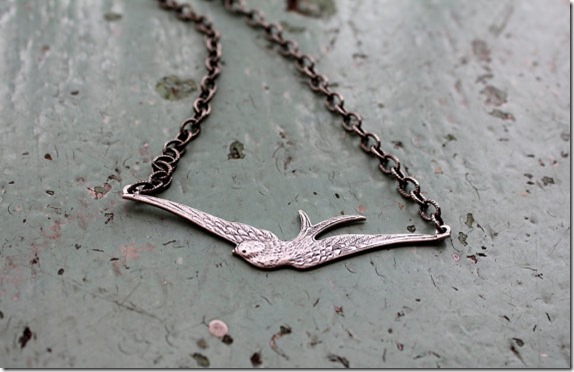 ---

Junxtaposition
Blog
Shop
Facebook
---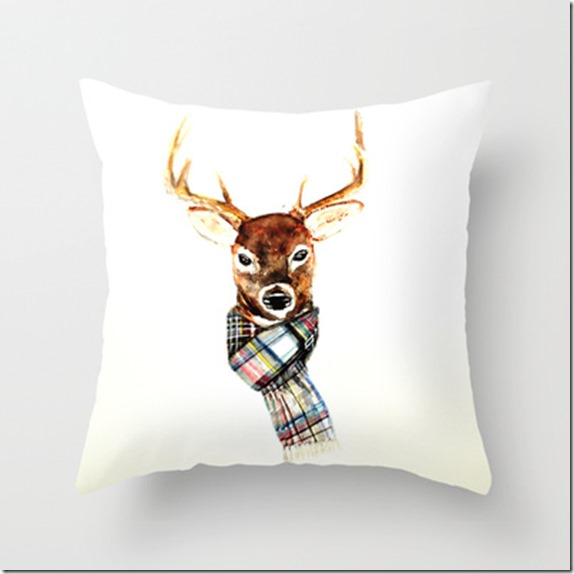 Craftberry Bush
Blog
Facebook
Shop
---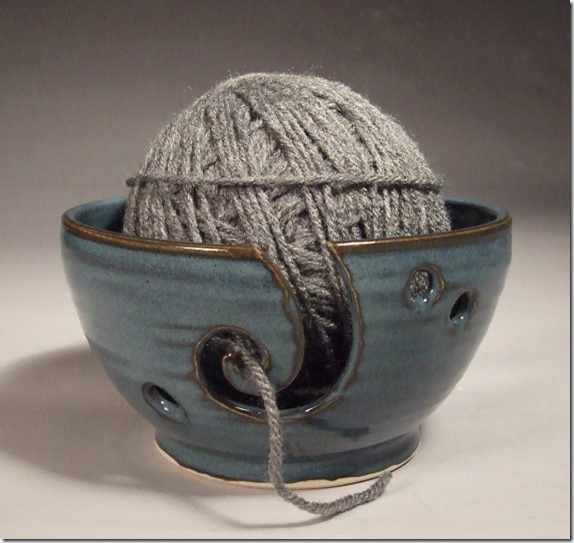 Karan's Pots and Glass
Facebook
Shop
---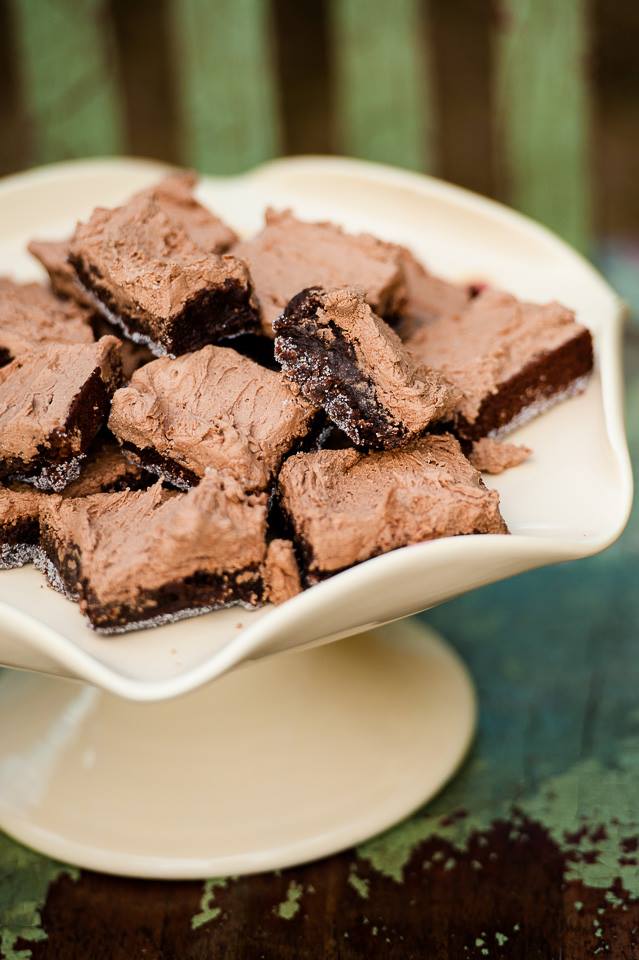 Baker's Iced Sugar Brownies
($12 per dozen)
Facebook
Order brownies via email: [email protected]
---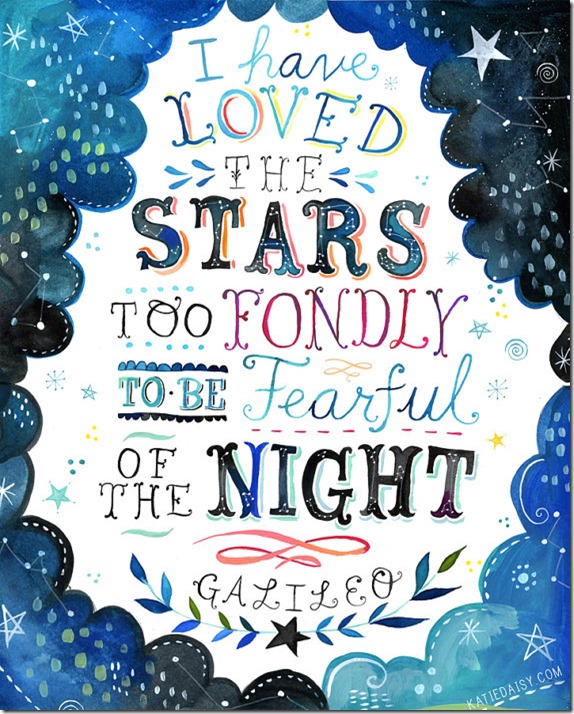 The Wheatfield
Blog
Facebook
Shop
---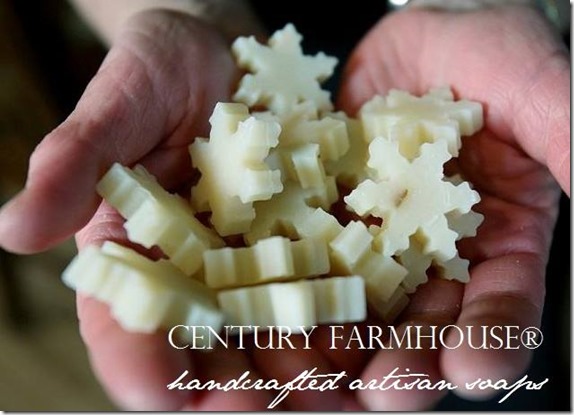 Century Farmhouse Soap
Facebook
Blog/ Shop
---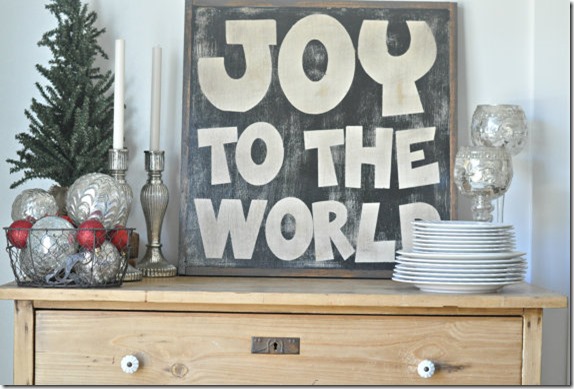 Between You and Me
Blog
Facebook
Shop
---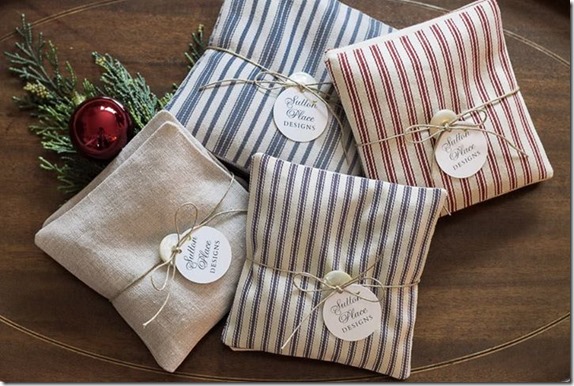 On Sutton Place
Blog
Facebook
Shop
---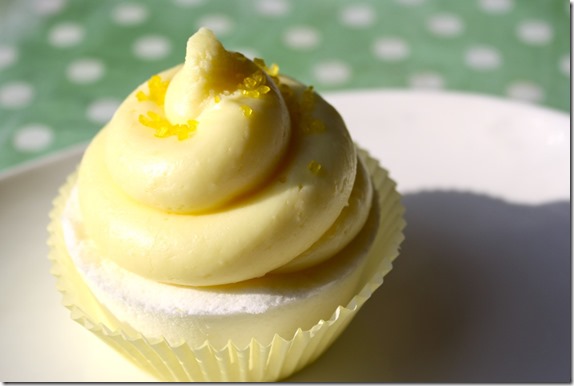 Green Bubble Gorgeous
Blog
Facebook
Shop
---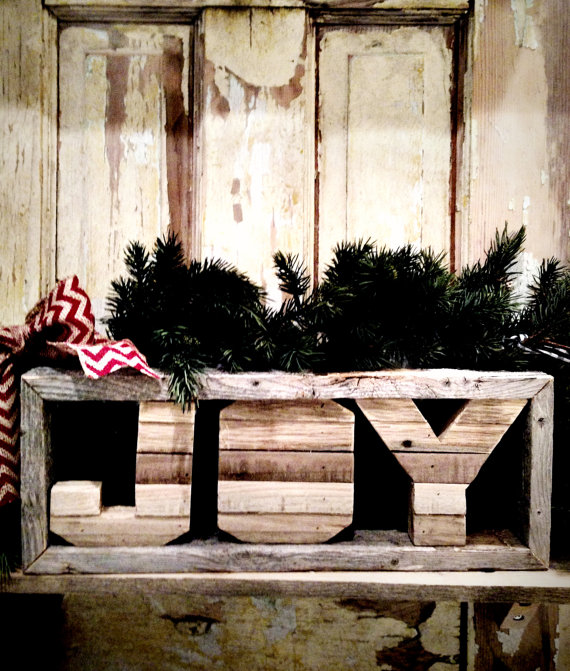 Son of a Whale (Reclaimed wood signs)
Etsy shop
---
Happy shopping, everyone!!