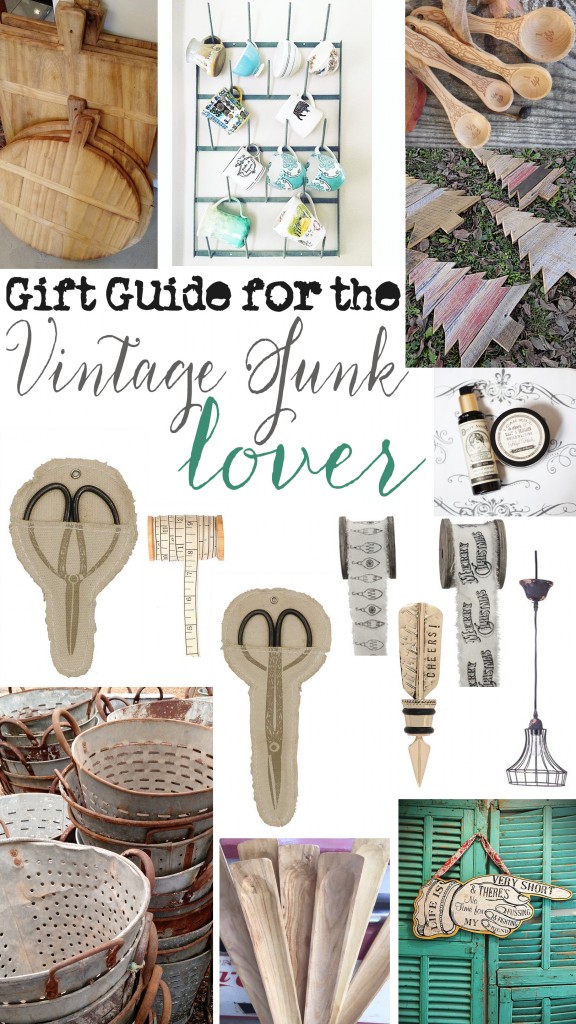 Today I've got a fun Christmas Gift Guide for all those vintage junk lovers out there!  You know who you are…and you also know that you are incredibly hard to buy for, right?!  The gifts we junk-lovers want for Christmas is NOT found at the mall or in the Amazon Gold Box. Our loved ones have to dig around in the local thrift shops and antique stores to find our dream gifts.  So, instead of making them dig, I've assembled a great big list of all the best stuff right here in one convenient spot. Enjoy!
Barnwood Christmas Trees
Dirty Annie's Sugar Scrub and Lotion (these smell incredible and have such cute labels!)
Spool of Cotton Ribbon with Ornament Print
Arrow Bottle Stopper (I know it's not vintage… still it's cool)
Spool of Cotton Ribbon with Merry Christmas Print
If this guide appeals to you, you should share it on social media and give your loved ones the hint. I would like one of each, please! I already have a few similar items in my house, so here's some ideas for displaying them.
A bread board looks great against the kitchen backsplash.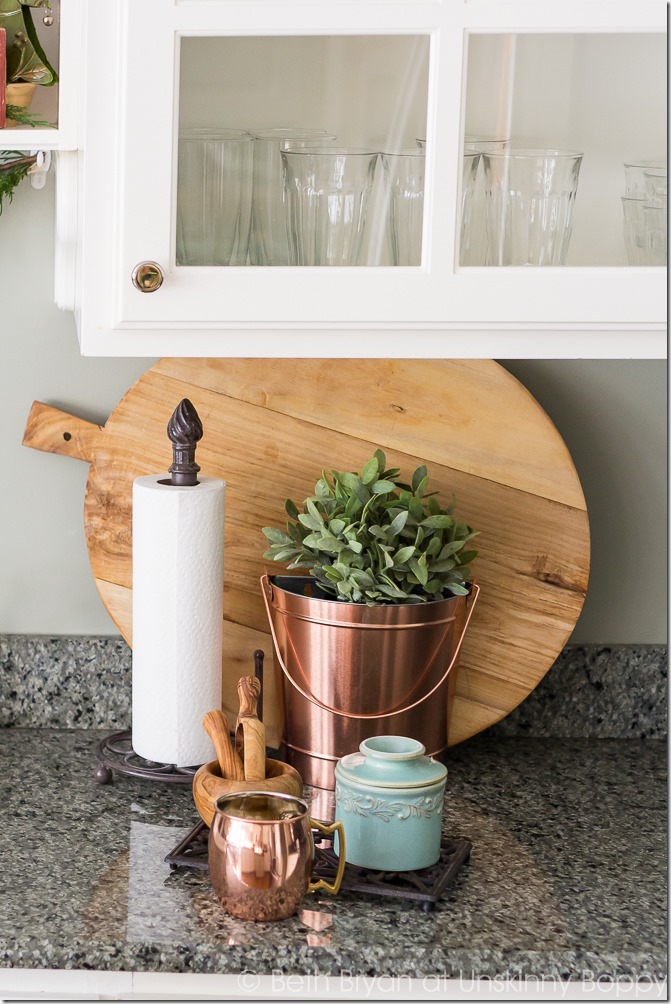 Barn wood Christmas trees fit in any little corner of my holiday home decorations.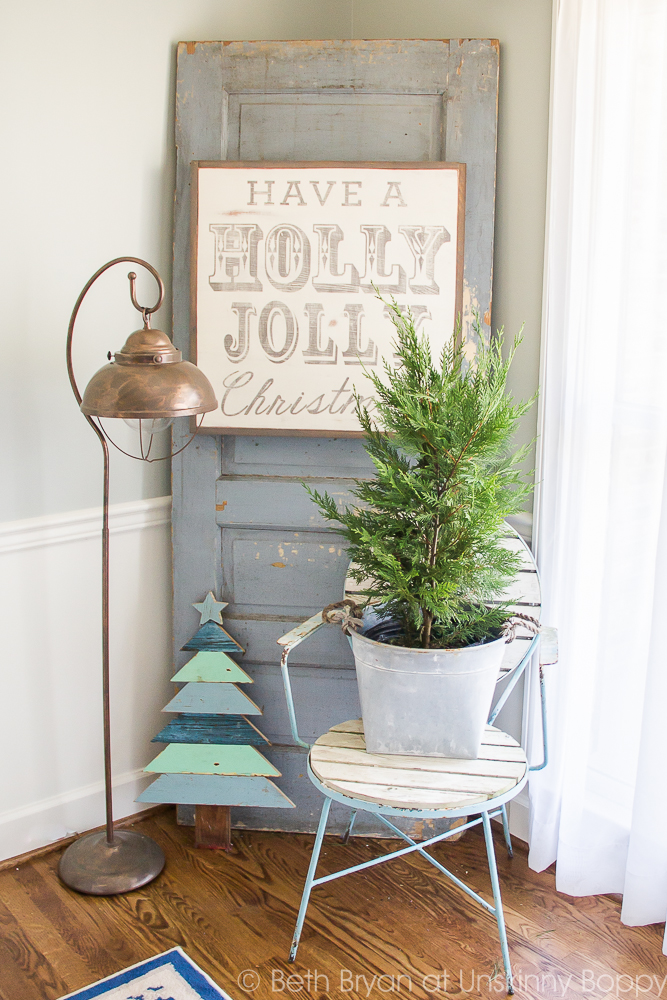 I've had my "Life is Very Short" Beatle's quote sign for years, and I love it so much.  Such a great daily reminder to enjoy life and don't sweat the small stuff.  This one is not exactly like the one in the guide but it's close!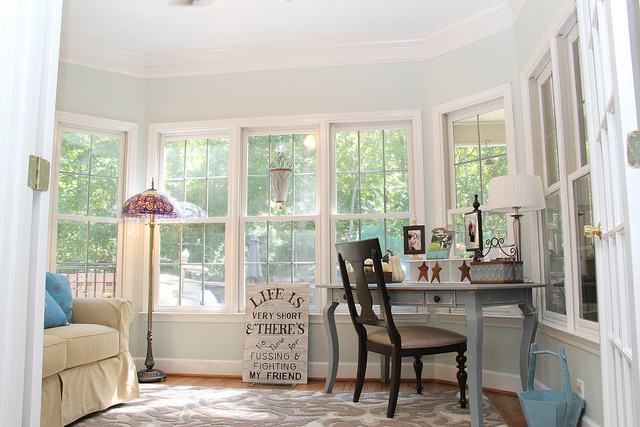 Olive buckets on an old crate make excellent plant stands… (and yep, I keep my son's school snacks in a basket ready to grab-n-go for convenience.)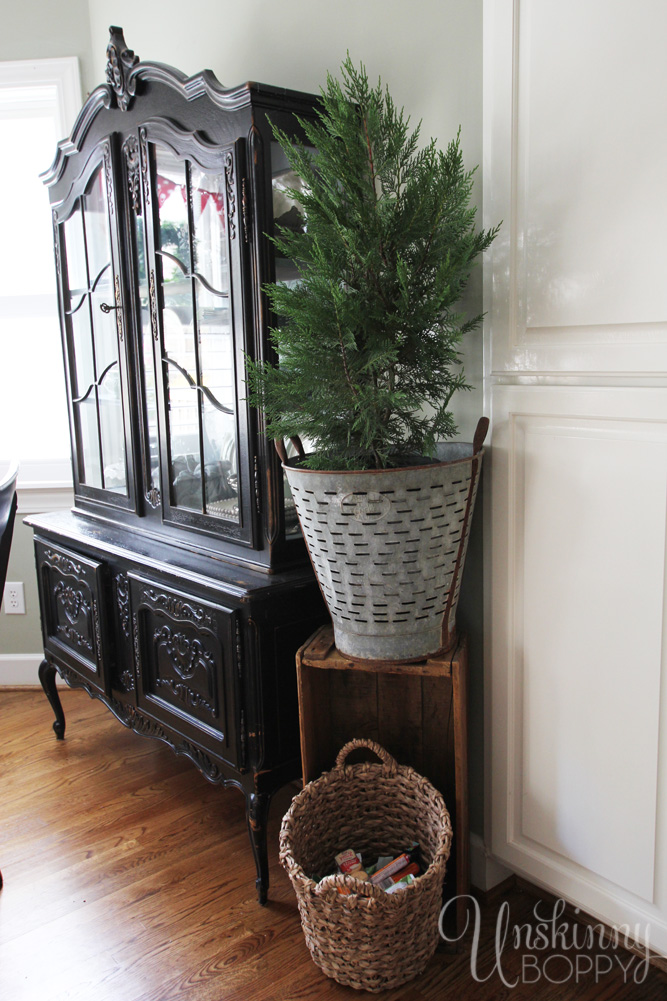 Currently my bread boards are displaying our gingerbread house village on the kitchen table.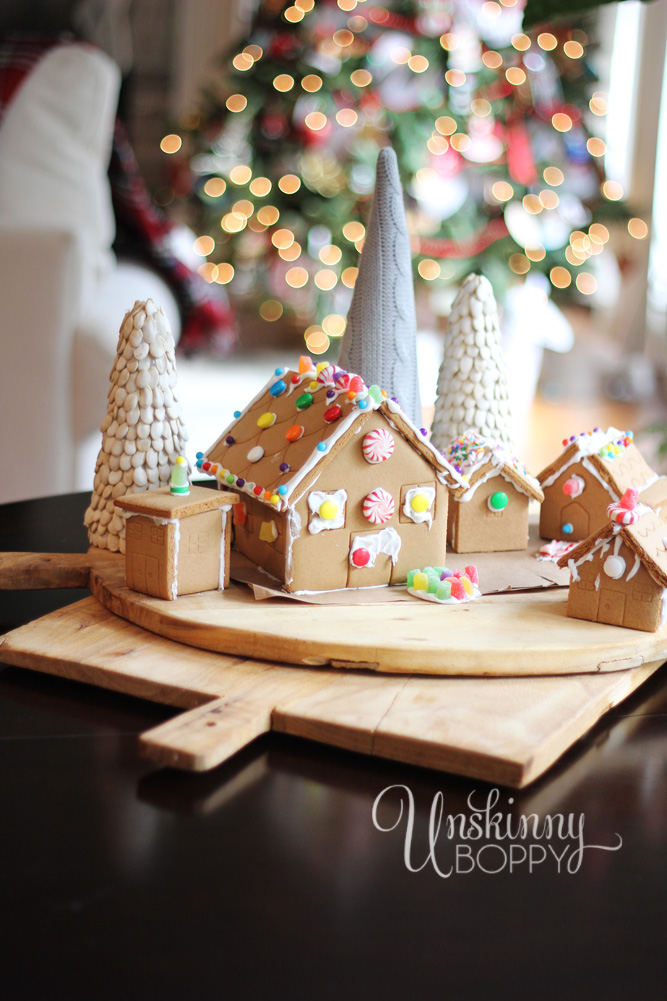 And speaking of these, how about we announce the winners of those two handmade bread boards that I gave away over in my last post?  This giveaway was a huge success! There were over 2,600 entries, but unfortunately only two of you can be the winners today.  So, are you ready to hear who won the handmade pine bread boards from Scarlett Scales Antiques?
Congrats to Dorothy Roubik-Ellenbecker for winning the Rectangular Bread Board!
Congrats to Stephanie Hayes for winning the Round Bread Board!
I've sent you both an email so be sure to contact me to get your prizes.  Woot!
a Rafflecopter giveaway
Thanks so much to everyone who entered this giveaway.  If you didn't win, Scarlett has a whole bunch of these in stock in her store in Franklin, TN, and she also ships from her new online store along with about a zillion other items I wanna buy myself for Christmas.  Just pick one from the list above and I'd be good.  How 'bout you? Be sure to check out my past gift guides for more unique ideas.   A Handmade Gift Guide: 10 DIY Christmas Gifts you can make from scratch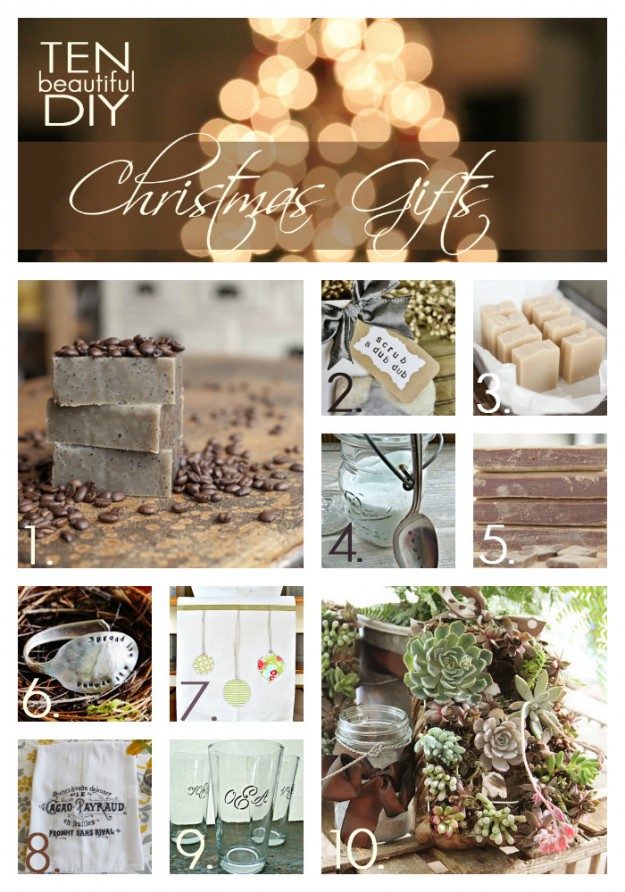 Handmade Gift Guide for the Non-DIYer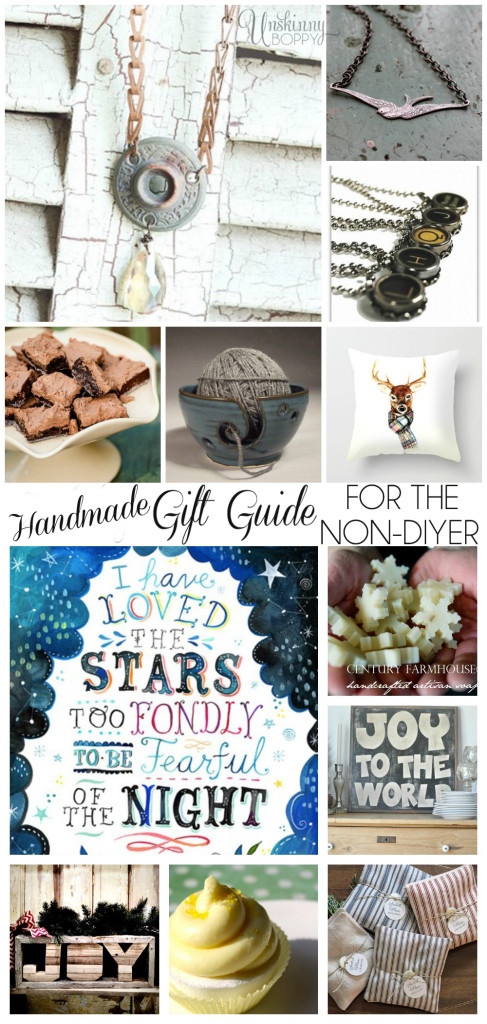 DIY Gift Guide using Essential Oils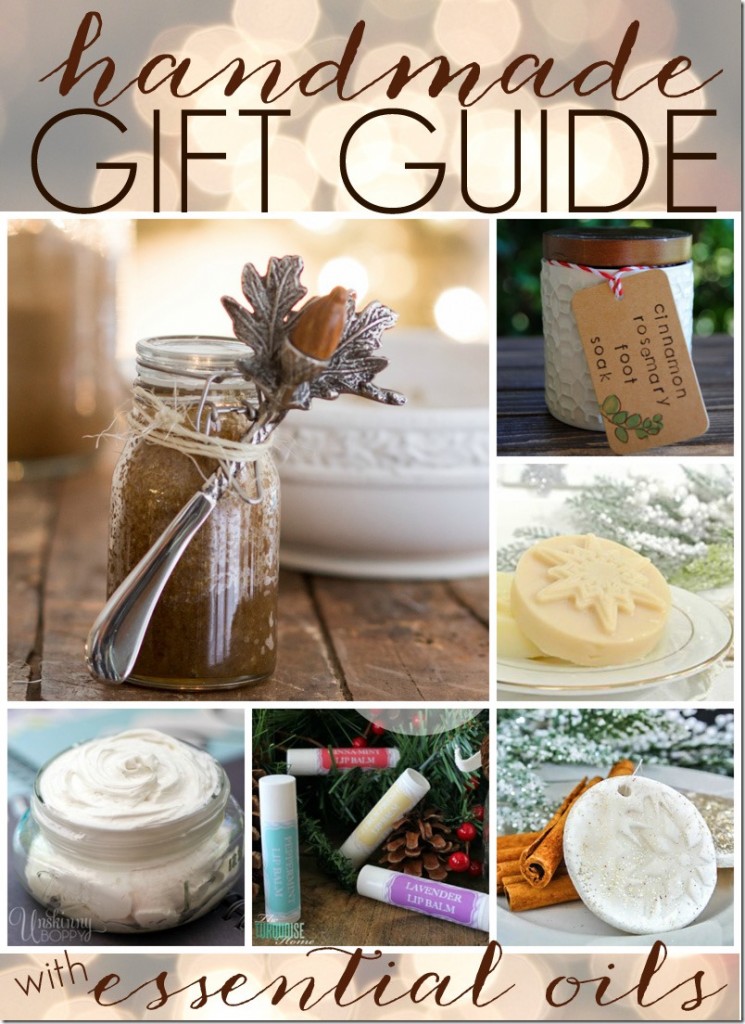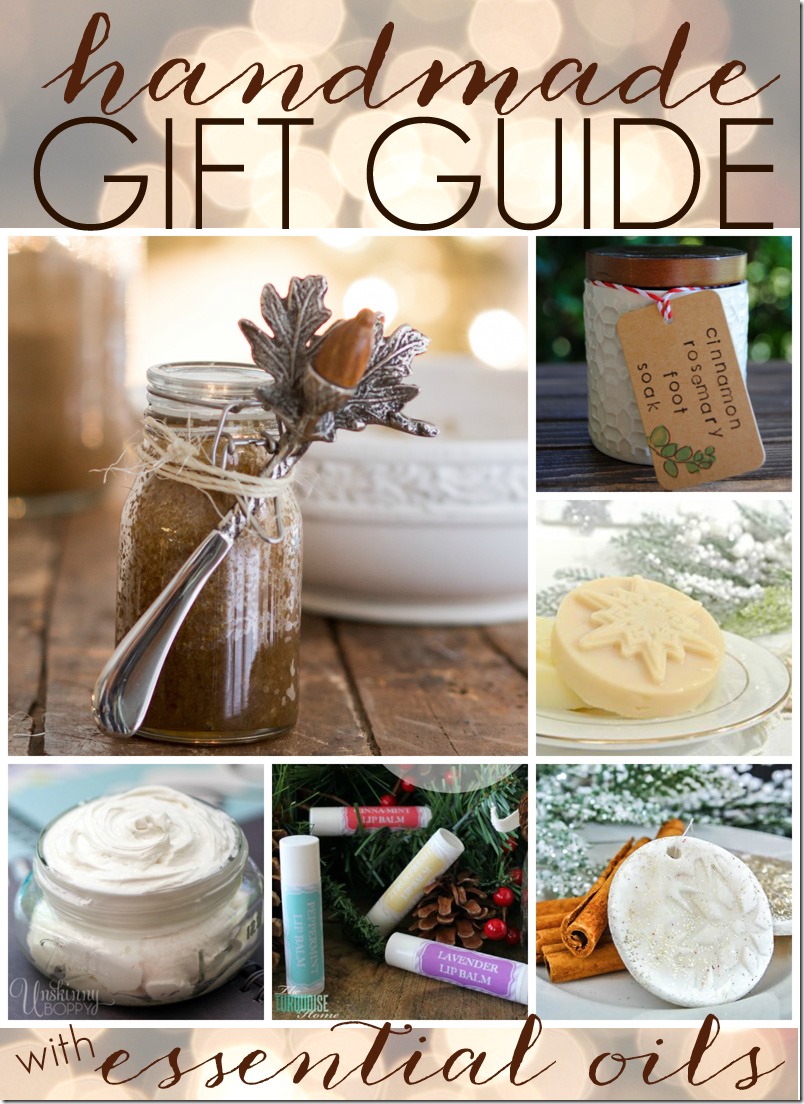 PS– The gingerbread houses are brought to you by the 3rd annual Gingerbread Decorating Party (aka my mom, my niece, Garrett and our newest addition– baby Caroline).  Caroline got her first taste of solid foods at the party when she snuck a sprinkle into her mouth!  That's my girl. Merry Christmas shopping, junkers! 
Disclosure: The bread board giveaway was provided by Scarlett Scales Antiques. All opinions about other vintage goodies are my own.