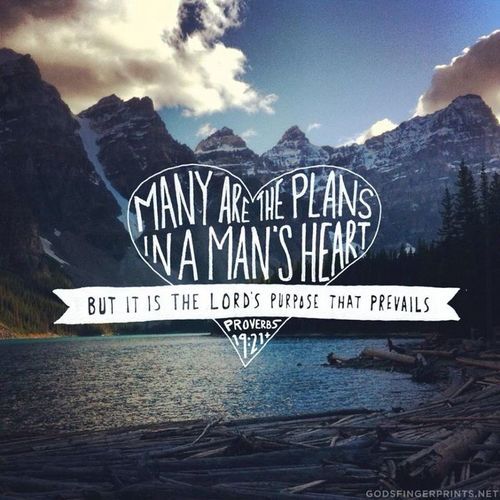 Source
Today is a BIG day on the blog.
First I quit my job, then yesterday I told y'all that we are selling our house.  What could possibly be next for my Life Change Lottery update?  Today I'm sharing the BIGGEST news of all in my own words, rather than typing it all out.  You'll just have to watch and see!  Watch this Adobe Voice video to hear my big news:

(Click here if video doesn't load.)
OH MY GOODNESS YOU GUYS!!!!!!!!!!!!!!!!
Can you believe it?  I'm still in shock. God is SO good.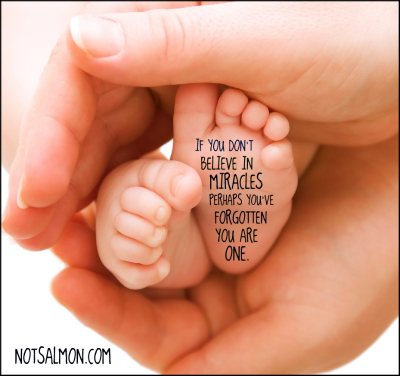 Source
To celebrate this amazing, incredible, miraculous, FANTASTIC news, I am giving away $100 to a lucky reader who shares their love story with me!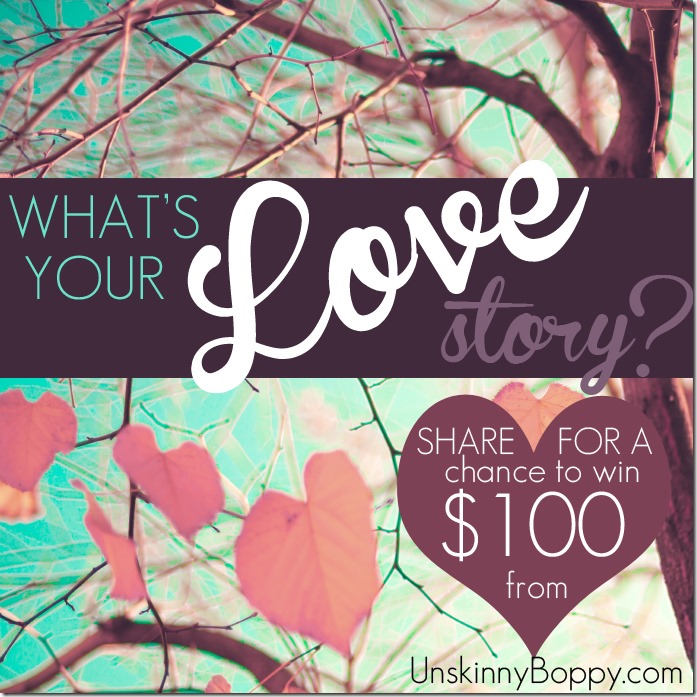 So now it's your turn!  Share your love story for a chance to win!  It doesn't have to be a typical love story- it can be anything that has happened in your life as a result of love.  Just tell us your story in the comments, or link up a blog post with your story.
BONUS ENTRIES:  If you create your own story using the Adobe Voice iPad app you'll get LOTS of extra entries in the drawing. Just download the app, tell us your story and link it up in the comments.  For tips on how to create a Voice video, visit the Adobe Voice Blog where you can see how to customize the theme of your Voice video using Themelab,  or change your fonts.
Share this post (or your video) on social media using the hashtag #voiceityall, you get additional entries.  Be sure to get your entries in the Rafflecopter  before Monday, Feb 9th at 11:59 pm to be counted!  Enter right here:
a Rafflecopter giveaway

The winner of the giveaway will receive $100 via Paypal so you can spend however you'd like- dinner and a movie, or a splurge for yourself or someone else.  One winner will be picked at random and announced on Tuesday, February 10th, just in time for Valentine's Day!!
There is so much goodness happening here!  Much love goes out to you ALL from me!
XOXO,
Beth
---
Disclaimer: This post was sponsored by Adobe Voice. As an Ambassador for Adobe Voice I have been compensated for my time commitment to the program as well as writing about my experience. As with every sponsored post on this blog, my opinions are entirely my own and I have not been paid to publish positive comments.