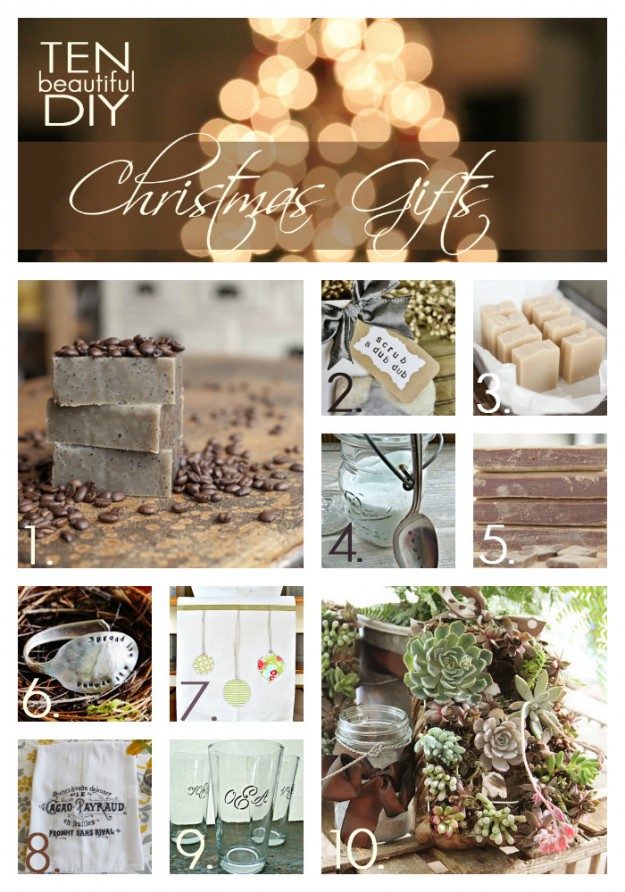 I don't know about you, but when I see all the stores opening their doors for their "Black Friday" sales on Thanksgiving Day this year–making their workers take time away from their families and friends on a holiday to come in and work so the store can earn more profits–it kinda makes me want to throw up in my mouth a little.   Can we not wait ONE day? Just one day before the pushing and shoving and trampling begins?  Really, 'Murica?
So, instead of standing in the long lines on Thanksgiving, how about having a handmade Christmas instead? DIY Christmas gifts are much better than store-bought. Plus they will save your sanity.  Allow me to set the scene: You get to gather your supplies at a leisurely pace without any worry of having your heels rammed by a shopping cart.  You can turn on some Christmas music and make hot chocolate.  Or maybe even watch ABC Family's 25 Days of Christmas movies on replay on your DVR… it's up to you.  It's freezing and rainy outside, but your house will be warm and cozy as you sit at your table making your own Christmas gifts like the Ingalls family.  I mean really… what could be better than that?
Have I talked you into it yet? If so, check out these pretty little package-ables that you can make with your own two hands.
3. Cold Process Soap Making Tutorial
7. Holiday Ornament Table Runner
8. DIY "Vintage" French Tea Towel
9. Monogrammed Drinking Glasses
10. DIY Monogrammed Succulent Wreath Tutorial
Those should keep you busy for a while, right?
If you are not the DIY type, but still decide to boycott the evil big boxes this year, just keep in mind that Small Business Saturday and Cyber Monday are your BFF's.
If you enjoyed this post, be sure to check out my DIY Sugar Scrub recipe for a quick gift idea.  Perfect for teacher's gifts!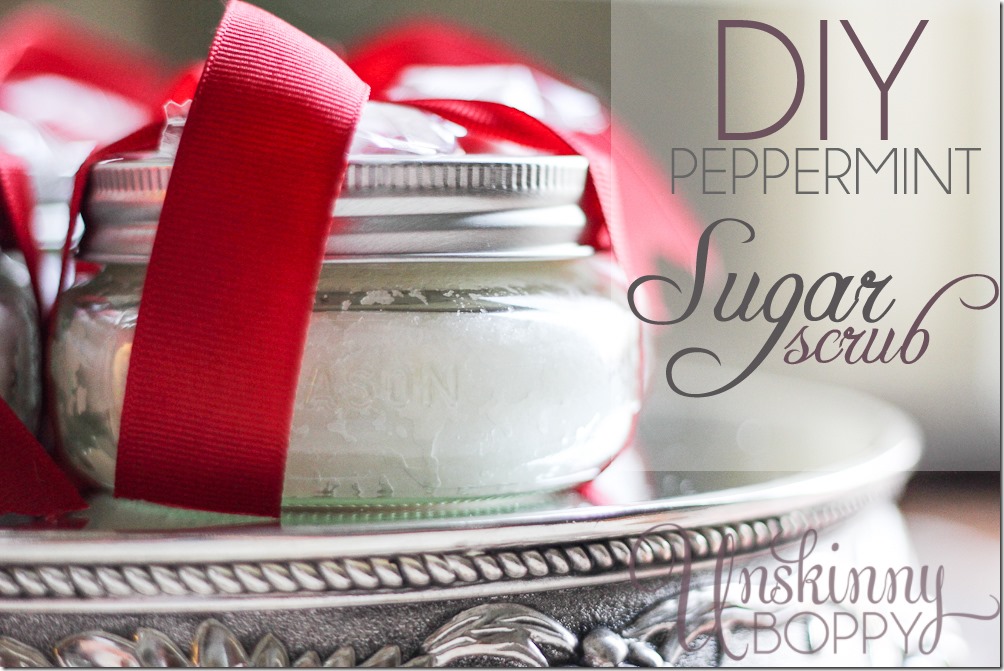 If you have a Minecraft lover in your life, be sure to check out my Free printable Minecraft magnets as a great stocking stuffer!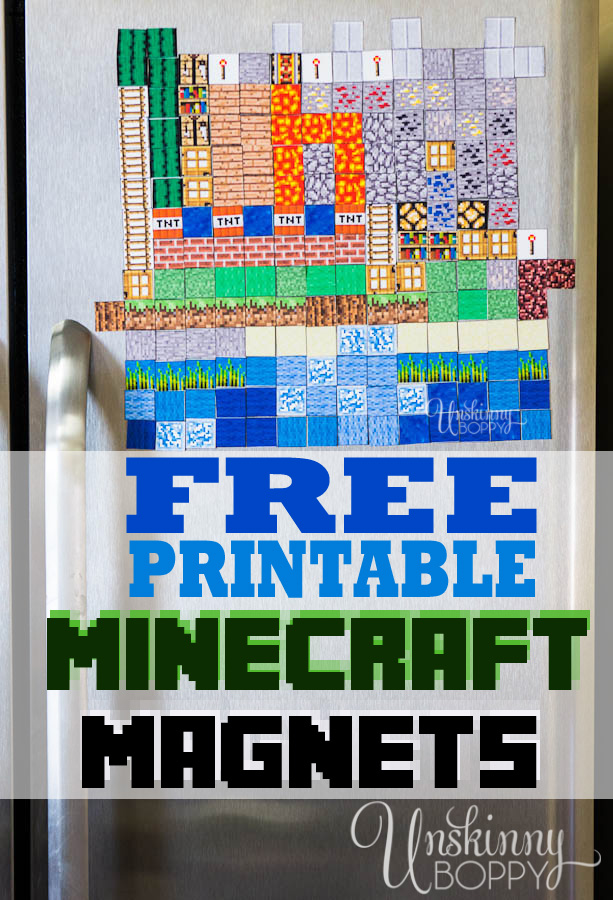 And, be sure to check back on December 10th when I'll be sharing the scoop on Creating a Handmade Christmas.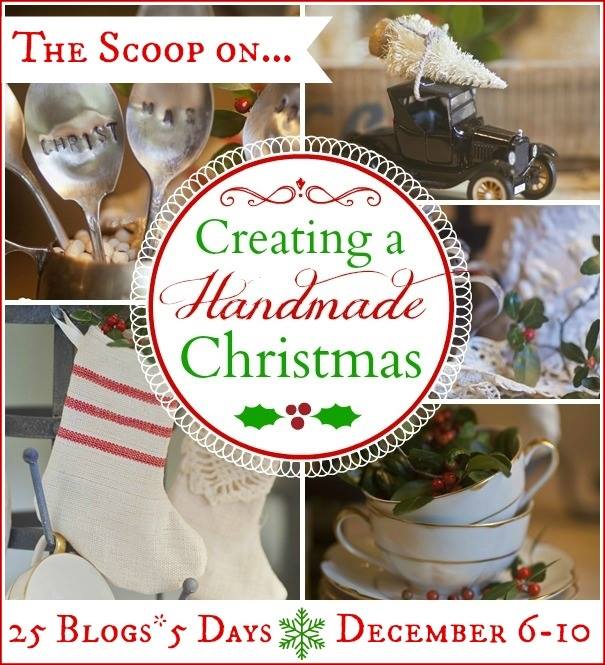 I'm SO excited about this post!  I'll be showing you how to DIY these personalized Christmas ornaments to look just like your home!
These will make such a great gift for someone, or make one for yourself.  I cannot wait to show this to you, so mark  your calenders to check back on December 10th to read the full tutorial.  I'm sorry to make you wait, but I'm on the schedule with a bunch of other bloggers for the 10th, so we gotta wait.    See you then!