If the 2016 Birmingham Parade of Homes is any indication, everyone wants to keep up with the Gaineses.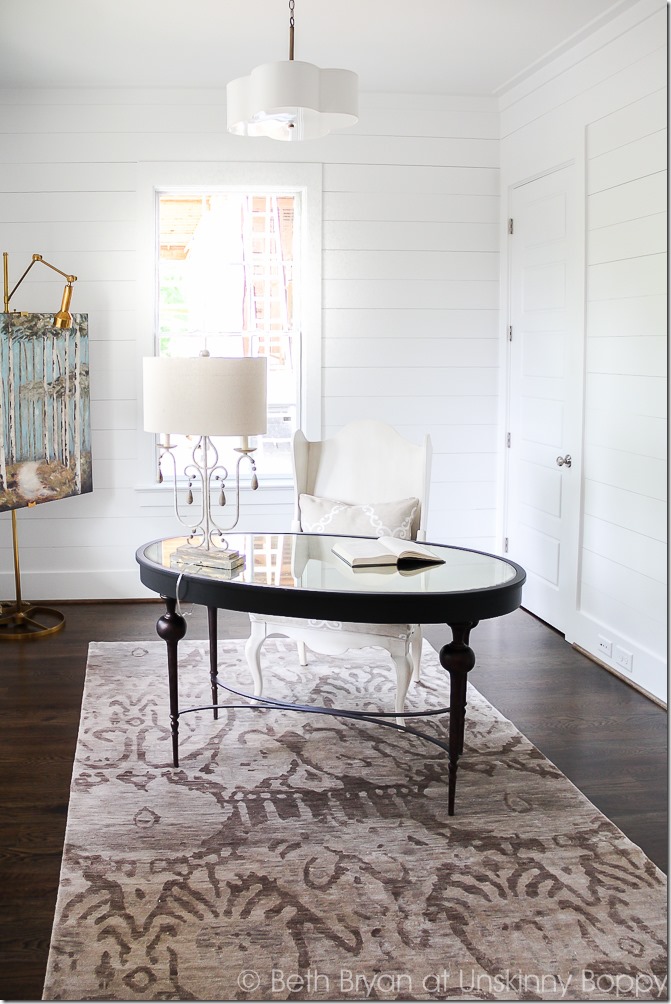 Don't get me wrong, I adore the Fixer Upper couple as much as the next person, but Joanna Gaines has taken the design world by storm and ship-lapped her way into pretty much every single Parade Home I toured so far this year.   There was shiplap EVERYWHERE!  And I LOVE IT.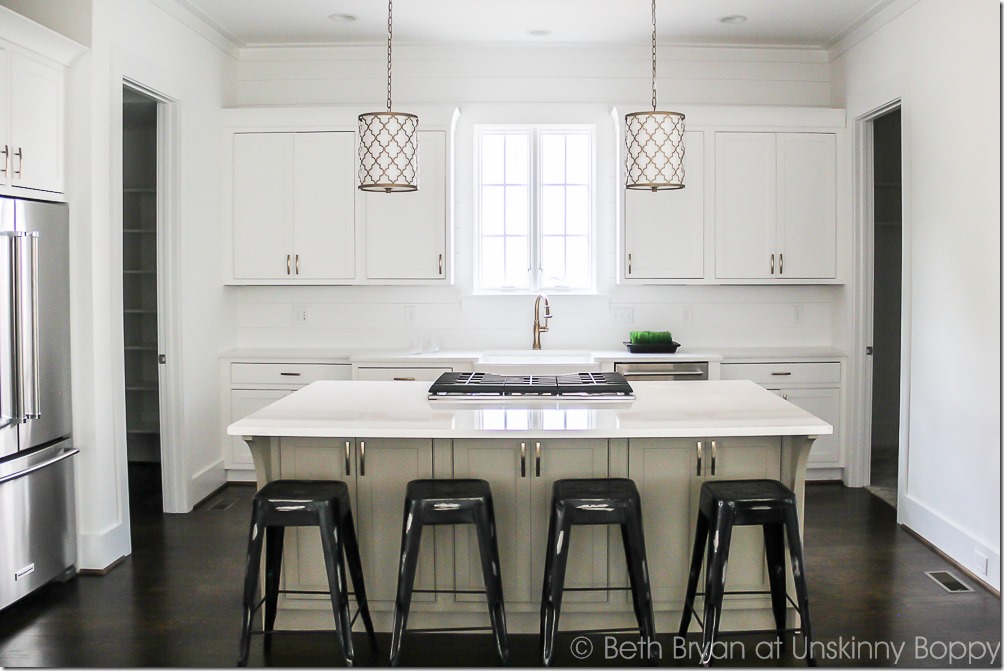 There were also some more new and surprising trends that are starting to take hold, like aged brass fixtures and faucets.  Maybe if I wait long enough my bright brass doorknobs will come back in style.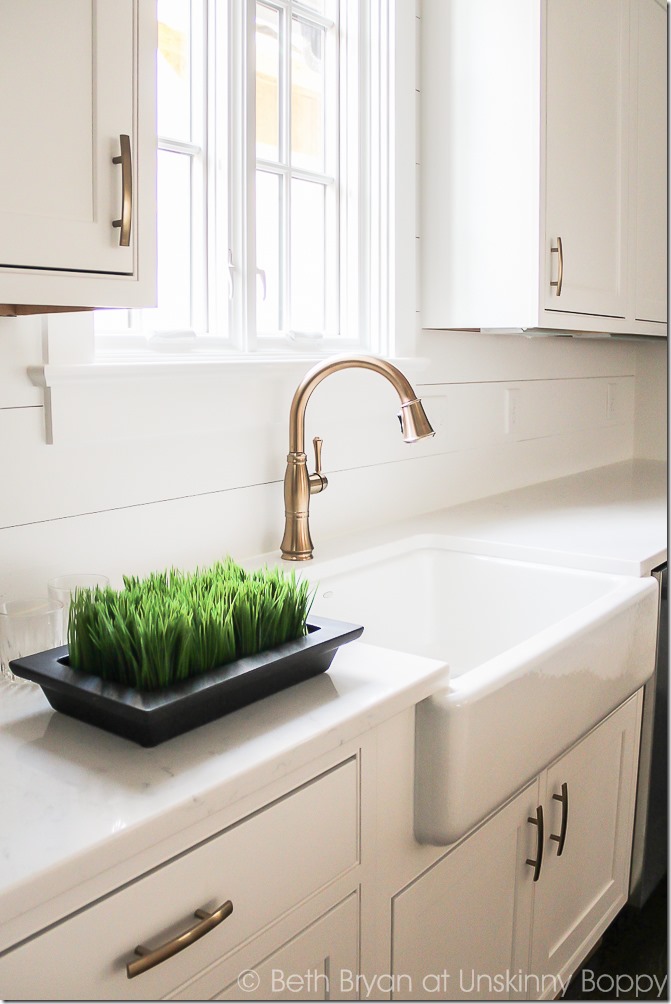 For the past two years I've worked with B-Metro Magazine to cover the Birmingham Parade of Homes, and this weekend the Parade rolls back into town with all the latest design trends in tow.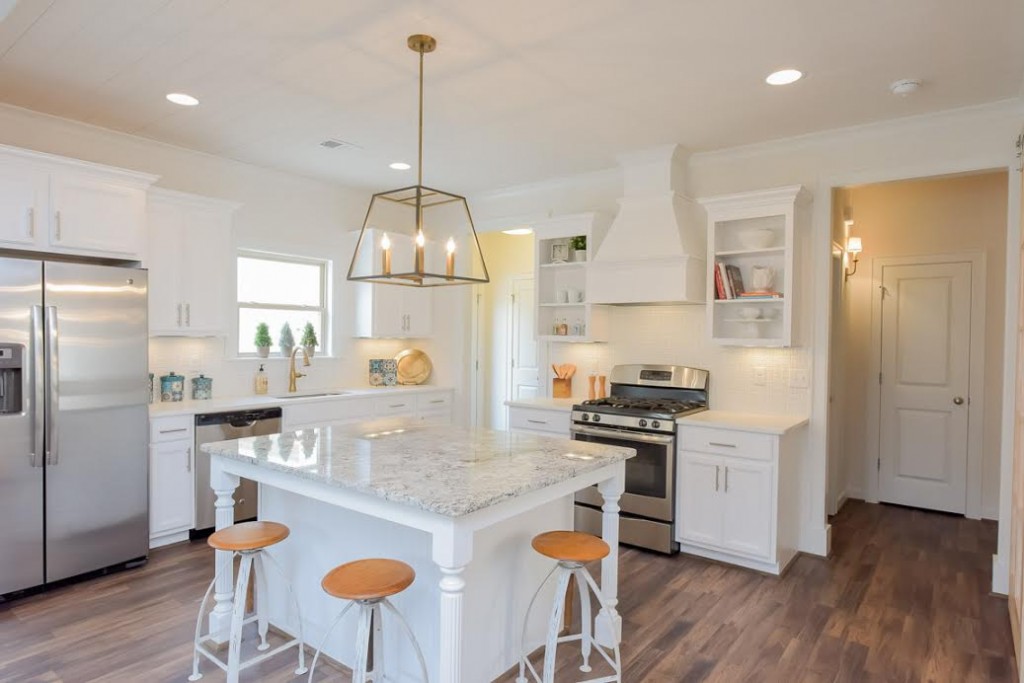 Check out the past year's Parade Homes here:
2015 Birmingham Parade of Homes (Repinned 165,000 times!)
2014 Birmingham Parade of Homes (Repinned 58,000 times!)
This year's homes are shaping up to be shiplaptacular, so don't miss out!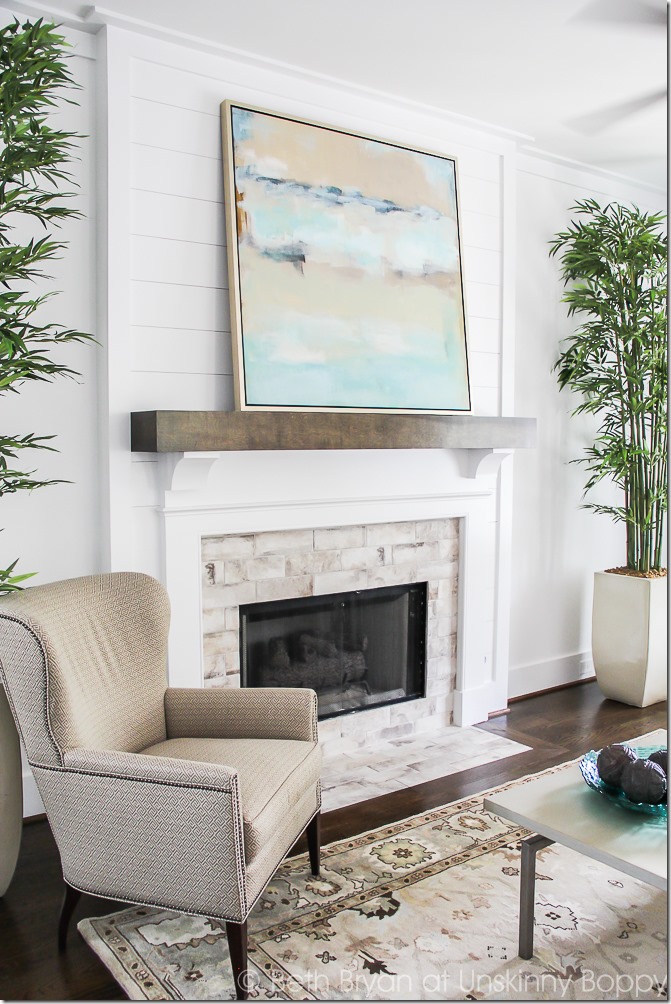 You can plan your Parade route right here at the Greater Birmingham Homebuilder's Association website.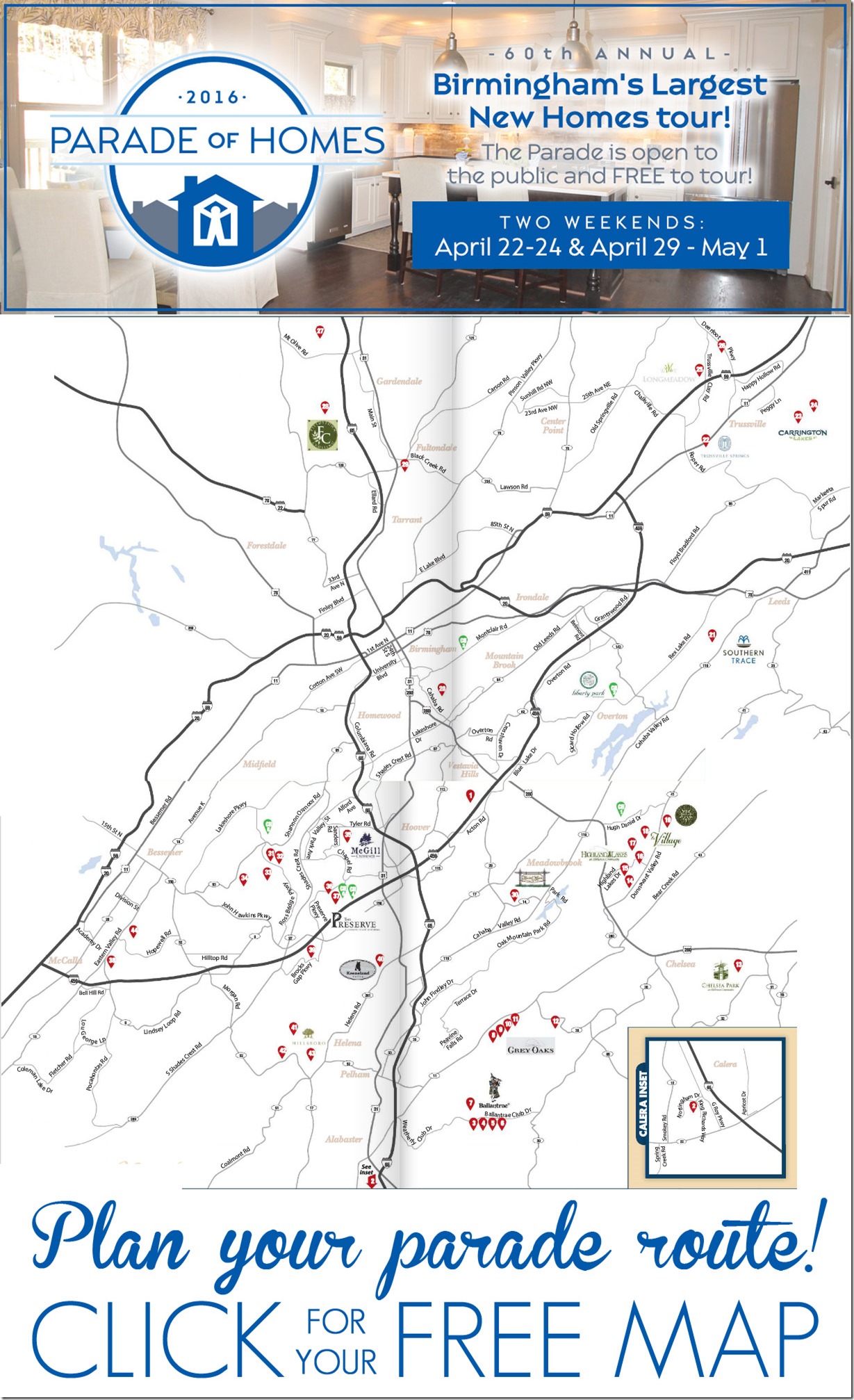 The 2016 Parade of Homes will take place the next two weekends throughout the Birmingham Metropolitan area. The Parade is open to the public and FREE to tour!  You can pick up a free copy of the Parade of Homes magazine at any RealtySouth location or view it online here.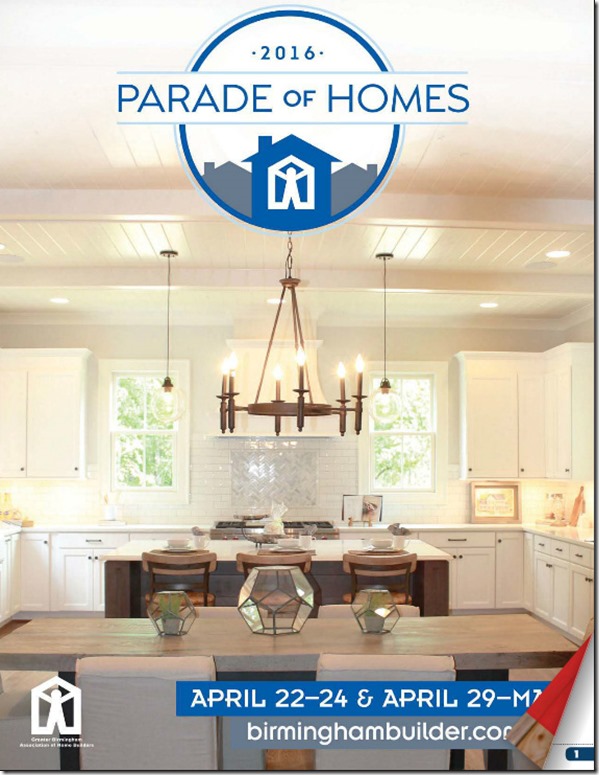 2016 Parade of Homes Hours of operation:
Friday, April 22 & 29,
Saturday, April 23 & 30
Sunday, April 24 & May 1
10:00 a.m.- 6:00 p.m.
Here are a few of the builder's participating in the Parade this year and the areas of town they have houses in the Parade:
1. Kyle Murphy, Murphy Home Builders- Highland Lakes and Ross Bridge
2. Colt Byrom, Byrom Building Corp – The Preserve, Hoover
3. Ryan McCleary, Embassy Homes — Nottingham, Calera; Black Creek Station; Fultondale and various areas in between
4. Brooks Harris, Harris Doyle Homes — Trussville Springs; Keeneland Valley, Pelham; Fieldstown Crossing, Gardendale
5. Jack Donovan, Donovan Builders – Grey Oaks off Hwy 11 in Chelsea
6. Dallan Ruch, Thoroughbred Homes – Ballantrae, Pelham
7. Taylor Burton, Taylor Burton Company – Ross Bridge area
8. Glenn Siddle, Newcastle Homes – Hillsboro in Helena and Carrington Lakes in Trussville
9. Lifescape Builders– Liberty Park
Go see 'em and tell them I sent ya!
---
I was compensated by B-Metro magazine to promote the Parade of Homes.  All opinions are my own, and I would probably be visiting these houses anyway just for the eye-candy!