Alabama With Kids
Garrett loves the U.S. Space and Rocket Center in Huntsville. It's full of learning experiences for the whole family. When we were there they had science demonstrations and actual astronauts that taught us about "Mr. Thirsty."
I will let you figure that one out on your own but it made Garrett giggle so you can probably give it a guess.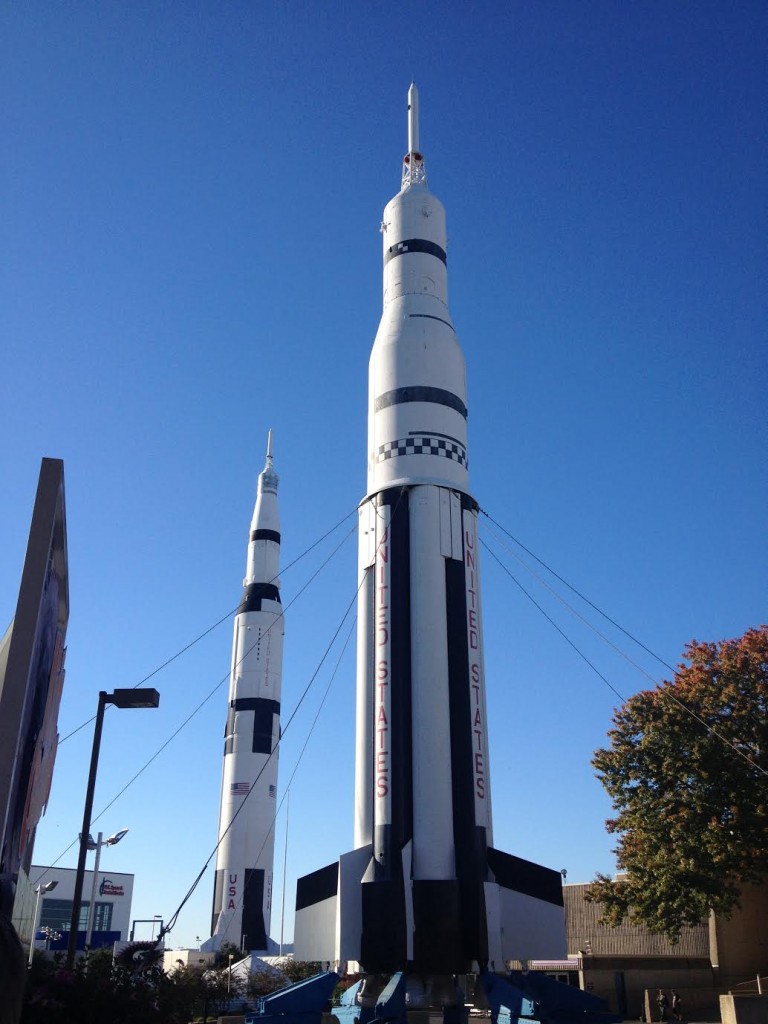 Pretend to be Columbus and tour the Nina and the Pinta (sorry, Santa Maria…)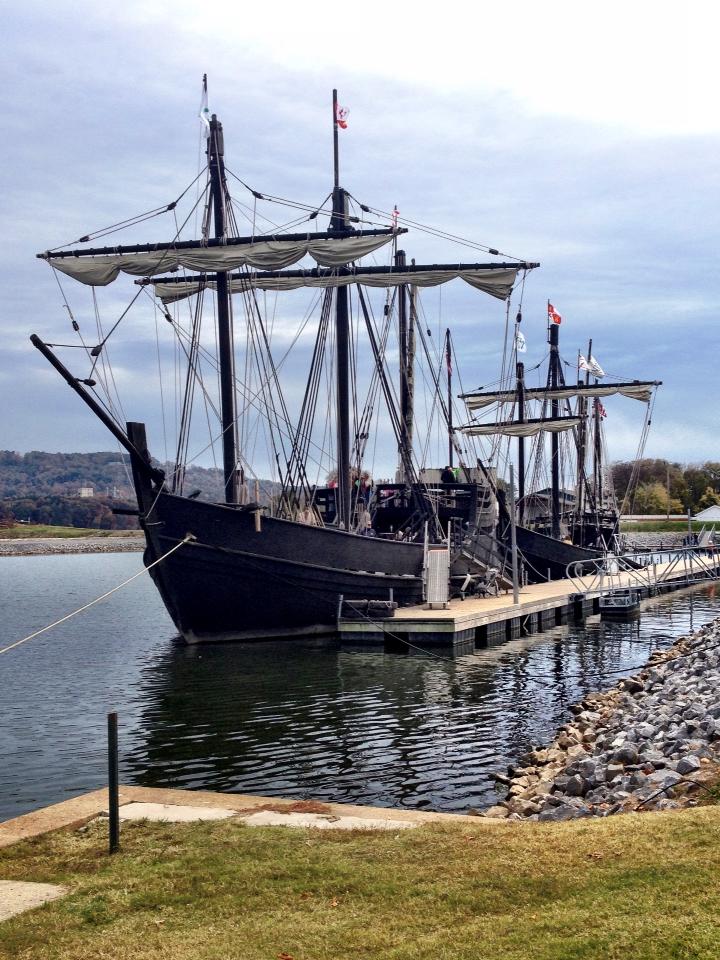 It's too late to catch them this year, but in late fall, early winter you can experience the Niña and Pinta like it's 1492! Columbus sailed the Niña over 25,000 miles, which is amazing if you see the size of this ship. See the Pinta, too. This replica is available for private parties. Check the schedule to see when they land in North Alabama for each year.
We love "sneaking" learning time in with Garrett! He truly loves learning so it's not much sneaking, but I love knowing that family outings can also be educational (without being boring).
Children's Hands on Museum in Tuscaloosa is fun for the kids. I can remember going to this place when I was a little girl, and it's still around, so that is a great sign.
McWane Science Center in Birmingham has an IMAX theater and tons of learning fun for kids of all ages. It's perfect for winter because it's indoors.
While you're in my hometown of Birmingham, be sure to check out Pepper Place Market and take in a Christmas movie at the Alabama Theatre. There's tons of educational stuff to do in Birmingham, including the Museum of Art and the Birmingham Civil Rights Institute.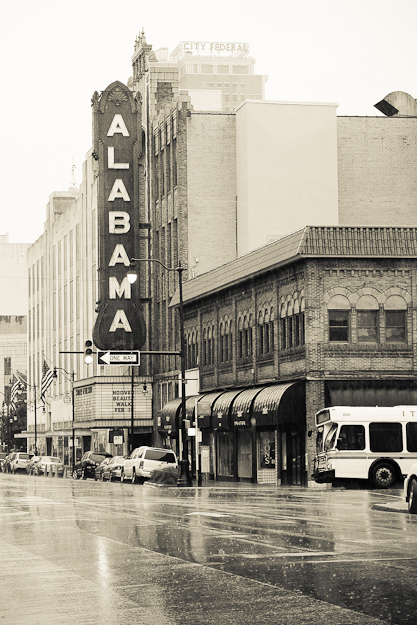 If Birmingham is your hometown, too, pretend you're a tourist and go see things you've never seen before. It's worth it. For lots more ideas, be sure to check out my post about the Best Places to Visit in Birmingham.
Continue the Alabama Winter Bucket list by clicking next…