When in doubt, Museum it out…
Immerse yourself in the rich history of Mobile's Mardi Gras Museum to learn about the true birthplace of Mardi Gras. Learn about costume design, float construction, carnival traditions, and Mardi Gras monarchs. There's a lot to see here, so allow at least 2 hours to get through it all.
Speaking of Mardi Gras, what better way to celebrate than attending a Mardi Gras parade? Mobile's parades are well-known to be family friendly, so find a parade route here and put it on your bucket list to attend!
Montgomery's Rosa Parks Library and Museum takes us through a very important part of history – not just for Alabama, but for our entire country.
Other museums to visit:
Tannehill Iron & Steel Museum (McCalla)
Hank Williams Museum (Montgomery)
Indian & Sea Museum (Orange Beach)
Freedom Rides Museum (Montgomery)
Vulcan Park and Museum (Birmingham)
Early Works Museum (Huntsville)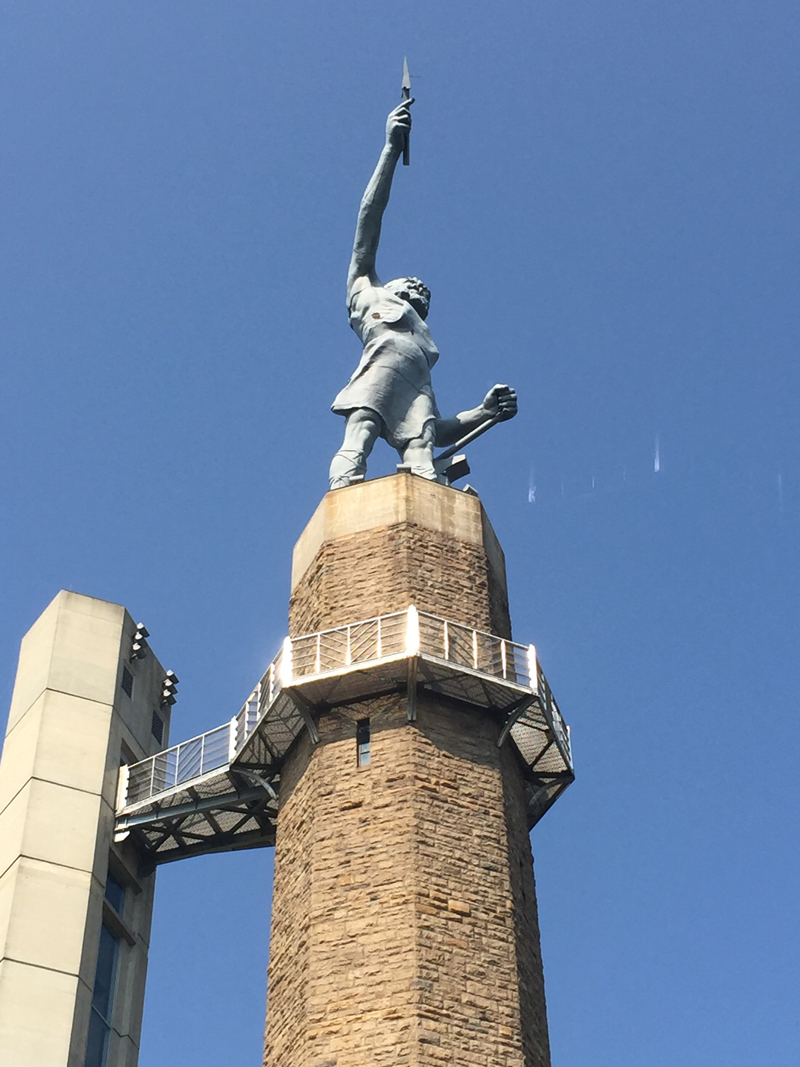 If you want a LOT more ideas for places to go in Alabama (especially if you are a homeschooler) you have got to follow my friend Rachel's blog, Grasping for Objectivity. She is the Queen of exploring Alabama with kids and living to blog about it. Go bookmark her page right now.
What's your favorite thing to do in Alabama these days? Leave a comment below!